The Canadian Society of Respiratory Therapists (CSRT) is the national professional association for respiratory therapists. Founded in 1964 as the Canadian Society of Inhalation Therapy Technicians, the CSRT is dedicated to excellence in cardiorespiratory care.
The CSRT...
Represents the profession on medical, government, education and advisory bodies.
Maintains a national professional standard of practice.
Works with health organizations concerned with asthma, emphysema, smoking, and health care.
Awards the internationally recognized RRT credential.
Publishes the Canadian Journal of Respiratory Therapy.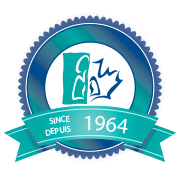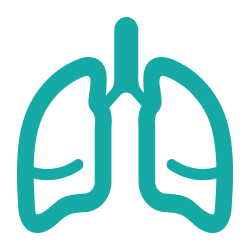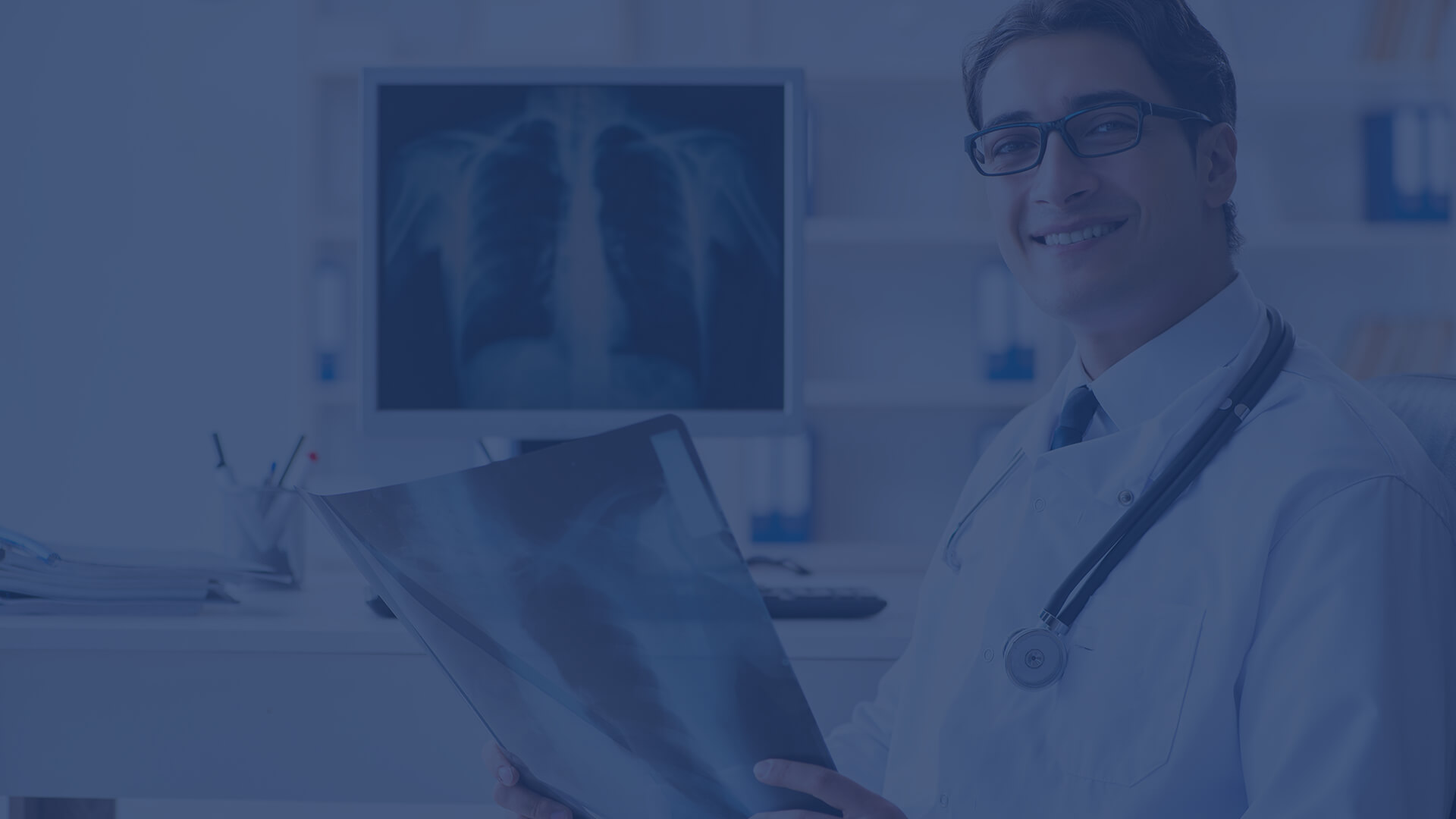 Membership Data by Province and by Membership Category
CSRT Members, as of March 31, 2021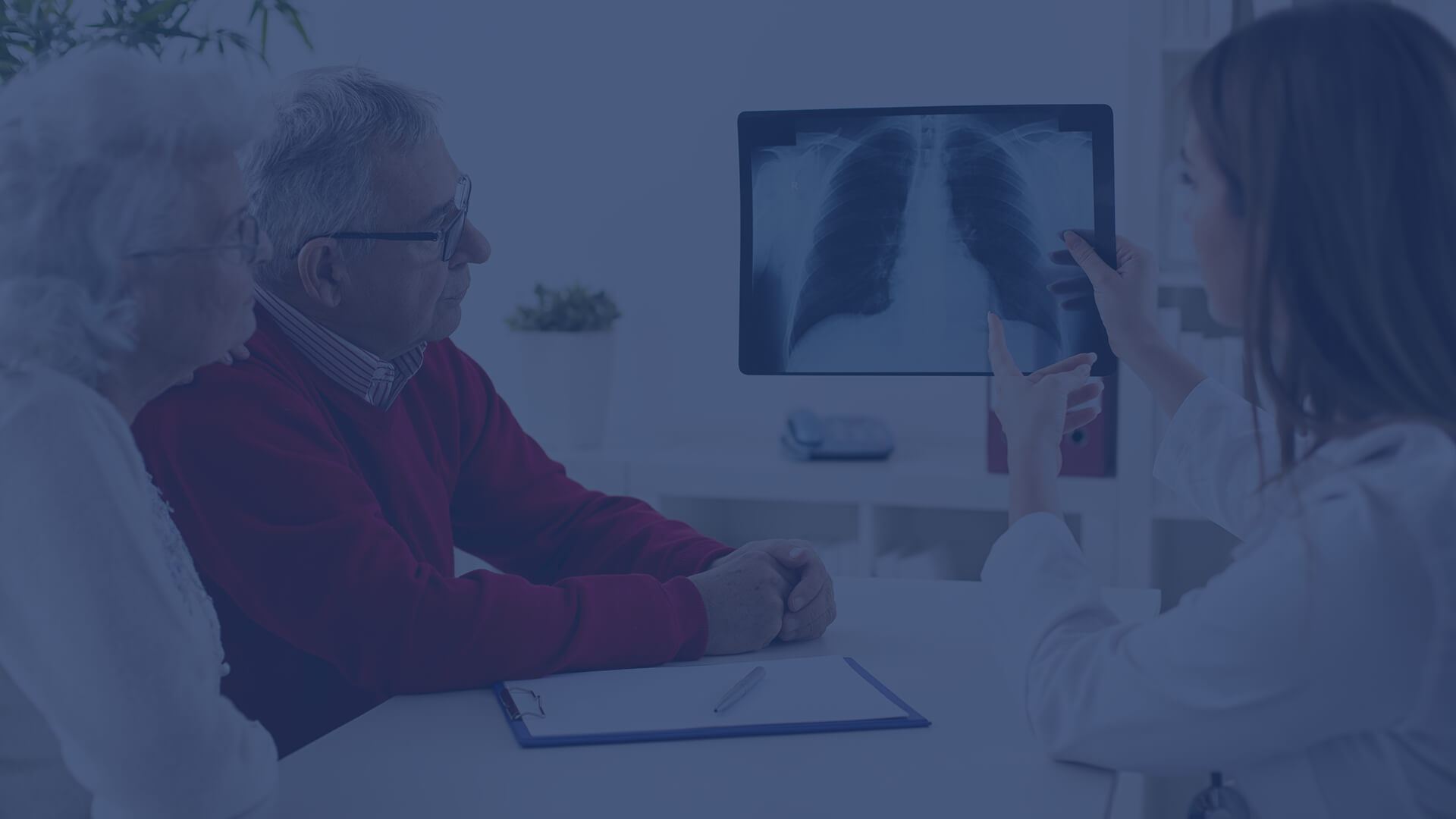 Notice is now given of the Annual General Meeting (AGM) of members of the Canadian Society of Respiratory Therapists
Date: Thursday, June 10th, 2021
Time: 7 pm EDT
Location: Virtual
Objectives of 2021 Annual General Meeting:
To receive the reports of the President, the Treasurer and the Auditor for the fiscal year ending December 31, 2020
To appoint auditors and to authorize the directors to fix remuneration;
To ratify the composition of the 2021-2022 CSRT Board of Directors;
To conduct other business of the Society.
Current Registered, Distinguished Life and Retired Registered Members of the CSRT in good standing, are entitled to vote in person at the meeting or by appointment of proxy. If you are unable to attend, you may complete a proxy form and return by email or fax to the CSRT by Tuesday, June 8, 2021.
CSRT Annual General Meeting 2021 - Document Package
Previous CSRT Annual General Meetings