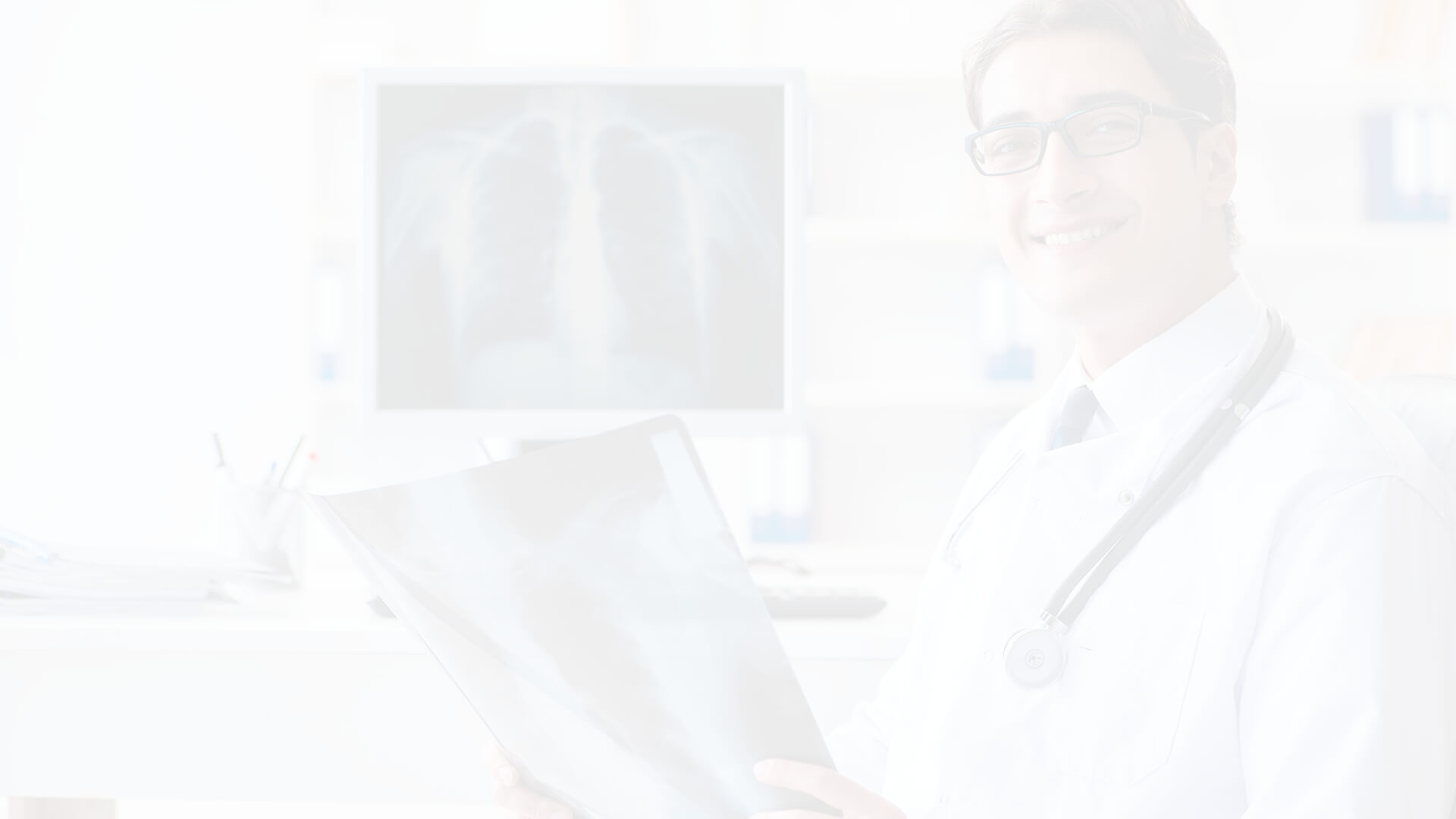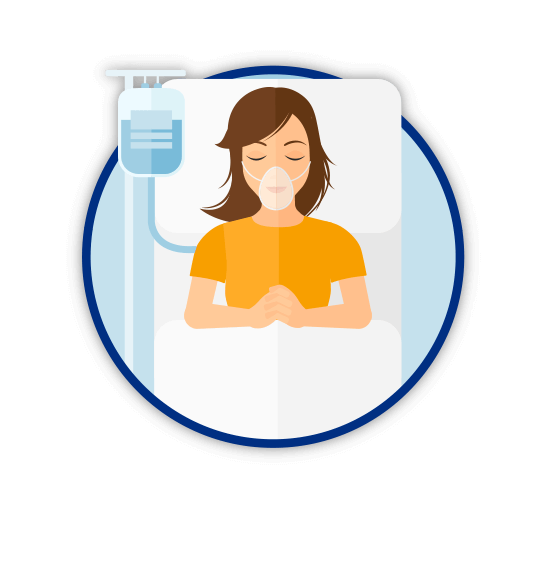 Mise à jour importante!
---
Informations sur les examens nationaux AA pour les diplômés du programme d'anesthésie 2018!
---
L'écriture inaugurale de l'examen national des AA aura lieu le 22 octobre 2018.
Si vous avez obtenu votre diplôme en 2018 dans le cadre d'un programme agréé d'anesthésie (ou si vous êtes sur le point d'obtenir votre diplôme) et que vous souhaitez postuler à la désignation d'assistant clinique en anesthésie*, vous devez vous inscrire pour passer cet examen. L'inscription est ouverte du 19 juillet au 22 août 2018 seulement. (Les inscriptions tardives ne peuvent être acceptées.)
Pour passer l'examen national AA, les candidats doivent avoir complété les parties didactique et clinique du programme AA et avoir satisfait à toutes les exigences pour l'obtention du diplôme avant le 21 octobre 2018.
L'examen national des AA est administré par le Conseil canadien des soins respiratoires (CBRC). Pour plus d'informations sur l'examen national AA, pour consulter le manuel du candidat ou pour vous inscrire à l'examen, veuillez cliquer sur le lien Informations d'examen ci-dessous ou contacter Ray Hubble, directeur exécutif du CRBC par courriel: cbrc@cbrc.ca.
*La réussite de l'examen national AA est une condition d'admissibilité à la désignation d'assistant d'anesthésie clinique certifiée. Pour plus d'informations sur cette désignation et les critères d'admissibilité, veuillez visiter https://www.csrt.com/aa-accreditation/, ou contacter Carolyn McCoy, Director of Accreditation and Professional Practice Services par courriel: cmccoy@csrt.com, 1-800-267-3422 (226).
---
Rapport de rendement de fin d'année 2017
---
Rapport de rendement de fin d'année 2017 du Conseil d'administration de la SCTR
---
Tandis que nous nous approchons à grands pas de la fin d'une autre année productive à la SCTR, les membres du Conseil d'administration sont heureux de vous présenter un survol de nos réalisations. Au cours des douze derniers mois, la SCTR continue sa croissance et nous comptons maintenant plus de 4250 membres! En 2017, Le Conseil d'administration, en collaboration avec les bénévoles et le personnel, continue de miser ses efforts sur la réalisation du Plan d'orientation de la profession...
---