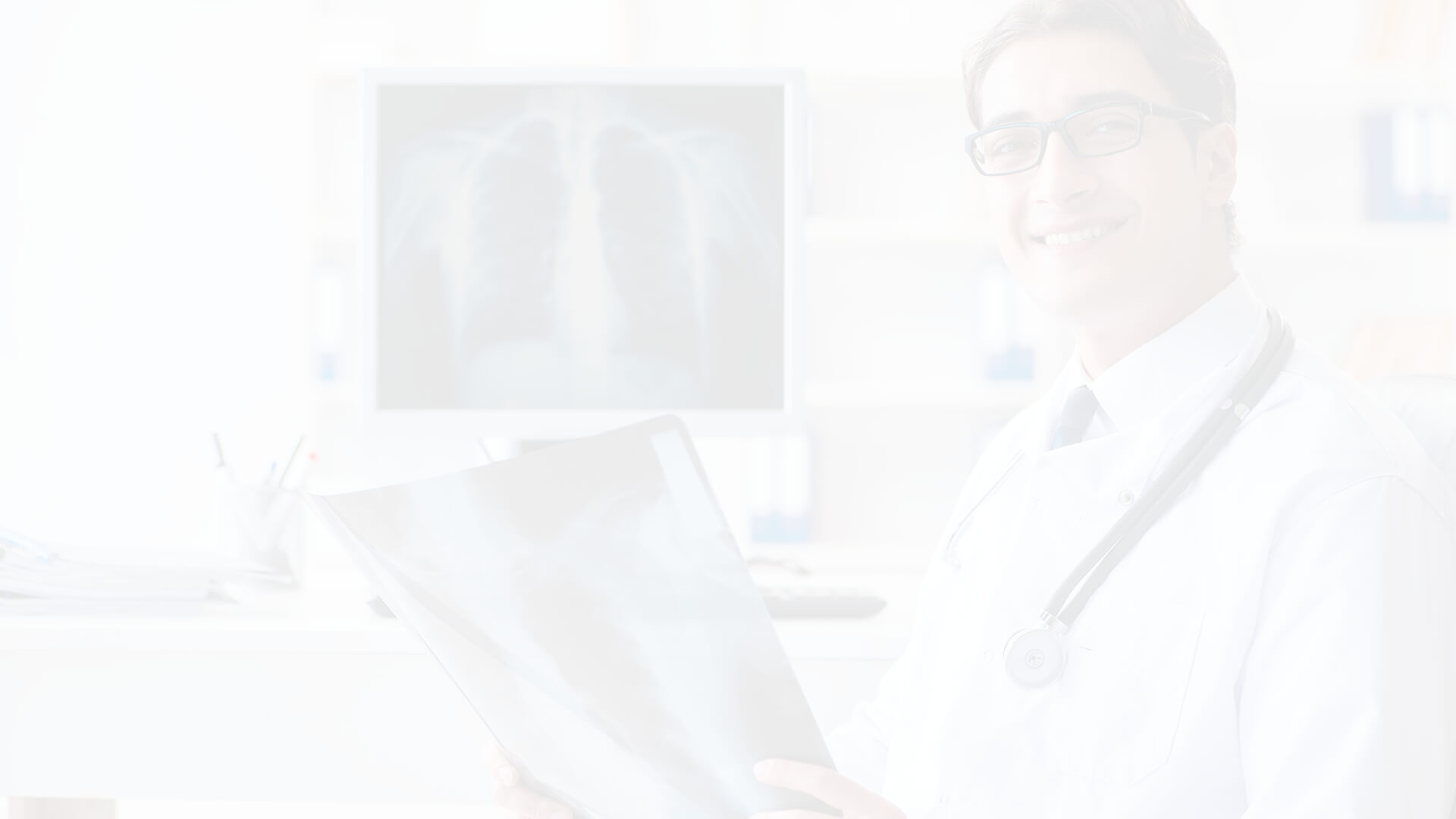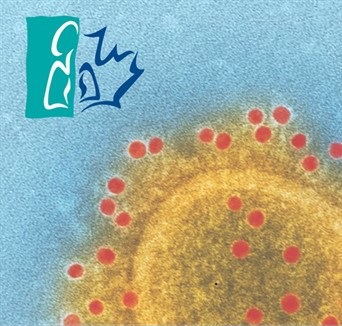 Supporting Respiratory Therapists in the Fight Against COVID-19
The CSRT has been working diligently to support the hard work being done by all RTs in the fight against COVID-19 by facilitating connections between RTs across the country, providing valuable practice resources to RTs, directly advising governments and public health agencies on the needs of RTs, and interacting with the media.

Information for respiratory therapists about COVID-19 is available here.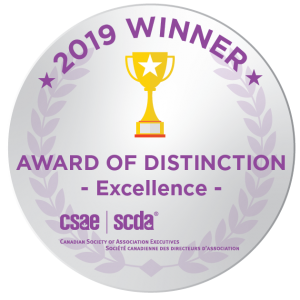 CSRT Receives National Award of Excellence!
The Canadian Society of Respiratory Therapists (CSRT) is proud to announce that it has been awarded a 2019 Award of Excellence by the Canadian Society of Association Executives (CSAE)!!!
The CSAE Award of Excellence honours "outstanding achievements in association leadership, structure and governance, and the planning and execution of internal, external and integrated programs that serve members".
Read more about the CSAE Award of Excellence here.
CSRT SOCIAL MEDIA
Hear what we have to say on our social accounts