This resource serves to direct respiratory therapists to mental health services and resources nationally and in their respective province or territory. The information in this resource does not replace the advice and care of a mental health professional.

Cette ressource sert à diriger les thérapeutes respiratoires vers les services et ressources de santé mentale nationaux et dans leur province ou territoire respectif. Les informations contenues ci-dessous ne remplacent pas les conseils et les soins d'un professionnel de la santé mentale.

Scroll down for crisis and support lines and links.

Liens aux lignes de crise et de soutien ci-dessous.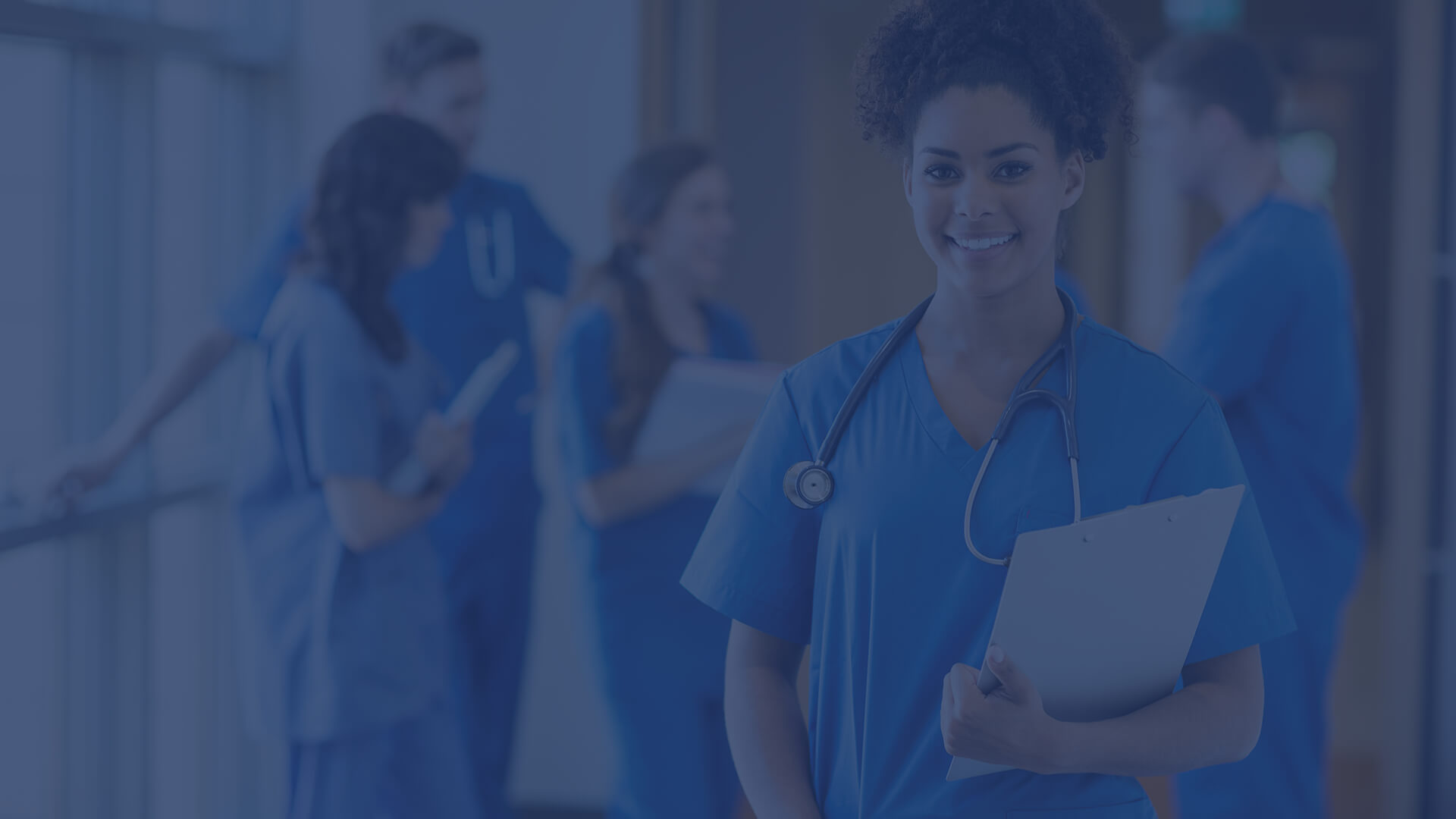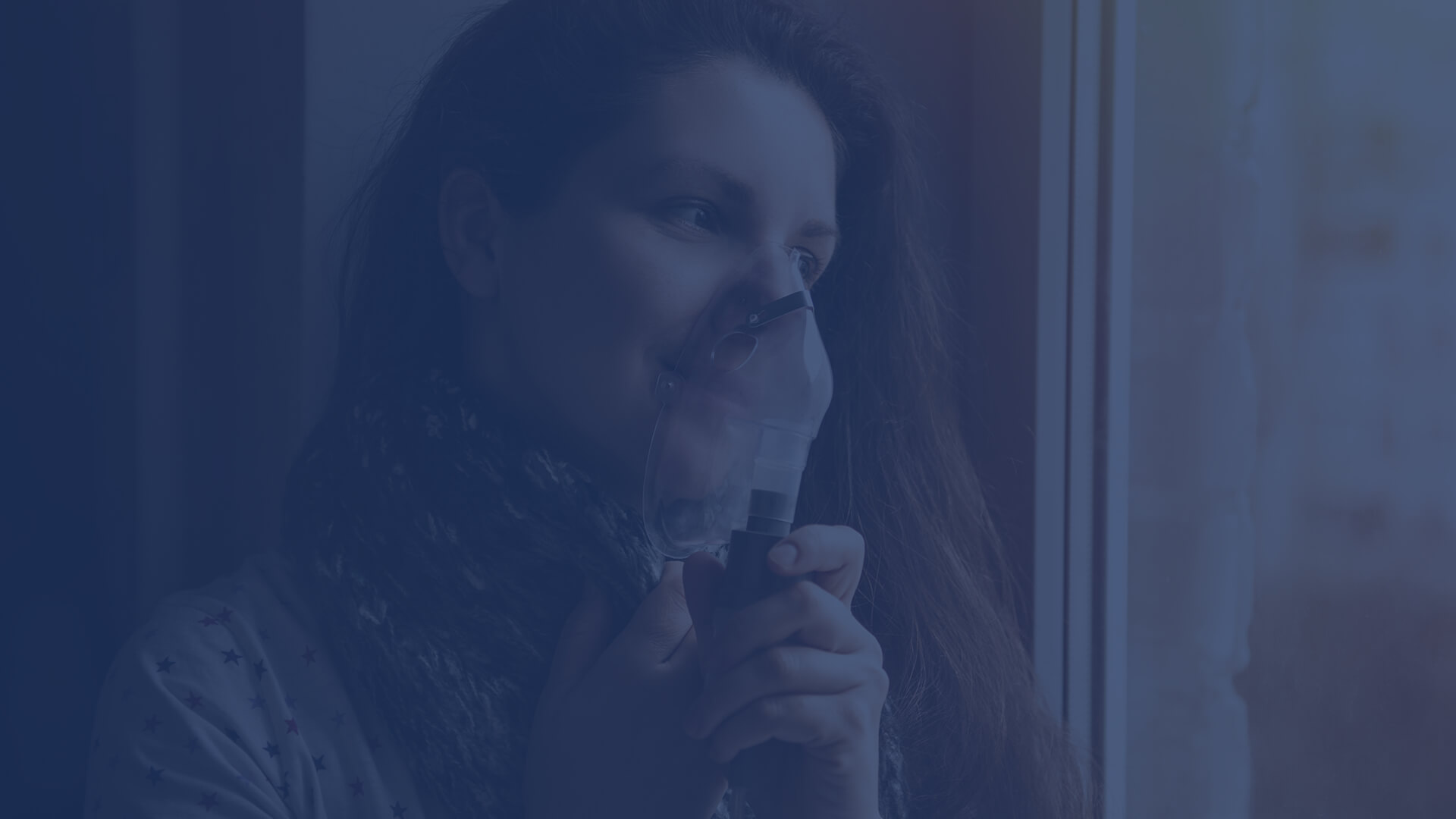 Important Numbers (crisis and support lines) / Numéros importants (lignes de crises et de soutien)
Newfoundland and Labrador / Terre-Neuve-et-Labrador
Mental Health Crisis line (24/7) / 737-4668
Non-emergency support: 1-855-753-2560, or the provincial health line: 811
Online contact form (response time may take up to five days)
Nova Scotia / Nouvelle-Écosse
Mental Health Mobile Crisis Team: 1-888-429-8167; 902-429-8167
Mental Health intake support (provides information and screening for non-crisis support (or call 1-855-922-1122; Mon-Fri, 8:30am to 4:30 pm Atlantic)
Prince Edward Island / L'Île-du-Prince-Édouard
Island Helpline: 1-800-218-2885 (for crisis and non-urgent support)
Information on walk-in and call-in clinics
New Brunswick / Nouveau-Brunswick
Chimo crisis line (24/7) / ligne d'écoute (en tout temps): 1-800-667-5005 (for crisis and non-urgent support / pour le soutien de crise et non-urgent)
On-line chat for mental health support (available from 5:00pm – 12:00am daily)

Le service de clavardage français est limité.

Mobile crisis units / Unités mobiles intervention d'urgence:

Fredericton Area: 506-453-2132
Saint John Area: 1-888-811-3664
Moncton Area: 1-866-771-7760
Miramichi Area: 506-623-3333
Upper River Valley Area: 1-888-667-0444
Le Québec / Québec
Ligne de la prévention du suicide / Suicide Prevention hotline: 1-866-277-3553 (site web)
Le soutien non-urgent pour naviguer dans les services de la santé mentale du Québec : 8-1-1- ou 1-877-303-0264 (à l'extérieur du Montréal) ; 514-486-1448 (À Montréal)
Non-urgent support to navigate mental health services in Québec: 811 or 1-877-303-0264 (outside of Montréal); in Montréal: 514-486-1448
Ontario / L 'Ontario
ConnexOntario will connect callers to their local crisis line: 1-866-531-2600. / ConnexOntario reliera les appelants à leur ligne de crise locale: 1-866-531-2600.
Crisis lines by region / Lignes de crises par région

Oakville: 905-849-4541
Burlington: 905-681-1488
North Halton: 905-877-1211

St. Catharines and Niagara Falls & Area: 905-688-3711
Fort Erie area: 905-382-0689
Grimsby, West Lincoln: 905-563-6674
Port Colborne, Wainfleet: 905-734-1212

Ottawa: 1-866-996-0991; 613-722-6914
Outaouais: 1-866-676-1080
Champlain: 1-866-996-0991; 613-722-6914
Grey & Bruce: 1-877-470-5200
Frontenac: 1-855-477-2963

Ontario Online & Text Crisis Services (2:00pm-2:00am Eastern daily / 14h00 à 02h00 HE )
Non-urgent support/navigate mental health resources and supports:

ConnexOntario: 1-866-531-2600
Telehealth Ontario: 1-866-797-0000

Le soutien non-urgent pour naviguer dans les services de la santé mentale d'Ontario :

ConnexOntario: 1-866-531-2600
Telehealth Ontario: 1-866-797-0000
Manitoba / Le Manitoba
Klinic Crisis Line (24/7, province-wide): 1-888-322-3019; 204-786-8686
Manitoba Suicide Line: 1-877-435-7170

Interlake-Eastern Region: 1-866-427-8628; 204-482-5419
Northern Health Region: Hope North Crisis Response 204-778-9977 (Mon-Fri 8:30am-4:30pm)
Prairie Mountain Region:

South District (formerly Brandon, Assiniboine): 1-888-379-7699
North District (formerly Parkland): 1-866-332-3030

Southern Health – Santé Sud: 1-888-617-7715
Winnipeg Regional Health Authority including Churchill: 204-940-3633

Crisis Response Centre (walk-ins): 817 Bannatyne, Winnipeg
Saskatchewan / La Saskatchewan
Province wide health advice and mental health support: 811
Alberta / L 'Alberta
Alberta Mental Health Help Line: 1-877-303-2642
British Columbia / La Colombie-Britannique
Suicide crisis line: 1-800-784-2433
Mental health support and information on resources: 310-6789 (no area code needed)
Northwest Territoires / Les Territoires-du-Nord-Ouest
Yukon / Le Yukon
Yukon Distress and Support Line: 1-800-563-0808
Nunavut / Le Nunavut
Kamatsiaqut Nunavut Helpline: 1-800-265-3333; 867-979.3333