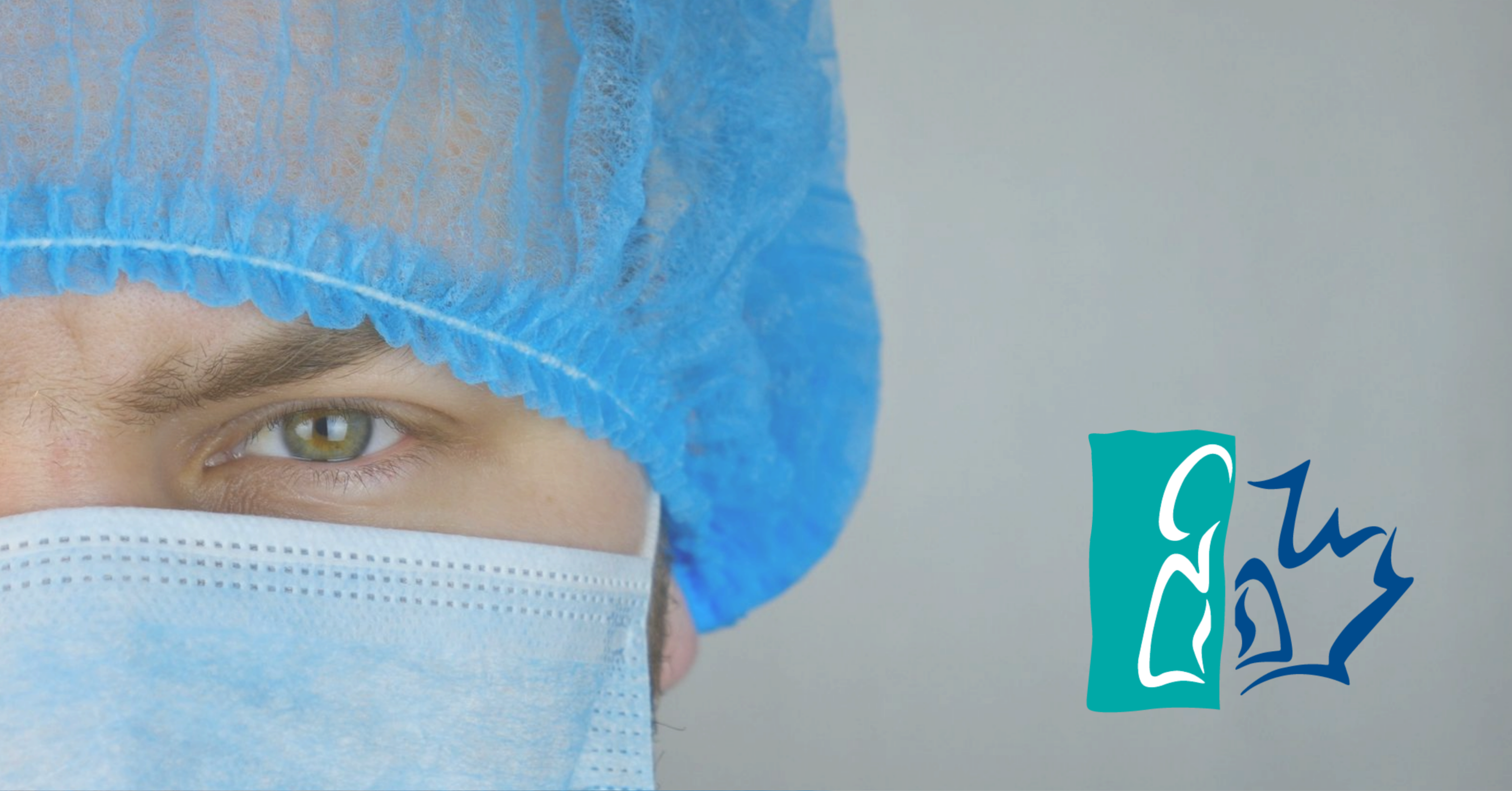 As the voice for respiratory therapists in Canada, the Canadian Society of Respiratory Therapists (CSRT) has a strategic mandate to advocate for respiratory therapists, patients and families, and for the respiratory therapy profession in local communities, across Canada, and globally.

As part of its advocacy efforts, the CSRT actively develops position statements leveraging the role of the respiratory therapists as experts in respiratory care, and influencing the practice of respiratory therapists. All CSRT position statements are based on established evidence and expertise that bear directly on the subject of the statement. Further, the statement must be useful in informing public debate and consideration of the issue or topic.

In accordance with the CSRT Policy on Position Statements (est. 2020), position statements are established pursuant to a rigorous development and approval process. While the methodological approach will vary according to the nature of the issue, each undergoes both internal and external review by recognized experts before being adopted.