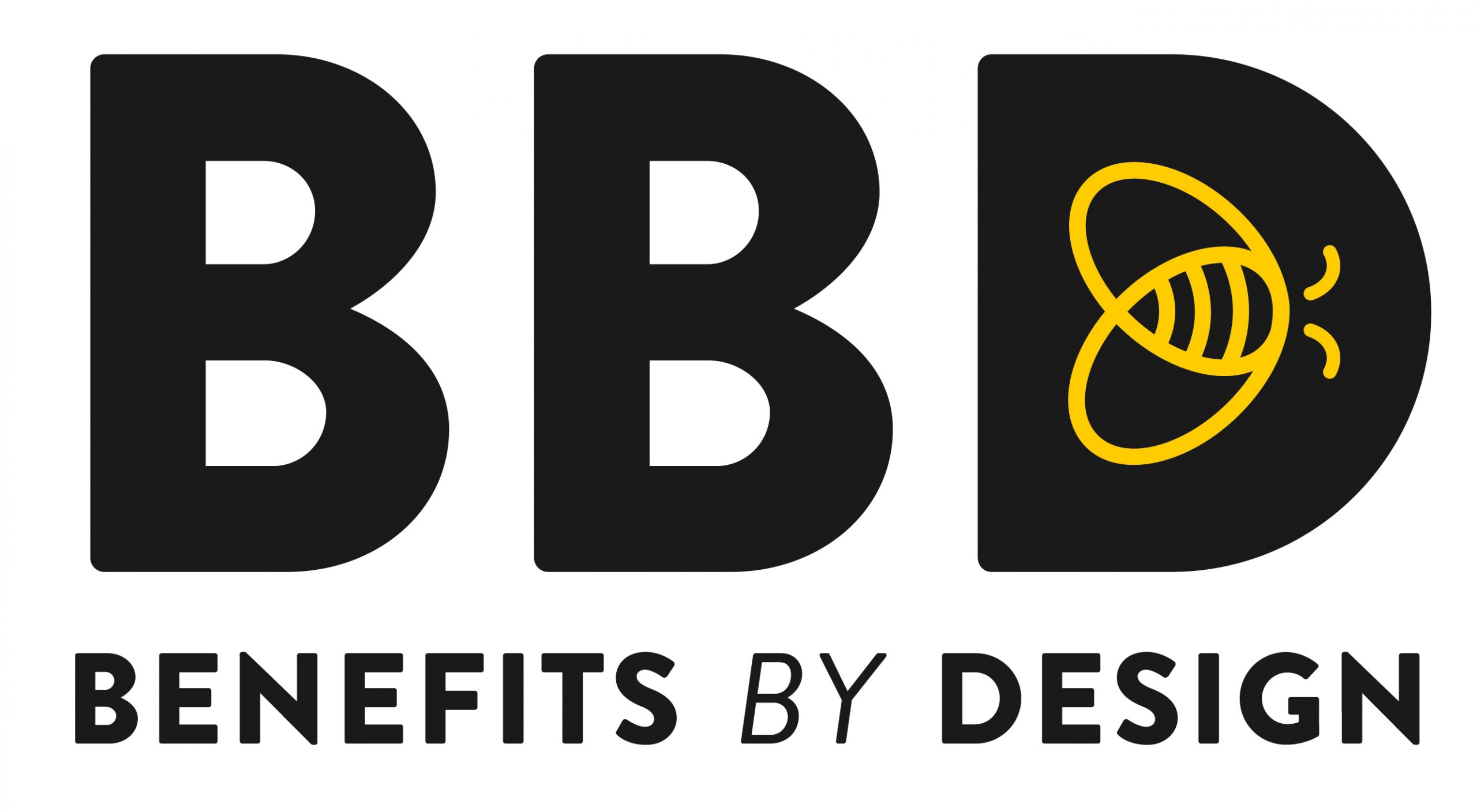 Health Benefits Plans
Whether you do not have or have limited benefits through your employer, are self-employed, retiring, etc., CSRT members now have access to comprehensive benefits plans covering health, dental, and prescription medications. Enjoy easy access to care through virtual physician and primary care practitioner's visits and an easy-to-use online portal! To select the best plan that works for you,
click here
.

Virtual Counselling & Therapy Sessions
Focus has the simple goal of making mental health care more accessible for Canadians through online therapy by connecting individuals with counsellors and therapists. Focus hopes to empower people to get the mental health support they deserve by eliminating the barriers of wait times and high costs and by letting them choose their ideal therapist. Book a session through their
website
and use the
promo code
for a 15% discount.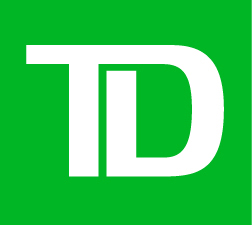 TD
Preferred group rates on Home and Auto insurance through TD Insurance Meloche Monnex. Visit their
website
for more information.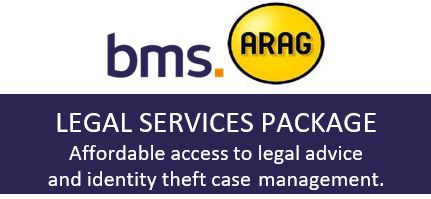 Legal Services Package
Legal Services Package
. For $30 a year, CSRT members now have access to unlimited telephone legal advice for any personal and professional matter, a legal documents library and ID theft case management services. Members can purchase this package any time through the
CSRT Member Portal
, in the
Store
.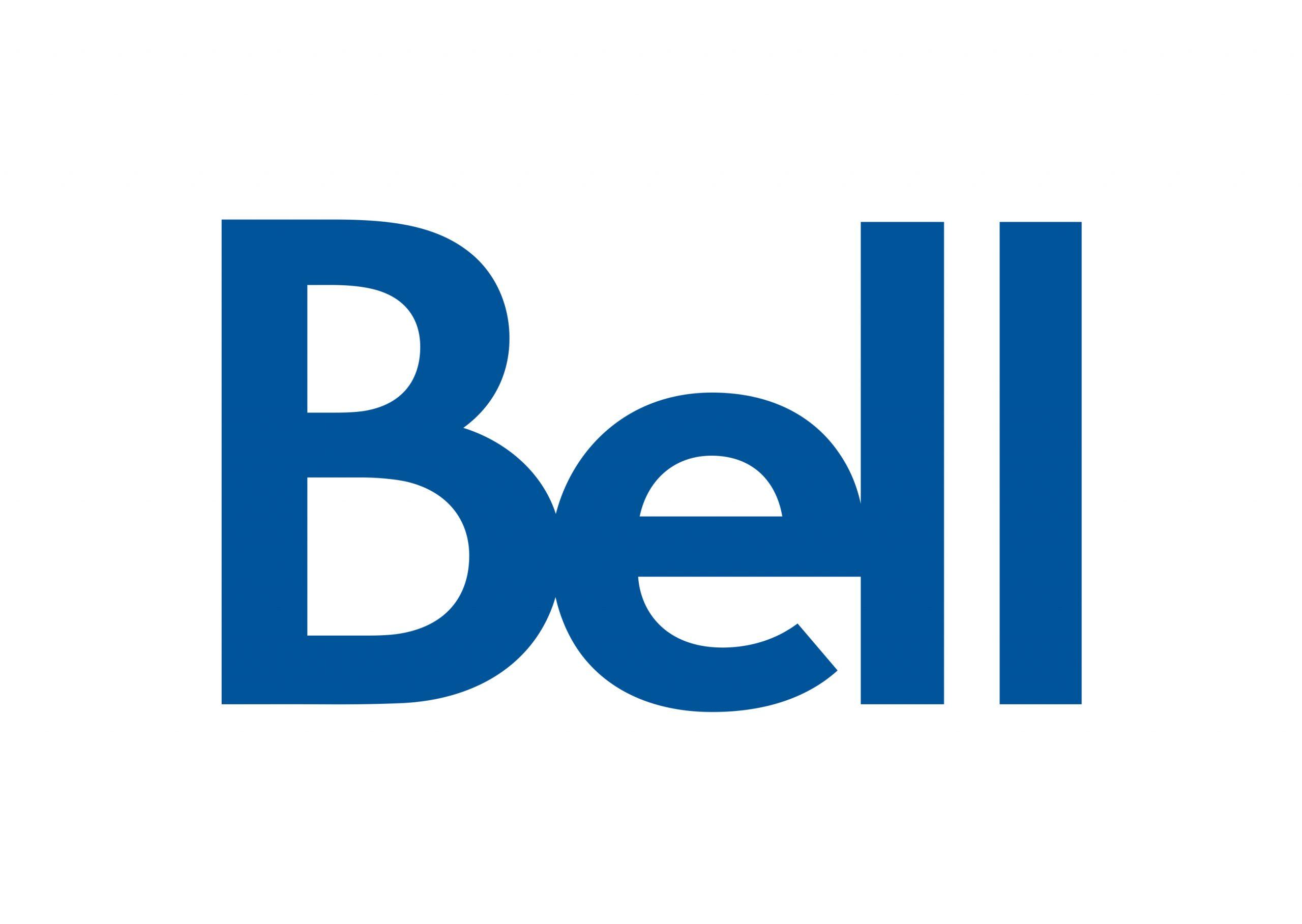 Bell Exclusive Partner Program
Get preferred pricing on phones and save up to 30% on unlimited data plans for you and up to 5 family members. To sign up,
click here
. Select CSRT from the drop-down menu.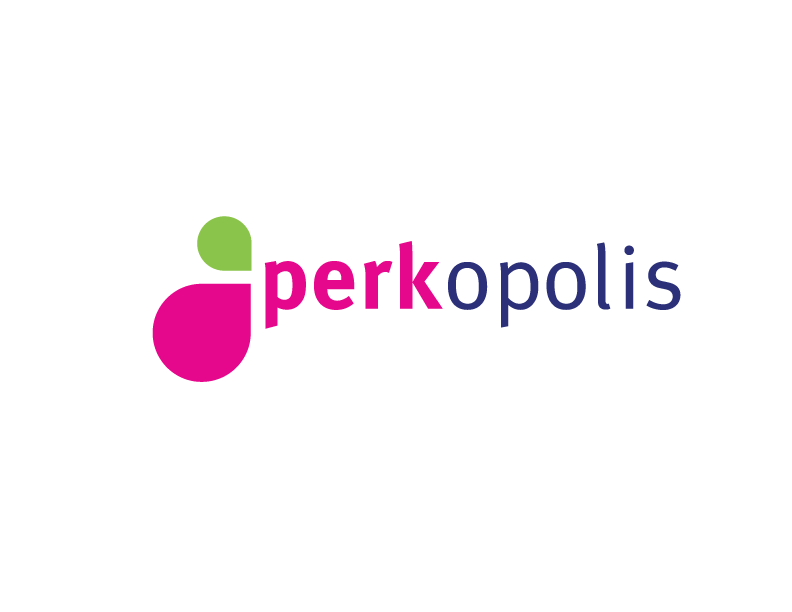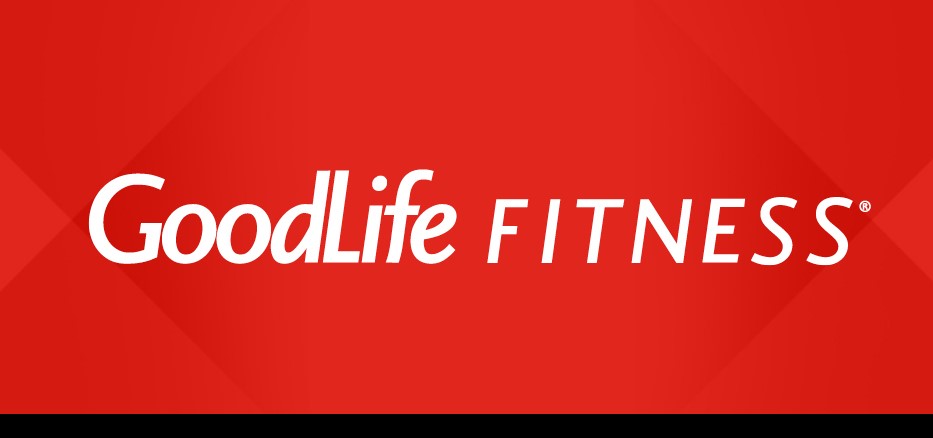 GoodLife
Special gym membership pricing available through
GoodLife Fitness
to CSRT members. $0 enrollment fee and 25% off club pricing for memberships, this is a steal and includes many perks!
Flyer
and
FAQ
. (Use your CSRT ID# as your Employee/Member #)

CRHP Assembly of the Canadian Thoracic Society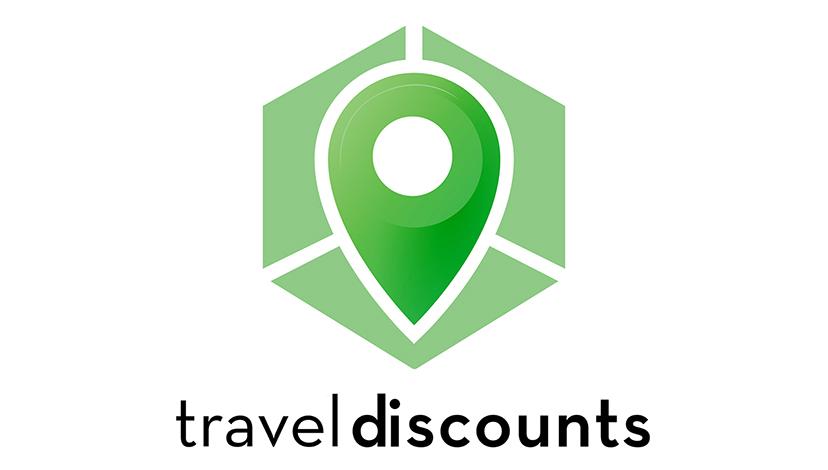 Local Hospitality Travel Discounts
Exclusive CSRT Travel Discount Program through
Local Hospitality
, savings may exceed 50%, and average 10-20% below-market on all hotels, car rental and entertainment suppliers around the world. Any hotel, any car, any ticket, anywhere, anytime!

Park'N Fly
Discounts at most major Canadian airports through
Park'N Fly
. Reserve in advance through the Park'N Fly app or at the
Park'N Fly website
and enter the discount code in the optional Corporate Discount Number field.

Scrubs Canada
Scrubs Canada
offers as 10% discount off the purchase price. Use promo code "CSRT" under coupons at checkout

Stethoscope.ca
Receive free laser engraving, a free ID tag (SKU 2170 or 2171) and stethoscope carry cases at 1/2 price, with every stethoscope purchase at
Stethoscope.ca
. Use promo code CSRT2021 when placing your order. (You must first put items in your cart and discount will be applied when you check out with the promo code.)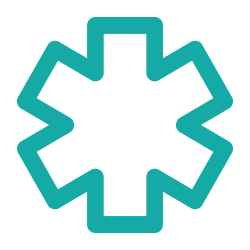 Professional Liability Insurance
IMPORTANT:
- Professional Liability Insurance applies on a "claims-made basis".
This means that it only responds if you have an active PLI policy in place when a claim or complaint is made against you.
- This liability insurance protects members who are delivering services anywhere in Canada.
- You must report all incidents and claims as soon as you become aware of them (contact info below).
- PLI is only available to active CSRT members, your policy is only valid if your membership is active.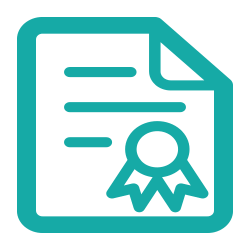 Professional liability insurance coverage for the
April 1, 2023 - March 31, 2024

 membership year
Purchase your personal professional liability insurance through the CSRT Member Portal when you renew your membership or fill out and submit this form.
Professional liability insurance is available to CSRT Registered Members, and to Student Members who are new graduates eligible for a restricted license and have started working prior to passing the National Certification Exam. Contact us to confirm you are eligible for coverage before purchasing: no refunds can be issued.
If you hold the CCAA certification through the CSRT but are not a Registered Member, you can purchase liability insurance through our insurance broker, BMS, by contacting them directly. Contact info below.
The CSRT is committed to delivering ongoing value and exclusive access to comprehensive and competitively priced Professional Liability Insurance.


The price below is the rate for the 2023-2024 membership period.
$5M/$10M Professional Liability - $84
$5,000,000 per claim / $10,000,000 aggregate per year
(plus applicable tax in MB, NL, ON, QC and SK)
The Value of Having your Own Insurance Policy:
We encourage all RTs to hold their own Professional Liability Insurance (PLI) policy. The CSRT PLI policy follows you 24/7 through your full scope of practice as a respiratory therapist wherever you work in Canada and is not limited to your place of employment.

It's important to be aware that employer's PLI plans, such as those offered to employees of hospitals and health authorities, may be limited and likely will not cover RTs for volunteer work, work done outside of the employment setting, or when there is a complaint to your regulatory body.

Every year the CSRT PLI policy protects members by providing coverage for civil claims as well as covering legal expenses if a college complaint is made against them.


Maternity / Parental / Medical Leave:
The Professional Liability Insurance does extend to cover a Respiratory Therapist while on leave as long as you continue to be a member in good standing of CSRT. There is NO premium charged to keep your policy active while you are on leave. Members must start paying their premiums as soon as they start offering services again.

It is important to note that professional liability insurance applies on a "claims-made basis", which means that it only responds if there is an active policy when a claim is reported, not when the incident actually occurred. It is important that your coverage not lapse, even if you are not working.

If you have professional liability insurance coverage when you are going on leave, your policy includes an extension at no cost during your leave: your professional liability insurance coverage will be extended for the duration of your leave. You must be an active member of the CSRT for your professional liability insurance coverage to be valid, it is imperative that you contact the CSRT to inform us that you are on or going on leave, so that we can extend your CSRT membership free of charge for the membership year you will be off work. When you are returning to work, simply contact the CSRT to purchase professional liability insurance coverage.


In The Event That You Are Retiring or Discontinuing Practice:
Your Professional Liability insurance policy automatically includes 5 years of extended reporting period coverage to respond to professional liability claims that arise after you have discontinued practice, but that are based on professional services rendered while you were a practicing member and prior to expiry of your last active policy.


Additional Insurance Products and Services:
CSRT members have access to additional insurance products and services to address your specific professional and business risk exposures. These include:
Legal Services Package
Legal Services Package

. For $30 a year, CSRT members have access to a 24/7 telephone legal helpline to ask general business or personal legal questions. Members also have access to a legal documents library and document review service. Members can purchase this package any time through the CSRT Member Portal, in the Store.
Commercial General Liability
Commercial General Liability (CGL) insurance protects independent contractors and business owners against claims arising from injury or property damage that you (or your business, including your staff) may cause to another person as a result of your operations and/or premises. For example, a patient may fall and injure themselves on a wet floor in your office or you might cause property damage to a facility that you are contracting out of.
Legal Entity Insurance
In the event of a Professional Liability Insurance claim, both the individual and the business, as the wider provider of services, are likely to be named in a statement of claim or lawsuit. Legal Entity insurance protects the business and its assets in such circumstances.
Business Package
Business owners with valuable contents to insure can purchase a Business Package policy to protect against damage to property, including items usual to an office as well as any stock, improvements and betterments, and loss of revenues caused by an interruption of business activities arising from an insured peril (such as fire). The policy also includes Commercial General Liability and protects against financial loss due to dishonesty, fraud, or theft of money, securities or other property owned by the business/clinic.
Cyber Security & Privacy Liability
Members can purchase a comprehensive Cyber Security and Privacy Liability policy to manage the risk of holding increasingly large quantities of personally identifiable data of patients, employees, and others, and to mitigate the reputational damage resulting from a data security breach.
Employment Practices Liability
Employment Practices Liability (EPL) insurance protects business owners against allegations of employment practice violation, including wrongful termination, discrimination, workplace harassment, and other employment related allegations.
Do you have questions about the CSRT Professional Liability policy or other insurance products?
Has an incident occurred?
Contact BMS:

BMS Canada Risk Services Ltd. (BMS)
Toll-Free Telephone: 1-855-318-6558
Email: csrt.insurance@bmsgroup.com
For more information about your Insurance Broker, BMS, and Insurance Regulatory Principles of Conduct, please click here.