COVID-19: Are you a retired RT getting called back into practice and need liability insurance?
We can assist with discounted temporary membership and immediate access to liability insurance!
Call us: 1-800-267-3422 ext. 231.
Returning to Work Resource from CSRT PLI Broker BMS
Expand each category to view the full details: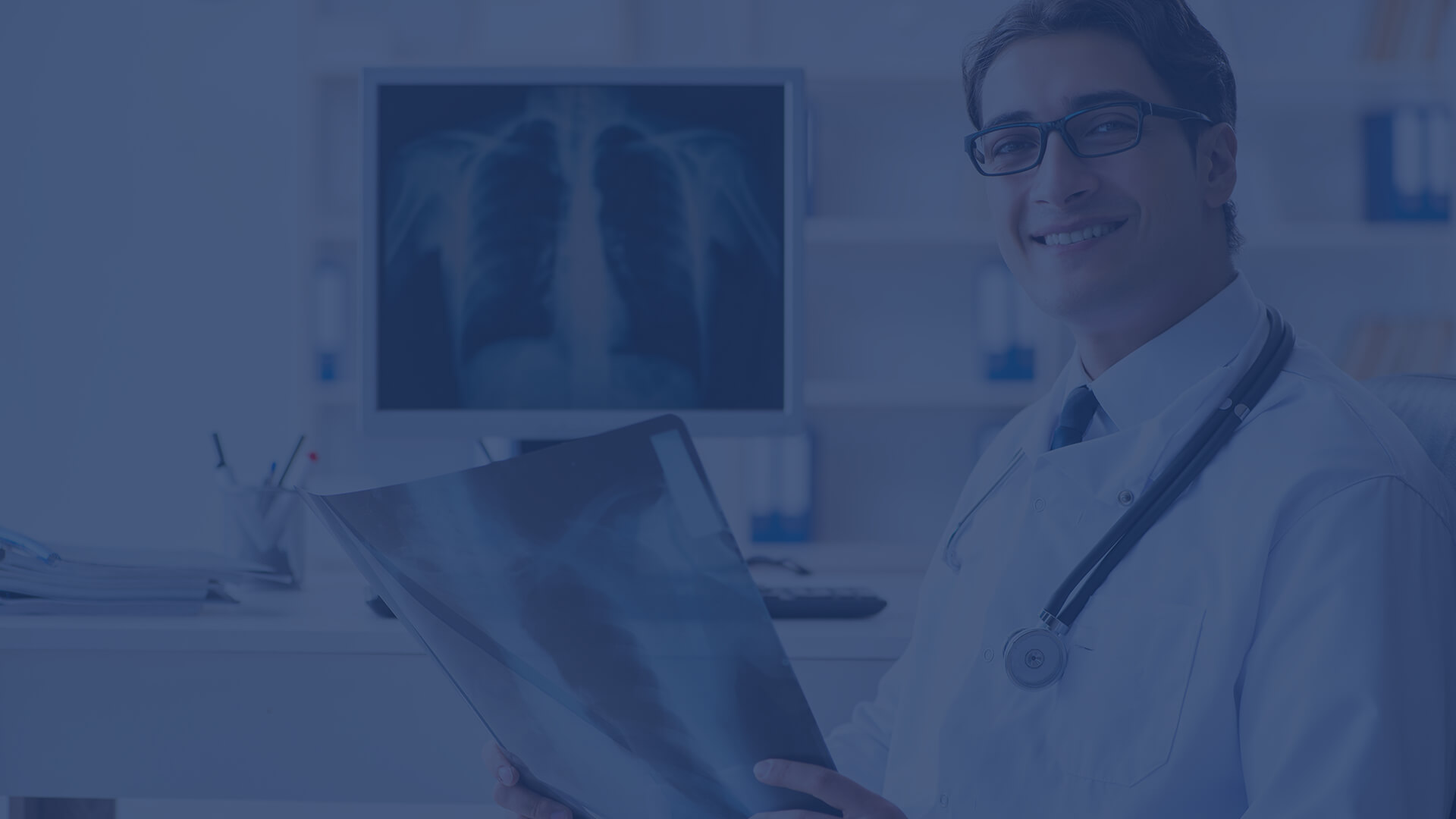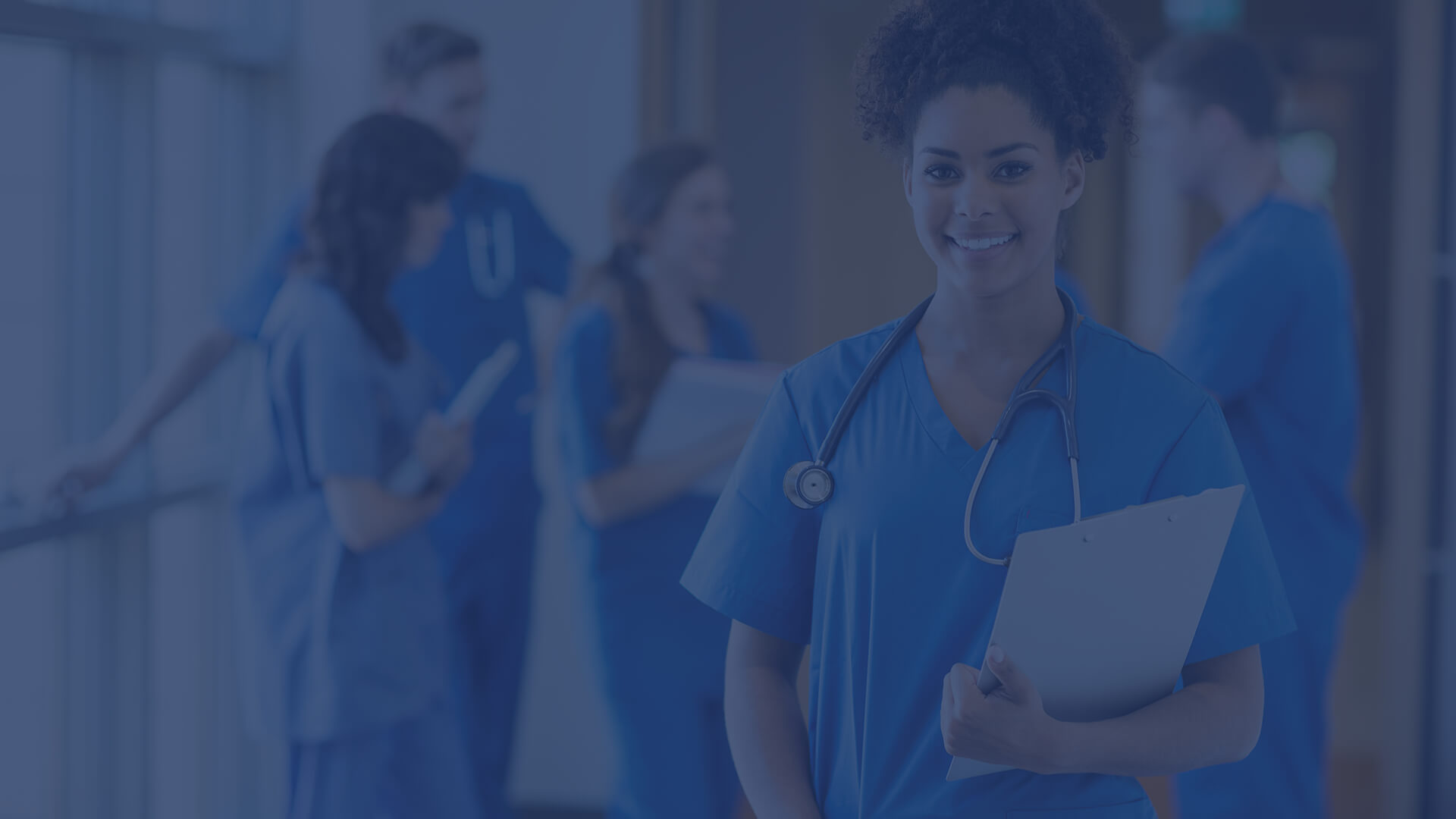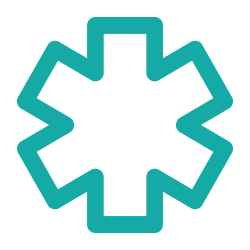 Professional Liability Insurance
IMPORTANT:
- Professional Liability Insurance applies on a "claims-made basis".
Translation: It only responds if there is an active policy when a claim is reported, not when the incident actually occurred.
- This liability insurance is only valid for claims made and legal proceedings carried out in Canada.
- You must report all incidents and claims as soon as you become aware of them (contact info below).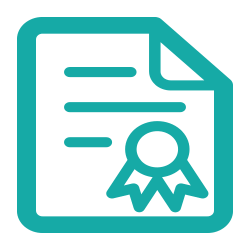 Professional liability insurance coverage for the April 1, 2020 - March 31, 2021 membership year
Professional Liability Insurance
Professional liability insurance is available to CSRT Registered Members and to Student Members who are new graduates eligible for a restricted license and have started working prior to passing the National Certification Exam.
The CSRT is committed to delivering ongoing value and exclusive access to comprehensive and competitively priced Professional Liability Insurance. As the profession, regulatory, and legal environments evolve, so too should your coverage and access to risk management.

As a result, CSRT has negotiated the best possible Professional Liability Insurance for its members this renewal; with greater access to specialist service, evidence-based risk resources, and more.

All registered members now have access to an inclusive $5M option for the period of April 1, 2020 to March 31, 2021 at a rate of $49 + tax.

The Value of Having your Own Insurance Policy We encourage all RTs to hold their own Professional Liability Insurance (PLI) policy. The CSRT PLI policy follows you 24/7 through your full scope of practice as a respiratory therapist and is not limited to your place of employment.

It's important to be aware that employer's PLI plans, such as those offered to employees of hospitals and health authorities, may be limited and likely will not cover RTs for volunteer work, work done outside of the employment setting, or when there is a complaint to your regulatory body.

The price below is the rate for the 2020-2021 membership period.

$5M option - $49
$5,000,000 per claim / $10,000,000 aggregate per year
(plus applicable tax in MB, NL, ON, QC and SK)
This Professional Liability Insurance is only available to active CSRT members who qualify.
If you are already an active member and want to get coverage, simply log into the Member Portal and purchase PLI through the
Store
. Alternatively, you can fill out and submit the PDF application below.
For further information on coverage, advice regarding an incident or to obtain a copy of the master policy, please contact:



  BMS Canada Risk Services Ltd. (BMS)
  Toll-Free Telephone: 1-855-318-6558
  Email: csrt.insurance@bmsgroup.com