Expand each category to view the full details:
For a one-time payment of $100 students will be a CSRT Student Member during their education program. This includes:
The membership is valid from when the student first joins the CSRT until March 31st of the year following their graduation from an approved respiratory therapy program
Receive a certificate of registry and pin upon the successful completion of the CBRC national certification examination
Subscription to the Canadian Journal of Respiratory Therapy (CJRT)
Professional liability insurance coverage is afforded to Students during their clinical year while working under the direct supervision of a respiratory therapist, who is a CSRT member covered by professional liability insurance.
Did You Know?
Professional liability insurance (PLI) for new graduates: PLI coverage is available for new graduates who are CSRT members and are eligible for restricted licenses in their province, and have started working prior to passing the national exam. An unsuccessful attempt at the National Certification Exam or failure to complete the exam within 12 months of graduation will mean the Professional Liability Insurance will expire at the end of the CSRT insurance policy term and the new graduate will be ineligible for PLI until successfully passing the National Certification Exam.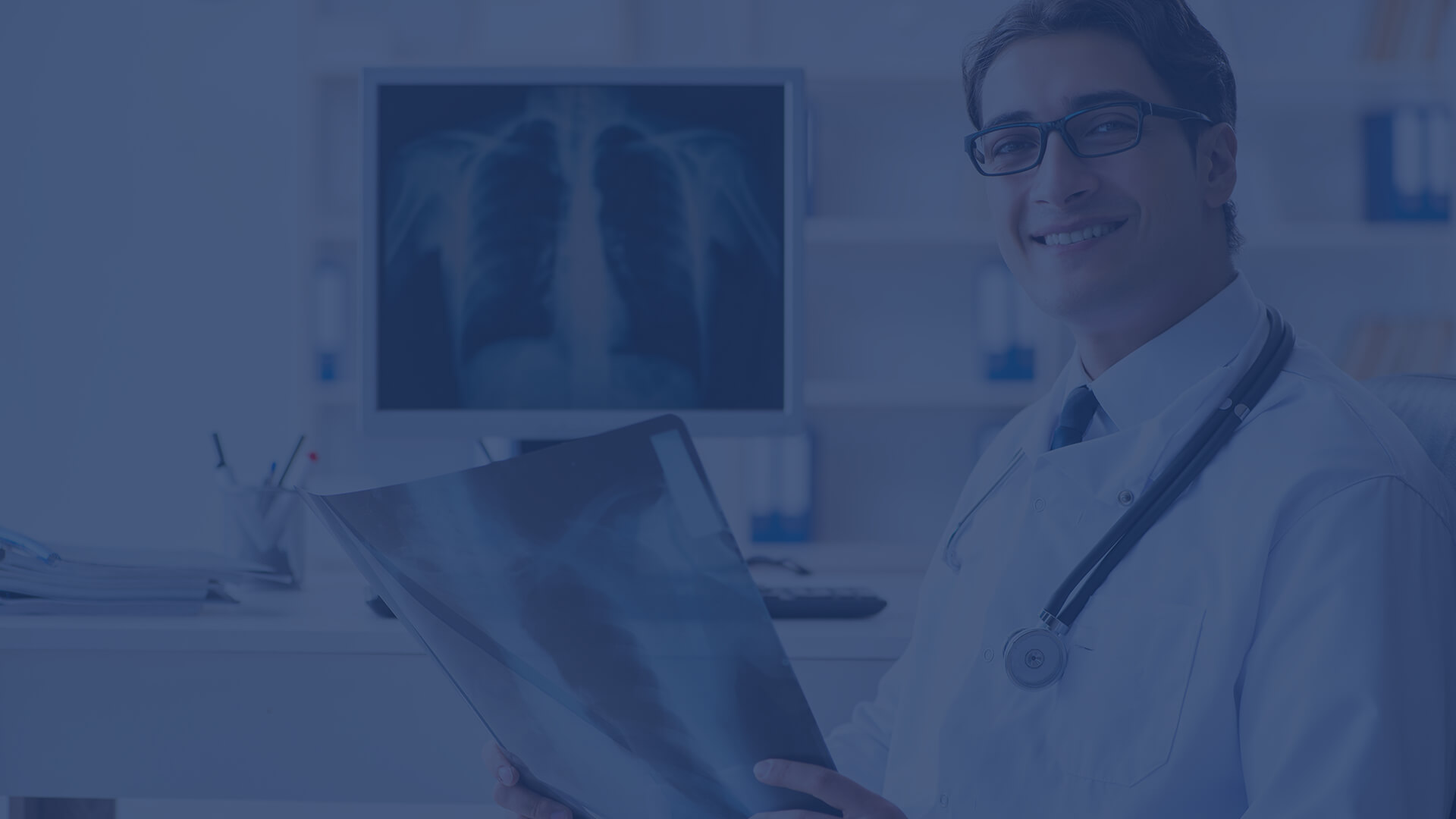 Membership Benefits
The Canadian Society of Respiratory Therapists is the national voice for Canada's growing community of respiratory therapists.
CSRT members have access to:
Online professional development education available through the member portal that includes online training, past webinars, access to courses, and other educational material
Access to complimentary live webinars
An online credit tracking platform available through the member portal to manage professional development activities
Discounted registration for the CSRT Annual Education Conference
Online membership renewal and registration to CSRT events
Access to a monthly debit plan to facilitate paying for national association dues, provincial association dues and provincial licensing fees
Opportunity to obtain the CSRT Fellowship designation
Opportunity to obtain the CSRT Anesthesia Assistant Certificate
Volunteer opportunities to participate in the direction of the Society by sitting on the Board of Directors
Advocacy efforts on behalf of members to promote national standards, to offer new opportunities for respiratory therapists and to ensure that health policy makers take into account the respiratory therapists perspective on healthcare policy
National standards of practice and a code of ethical and professional conduct
Preferred rates for various products and services through CSRT Affinity Partners (see below)
CSRT has teamed up with Prolink to offer its members the option to buy into a monthly plan for extended healthcare benefits, dental benefits, long-term disability etc. For more information please visit their tailored website here.
Special gym membership pricing available through GoodLife Fitness to CSRT members. The annual fee of $499 is a steal and includes many perks! (Use your CSRT ID# as your Employee/Member #) Information Sheet & Program FAQ
Preferred group rates on Home and Auto insurance through TD Insurance Meloche Monnex. Visit their website for more information.
Receive free laser engraving, a free ID tag (SKU 2170 or 2171) and stethoscope carry cases at 1/2 price, with every stethoscope purchase at Stethoscope.ca. Use promo code CSRT2018 when placing your order (you must first put items in your cart and discount will be applied when you check out with the promo code)
Exclusive CSRT Travel Discount Program through Local Hospitality, savings may exceed 50%, and average 10-20% below-market on all hotels and car rental suppliers around the world. Any hotel, any car, anywhere, anytime!
NEW! Discounted rates from Park'N Fly in airports in Vancouver, Toronto, Montréal, Edmonton, Ottawa and Halifax.
Canadian Automobile Association (CAA) (We are currently revisiting this offer, website will be updated soon)
Scrubs Canada offers as 10% discount off the purchase price. Use promo code "CSRT" under coupons at checkout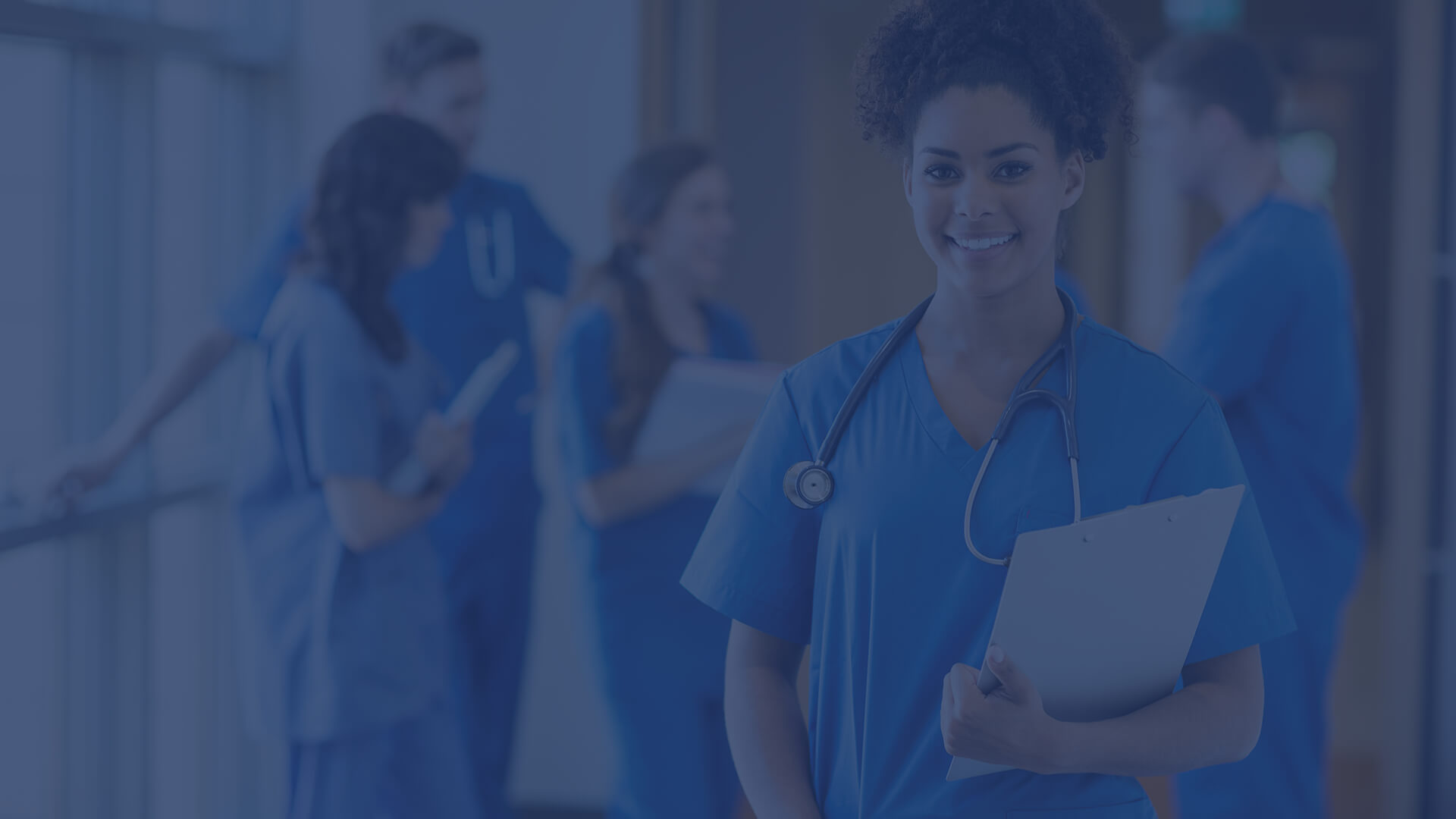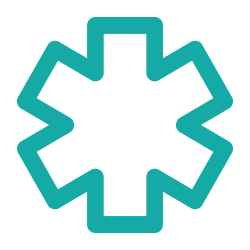 Professional Liability Insurance
IMPORTANT:
- Professional Liability Insurance applies on a "claims-made basis".
Translation: It only responds if there is an active policy when a claim is reported, not when the incident actually occurred.
- This liability insurance is only valid for claims made and legal proceedings carried out in Canada.
- You must report all incidents and claims as soon as you become aware of them (contact info below).