ListServ Details:
Do you have a practice-related question? The CSRT listservs facilitate communication and sharing of information through on-line discussion forums with colleagues across the country. The following listservs are currently available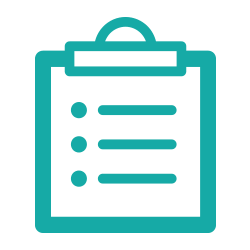 Professional Practice

Neonatal – Paediatric

Educators

Leadership
These lists are open to CSRT members, industry partners and other interested members of the public. There are no limitations as to who can sign up for each list. We welcome individuals representing a wide range of practice areas to enhance the quality of discussion. Discussions brought up in these forums should be relevant to the topic area. If your questions are sensitive or private in nature, we encourage you to reach out to the relevant parties directly. (If you are seeking information from product manufacturers or distributors, click here to see the list of CSRT corporate partners and access their contact information.)
To Register:
Please enter your e-mail address in the join forms below to sign-up to the CSRT ListServs. Once signed-up you will receive a confirmation message at the e-mail address you specify to complete the registration process.
Make sure to use the same e-mail address that you use as your outgoing e-mail address when signing up.
EX: If you receive at john.smith@contoso.com, john@contoso.com and sales@contoso.com but you send messages out as john.smith@contoso.com make sure that is the address you use to sign-up. The ListServs are secured to only permit messages from the e-mail address you sign-up with.
To Send List Messages:
Note: You must be a registered subscriber of the list in order to send a message.
To send a message to the list subscribers you can send an e-mail to the following address and it will automatically get distributed to the members of the CSRT list.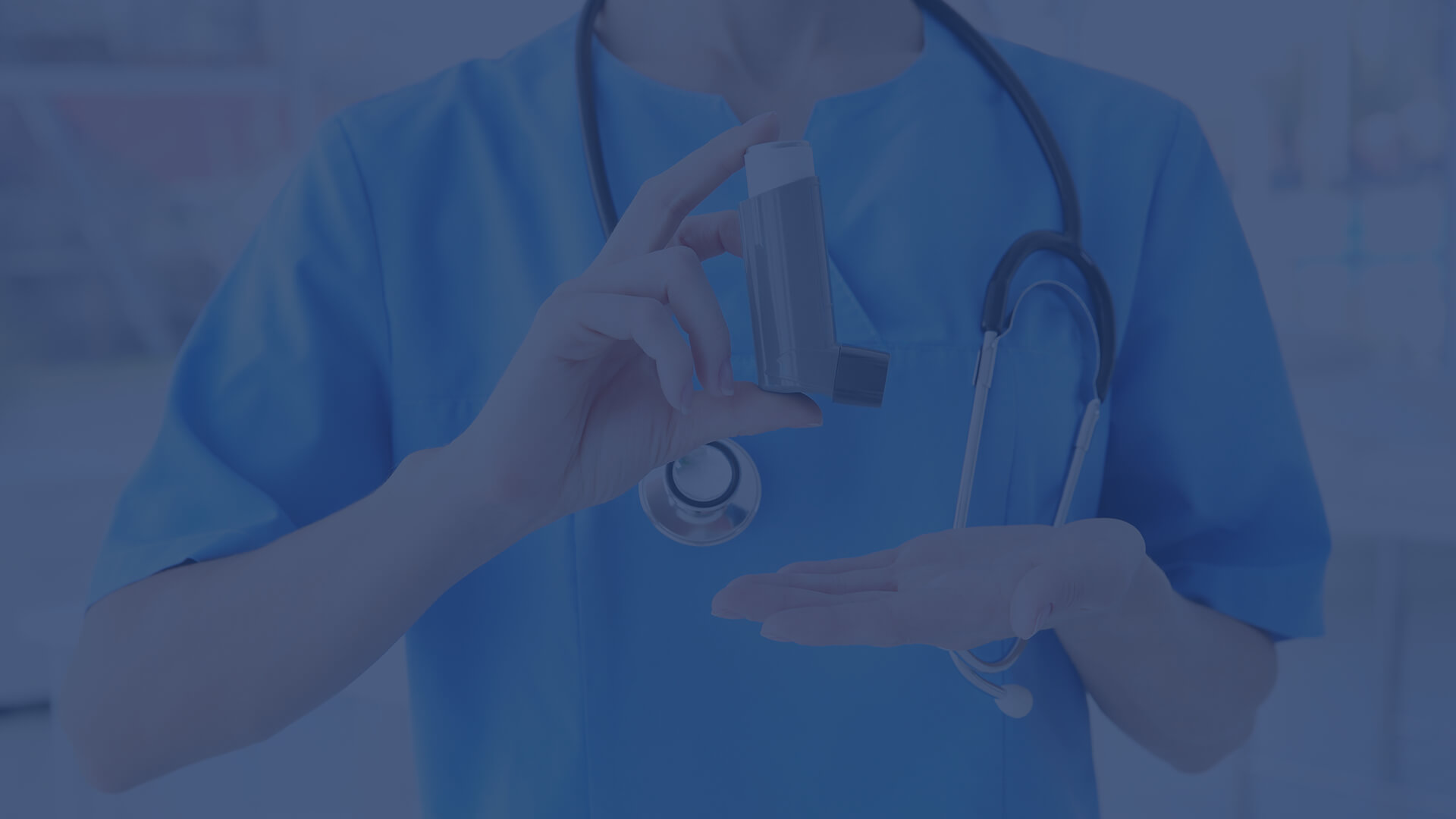 Join the CSRT ListServs!
Please enter your email address and click on the Subscribe button to join the list of your choice.
After subscribing you will receive an e-mail to confirm your e-mail address and intention to join the list.
We will not share your email address with anybody, period.
Professional Practice List
Neonatal / Pediatric List