CSRT Systematic and Integrative Review Initiative
Ever had a burning practice question?
Wondering if there are better ways to do things in your daily practice?
Wondering if they way things have 'always been done' might be the wrong way?
Looking to learn some new research skills?


ASK SIRI!
Join the CSRT's new Systematic and Integrative Review Initiative (SIRI). No research experience is needed!


Together with a group of your peers you will complete a practice informing systematic review that answers an important clinical question, and benefit from the support of an experienced mentor. SIRI incorporates a 13-week fully online course in systematic and integrative review with practical experience in completing a review.


SIRI is only available to CSRT registered and associate members.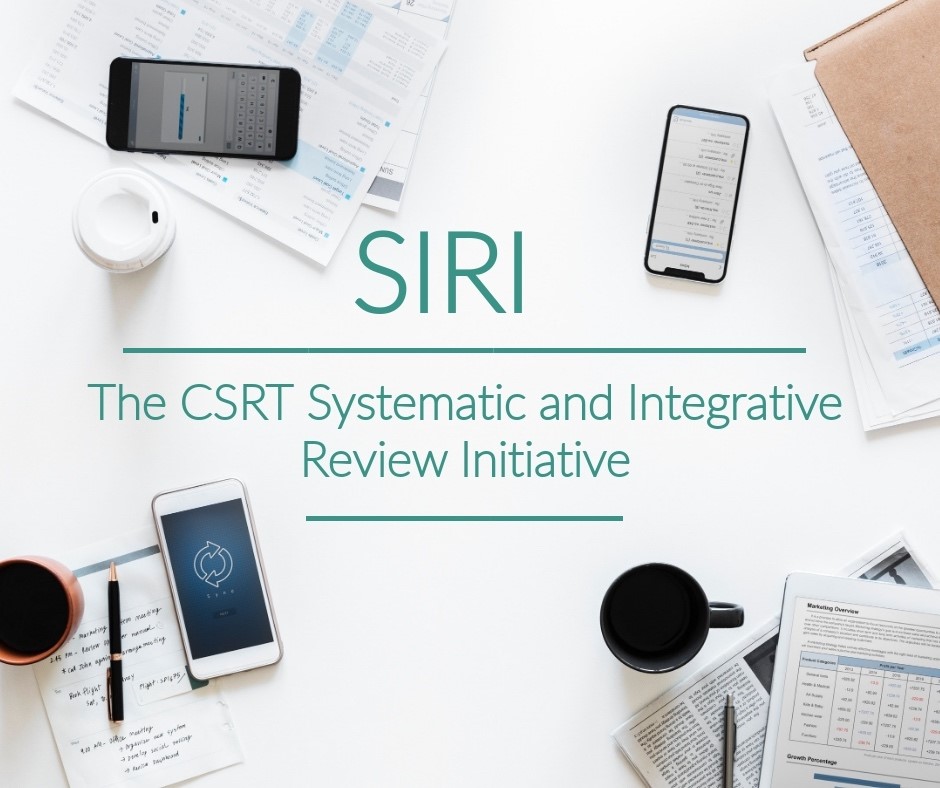 As part of SIRI you will learn:
the skills you need to do a systematic or integrative review
a deeper understanding of research designs
increased confidence in understanding research
additional expertise in the topic area of your group's review
On completion of SIRI requirements, you will receive:
publication of your findings in the CJRT
the opportunity to present your findings at the 2020 CSRT Annual Education Conference in Montreal, QC. (If you are selected to present, you will also receive a complimentary conference registration.)
a certificate of course completion and CSRT accredited CE credits
the chance to inform and improve practice!
What you will need to contribute:
a commitment to participate in one hour of online class time over a 13-week period between June and August 2019 (classes are anticipated to occur on Wednesday's at 7:00 pm EST)
a commitment to approx. 3 hours/week of additional work outside of the scheduled class time
a commitment to collaborate with your team for completion of your chosen project
your clinical experiences, alongside your critical thinking and team work skills
a desire to develop their research skills – no prior research experience is necessary
SIRI happens between June 1 and August 31, 2019

The Application period for the first iteration of SIRI has closed.
Stay tuned to CSRT communications for more information on future SIRI opportunities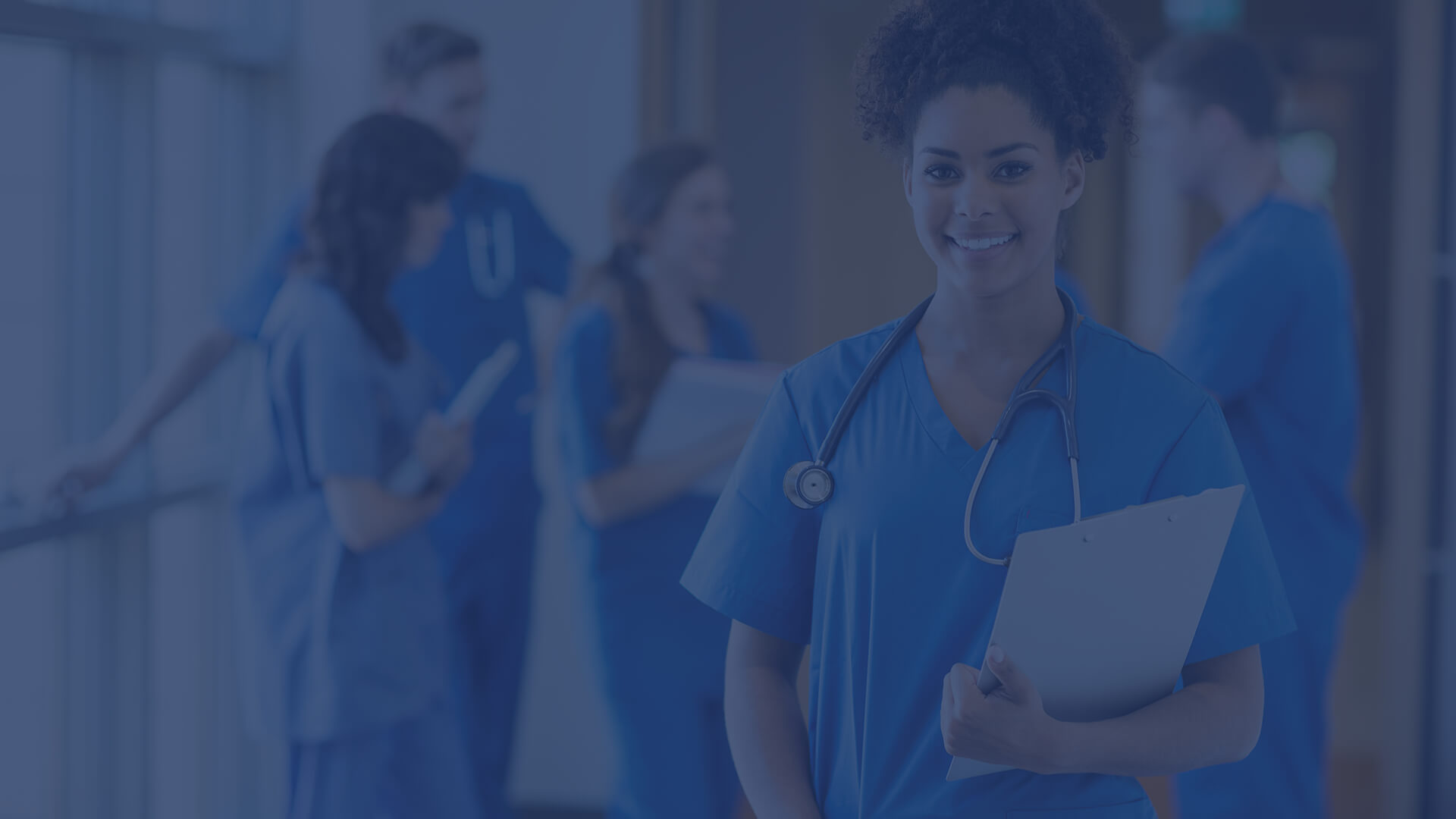 We are currently working on this section of the website. More to come soon!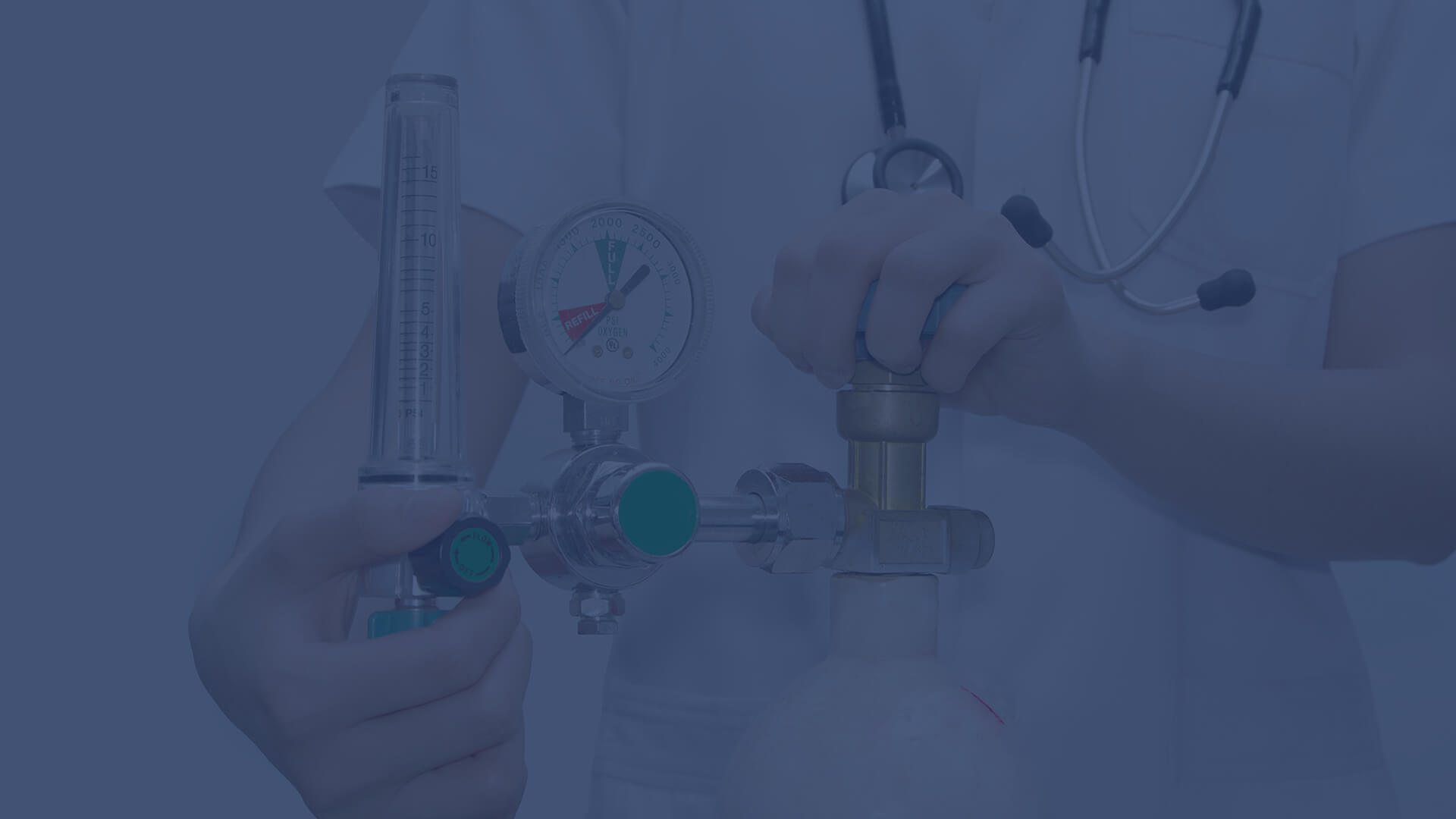 Webinars are FREE for CSRT members. Non-members: $35.00
(Registration is limited.)
If you are a member of the CSRT please make sure you login with your membership credentials to ensure you get member pricing. The email we have on file for you is your username, if you have forgotten your password you can reset it before registering for a webinar. If you create a duplicate file, you will not receive member pricing because the system will not recognize you.
This presentation has been postponed until further notice. We will update this site and contact members and registrants when it has been rescheduled.
30 Mins, great for Pizza Delivery, not so great for Critical Care Medicine!
(Sponsored by Siemans Healthcare Limited)
Presenters: Vic DaSilva, RRT

Performing patient-side testing with the epoc system means the results reflect the patient's immediate condition, not the condition 30 minutes or an hour ago. This webinar will show clinicians how to get lab-quality results at the patient's side when you need them to enhance clinical decision making and improve patient outcomes.
September 30, 2019 at 12:00 PM EDT:
PFTs and their ability to predict outcomes in cardiac surgery patients
Presenter: Mithin Koshy, SRT

This webinar will present a systematic review and meta-analysis performed by the presenter, Remiya Varghese (SRT, Fanshawe College) and Dr. Sabu Thomas (Strong Memorial Hospital).
October 29, 2019 at 12:00 PM EDT:
Cannabis Use in the Perioperative Period: Anesthetic Considerations
Presenter: Robert Bryan, RRT CCAA

With the advent of the regulation and legalization of the sale of cannabis for recreational use in Canada, it is anticipated that there will be a dramatic increase in the consumption and use of cannabis in a variety forms in the general population. This has created growing concerns that more patients may present to OR under its influence either acutely intoxication and or chronic use and little is understood about perioperative anesthesia considerations and risks. Anesthesia Assistants are front -line anesthesia care providers and will experience caring for patients that are acutely intoxicated or chronic users of cannabis. AAs should endeavor to understand the potential perils and pitfalls of the use of cannabis in the perioperative setting and how its use can impact the perioperative anesthesia care plan and patient safety.