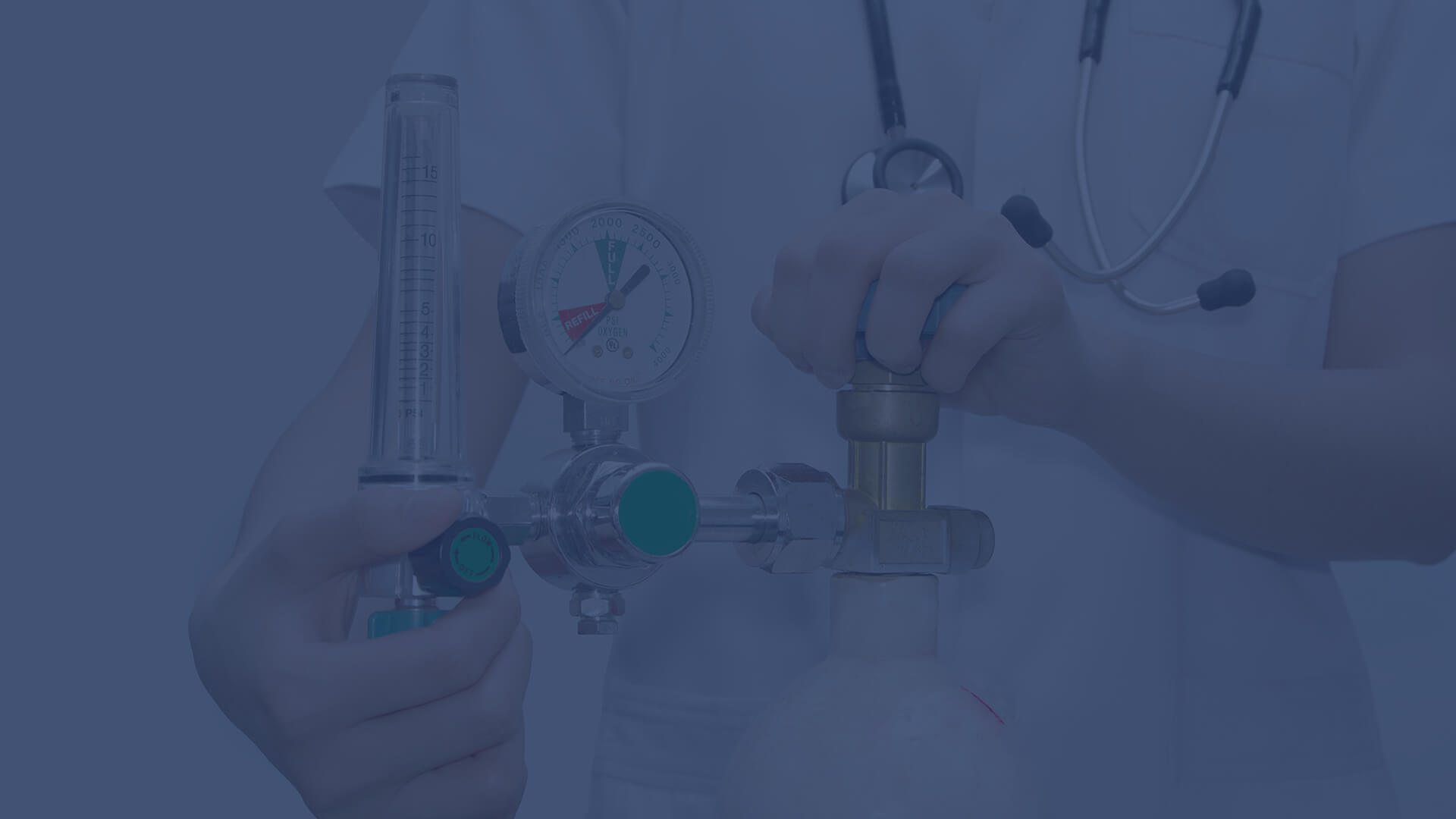 Upcoming CSRT Webinars
CSRT webinars are complimentary for CSRT members. Non-members may register by e-mailing csrt@csrt.com, and will be charged $35.00 per webinar

CSRT Webinar: CSRT Industry webinar: The Art of COPD Management & Pulmonary Rehab: Moving forward in COPD care in the pandemic (GSK)

May 25, 2022 @ 1:00 p.m. Eastern

Speakers:
Francois Maltais, MD, FRCPC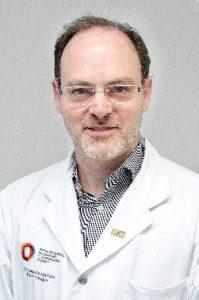 Michael Stickland,  PhD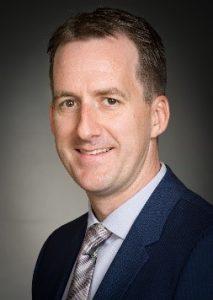 Join Drs. Maltais and Stickland for a discussion on the below hot topics:
Moving forward with COPD management standards throughout the pandemic
Demonstrating the value of Pulmonary Rehab, both in-person and virtually in a COVID pandemic and how to implement learnings in the future
Incorporating best practices into clinical patient management, including developing confidence and buy-in from primary care colleagues

CSRT Webinar: A New Treatment Paradigm for Mild Asthma: An Opportunity to Advance Shared Decision-Making in Everyday Care

June 1, 2022 @ 12:00 p.m. EDT

Presenter: Myriam Gagne, BEd, MSc, PhD
Objectives: At the end of this session, attendees could be able to:
Define shared decision-making
Use mild asthma decision aid tools to support shared decision-making in real-world clinical interactions
Suggest other health decisions that could be made through a shared decision-making approach in respiratory care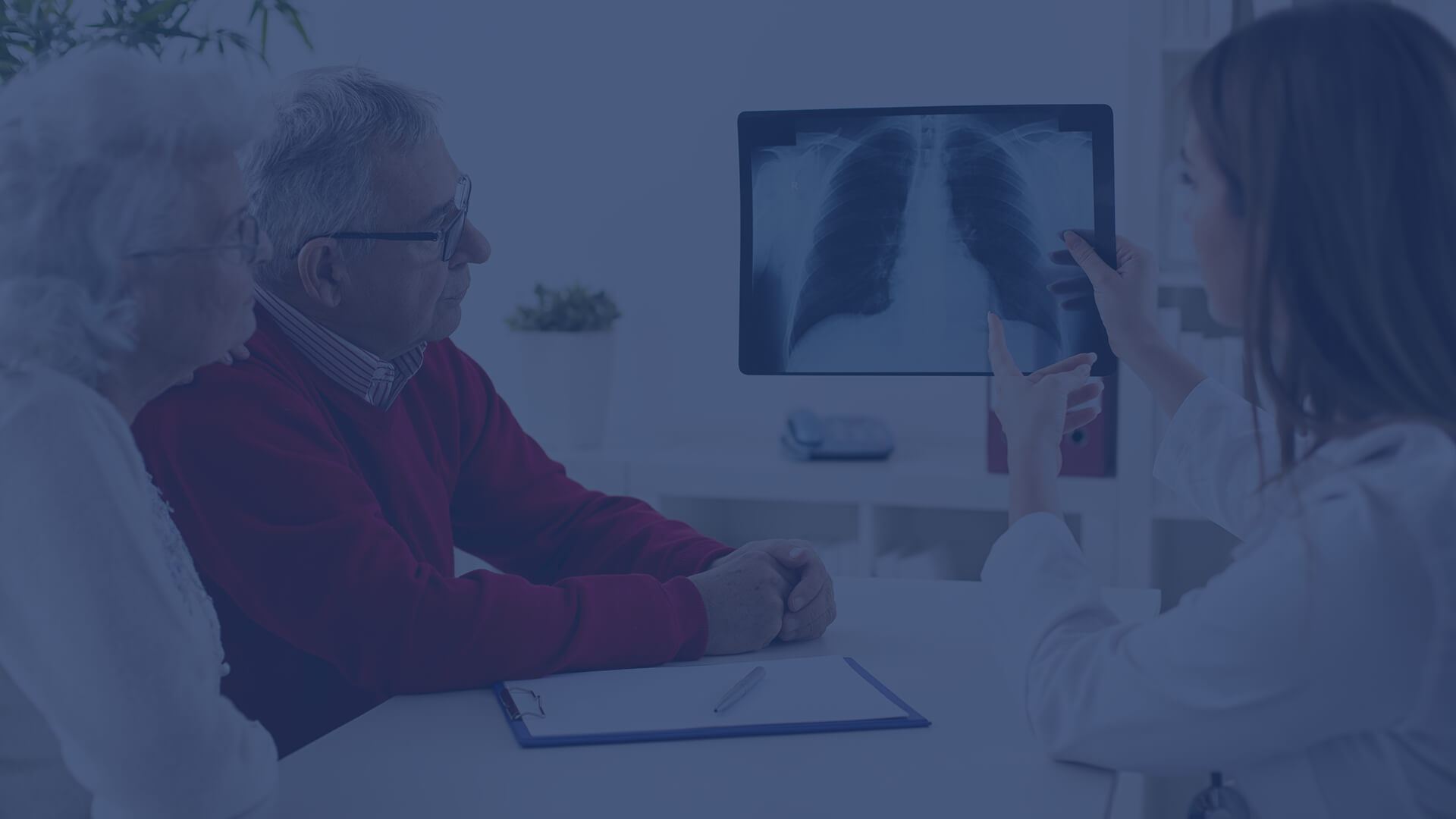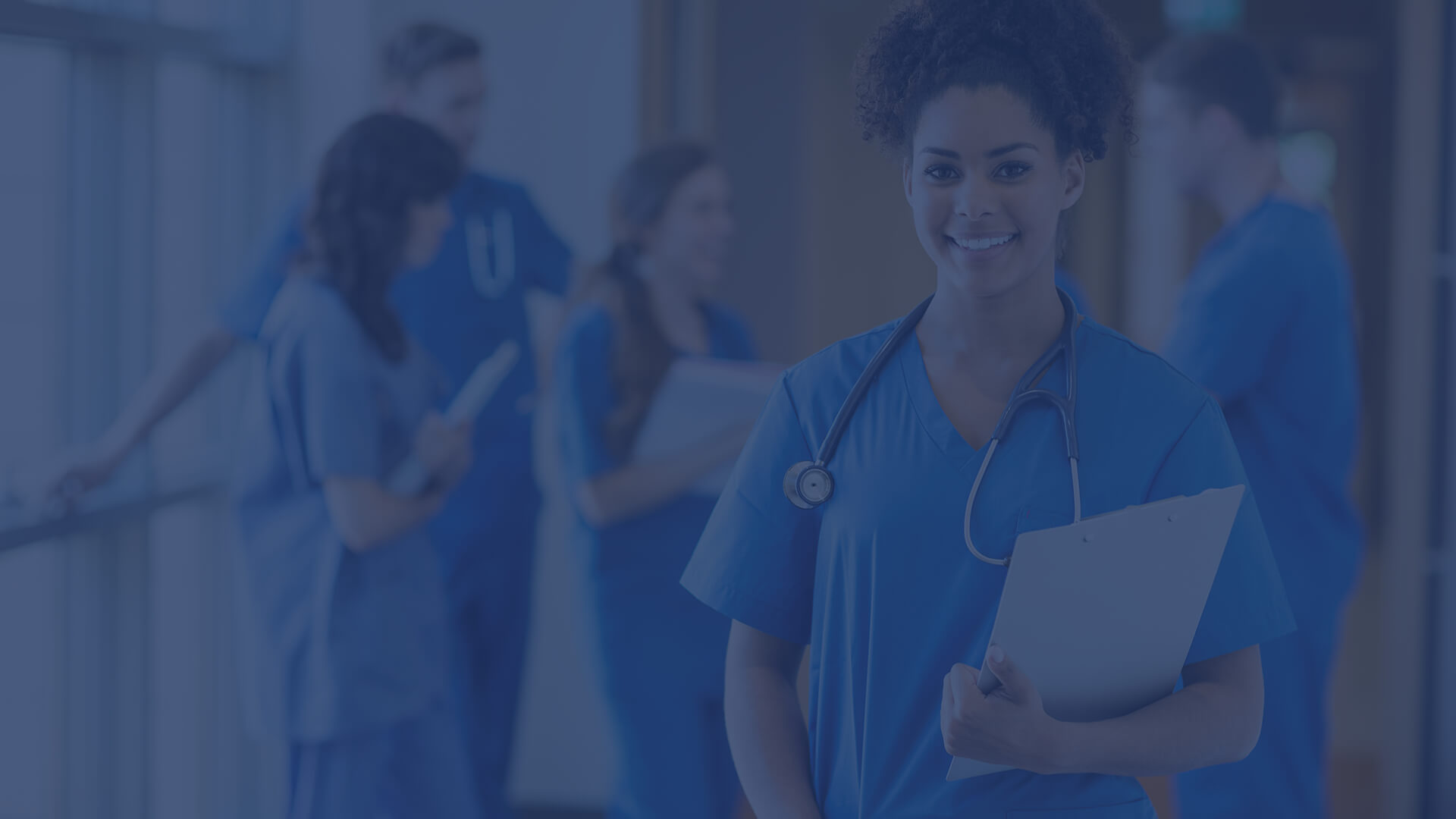 CSRT Systematic and Integrative Review Initiative
Ever had a burning practice question?
Wondering if there are better ways to do things in your daily practice?
Wondering if they way things have 'always been done' might be the wrong way?
Looking to learn some new research skills?


ASK SIRI!
Join the CSRT's new Systematic and Integrative Review Initiative (SIRI). No research experience is needed!
Together with a group of your peers you will complete a practice informing systematic review that answers an important clinical question, and benefit from the support of an experienced mentor. SIRI incorporates a 13-week fully online course in systematic and integrative review with practical experience in completing a review.


SIRI is only available to CSRT registered and associate members.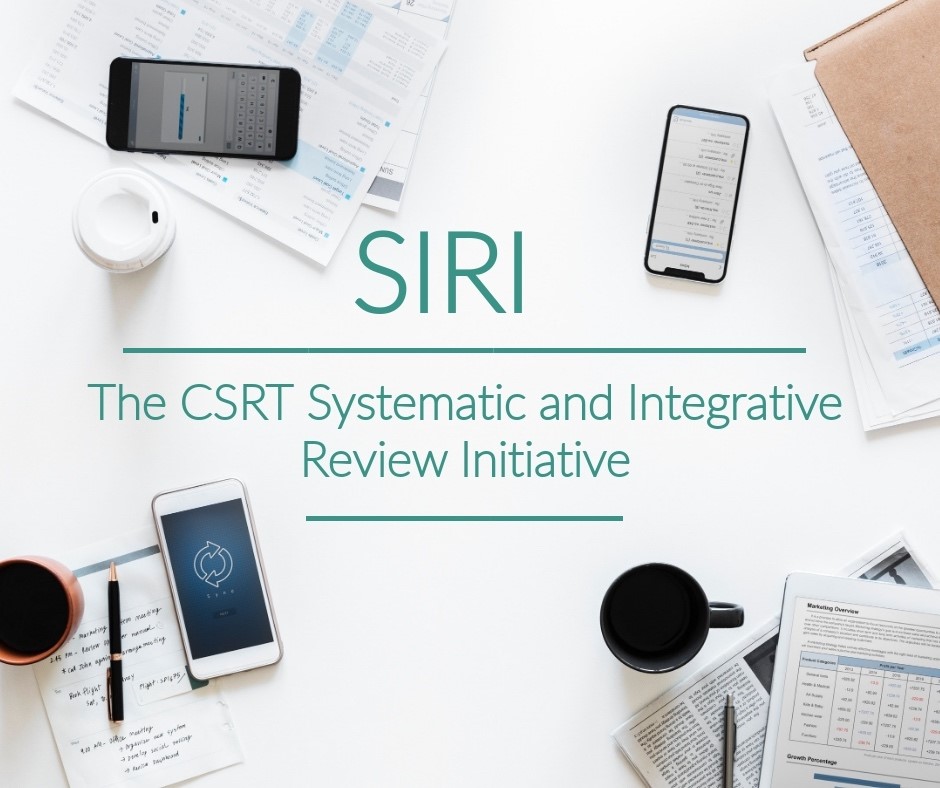 As part of SIRI you will learn:
the skills you need to do a systematic or integrative review
a deeper understanding of research designs
increased confidence in understanding research
additional expertise in the topic area of your group's review
On completion of SIRI requirements, you will receive:
publication of your findings in the CJRT
the opportunity to present your findings at the 2020 CSRT Annual Education Conference in Montreal, QC. (If you are selected to present, you will also receive a complimentary conference registration.)
a certificate of course completion and CSRT accredited CE credits
the chance to inform and improve practice!
What you will need to contribute:
a commitment to participate in one hour of online class time over a 13-week period between June and August 2019 (classes are anticipated to occur on Wednesday's at 7:00 pm EST)
a commitment to approx. 3 hours/week of additional work outside of the scheduled class time
a commitment to collaborate with your team for completion of your chosen project
your clinical experiences, alongside your critical thinking and team work skills
a desire to develop their research skills – no prior research experience is necessary
The Application period for the first iteration of SIRI has closed.
Stay tuned to CSRT communications for more information on future SIRI opportunities