Our Team
Please contact our team via the information below, we're here to help in any way we can!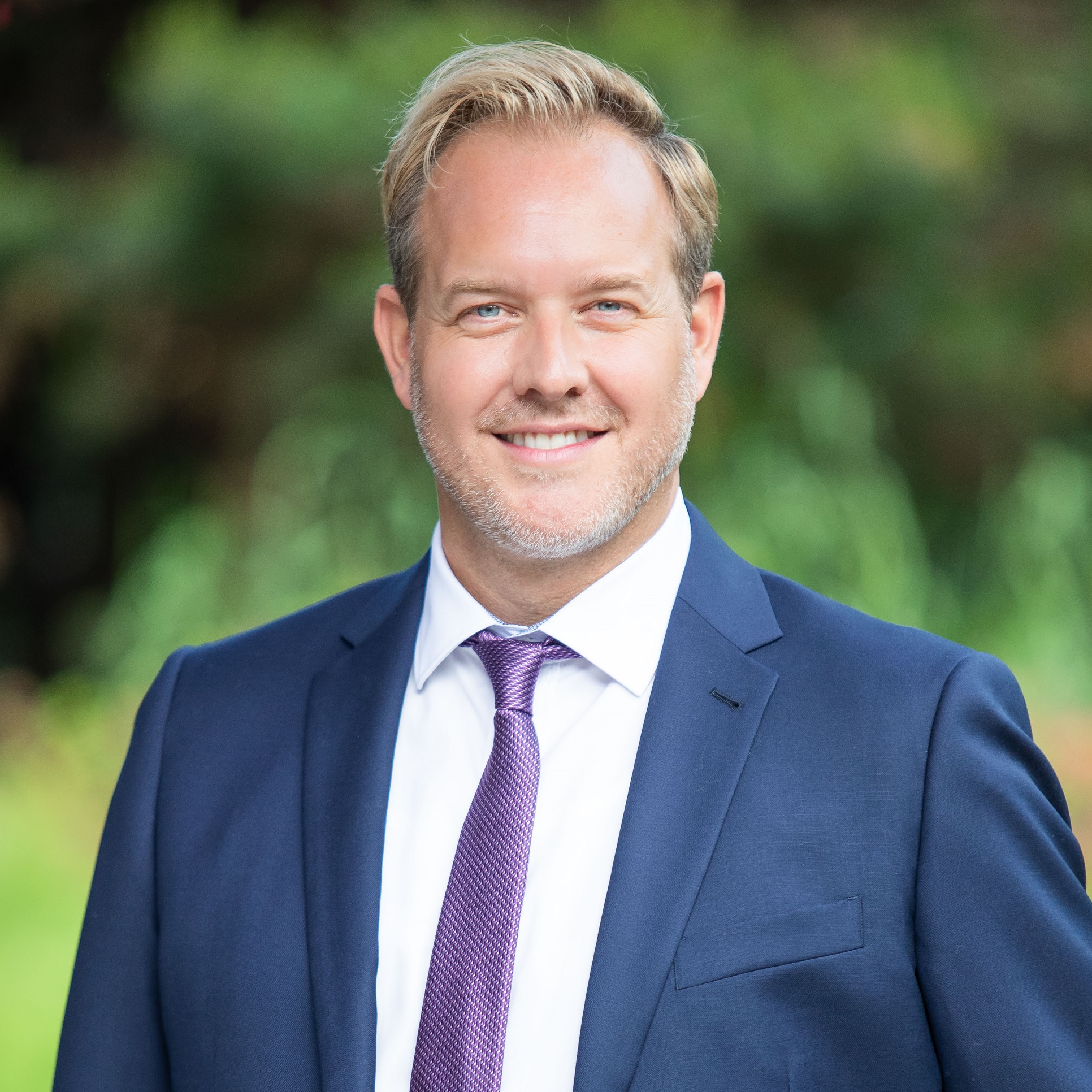 Dr. Andrew West
Chief Executive Officer
---
Andrew leads implementation of the CSRT's innovative strategic agenda, including the organization's operations, financial management, information technology, advocacy agenda, and personnel/HR.
Email via web contact form.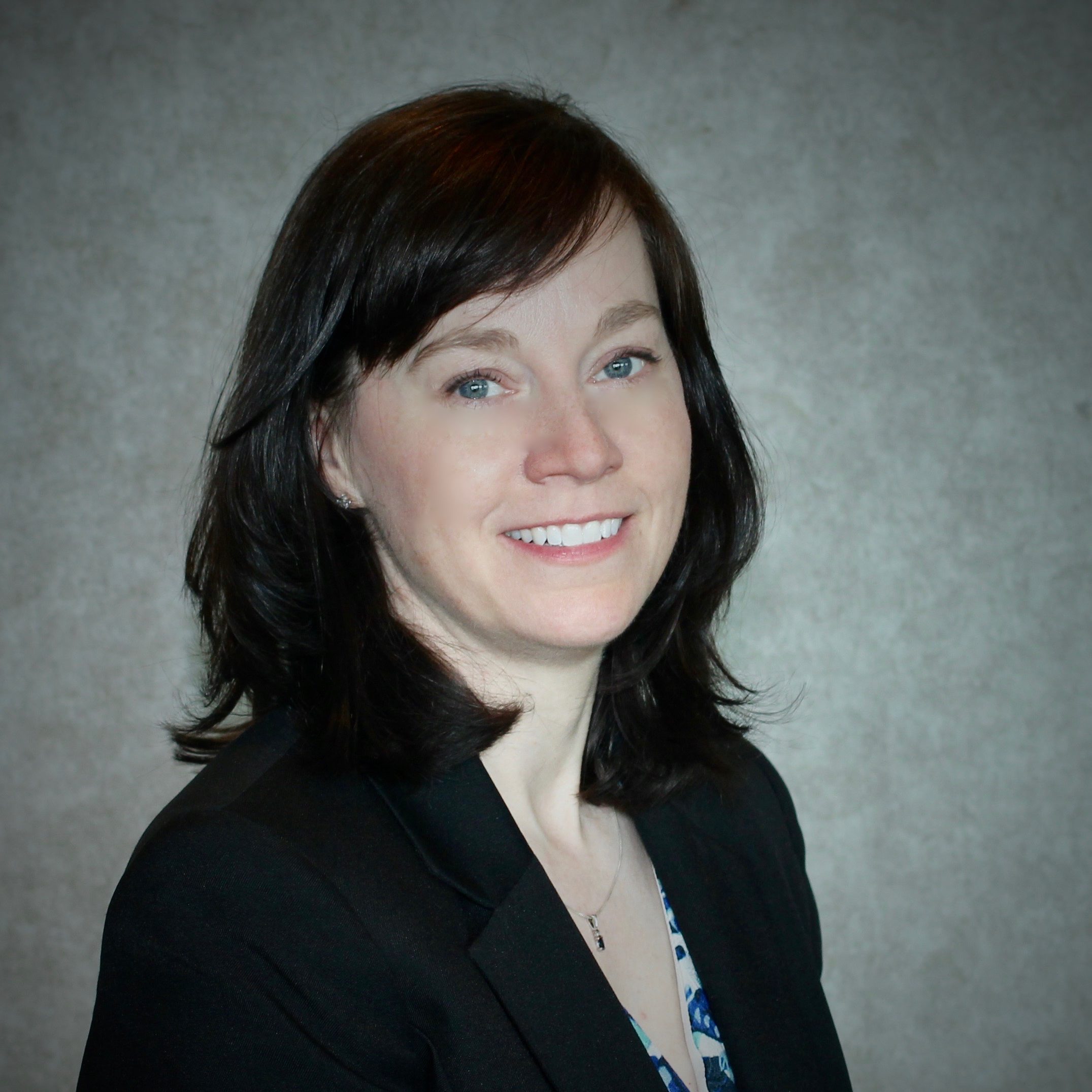 Carolyn McCoy
Director of Accreditation Services and Professional Practice
---
Carolyn provides leadership to the CSRT's growing range of professional practice programs, including continuing professional development initiatives, professional certifications, networks, and accreditation.
Email via web contact form.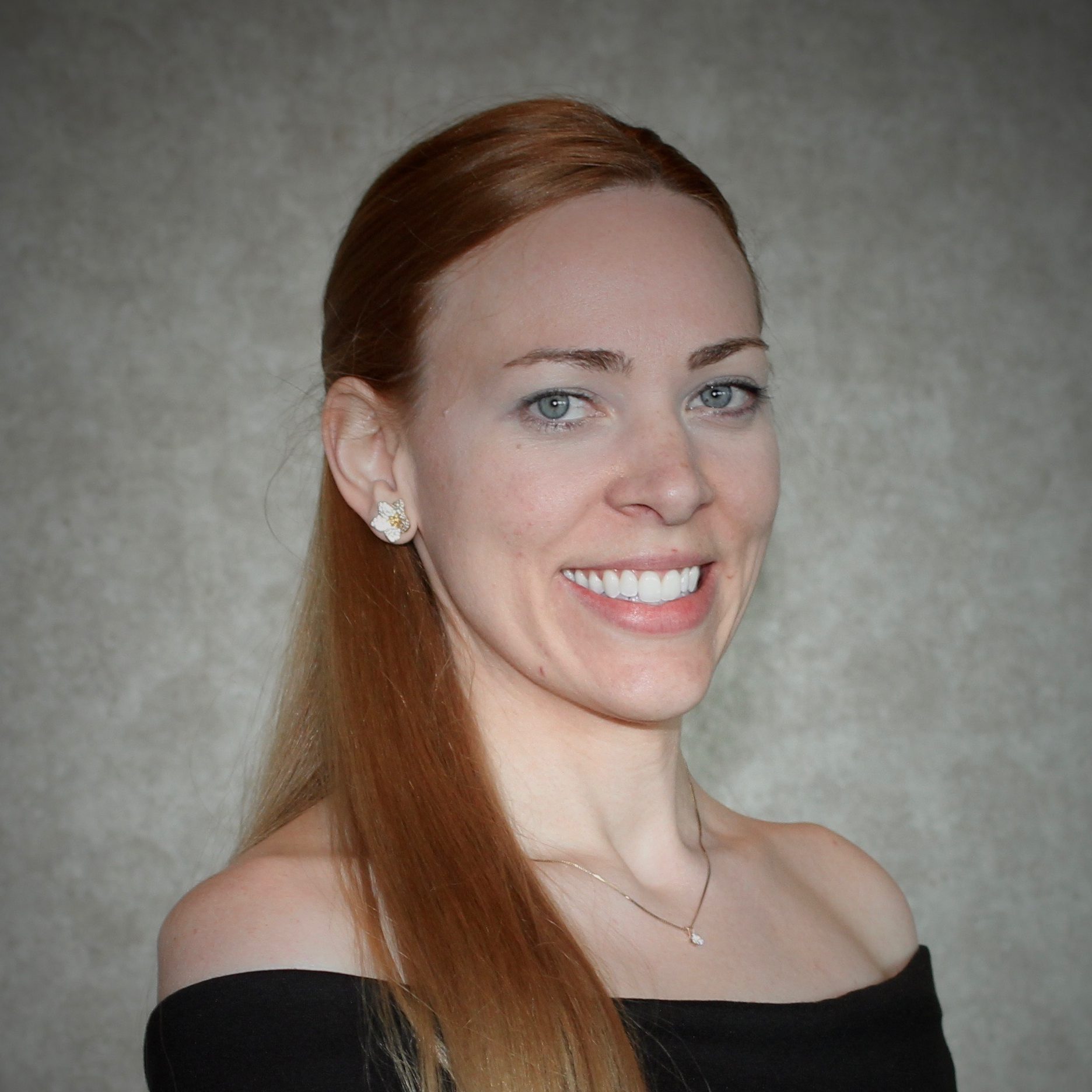 Katherine Nollet
Manager of Member Engagement and Outreach
---
Katherine guides CSRT membership services and benefits, external communications, promotions, and CSRT membership growth strategies.
Email via web contact form.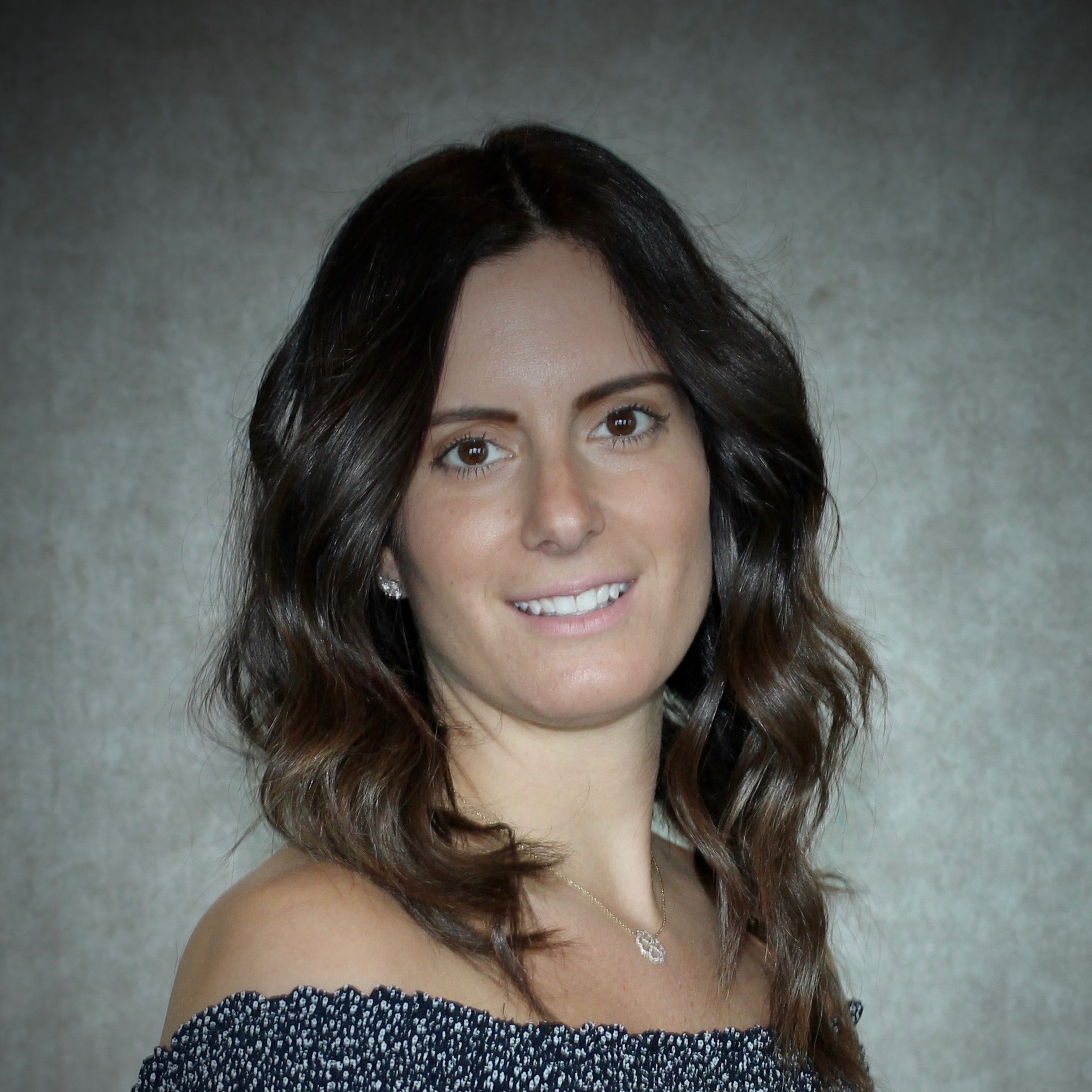 Lindsey Naddaf
Manager of Business and Events Development
---
Lindsey guides development of partnerships that support CSRT activities, and oversees CSRT conferences and events.
Email via web contact form.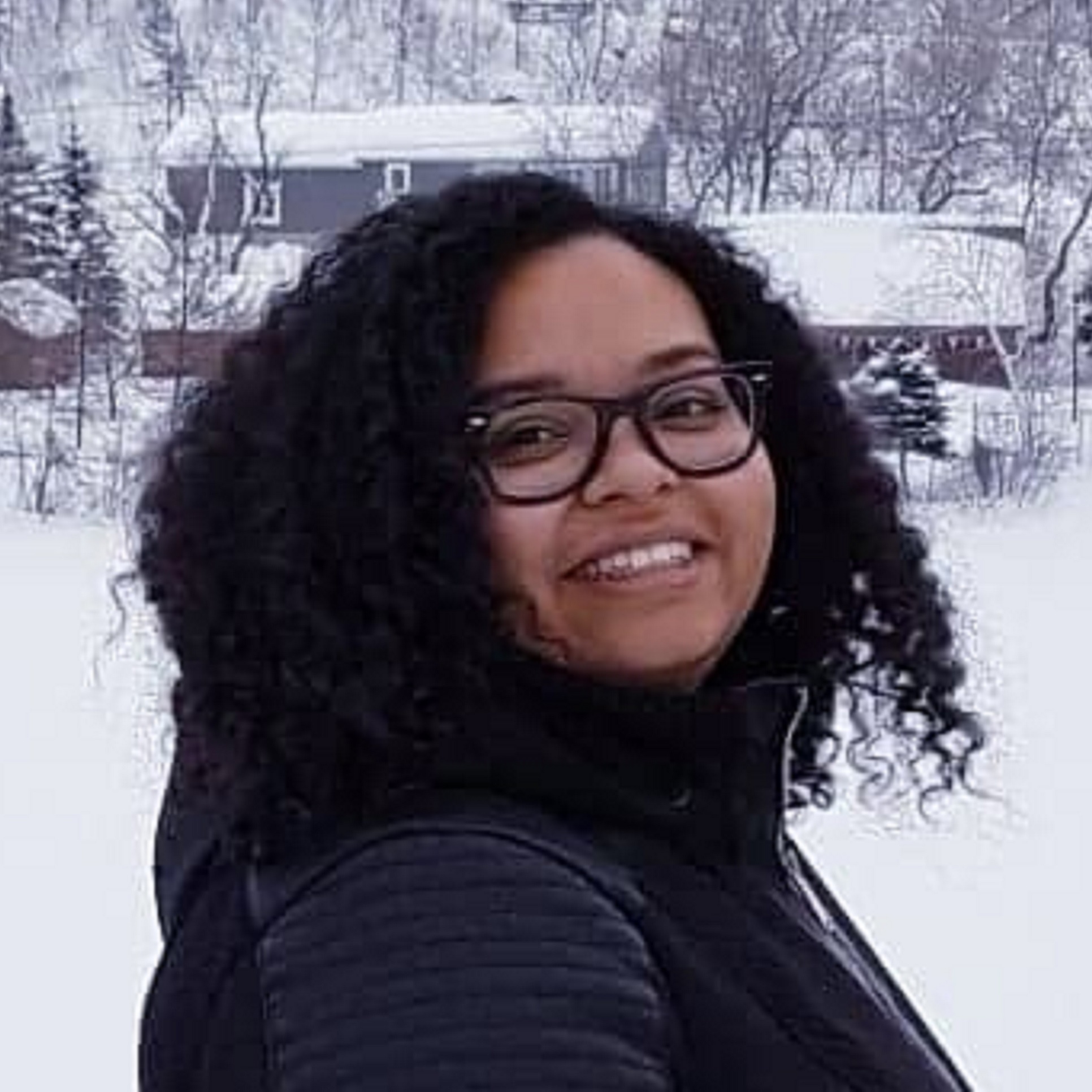 Sherry Motayne
Administrative Coordinator
---
Sherry provides administrative support, oversight of the CSRT external communication and coordinates office logistics.
Email via web contact form.