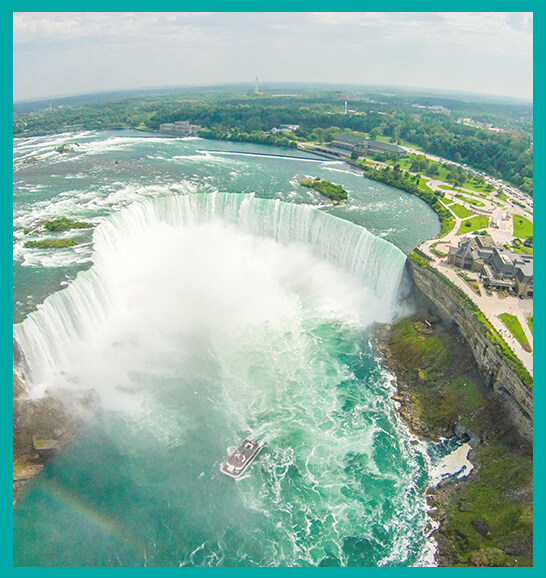 The CSRT Annual Education Conference
May 9th - 11th 2019 in Niagara Falls, ON
Register Here
If you are a member of the CSRT please make sure you login with your membership credentials to ensure you get member pricing. The email we have on file for you is your username, if you have forgotten your password you can reset it before registering for the conference. If you create a duplicate file you will not receive member pricing.
We welcome all RTs near and far to join us for the 55th Annual Education Conference taking place in Niagara Falls, Ontario, May 9-11th 2019. We expect this iconic destination to be a draw for many RTs and look forward to providing you with three full days of education, networking, and fun!
Pricing:
Discounted Rate for Student Registration: $125Full RT Registration:Early Bird Pricing: Register before February 28th and save!
Member: $400 / Non-member $500
After February 28th: Member $450 / Non-Member $550 Daily Registration:Member: $220 / Non-member $320
Conference Registration REFUND POLICY: 50 % refund before March 31, 2019 – No refunds after March 31, 2019.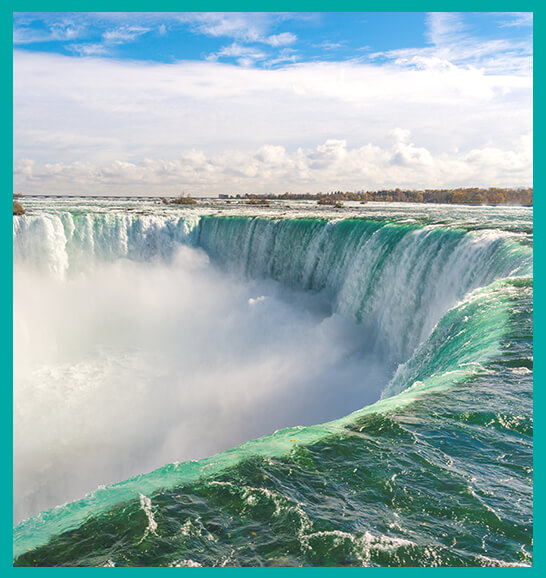 Elite Sponsors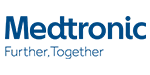 Platinum Sponsors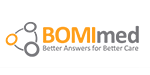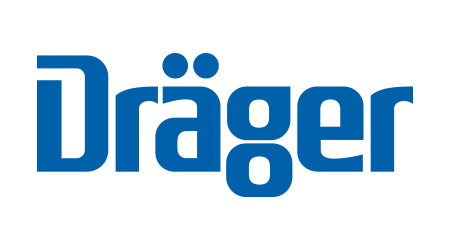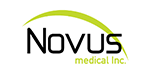 Gold Sponsors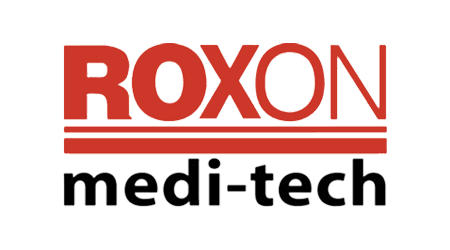 Silver Sponsors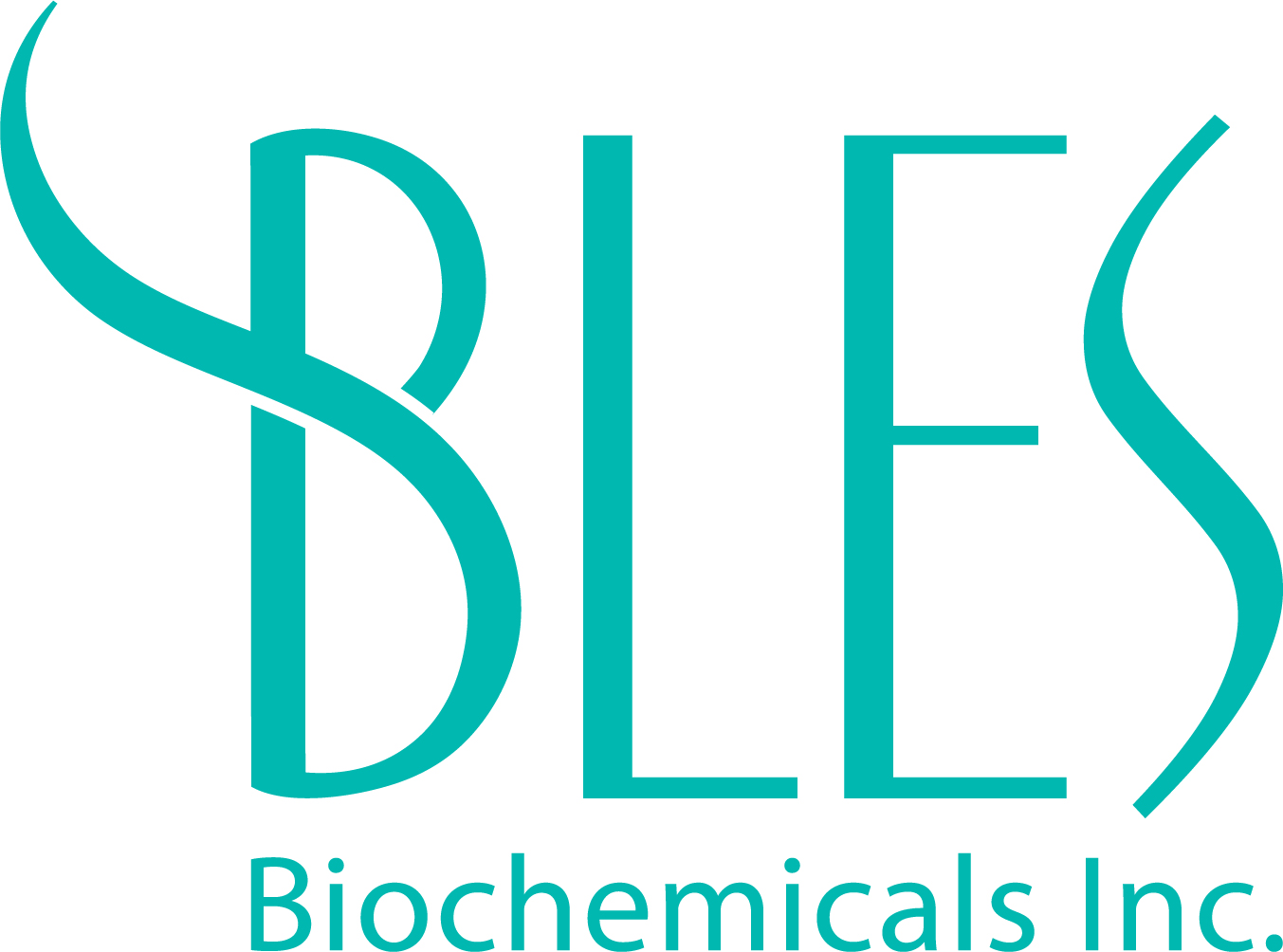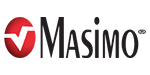 For More Information please visit the links below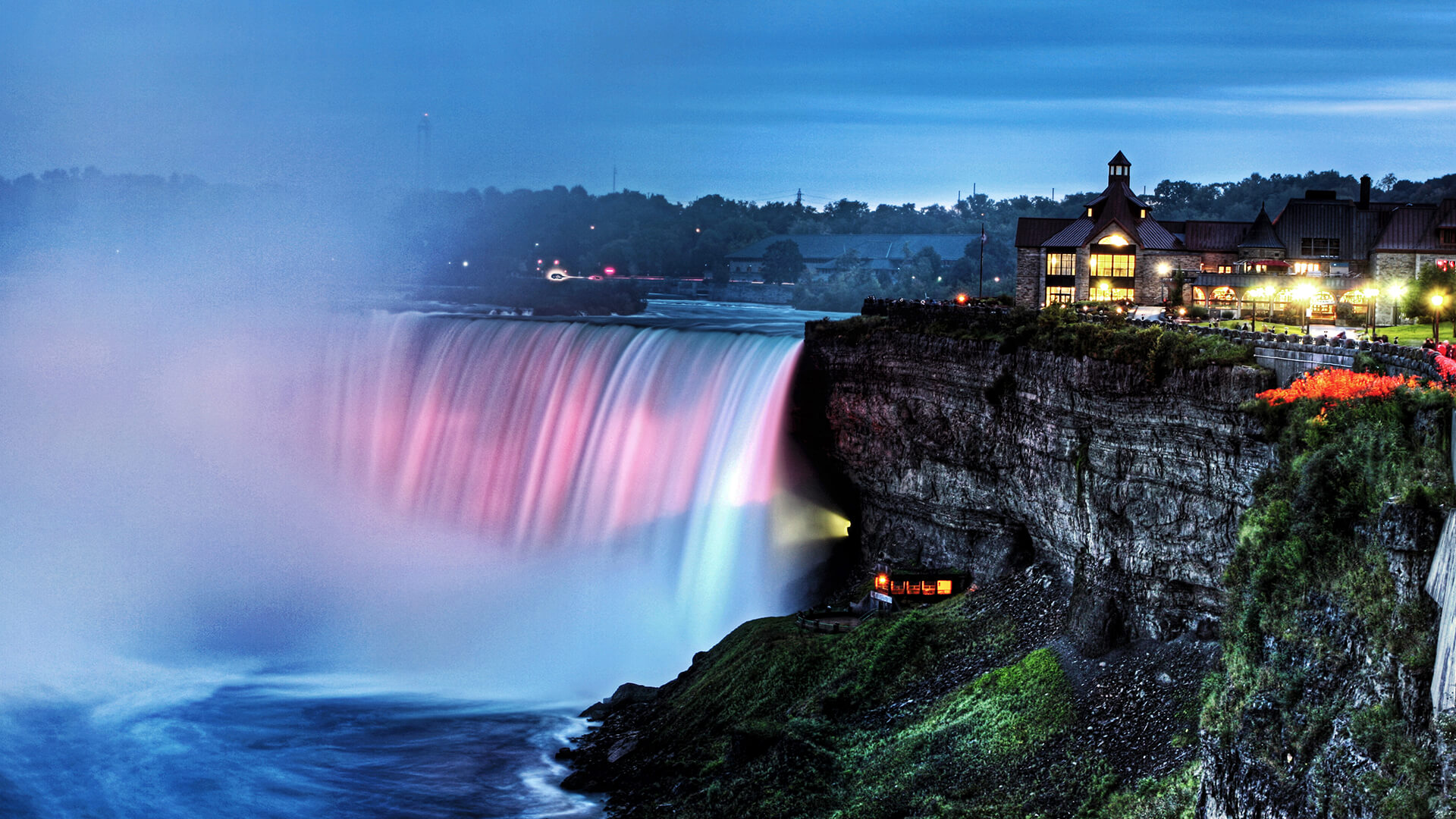 The Call for Presenters is now closed.