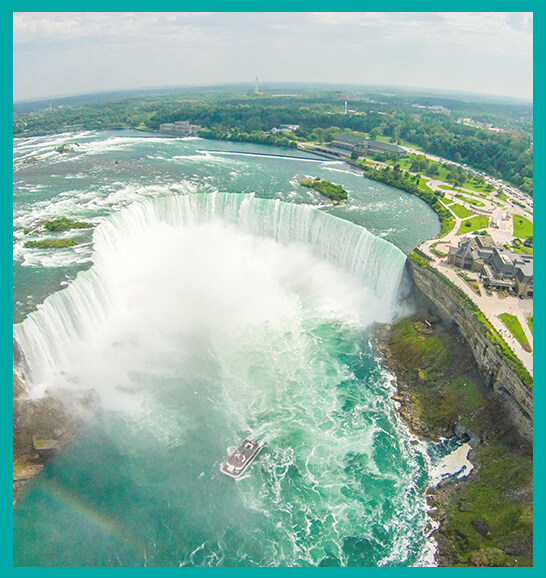 The CSRT Annual Education Conference
May 9th - 11th 2019 in Niagara Falls, ON
We welcome all RTs near and far to join us for the 55th Annual Education Conference taking place in Niagara Falls, Ontario, May 9-11th 2019. We expect this iconic destination to be a draw for many RTs and look forward to providing you with three full days of education, networking, and fun!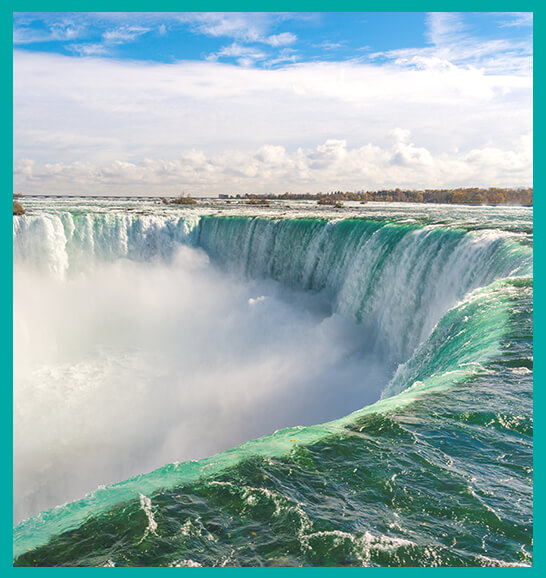 Elite Sponsors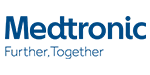 Platinum Sponsors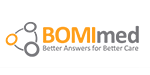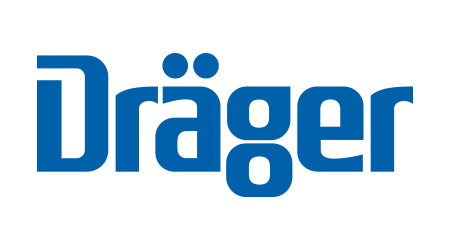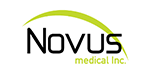 Gold Sponsors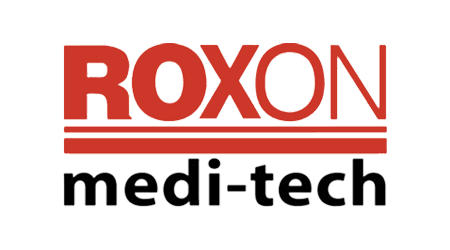 Silver Sponsors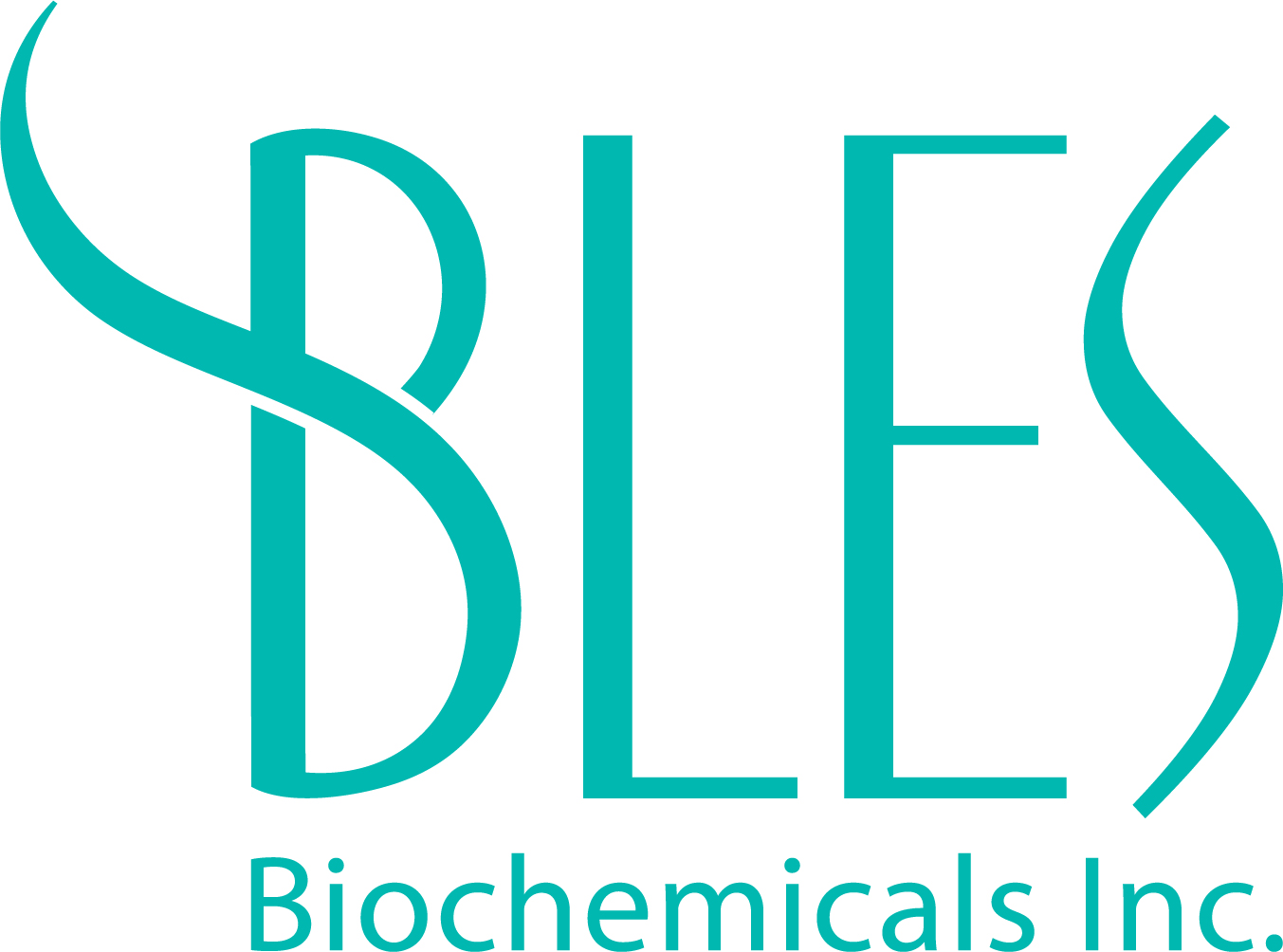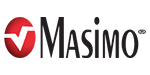 For More Information please visit the links below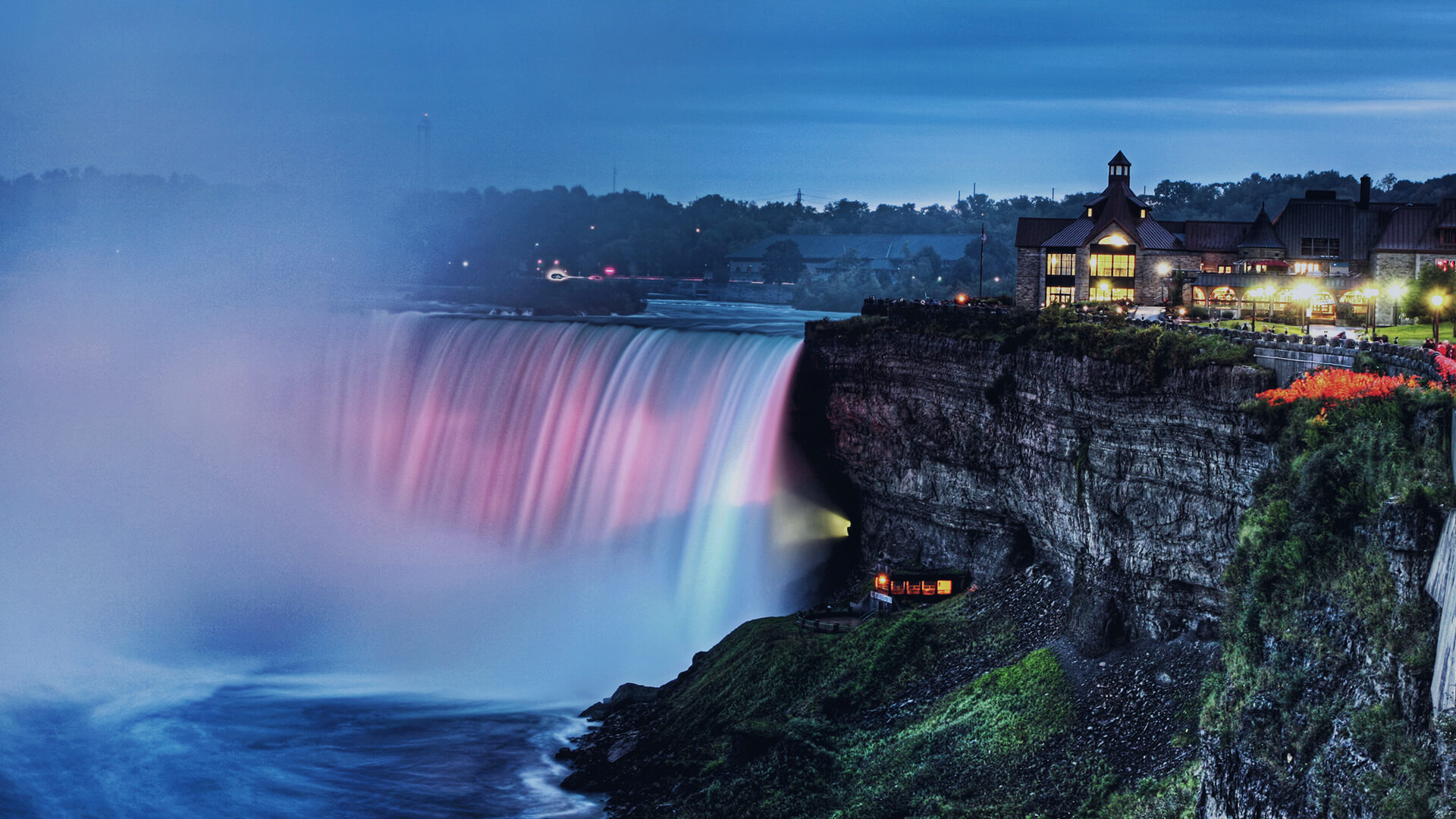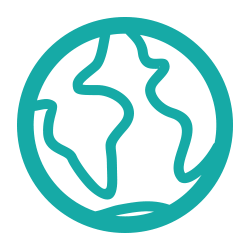 Conference Program and Information
Please see PDF files below for Conference Programs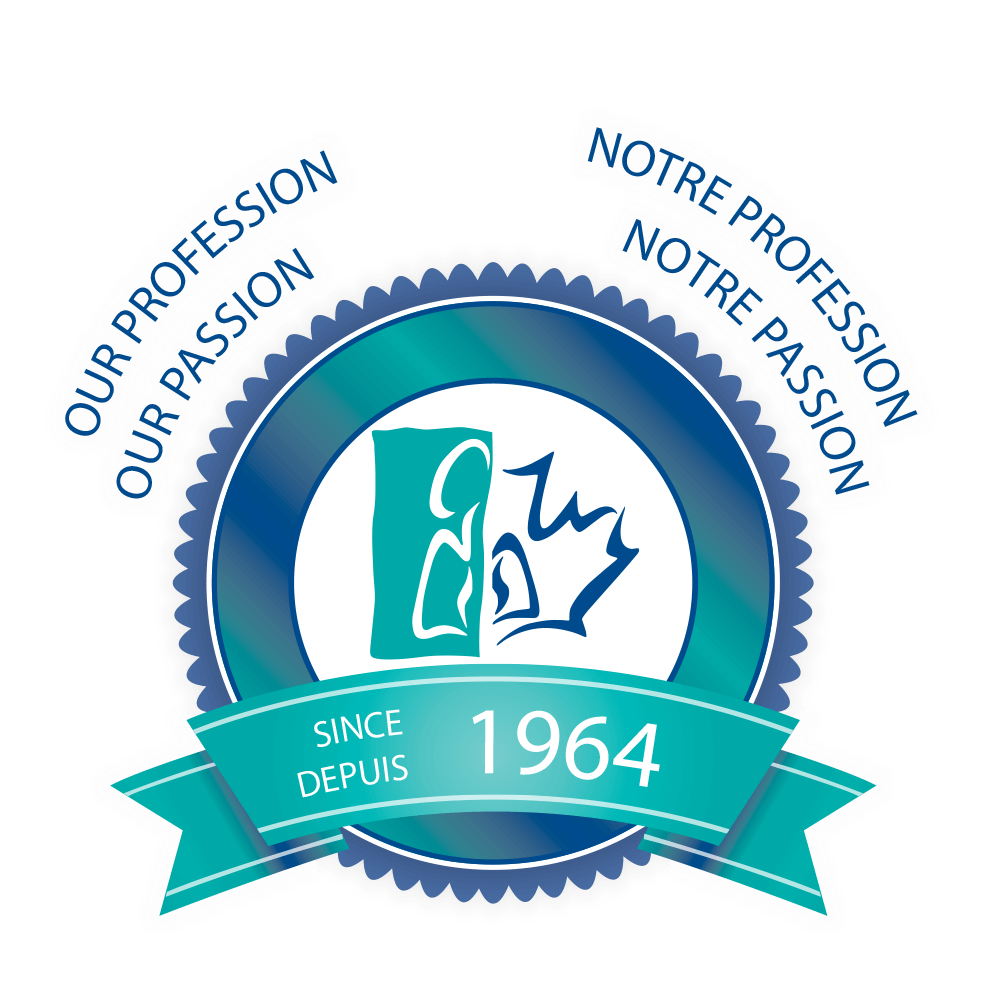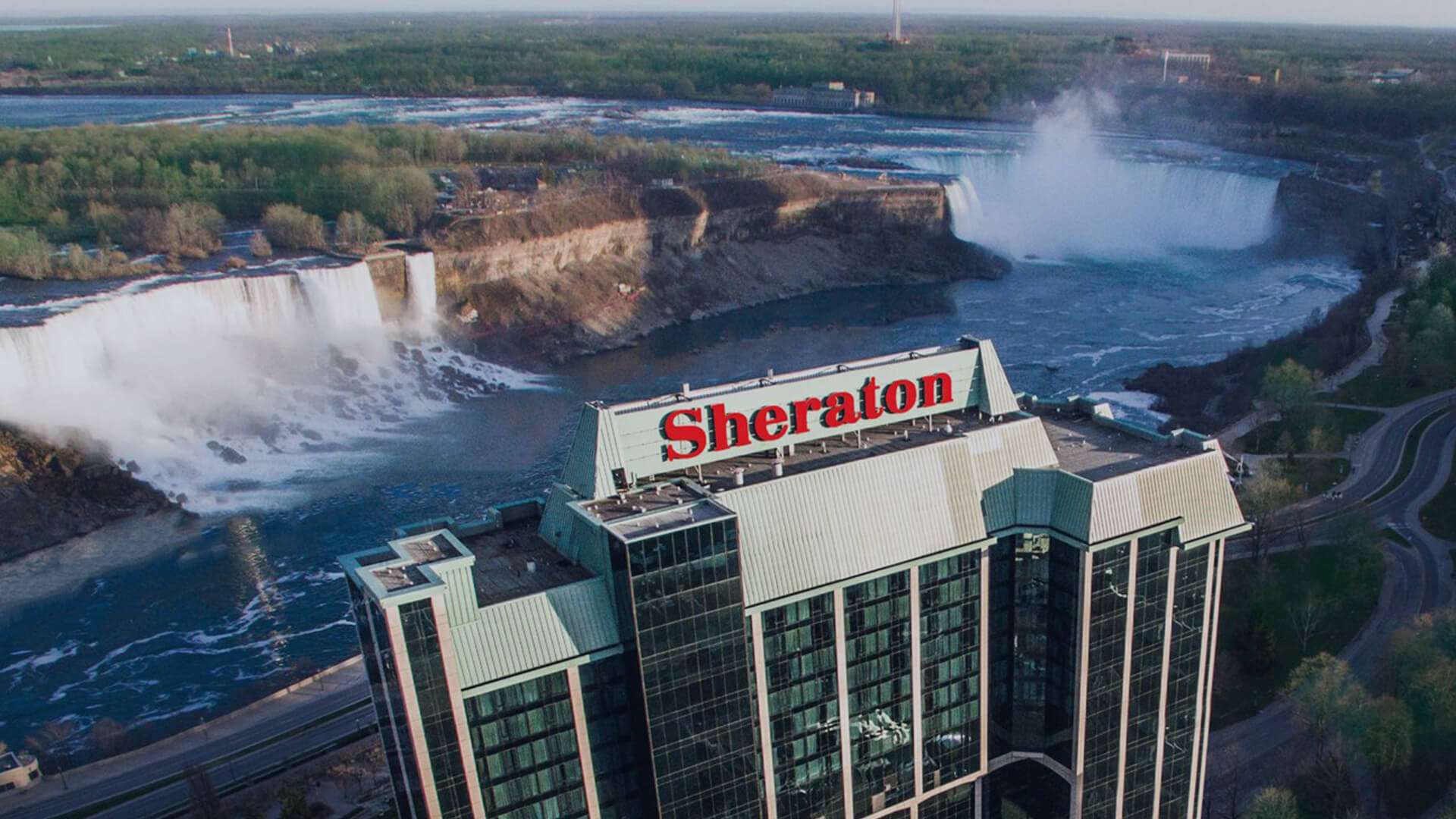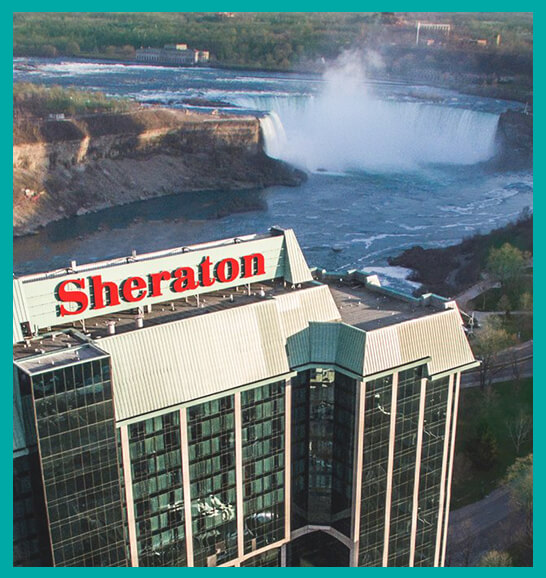 Conference Accommodations
Sheraton On The Falls
The CSRT is looking forward to welcoming you to the 55th Annual Education Conference taking place in Niagara Falls, ON. We're pleased to offer our conference delegates lower negotiated rates starting at $149/night at one of Niagara's largest and most luxurious hotels. Sheraton on the Falls is located directly across from the Falls (5875 Falls Avenue, Niagara Falls, ON) and is within walking distance to many shops, restaurants, and local attractions. Book your hotel room sooner rather than later, limited rooms available at lower rates.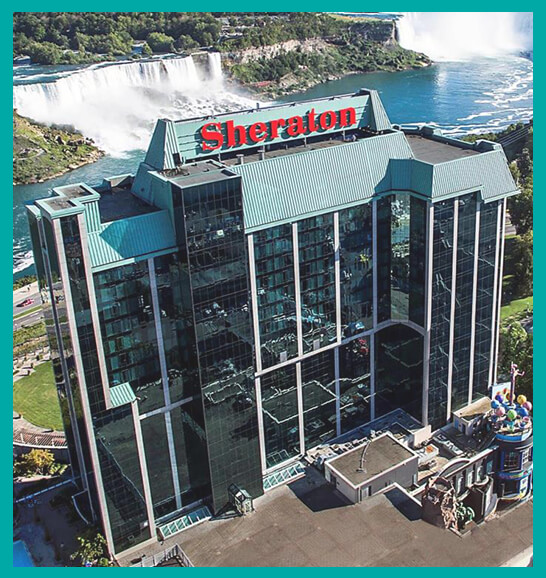 Niagara Airbus Shuttle Transfers

The CSRT has negotiated a significant discount on the cost of round trip or one way transfers to and from the Sheraton on the Falls from Toronto Pearson International Airport as well as the Buffalo Airport. There is also a 10% discount on all private exclusive services for all Airports, including, Hamilton, Billy Bishop Toronto Island, Toronto Pearson, Buffalo, and Niagara Falls New York International Airports. For instructions on how to book online
click here
. To book online visit
Niagara Airbus
or to book by phone call 905-374-8111.
The discount code you will need to use whether booking online or by phone is 578. This code is valid from May 2- 18th, for those who wish to arrive earlier or later than our conference dates May 9-11, 2019.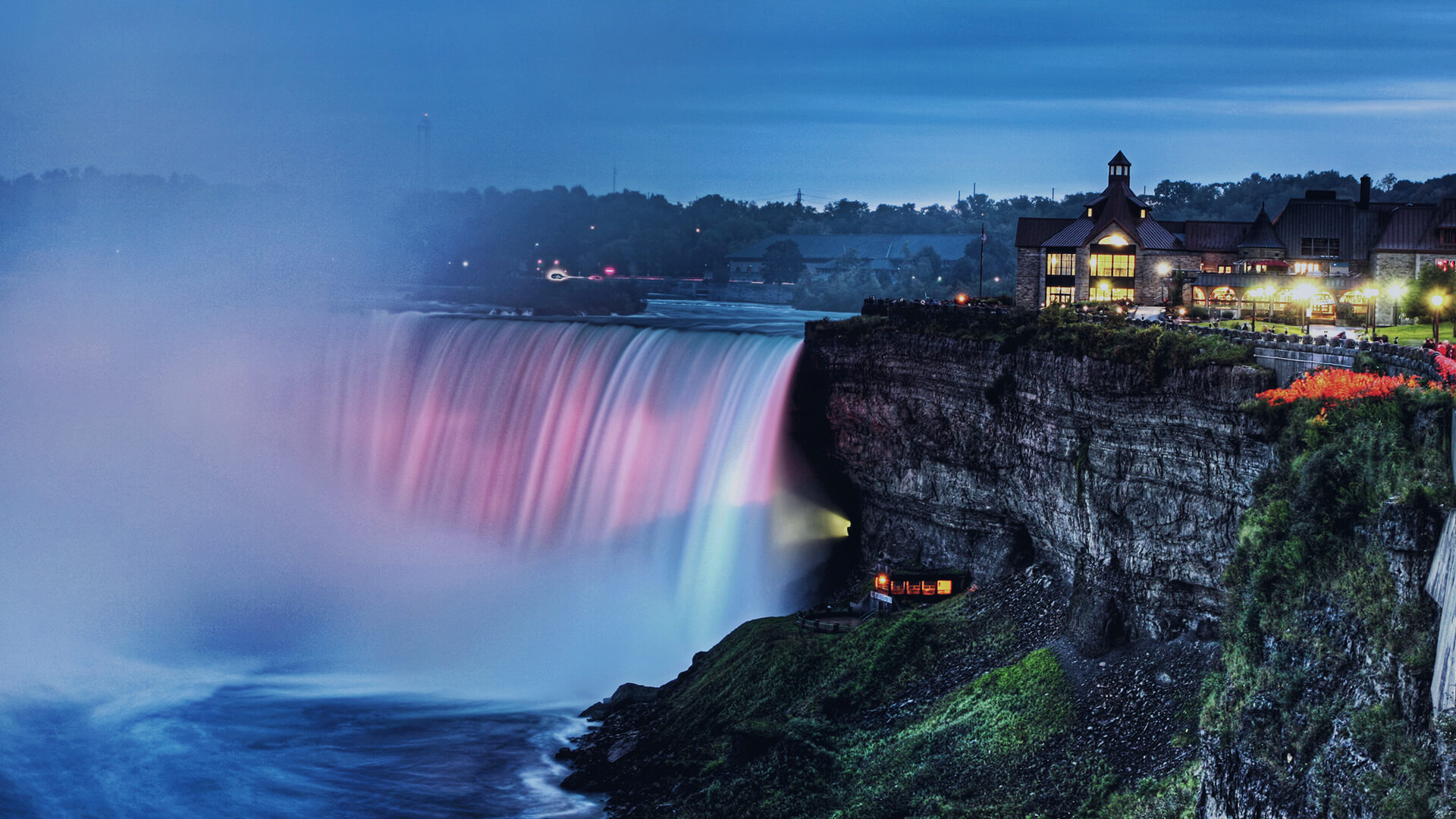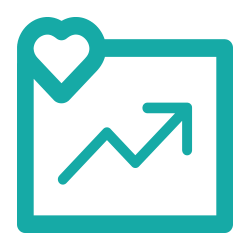 Sponsorship & Exhibitor Info
See attached forms and floor map below for more information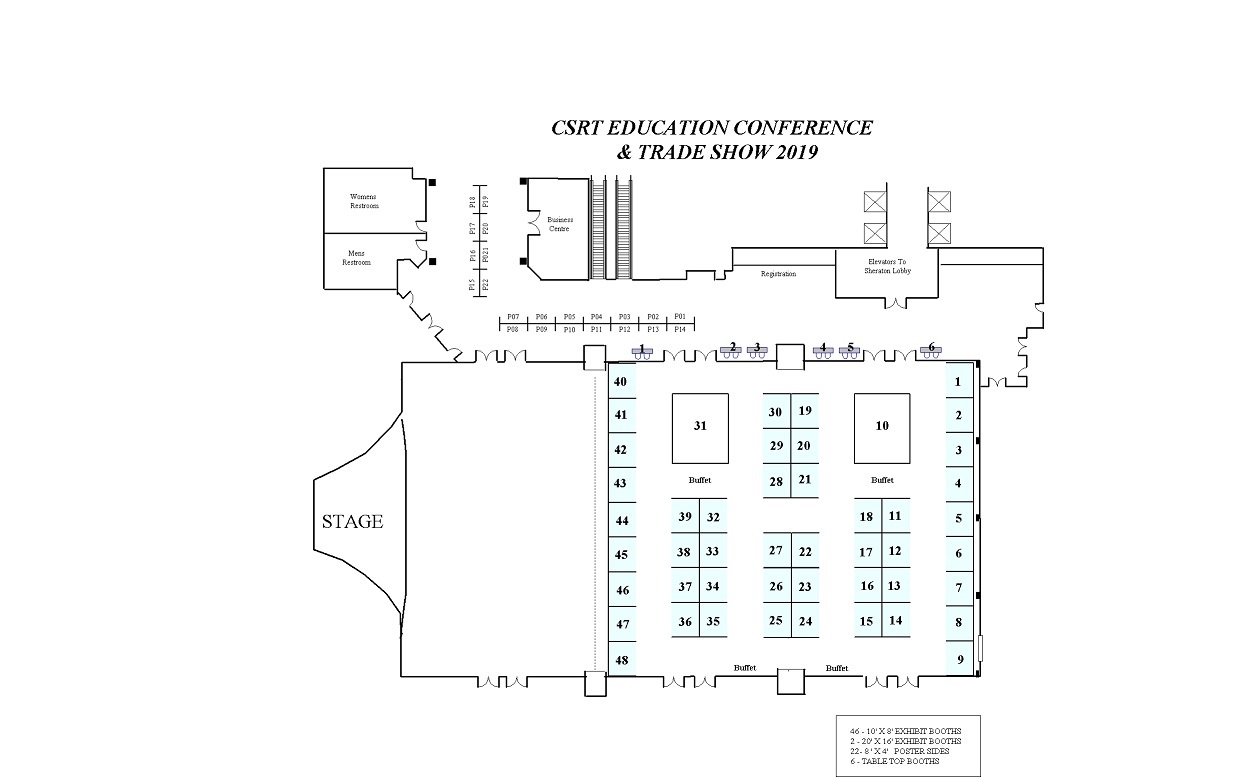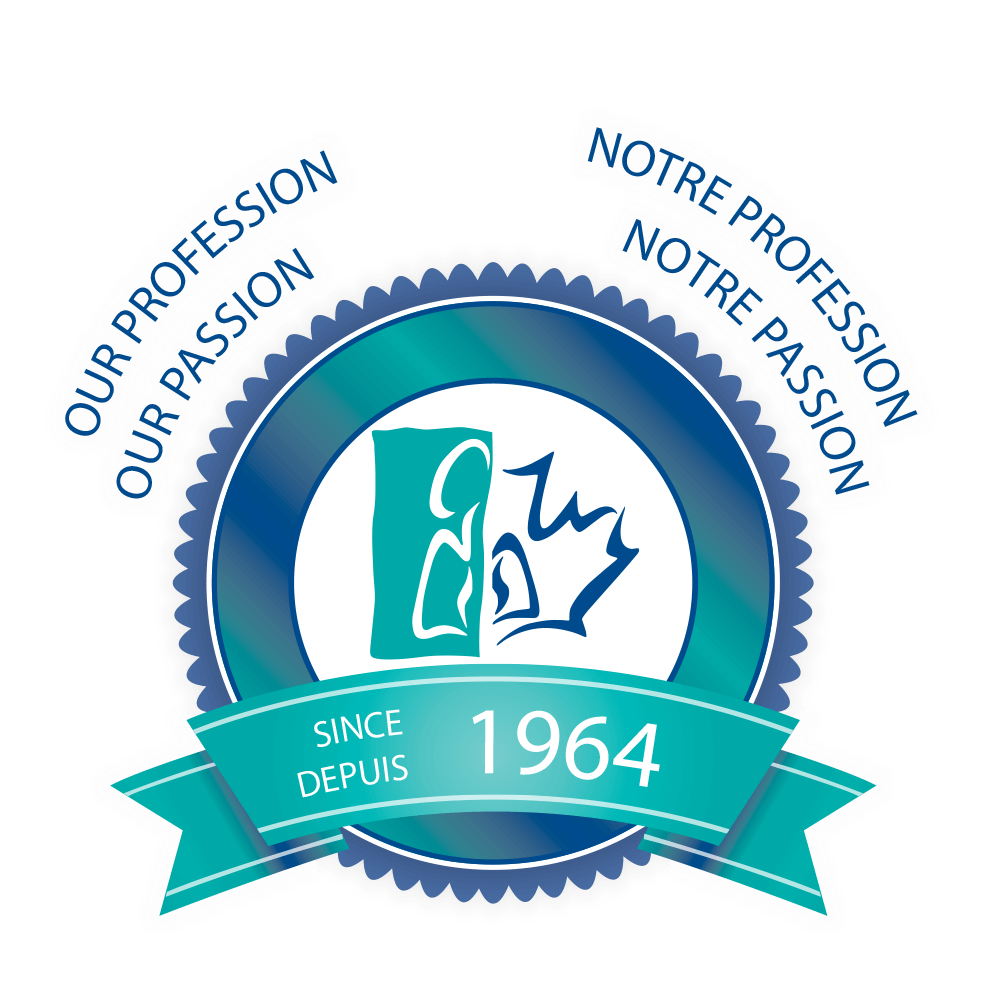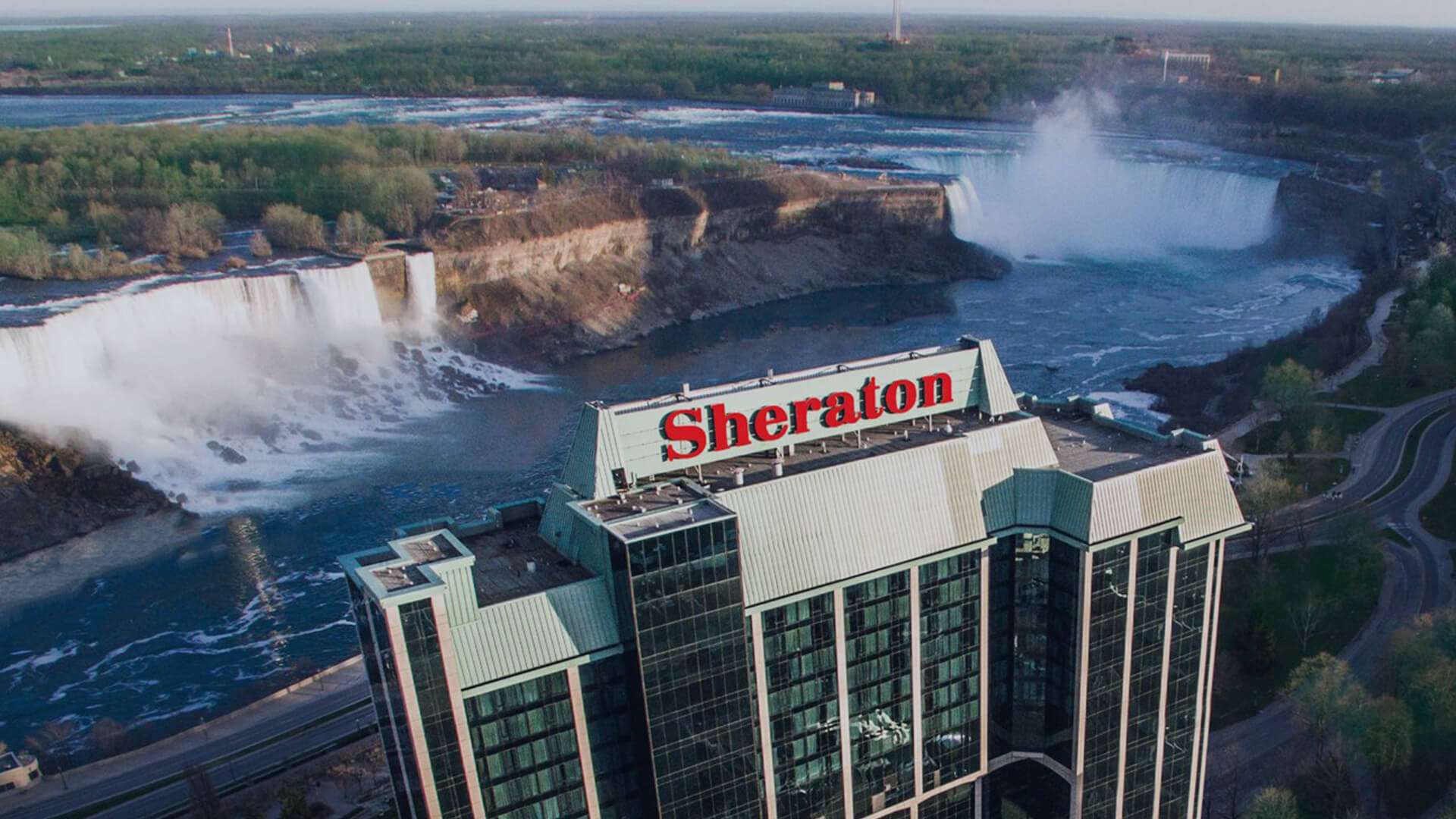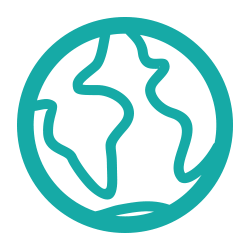 Poster Presentation Awards Program
We are inviting students and respiratory therapists to submit a poster presentation to be displayed during the CSRT Annual Education Conference in Niagara Falls! We are accepting 15 entries in each category (student and RT). The top two posters will win $500 each. Abstracts may be published in the Canadian Journal of Respiratory Therapy (CJRT) at the discretion of the editorial board.

Why should you enter? The presentation of your work at an educational conference (and publication in a peer-reviewed journal) is prestigious, and an acknowledgement of your professional status. It will contributes to your personal and professional development, and the work will provide you with credibility in the field. Being a presenter and a published writer is a marketable skill and it looks great on your résumé, helping to advance your career.
How do I get Started?
Check out the rules below
Write an abstract
Submit your entry form by April 5, 2019
Create your poster
Present your work in Niagara Falls, May 9-11!
Submission Criteria
Submissions from students must have been completed during the educational period and must be entered while enrolled in an RT education program. Submissions from respiratory therapy students must include at least 80 per cent of their direct input/work. Assistance from faculty or other RRTs must be acknowledged and these individuals may be listed as co-authors.
Submissions from respiratory therapists must include at least 80 per cent of their direct input/work. Assistance from any commercial firm must be acknowledged. Presenters are responsible for covering expenses related to the preparation and presentation of posters as well as cost associated with travel, accommodations and registration. No expenses will be covered by the CSRT.
Please note that due to space restrictions, we can only accept 15 posters in each category. If we receive more than 15 application in either category, the judges will assess the merits of each entry according to the criteria below, and select the best 15 posters in each category to be accepted to present at the conference.
Eligibility Exclusions
The following individuals are not eligible to participate in the poster presentations: members of the CSRT Board of Directors, association employees, and CSRT members who are employed by manufacturers of medical equipment, accessories or supplies in the field of respiratory technology.
Submission Process
Please complete/submit the entry form by April 5, 2019. Email your abstract electronically
here
or submit using the form below.
Withdrawal from Competition
Applicants who for any reason must withdraw from the Poster Presentation should advise
Knollet@csrt.com
at least seven (7) days prior to the start of the conference.
Judging
Entries are examined by a panel of three volunteer judges. To ensure impartiality, the identity of judges is kept confidential. Individual critique forms will be completed to assess:
Area (Grading)
Educational Value (40%)
Technical Accuracy (25%)
Logical Presentation (15%)
Originality of Presentation/Visual Impact (20%)
Poster Creation and Display
Participants are responsible for their poster presentation. Posters will remain on display for the duration of the CSRT Annual Education Conference. Presenters are required to install their own exhibits or, if unable to comply with this requirement, may delegate the responsibility to another individual (except exhibit judges). Instructions regarding the exact times that exhibits must be installed and dismantled will accompany the acknowledgement of your acceptance to the program.
Liability
Exhibitors assume full responsibility for their exhibit and the CSRT is not responsible for any loss or damage. The CSRT will take all reasonable precautions to ensure the safety of exhibits while on display. Exhibitors are responsible for removing their poster when the poster presentation hours are over. Any remaining posters will not be kept or stored by the CSRT and will be discarded.
Presentation of Poster Presentation Awards
The Poster Presentation Award winners will be announced at the Presidents' Banquet. If more than one person is involved with the development of a winning exhibit, a letter of congratulations will be mailed to all co-authors.
Submission of a poster presentation signifies acceptance of the regulations and of the intent of the regulations. Failure to comply with regulations could result in disqualification.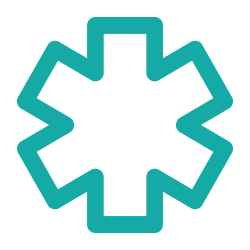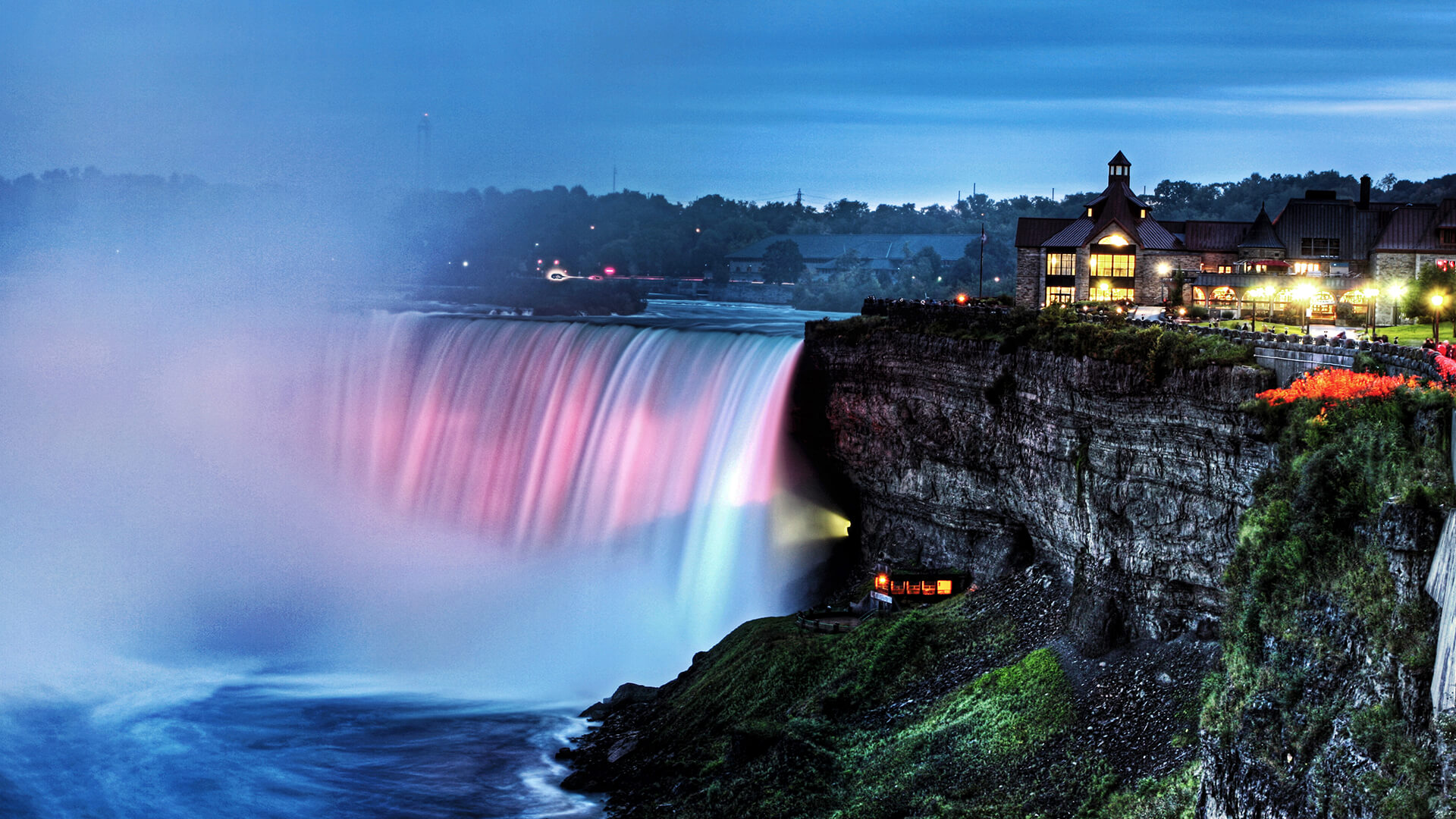 The Call for Presenters is now closed.