Thank you Messages from Friends of the CSRT

Rita Bega:

Russell Peters:


Jann Arden:

Hayley Wickenheiser:

Medtronic Thank You Message for RTs

Thank you to all our delegates and sponsors for participating in our first ever virtual conference and making it a great success. Planning and communication for our future conference will begin Fall 2021.
CSRT 2022 Annual Conference May 12-14, 2022 The Westin Ottawa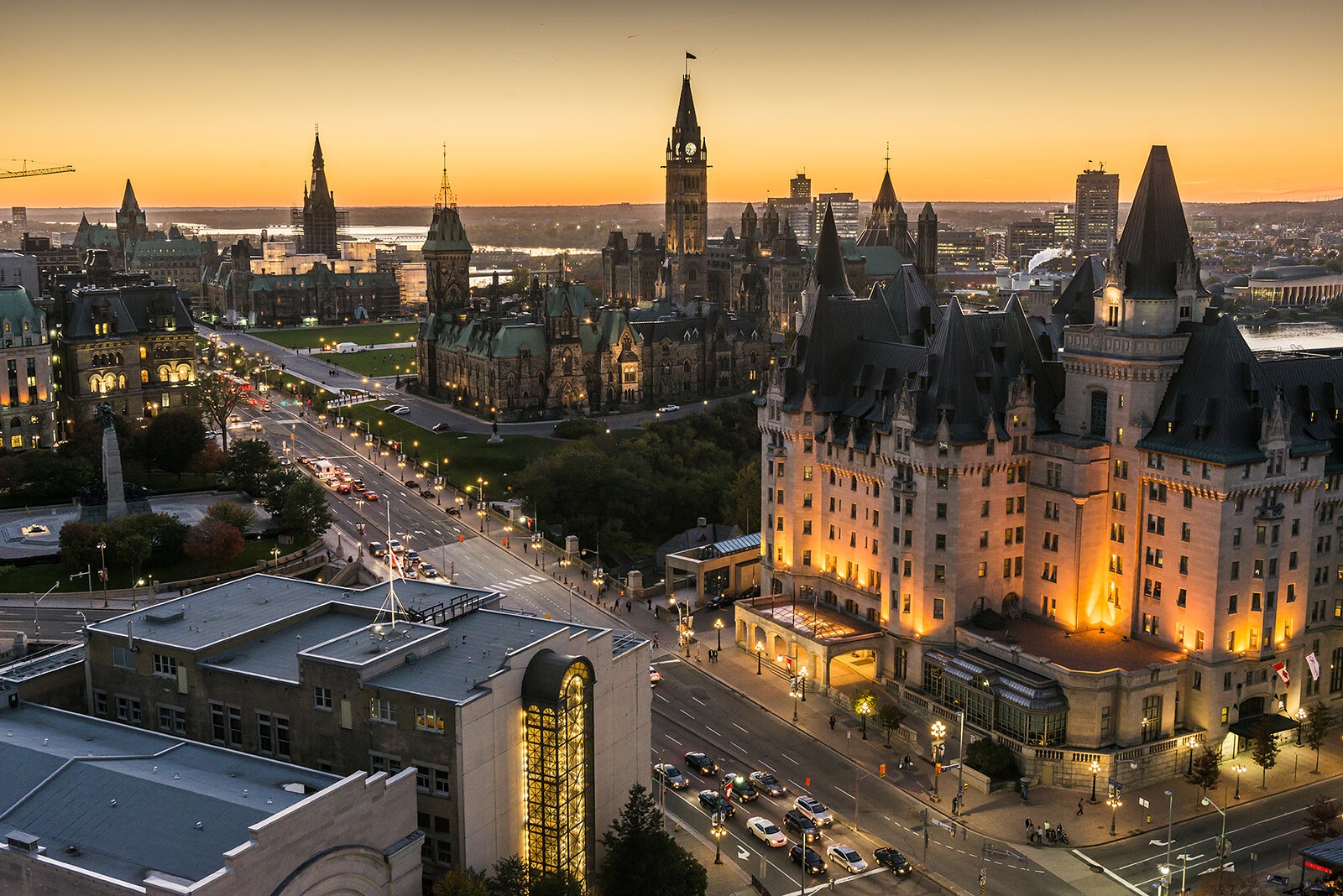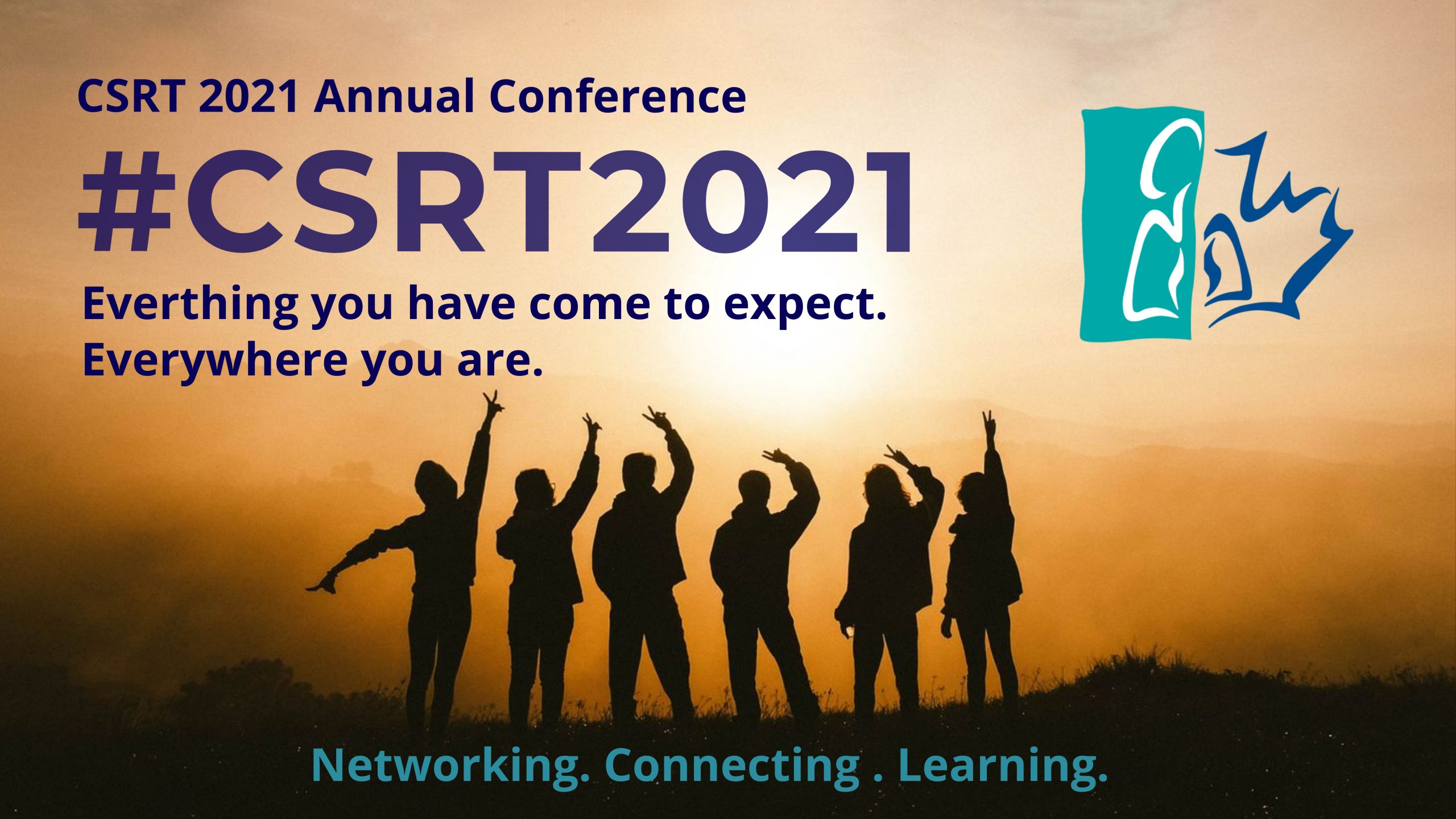 Archive of Past Conferences
Please click the links below to view the conference proceedings from past conferences.
Looking for a PDF of a specific conference presentation? Please e-mail
csrt@csrt.com.