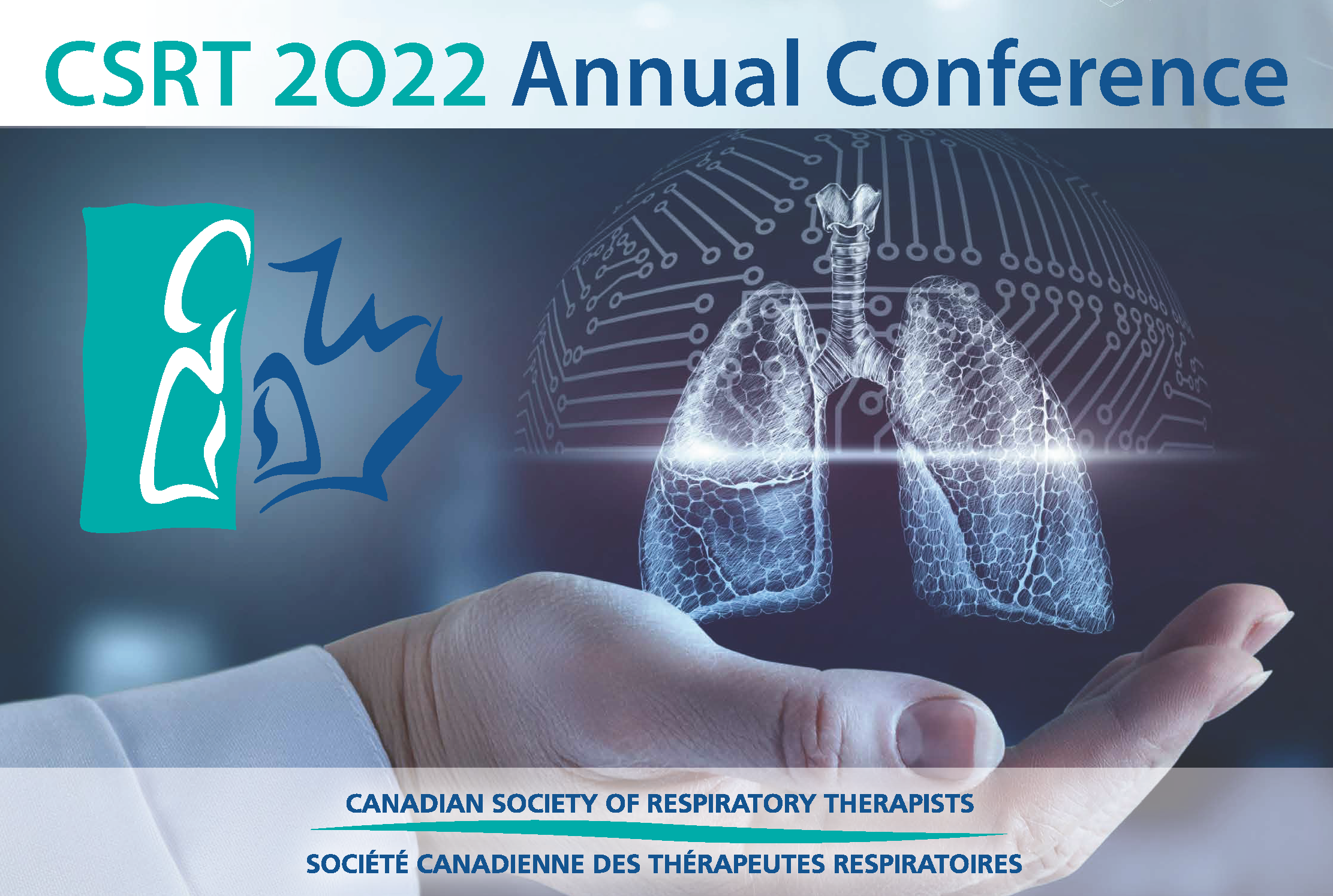 CSRT 2022 Annual Conference
May 13-14, 2022
Pre-conference courses: May 12, 2022
Conference Platform Access
Attendees: Access the conference portal (AccelEvents), by using the email address you used to register for the conference.
Make sure you are accessing the virtual conference through a browser such as Chrome, Safari or Microsoft Edge.
(Internet Explorer is no longer supported by Microsoft, you WILL experience connection issues if you use it.)
Speakers: Make sure you use the link that was sent to you to log in. Use Chrome as your browser.
The CSRT 2022 Conference is currently underway! If you would like to purchase access to the conference, please email conference@csrt.com.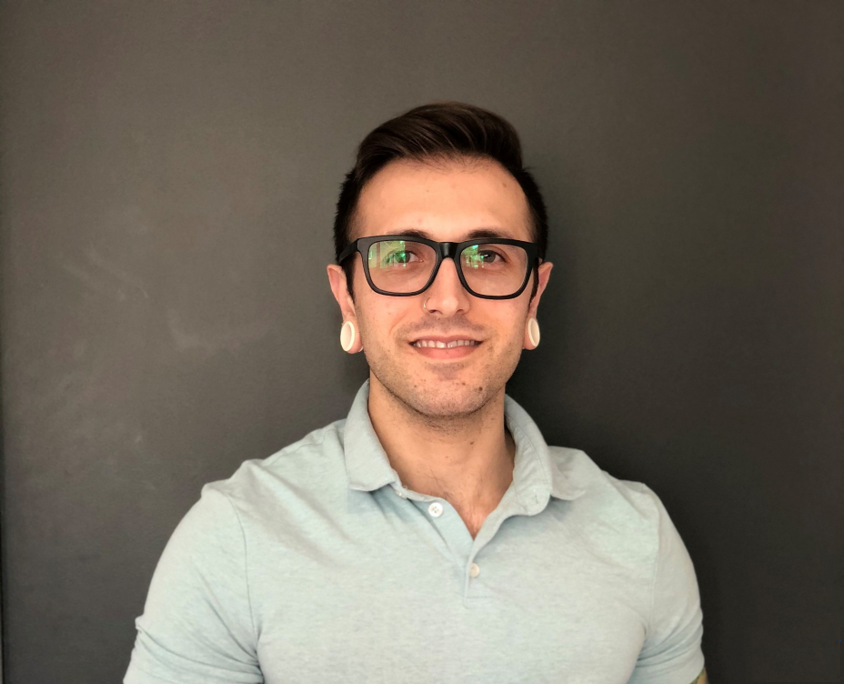 Marco Zaccagnini PhD(c), MSc, RRT, CCAA, FCSRT
Friday, May 13th, 2022

---


Marco Zaccagnini is an RT and CCAA at the McGill University Health Centre and a doctoral candidate at McGill University. In his research, he uses a mix of methods to examine the RT profession with the ultimate goal of improving professional practice and patient outcomes. Specifically, he is interested in the scholarly roles of respiratory therapists.

Title of Talk:
Exploring the professionalization of respiratory therapy in Canada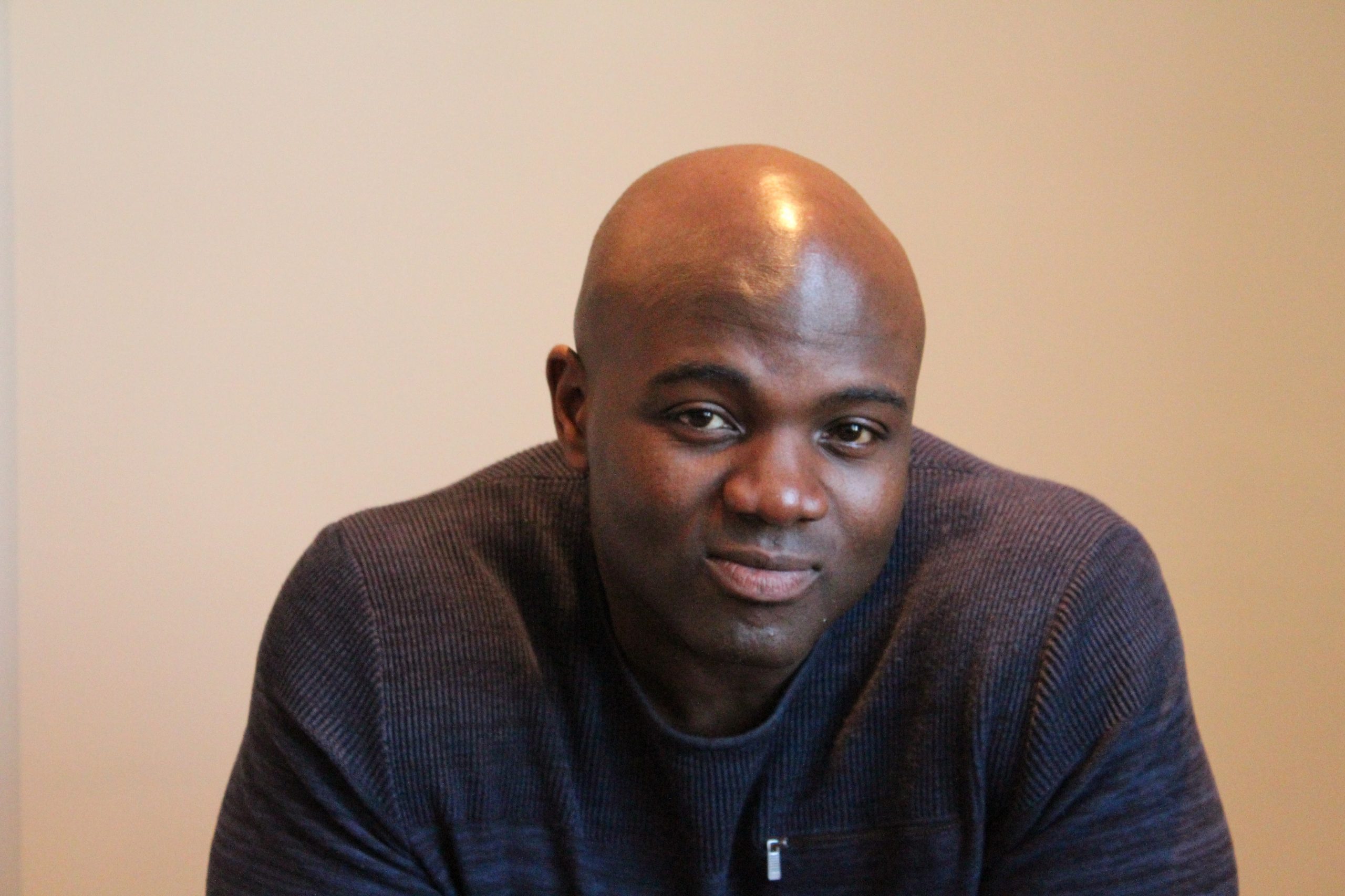 Orlando Bowen
Saturday, May 14th, 2022

---


Former CFL player and now high-performance coach and motivational key note speaker. Orlando Bowen is a gamechanger and a messenger of hope who inspires change with his words and delivers results with his actions. He is a speaker, mentor, and the founder and Executive Director at One Voice One Team Youth Leadership Organization.

Title of Talk:
One Voice. One Team. Building Resilience & Creating Change Through Collaboration.