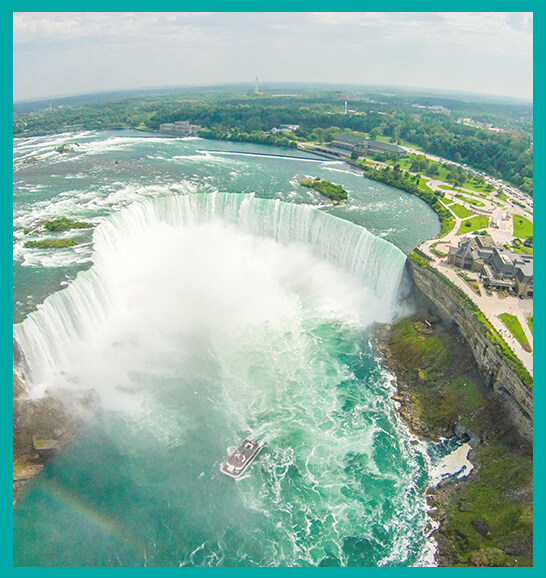 The CSRT Annual Education Conference
May 9th - 11th 2019 in Niagara Falls, ON
Thank you to everyone who was able to make it to the CSRT Annual Education Conference. We look forward to welcoming you all to Montreal, Quebec next May 7th-9th, 2020.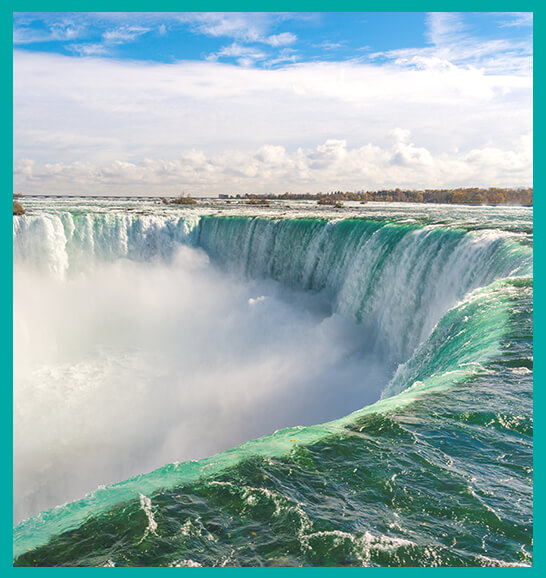 Elite Sponsors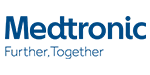 Platinum Sponsors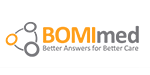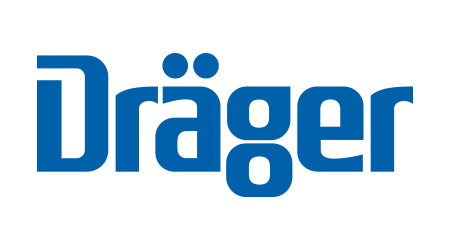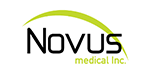 Gold Sponsors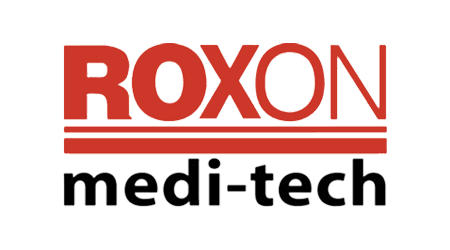 Silver Sponsors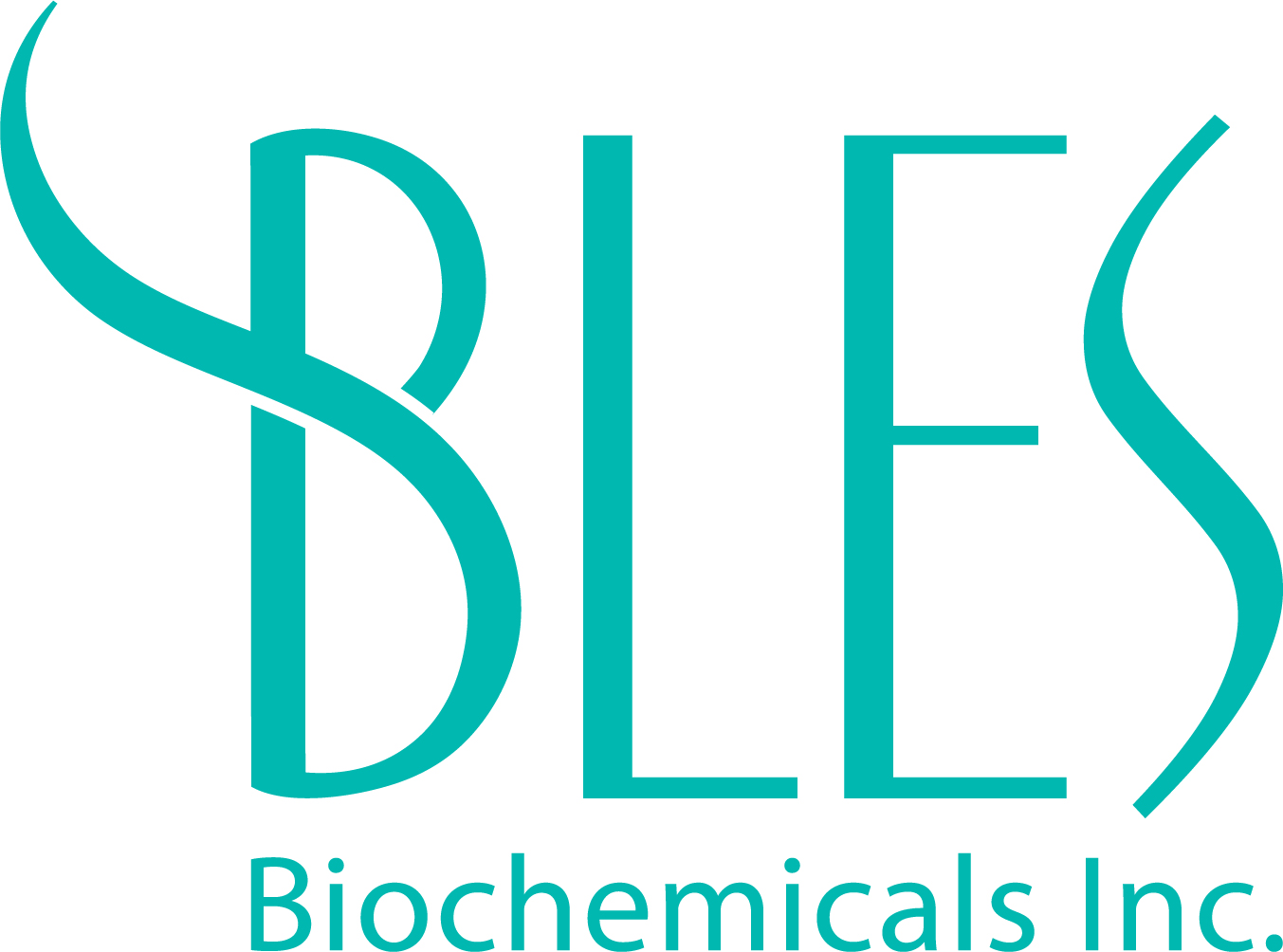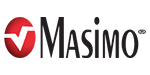 For More Information please visit the links below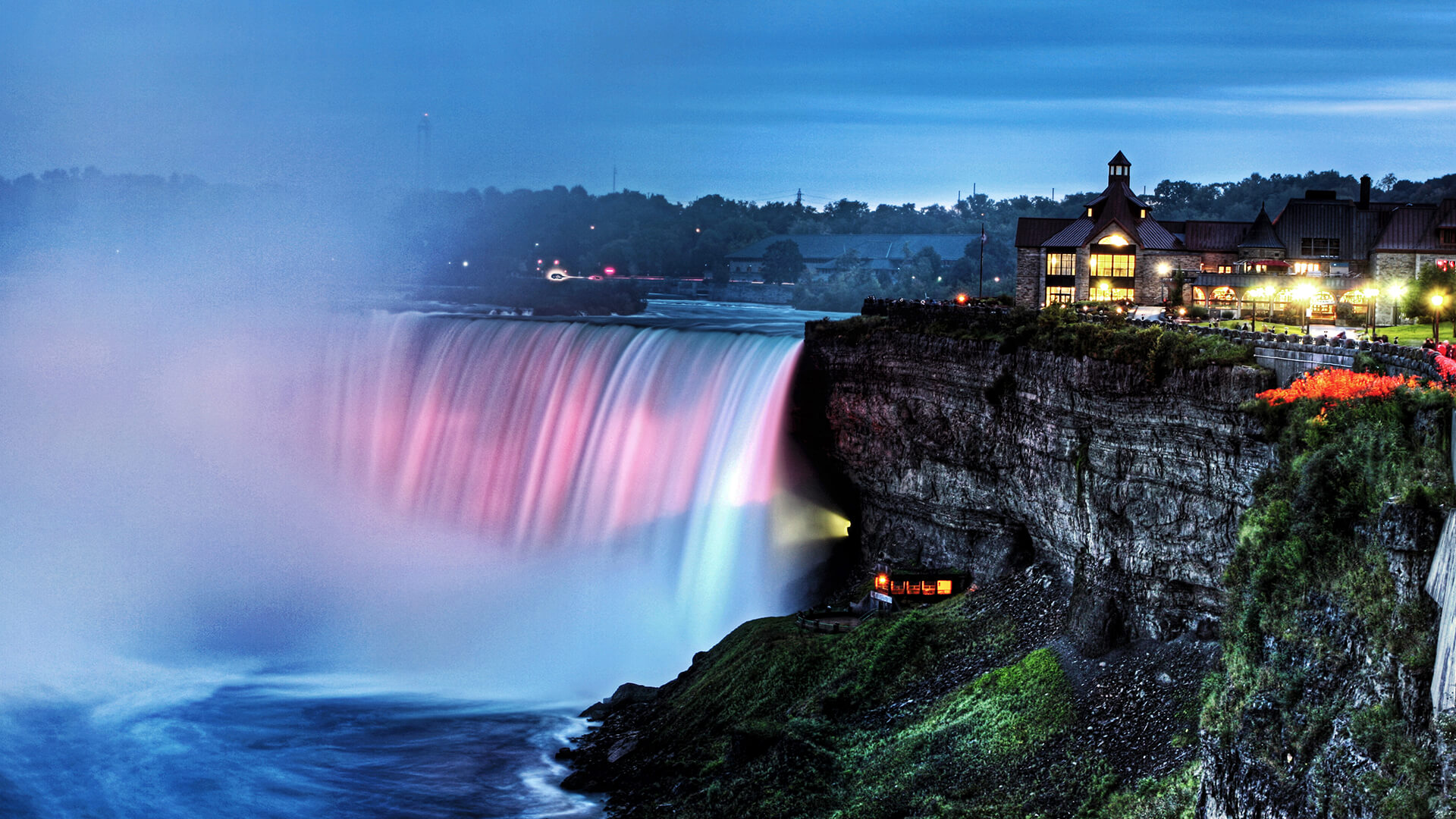 The Call for Presenters is now closed.