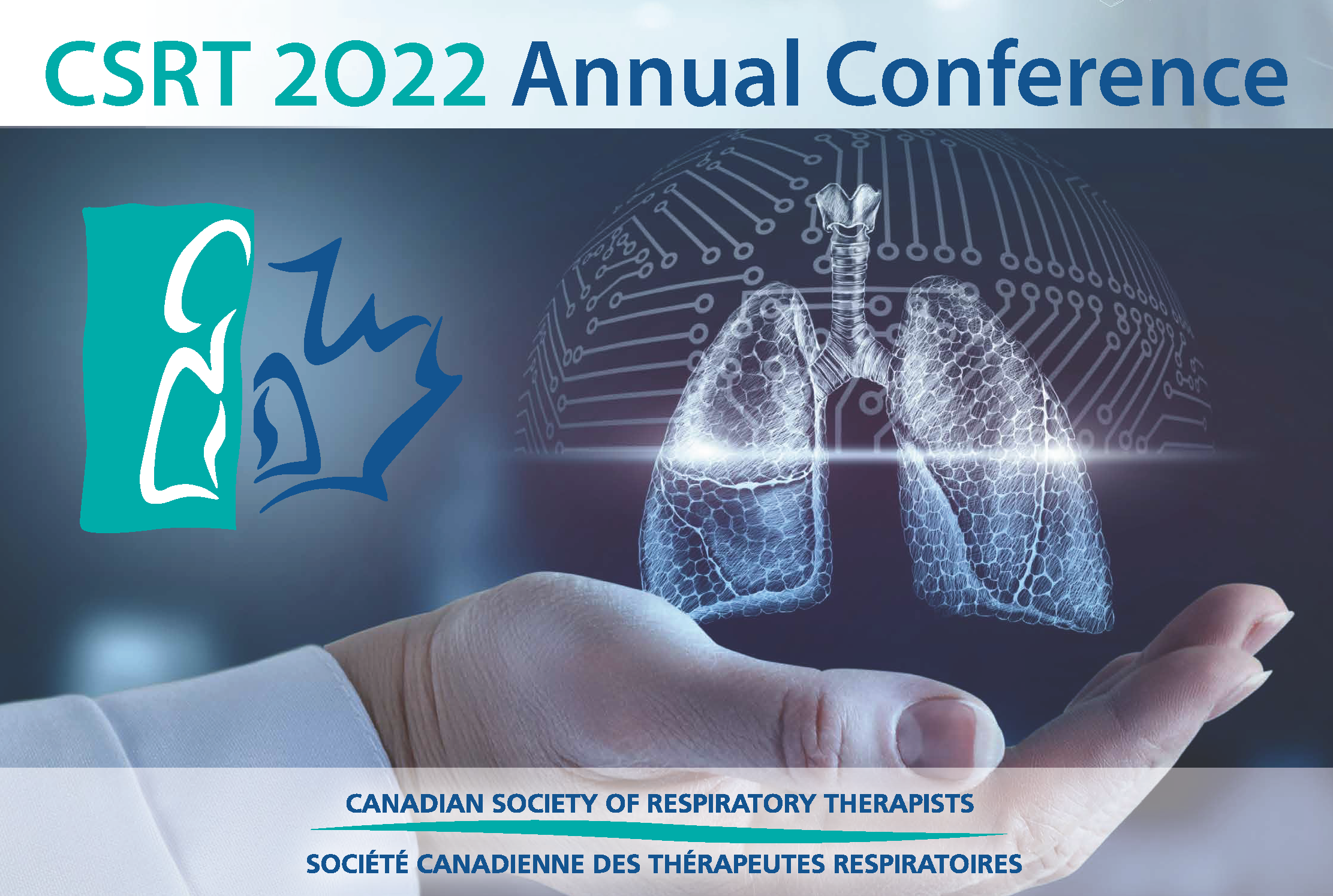 CSRT 2022 Annual Conference
May 13-14, 2022
After careful consideration, the CSRT has made the decision to meet virtually for the CSRT 2022 Annual Conference in May 13-14, 2022 (Pre-Conference May 12th). Our highest priority is to ensure the safety of our members and volunteers, their families, and the patients they care for. Given the ongoing uncertainties associated with the pandemic, avoiding non-essential travel remains our best option for ensuring this.
Although we were looking forward to welcoming you in beautiful Ottawa, Ontario, we are happy to once again provide virtual content that will be accessible to all RTs across Canada and beyond! The CSRT 2022 Annual Conference will bring you all the elements you value and look forward to from CSRT conferences. Some highlights include:
World class educational sessions
Opportunities to learn about the latest innovations from our sponsors
Exciting networking opportunities and social events
---
We invite RRTs, student RTs and their interprofessional colleagues to submit their presentation proposals for the CSRT 2022 Annual Conference from May 13-14, 2022 (Pre-Conference May 12th).

We encourage you to submit evidence-based, innovative ideas that you wish to share with your colleagues from across the continuum of care and across all practice settings.

Electronic Poster Competition
Archive of Past Conferences
Please click the links below to view the conference proceedings from past conferences.
Looking for a PDF of a specific conference presentation? Please e-mail
csrt@csrt.com.