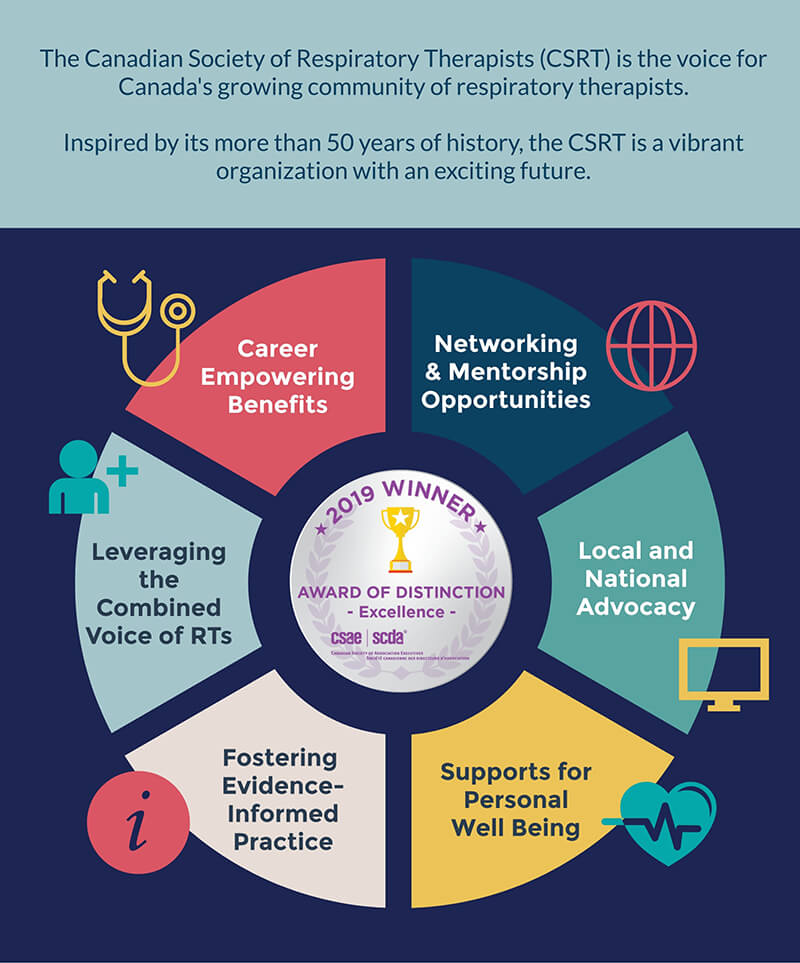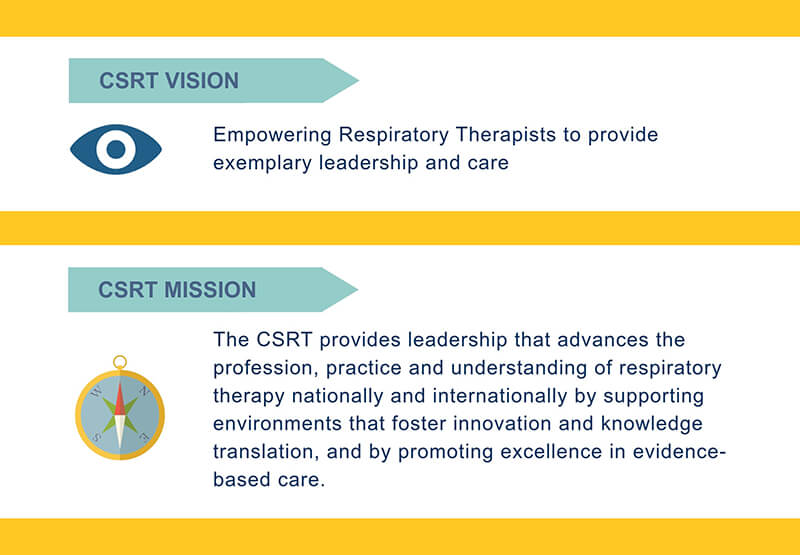 The CSRT provides benefits that are career empowering and that support personal well being.
Offers the most comprehensive and well-priced personal liability coverage available to respiratory therapists.
Provides exclusive discounted rates for extended health benefits, auto and home insurance, gym memberships, and travel.
Offers a wide range of continuing professional development opportunities.
The CSRT provides RTs with opportunities for networking, mentorship, and knowledge sharing.
Establishes professional networks, including Clinical Simulation, Primary Care, and Home Ventilation (and the list of networks is growing!).
Hosts Canada's premier annual respiratory therapy conference
Supports local communities with educational roadshows across the country.
The CSRT advocates for RTs, patients and families, and for the RT profession in local communities, across Canada, and globally.
Leverages the combined strength of RTs from across the country to support the needs of RTs and the profession in local communities.
Establishes position papers, tools, and resources to support members' advocacy and professional practice activities
Collaborates with provincial RT associations, and national/international advocacy groups such as HEAL (Organizations for Health Action), Choosing Wisely Canada, the Quality End of Life Care Coalition of Canada, the Canadian Patient Safety Institute, the International Council for Respiratory Care
The CSRT champions evidence-informed practice for respiratory therapists.
Leads and supports research that advances the profession
Fosters scholarship in the profession with research and education funding for RTs
Publishes the open access and peer-reviewed Canadian Journal of Respiratory Therapy
Actively engages in the development of clinical practice guidelines
The CSRT is the proud recipient of a 2019 Award of Excellence from the Canadian Society of Association Executives (CSAE).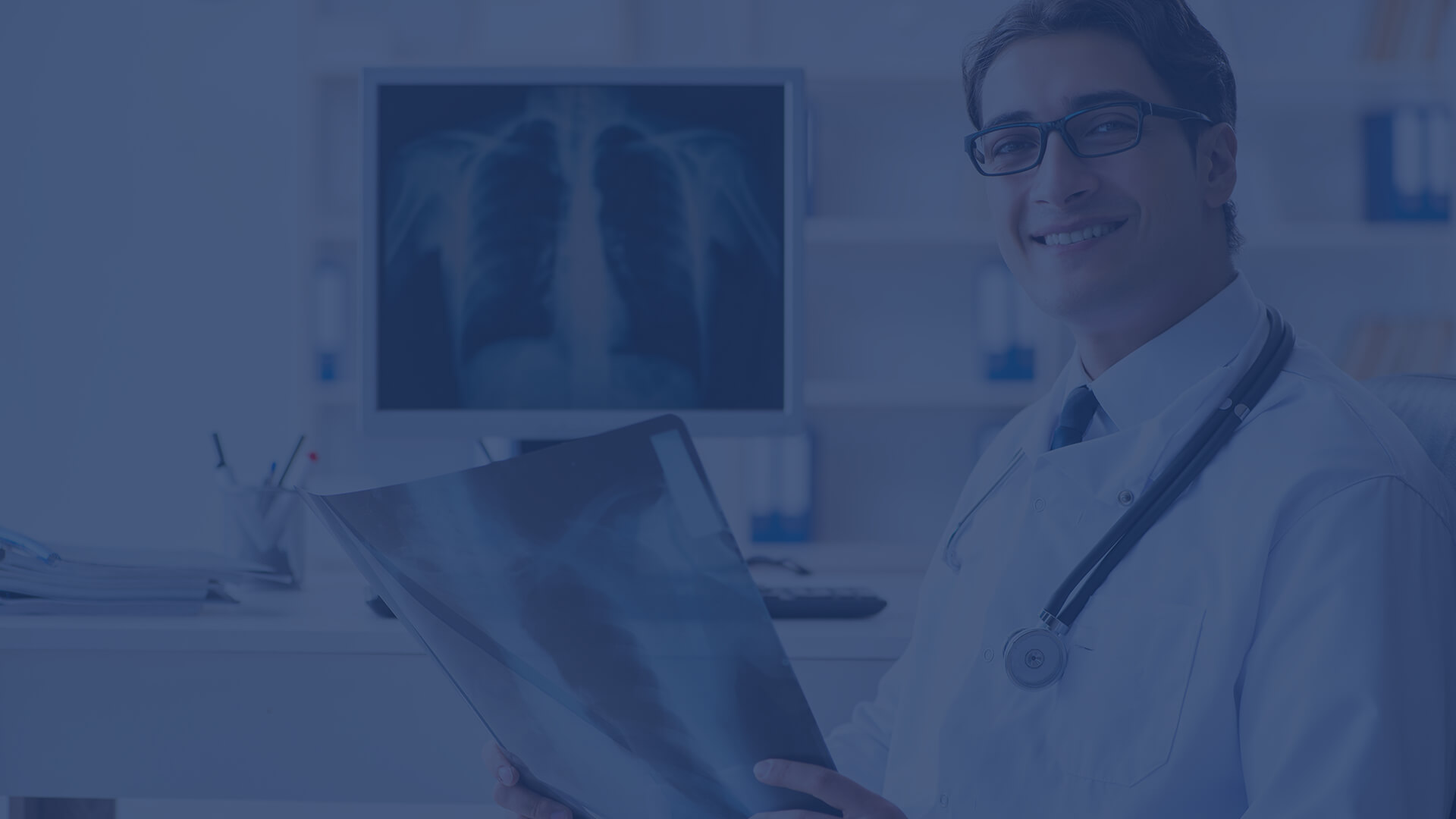 About the Members of the CSRT