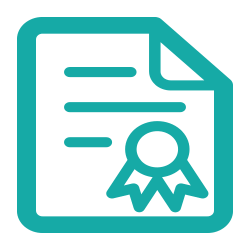 CSRT Monthly Debit Plan Instructions: Please note if you wish to take advantage of the monthly payment plan, you MUST complete a membership form and submit it with a void cheque to membership@csrt.com. You CANNOT join the CSRT monthly debit plan online.
*(STUDENTS and New Grads JOIN HERE : there are no refunds on CSRT membership, please make sure you join as a student.)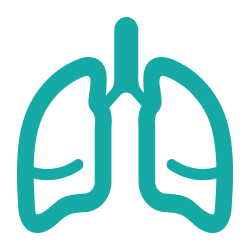 Registered Membership
Registered Membership
RRTs who are members of Regulatory Body
For RTs practicing in a regulated province, simply complete the membership form, as found to the right. Please include your registry number from your provincial regulatory body.
RTs from non-regulated provinces
For RTs practicing in a non-regulated province (British Columbia, Prince Edward Island and Territories), the following documents are required and must be attached to the membership application form:
Proof of graduation from an Accreditation Canada (or CoARTE prior to September 1, 2019) approved respiratory therapy program
Proof of successful completion of the exam as provided through the Canadian Board for Respiratory Care (CBRC).





Student Membership
Student Membership
For a one-time payment of $100 students will be a CSRT Student Member during their education program. This includes:
The membership is valid from when the student first joins the CSRT until March 31st of the year following their graduation from an approved respiratory therapy program
Receive a certificate of registry and pin upon the successful completion of the CBRC national certification examination
Subscription to the Canadian Journal of Respiratory Therapy (CJRT)
Professional liability insurance coverage is afforded to Students during their clinical year while working under the direct supervision of a respiratory therapist, who is a CSRT member covered by professional liability insurance.
Did You Know?
Professional liability insurance (PLI) for new graduates: PLI coverage is available for new graduates who are CSRT members and are eligible for restricted licenses in their province, and have started working prior to passing the national exam. An unsuccessful attempt at the National Certification Exam or failure to complete the exam within 12 months of graduation will mean the Professional Liability Insurance will expire at the end of the CSRT insurance policy term and the new graduate will be ineligible for PLI until successfully passing the National Certification Exam.
Associate Membership
Associate Membership
US RRTs:
Individuals holding the RRT designation from the National Board of Respiratory Care (NBRC) in the United States and intend to move to Canada must satisfy registry requirements according to the process established by each jurisdiction. In Canada there are regulated and non-regulated provinces. An individual who plans to move to a non-regulated province (British Columbia, Prince Edward Island), may earn the CSRT RRT credential through the following process:
Join CSRT as an Associate member online or download registration form
Provide NBRC verification of your RRT credential
Successful completion of the Canadian national exam (CBRC exam)
Individuals moving to provinces where the profession of respiratory therapy is regulated (Alberta, Saskatchewan, Manitoba, Ontario, Quebec, New Brunswick, Newfoundland and Nova Scotia) must contact the appropriate regulatory body for their specific requirements to work in that province. Contact information is available
HERE
.
Internationally educated health professionals:
Individuals who have not received their respiratory therapy education and training in an approved school here in Canada may join the CSRT as an
Associate Member
. This will keep you informed and connected with the profession of respiratory therapy in Canada. However, please note that membership alone DOES NOT qualify an individual to WORK as a Registered Respiratory Therapist (RRT) here in Canada and there are no provisions for gaining the CSRT's Registered Respiratory Therapist (RRT) credential from outside Canada.
Philippines Applicants:
If you are a member of the ARCPP, you will be required to enter your promo code at check-out to receive the discount. If you have questions regarding the promo code, please email
our membership team
before continuing.
Please note that membership to the CSRT alone does not qualify an individual to work as a Registered Respiratory Therapist (RRT) in Canada and there are no provisions for gaining the CSRT's Registered Respiratory Therapist (RRT) credential from outside Canada.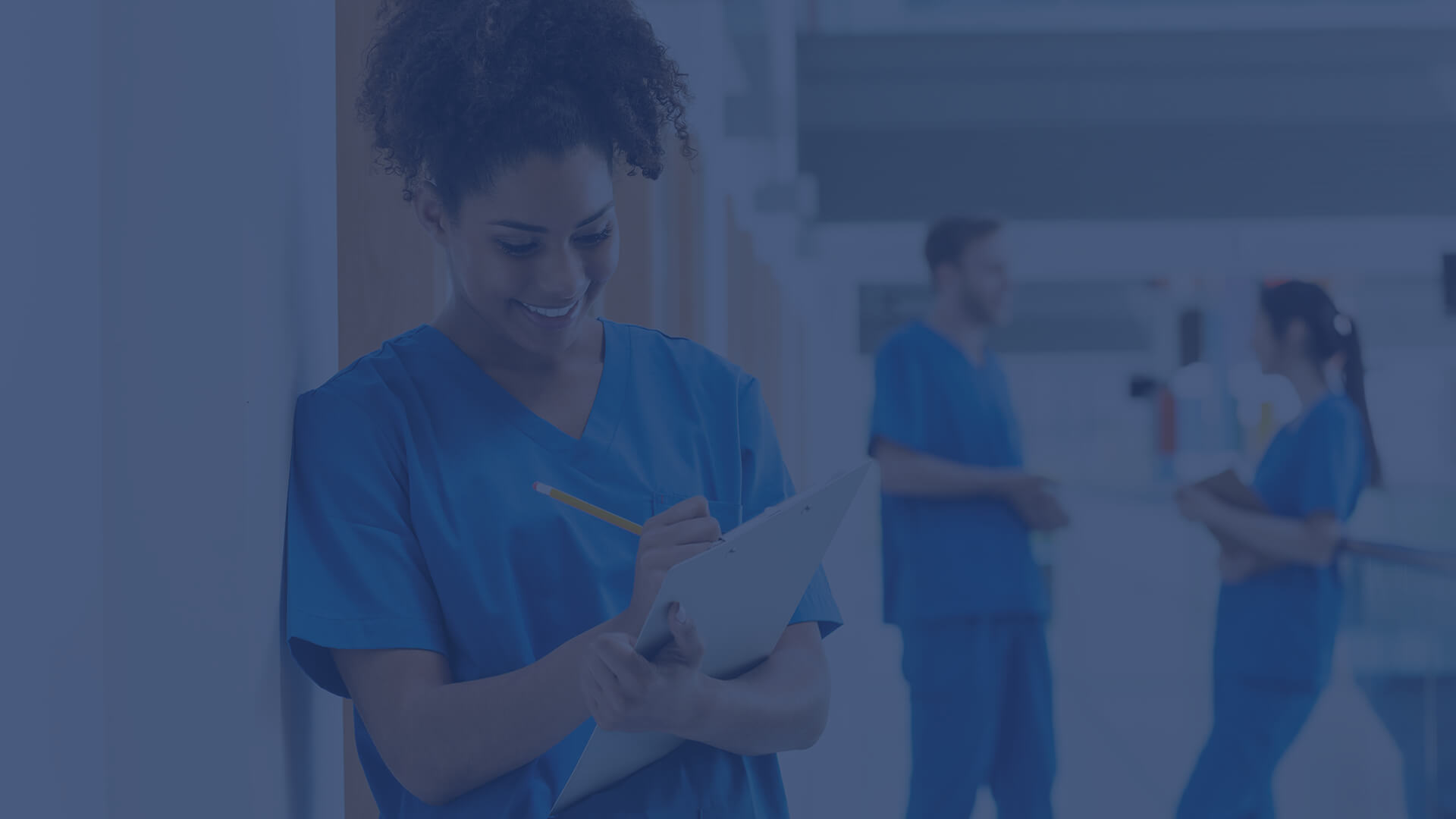 Registered Member
---
April 1, 2019 - March 31, 2020 membership year
Associate Member
---
April 1, 2019 - March 31, 2020 membership year
Student Member
---
Membership runs from the day you join to the end of the membership year you graduate in
There are two ways to finance your CSRT membership:
1. Visa /Mastercard, Cheque or Money Order
2. Monthly Payment Plan
Pay your membership in easy monthly installments directly from your bank account. Send your membership application and a void cheque to the CSRT via mail or fax. You can also call us to renew on the monthly payment plan if we already have your banking information on file: 1-800-267-3422 ext. 0. Please note that the Monthly Payment Plan is only offered to Registered and Associate members.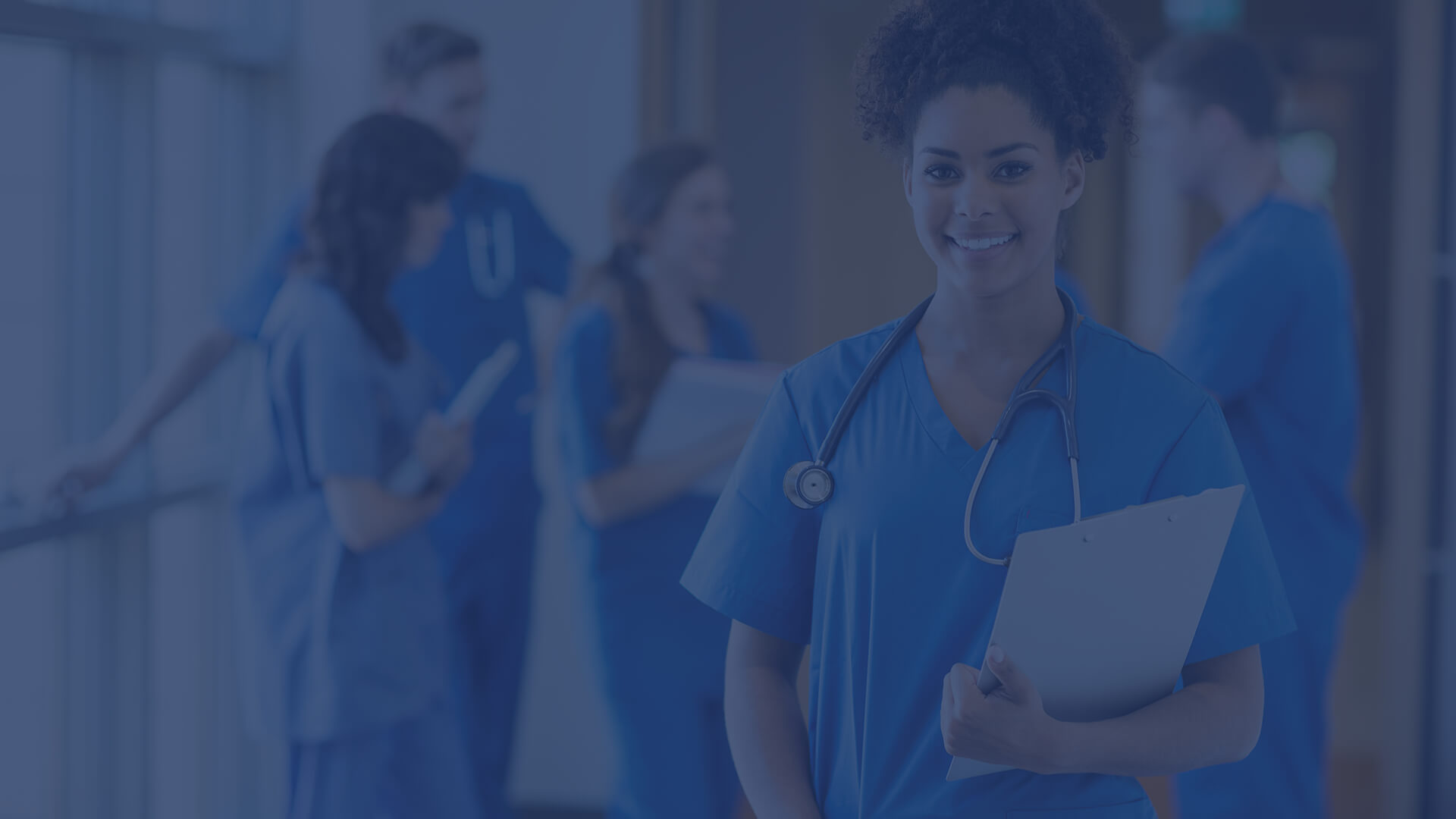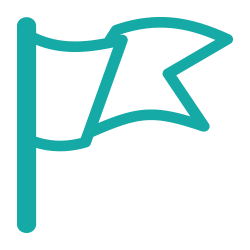 You can now renew your membership and professional liability insurance, as well as pay your provincial dues for the April 1 2019-March 31 2020 membership year.
If you have any questions, please contact the CSRT office at 1-800-267-3422.
In November 2018, the CSRT migrated to a new database. Only individuals who had been members in the last 2.5 years were carried over. If you had let your membership lapse more than 2.5 years ago, please Join the CSRT and we will update your file accordingly.