Advocating for Better Healthcare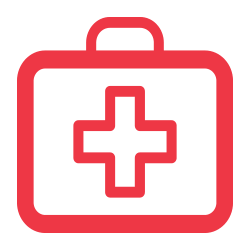 In keeping with its mission to provide leadership that advances the profession, practice and understanding of respiratory therapy across Canada and internationally, the CSRT continues to grow its profile as an effective advocate for the profession of respiratory therapy.

The CSRT advocacy program ensures it increases engagement in activities that leverage the sphere of influence of the CSRT to advance the RT Profession.

The CSRT advocacy program encompasses a range of partnerships and initiatives that establish the profession's voice on issues of importance to members and stakeholders, across Canada and beyond. This may include outreach to media, raising public awareness and government relations initiatives on important topics that advance the profession. This does not include remuneration, labour relations or contract or other employment-related negotiations as this is the purview of employers, employees and/or labour unions.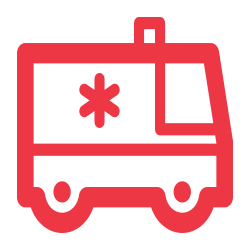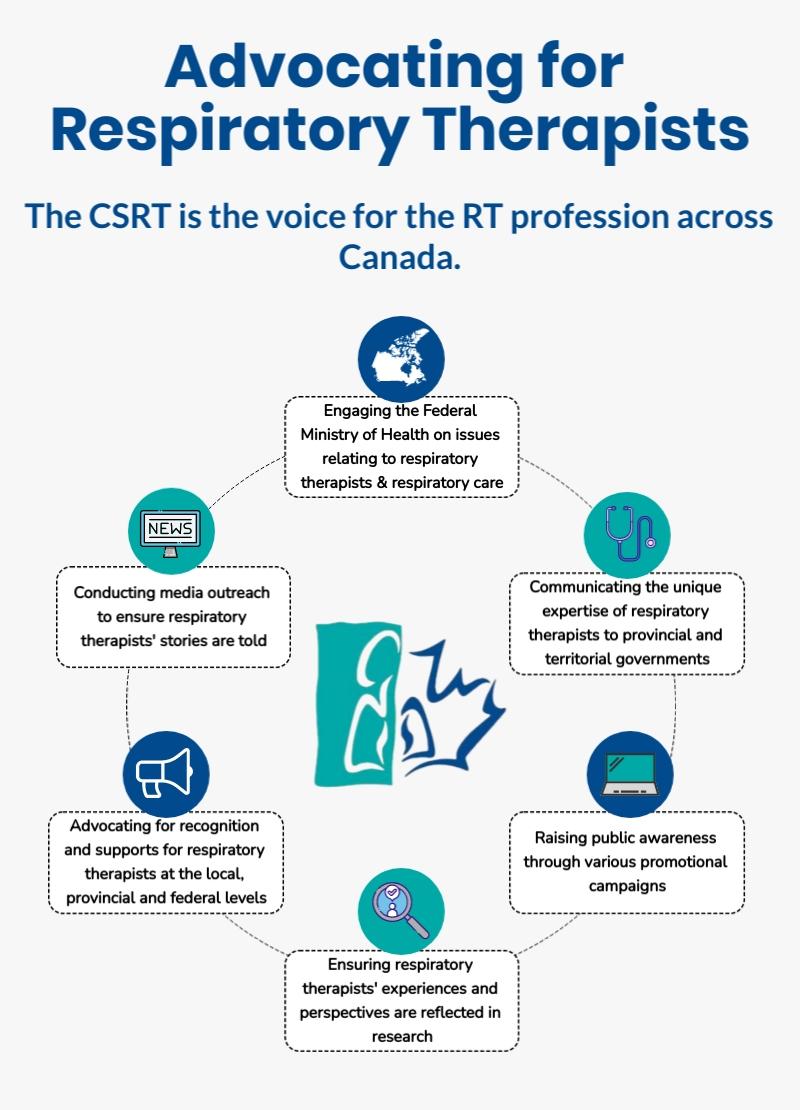 National Awareness Campaign
CSRT is continually advocating on behalf of our members to increase public awareness about the essential role RTs play within the healthcare system. The CSRT's "Respiratory Therapists Breathe Life Into Healthcare" videos are part of our national awareness campaign and we invite you to share it widely as part of your RT Week celebrations and beyond. The combined strength of RTs from across the country broadcasting a shared message can make a huge impact on the public's awareness of the work you do each day! Make it personal - explain that you are posting as a proud RT. Tag others and encourage them to share it as well.

This campaign was seen over 4 million times across digital media platforms.




Respiratory Therapists Breathe Life Into Healthcare:
Respiratory Therapists Breathe Life Into Healthcare (snapshot):
Advocating for RTs Throughout the COVID-19 Pandemic
The CSRT has been working throughout the pandemic to help the public, healthcare leaders and government understand and recognize the unique expertise of respiratory therapists. From informing decision makers at all levels of government to collaborating with other national healthcare associations, the CSRT ensures respiratory therapists have a strong voice where and when it matters.
Organizations for Health Action (HEAL)
Organizations for Health Action (HEAL)
, is a coalition of 41 national health organizations dedicated to improving the health of Canadians and the quality of care they receive.
HEAL members are professional associations of regulated health care providers and organizations of health charities that provide a range of health care services across Canada. Created in 1991, HEAL now represents more than 650,000 providers (and consumers) of health care, in over 20 different health care professions. HEAL as an organization is uniquely placed to champion issues and innovations that shape and reshape health care at the national level. A key focus for HEAL is the promotion of sustainable solutions and health system transformations for lasting impact on the health and wellbeing of all Canadians.
The Canadian Society of Respiratory Therapists is a proud member of
HEAL.
Choosing Wisely Canada
is the national voice for reducing unnecessary tests and treatments in health care.
Choosing Wisely Canada launched on April 2, 2014, and is part of a global movement that began in the United States in 2012, which now spans 20 countries across 5 continents. Choosing Wisely Canada inspires and engages health care professionals to take leadership in reducing unnecessary tests, treatments and procedures, and enables them with simple tools and resources that make it easier to choose wisely. It does so by partnering with professional societies representing different clinical specialties to come up with lists of "Things Clinicians and Patients Should Question." These lists of recommendations identify tests and treatments commonly used in each specialty that are not supported by evidence and could expose patients to harm. Choosing Wisely Canada also partners with a wide range of medical associations, health system as well as patient organizations to help put these recommendations into practice.
The CSRT is a campaign partner of
Choosing Wisely Canada.
The Canadian Patient Safety Institute
The Canadian Patient Safety Institute (CPSI)
is a national organization focusing on safety leadership and implementing programs to enhance safety in every part of the healthcare continuum.
The CPSI was formed as a result of a recommendation in the 2002 National Steering Committee on Patient Safety report Building a Safer System. As a leader in patient safety, the CPSI has developed numerous programs and resources to support patient safety across the continuum of care. Included in these programs and resources are national patient safety competencies: Safety Competencies: Enhancing Patient Safety Across Health Professions (2009). The World Health Organizations has designated the CPSI as a
WHO Collaborating Centre for Patient Safety and Patient Engagement
The CSRT is a member of the
CPSI.
Recently, the CSRT served on the Interprofessional Teamwork workgroup to revise and update the CPSI competencies that relate to interprofessional teamwork.
Quality End of Life Care Coalition of Canada
The Quality End of Life Care Coalition of Canada (QELCCC)
is a group of over 36 national organizations concerned about quality end of life palliative care for Canadians. Fundamental to the work of the coalition is the belief that "all Canadians have the right to quality end-of-life care that allows them to die with dignity, free of pain, surrounded by their loved ones, in a setting of their choice".
The QELCCC contains five working groups: Advocacy, Communications and Public Awareness, Family Caregiver Support, Professional Education and Research. These working groups are under the direction of an Executive Committee (composed of the chairs of each of the five working groups).
The CSRT is a member of
QELCCC
Education Committee which promotes hospice palliative care education across the learning continuum, raises public awareness of hospice palliative care and provides a forum to disseminate best practices related to palliative care education across the learning continuum, and to identify solutions to challenges.
The International Council for Respiratory Care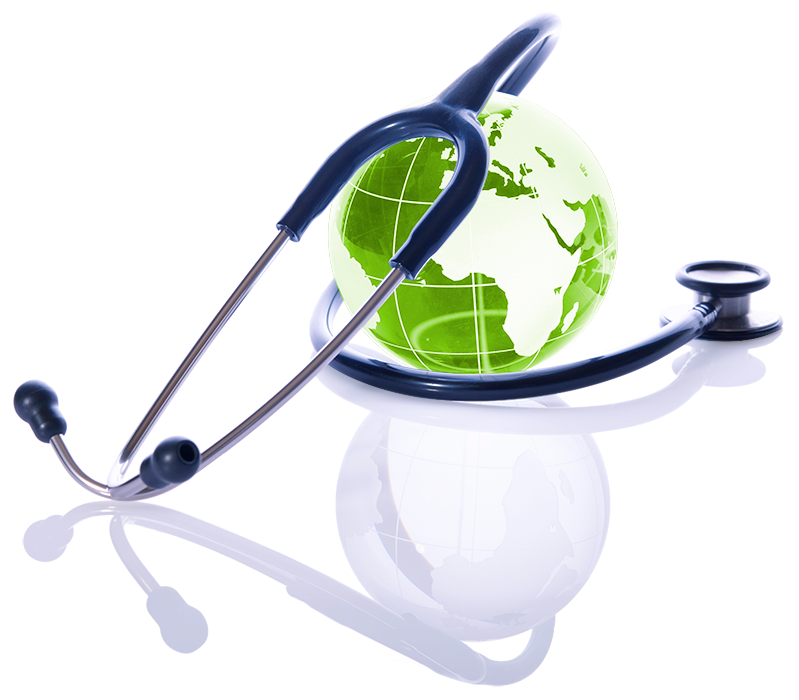 The International Council for Respiratory Care (ICRC)
is dedicated to supporting the development of the art, science, clinical practice, research and educational programs related to the provision of high-quality respiratory care practice globally.
Fundamental to the ICRC effort is to encourage the application of evidence–based, ethical and safe respiratory care practice; and to provide education for patients, caregivers and the general public in respiratory health promotion, disease prevention and rehabilitation as appropriate.
As an active member of the ICRC, the CSRT provides important leadership to the international respiratory care community.
https://irccouncil.org/