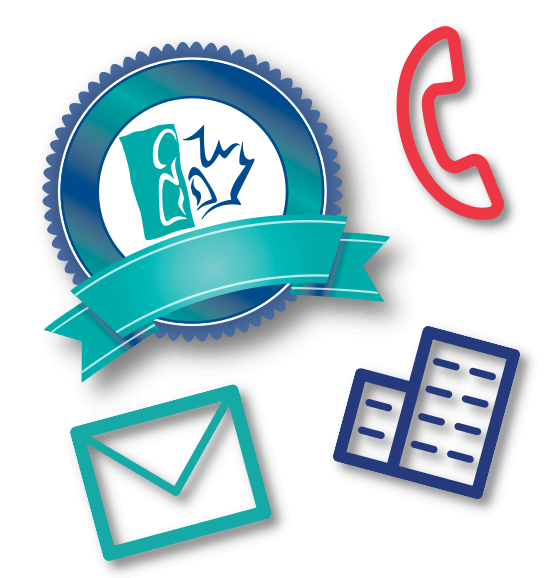 Contact Us
---
Please give our team a call, we're here to assist in any way we can!
---
You can also send us an e-mail via the contact form below, we'll do our best to respond to each message as quickly as possible. Should you require immediate assistance please contact us via telephone using the numbers listed to the right.

The CSRT can be reach by telephone during the following hours (Eastern):
Monday-Thursday: 8:00 AM - 12:00 PM & 1:00 PM - 4:00 PM
Friday: 8:00 AM - 1:00 PM
Telephone Numbers
Toll-Free Phone:
Ottawa Office Phone:
Ottawa Office Fax:
If you are mailing anything in to the office, please expect delays in processing due to COVID-19.
** Please be mindful of deadlines and possible delays during the renewal period,
as we cannot process college dues after their deadline has passed. ** If you are expecting to receive something in the mail from the CSRT, please note that we are sending things out in batches however there may be some slight delays.
CSRT Ottawa Office (General Mailing Address)
201-2460 Lancaster Road
Ottawa, ON  K1B 4S5
CSRT Saint John Office
P.O. Box 2051
Saint John, NB  E2L 3V1
Ottawa Office Location
Located in Ottawa South on Lancaster Rd. not far off of St-Laurent Blvd. (South of Highway 417).