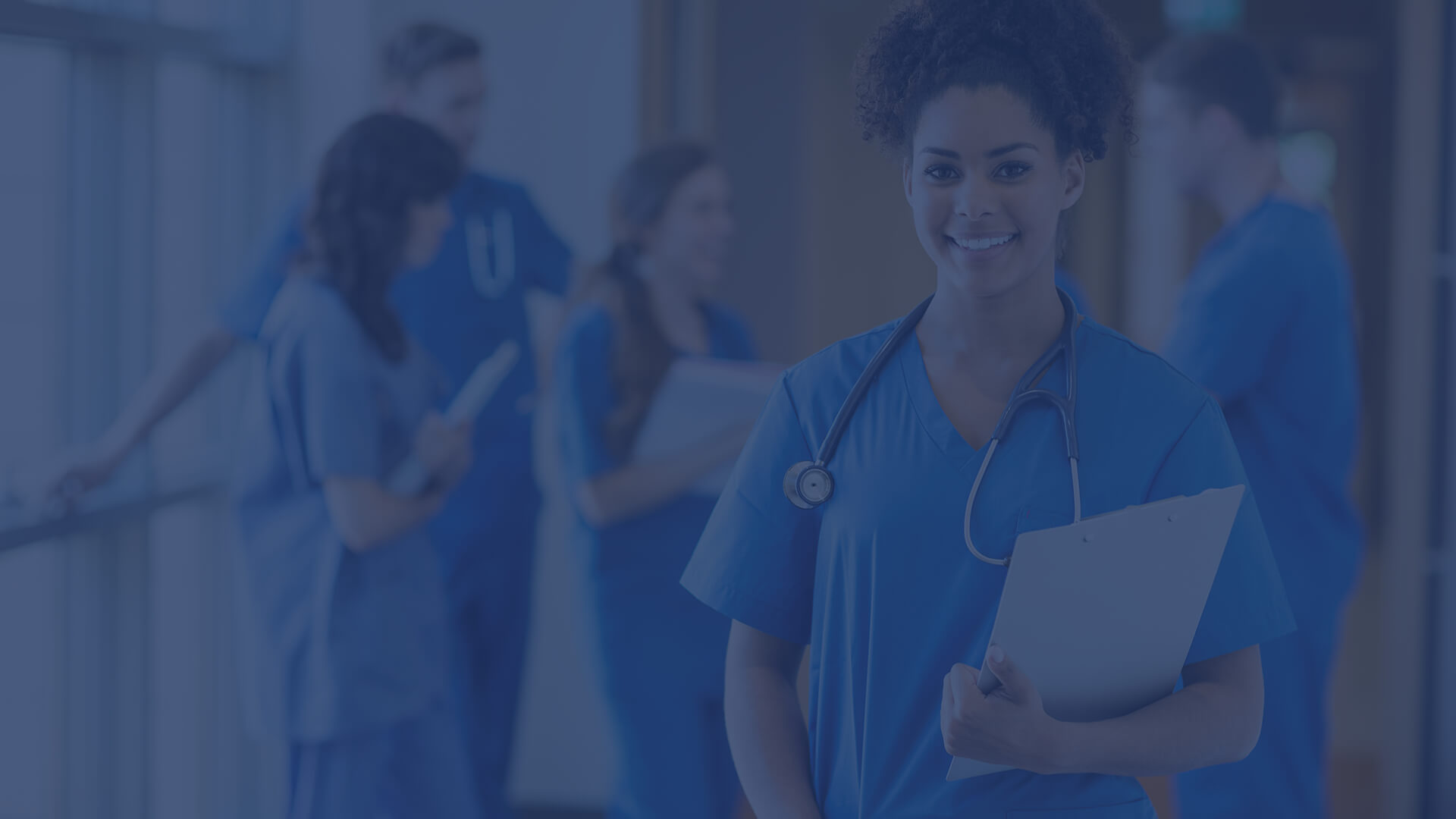 Interested in how to better understand scientific manuscripts or keep up-to-date with research in your field? Looking for tips and tools to approach your first research project? This toolkit provides a variety of research-related resources for RTs in all roles at all levels
This webinar describes the difference between knowledge dissemination and knowledge translation, outlines the importance of publishing as a means of building our own body of RT-related knowledge, compares and contrasts publishing formats, includes tips on preparing your manuscript, and will help you understand the steps of the publication process. (Member login required.)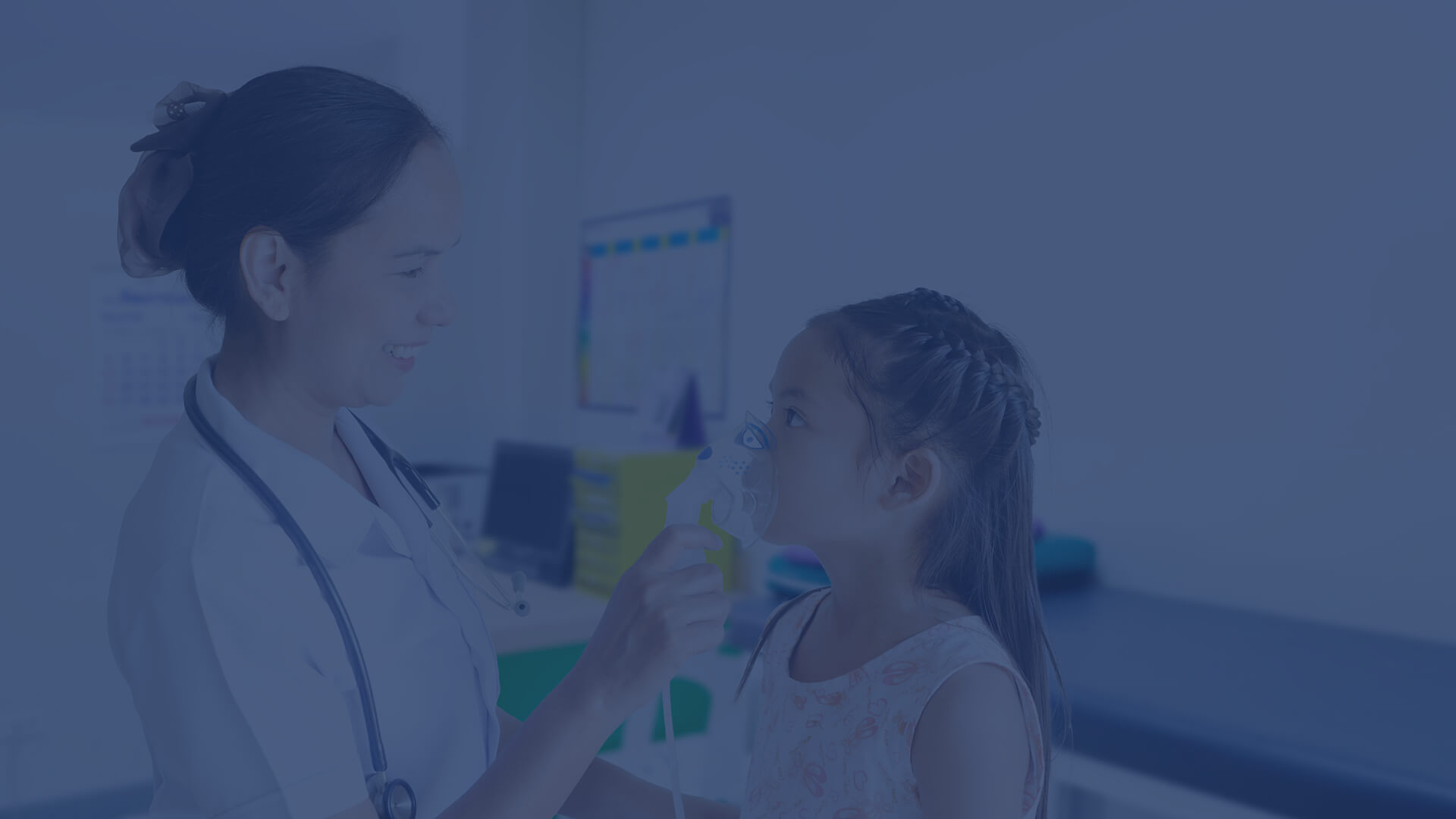 Links to CSRT publications
The official journal of the Canadian Society of Respiratory Therapists, the CJRT is a peer-reviewed, open access, PubMed-indexed journal. This journal also provides opportunities for respiratory therapists to participate as peer reviewers.
The CSRT is pleased to provide a range of evidence-informed position statements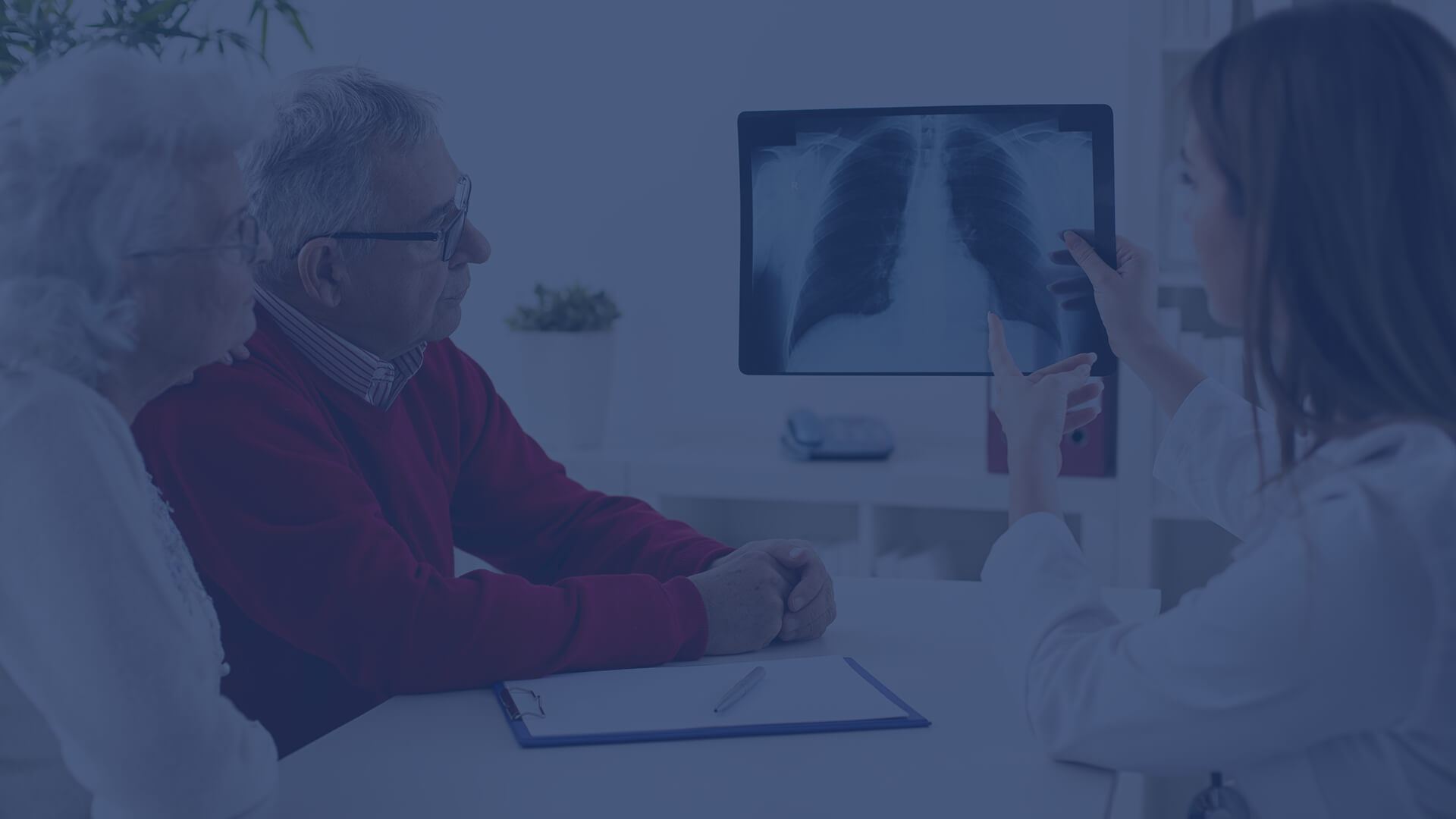 As a champion of evidence-informed practice, the CSRT actively supports research that contributes to the care provided to individuals, families and communities across Canada. The CSRT is proud to partner with researchers across Canada on the following research projects:
Understanding and managing the effects of COVID-19 restricted visitation policies
Principal investigator(s): Dr. Kirsten Fiest and a pan-Canadian team of researchers
Sponsoring institution(s): University of Calgary through a Canadian Institutes of Health Research COVID-19 Operating Grant
Funding:$300 000 CIHR research grant
Purpose of the study: To understand healthcare professionals' experiences with COVID-19 restricted visitation policies and their perception of the approaches to mitigate these impacts on families and healthcare providers of critically ill patients, and strategies to address barriers to implementation.
Who Can Participate: Members of the ICU care team, patients or families who experienced restricted visitation during the COVID-19 pandemic
Participants' Role: (e.g. participate in a survey or interview): Participate in a 30-minute semi-structured interview via phone, Zoom, Microsoft Teams or Skype
Deadline: August 31, 2020
For more information or to participate: (link to study site or investigators' contact info): Karla Krewulak (kkrewula@ucalgary.ca)
Developing a Framework to Explore the Value Added by Respiratory Therapists to Healthcare in Alberta
Researcher(s): Roberta Dubois, Rena Sorenson, Tracey Tolenko, Andrew West, Bryan Buell
Sponsoring institution(s): Alberta Health Services, Canadian Society of Respiratory Therapists, College of Respiratory Therapists of Alberta
Purpose of the study: There is an emerging need for knowledge that can inform practice in the profession of respiratory therapy. Not only would this knowledge serve to inform practice trends, there also exists a political imperative to have access related data to meet the needs of healthcare administrators, governments, and funding bodies. This ongoing initiative is aims to examine the value of the RT profession in the Canadian health care system.
For more information : Contact csrt@csrt.com
Creating a Living Knowledge Translation Agenda to Improve the Delivery of Evidence-based Care in Adult Critical Care Medicine
Researcher(s): Dr. Daniel Nivens, and an interprofessional team of national experts
Sponsoring institution(s): University of Calgary
Funding: CIHR grant for $394,000
Purpose of the study: This initiative aims to leverage provincial and national critical care infrastructure to establish a living, evidence-based, data-driven, stakeholder-created KT agenda that will be used by the Critical Care Strategic Clinical Network to transform clinical care in Alberta ICUs, and be scaled by our national partners for spread and contextualization to other ICUs throughout Canada.
For more information : Contact csrt@csrt.com
CSRT Systematic and Integrative Review Initiative (SIRI)

SIRI is a CSRT course where learners complete a practice informing systematic review that answers an important clinical question. SIRI incorporates a 13-week fully online course in systematic and integrative review with practical experience in completing a review. Learners benefit from the support of an experienced mentor. The first SIRI cohort are in the process of writing their systematic reviews. Stay tuned for their final product!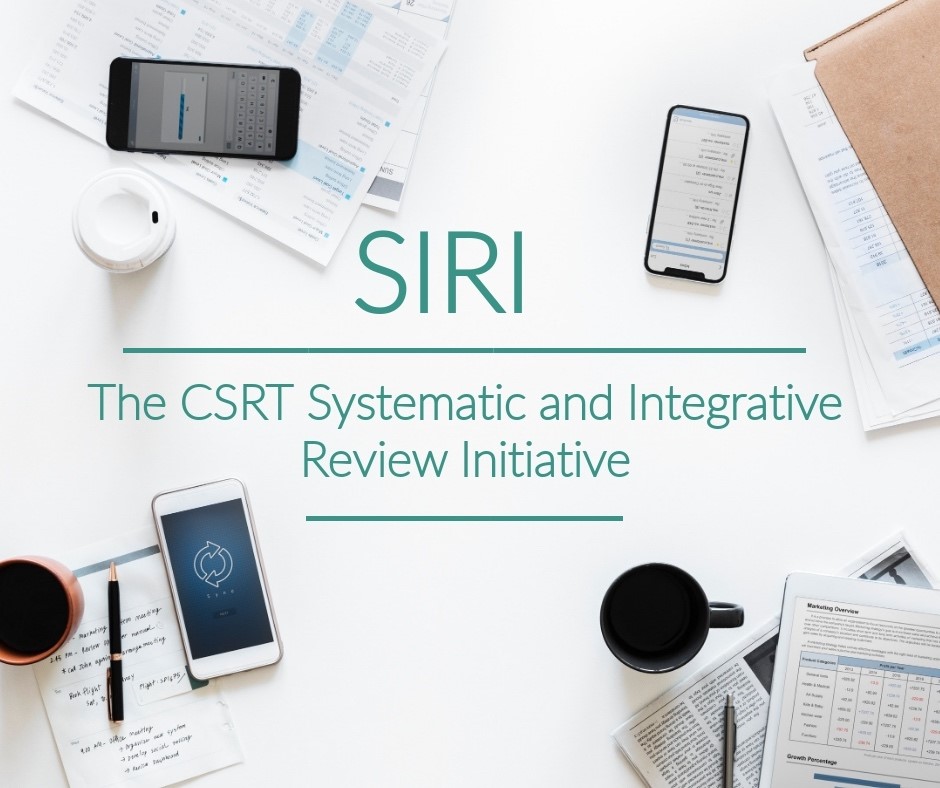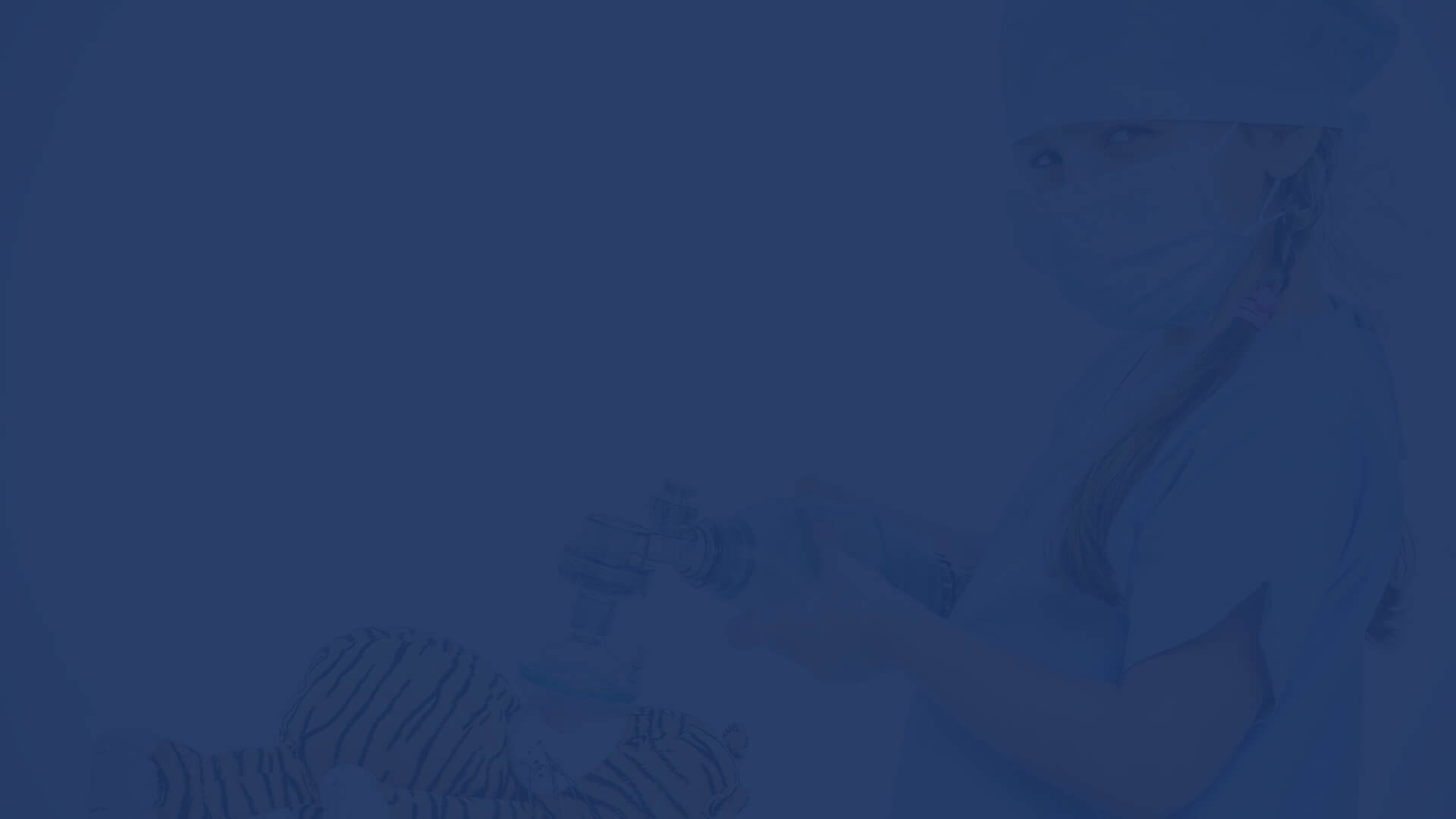 Opportunities to Participate in Research / Possibilités de collaborer aux recherches
The CSRT is pleased to provide this repository of opportunities for respiratory therapists to participate in research being conducted by reputable institutions and organizations outside of the CSRT. Each opportunity has been reviewed by the CSRT to ensure it is relevant to respiratory therapy, has received appropriate REB approval and that all relevant information and disclosures are provided to participants.

Interested in having a research opportunity posted here? E-mail csrt@csrt.com
La SCTR est heureuse d'offrir ce répertoire d'occasions pour les thérapeutes respiratoires de participer à des recherches menées par des institutions et des organisations réputées à l'extérieur de la SCTR. Chaque possibilité a été examinée par la SCTR pour s'assurer qu'elle est pertinente à la thérapie respiratoire, qu'elle a reçu l'approbation appropriée du comité d'éthique de la recherche et que toutes les informations et divulgations pertinentes sont fournies aux participants.
Vous voulez afficher une opportunité de recherche sur cette page? Messagerie électronique  csrt@csrt.com
Monitoring Respiratory Effort during invasive mechanical ventilation (MoRE): a multinational survey of current clinical practice
COVID-related Burnout
Les incivilités au bloc opératoire
Incivility in the Operating Room
A Novel Point of Care Ultrasound Curriculum Development for Canada's Respiratory Therapists