Opportunities for Corporate Partners
Opportunities for Corporate Partners Include:
Corporate Membership
Sponsoring/Exhibiting at the CSRT Annual Education Conference
Direct Messaging to CSRT Members through E-blast
Supporting the Continuing Professional Development of CSRT Members
Assessment of Education Offerings for CSRT CE/CPD Credits
Sponsoring of Scholarships/Research Grants for CSRT Members
Advertising on CSRT and CJRT Websites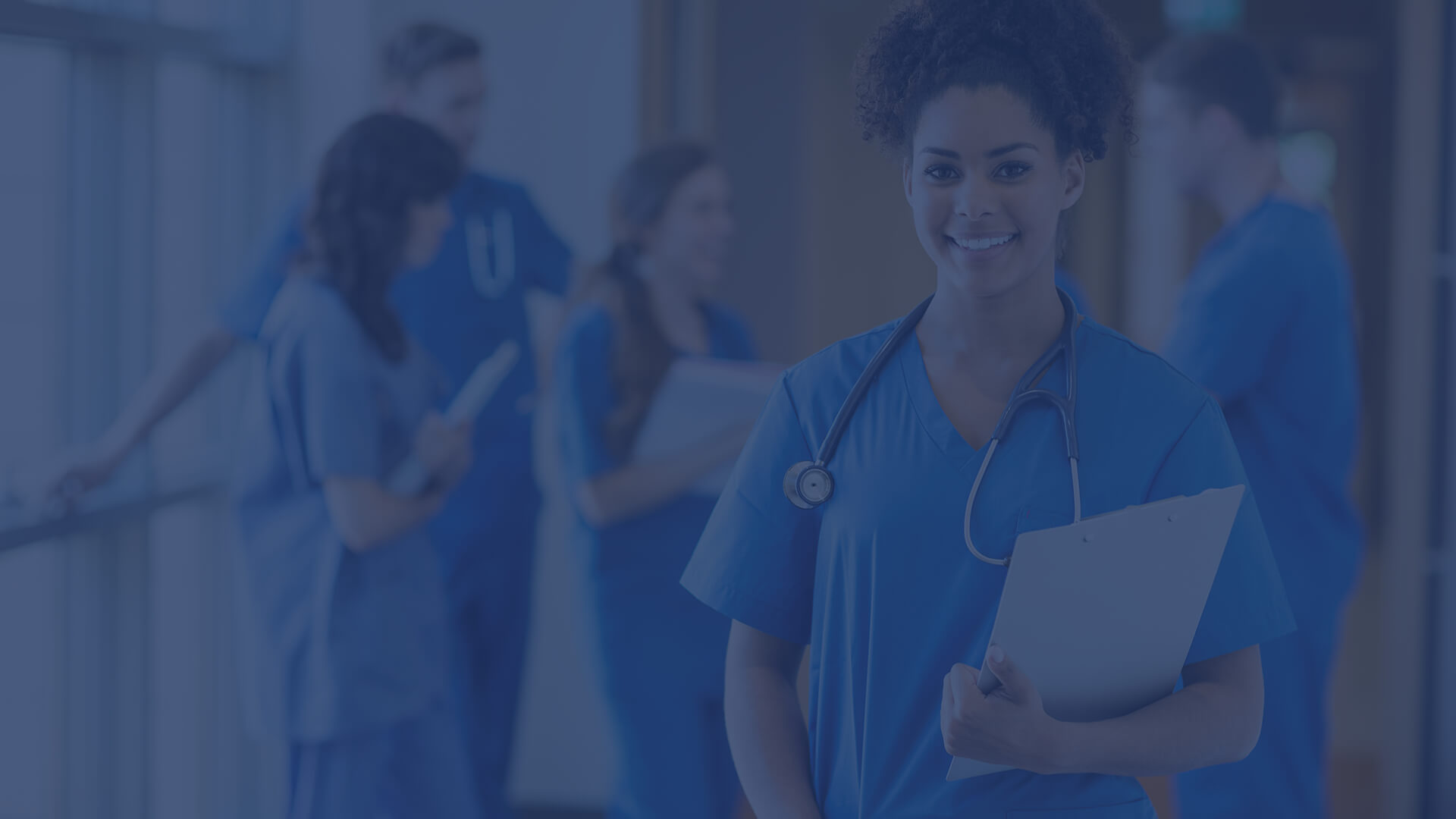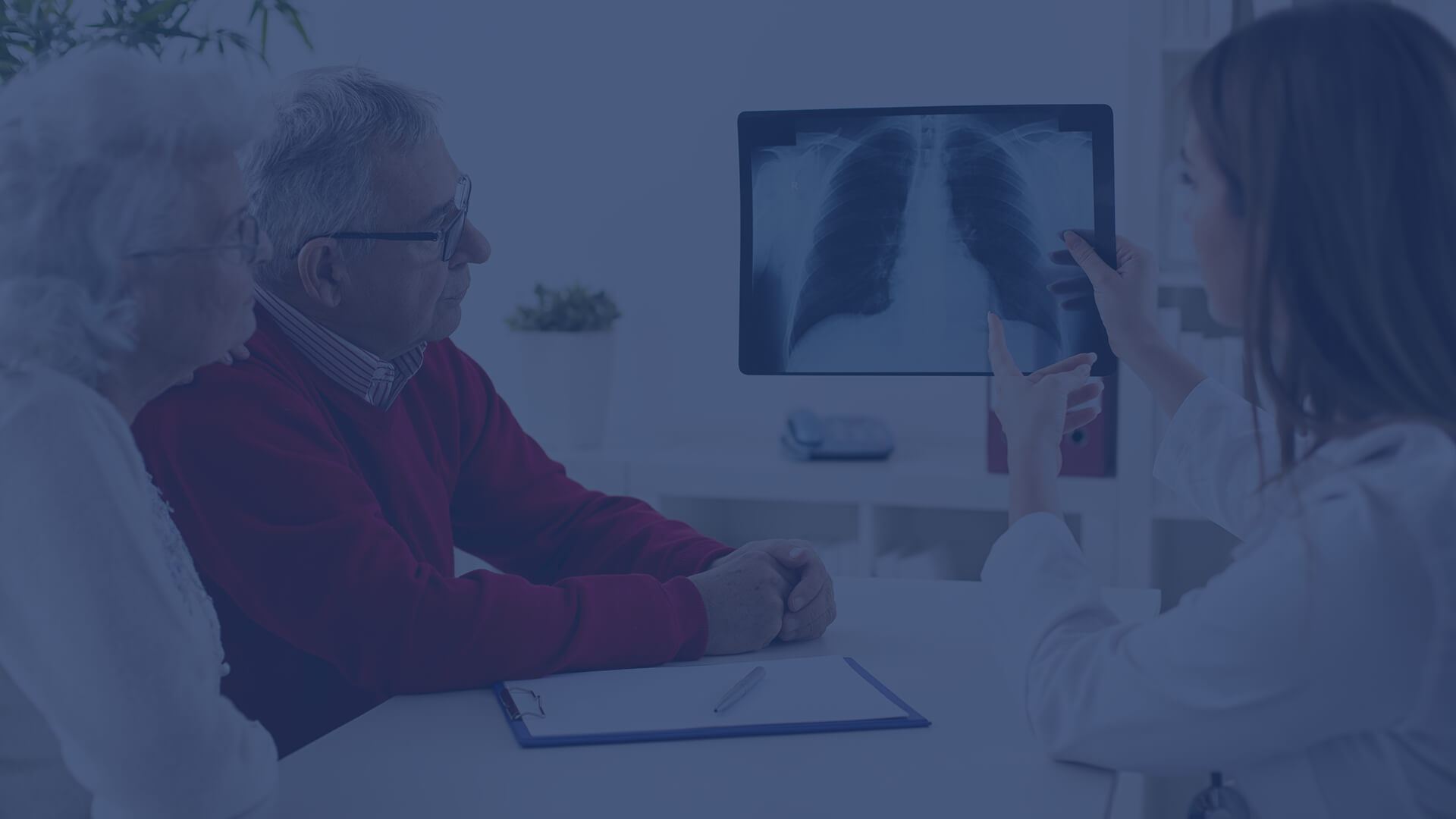 CSRT corporate membership enables our industry partners to be recognized by our members and other stakeholders as supporters of the CSRT and respiratory therapists nationwide. We've listened to your request and suggestions and have taken your suggestion and developed a mutually beneficial membership package specifically for corporate members.
The CSRT welcomes membership applications from corporations established in the field of respiratory care and/or respiratory education. Corporate membership in the CSRT represents and supports a valuable and mutually beneficial connection between the respiratory therapy community and these organizations.
Corporate membership dues:
Corporate Member
---
One year from date of purchase (annual renewal)
The membership year will run for one year from the date of purchase.
To take advantage of this membership option, please submit the form by fax or mail to the CSRT.
For any questions or concerns please email membership@csrt.com or call 1-800-267-3422.
Benefits of Corporate Membership:
NEW! Now corporate members can receive 10% off the cost of advertising in the Canadian Journal of Respiratory Therapy (CJRT)
Receive 50% off the cost of evaluation of industry-sponsored education programs for CSRT credits
Your company logo and link on the CSRT website
If you choose to exhibit at the annual CSRT Conference, receive 10% off the cost of one booth
One promotional e-blast per membership year to CSRT members (contents subject to approval)
50% off industry webinars dealing with technology, products or respiratory care issues of specific interest to your company