The following courses and educational events have been approved for CSRT CPD credits.
Les cours et événements suivants ont été approuvés pour les crédits de formation de la SCTR.
eXpand by Respiplus (exclusive 25% discount for CSRT members)

COPD Management for Healthcare Professionals:
The "COPD Management for Healthcare Professional" course aims to provide you with the knowledge, techniques and tools needed to help your patients live better with COPD. Through three online learning modules, relevant case studies and patient videos, you will be able to recognize the impact COPD has on life & physical symptoms and learn various self-management techniques as well as the importance of using an action plan. This course is offered at a
25% discount to CSRT members
and has been approved for
7.0 CSRT CE/CPD credits
.
Proper Use of Inhaled Medication:
Gain a better understanding of the mechanism of action of different medications used to treat asthma and COPD and refine the skills needed to educate patients on these inhaled medication techniques through the "Proper Use of Inhaled Medication (Asthma & COPD)" course. This course is offered at a
25% discount to CSRT members
and has been approved for
2.0 CSRT CE/CPD credits.
For more information on either course, visit:
https://www.expandcourses.com/
. (Prior to registering, CSRT members can contact
csrt@csrt.com
to receive a promo code for their 25% discount.)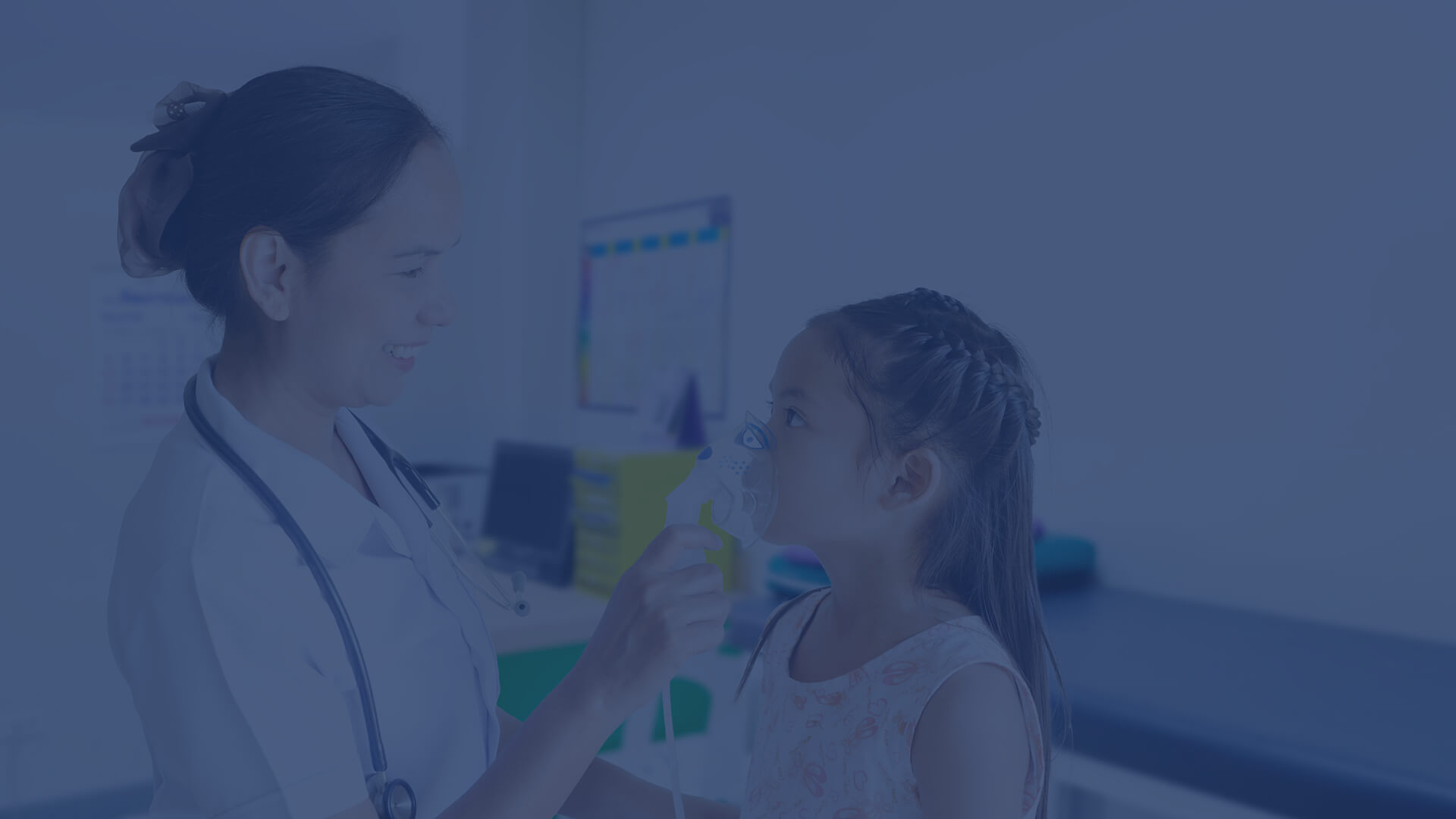 Cours eXpand par Respiplus (rabais de 25 % aux membres de la SCTR)

Gestion de la MPOC pour professionnels de la santé
Apprenez comment aider vos patients à mieux vivre avec la maladie pulmonaire obstructive chronique (MPOC). Ce cours est offert à un rabais de 25 % aux membres de la SCTR et est approuvé pour 7.0 crédits de formation continue. credits.
L'utilisation appropriée des médicaments en inhalation (asthme et MPOC):
Acquérir les connaissances et les compétences nécessaires pour éduquer efficacement les patients sur l'utilisation des médicaments en inhalation. Ce cours est offert à un rabais de 25 % aux membres de la SCTR et est approuvé pour 2.0 crédits de formation continue.
Pour plus d'informations sur ces cours, visitez:
https://www.expandcourses.com/
. (Avant de s'inscrire, les membres de la SCTR peuvent contacter
csrt@csrt.com
pour recevoir un code promotionnel pour leur rabais de 25%.)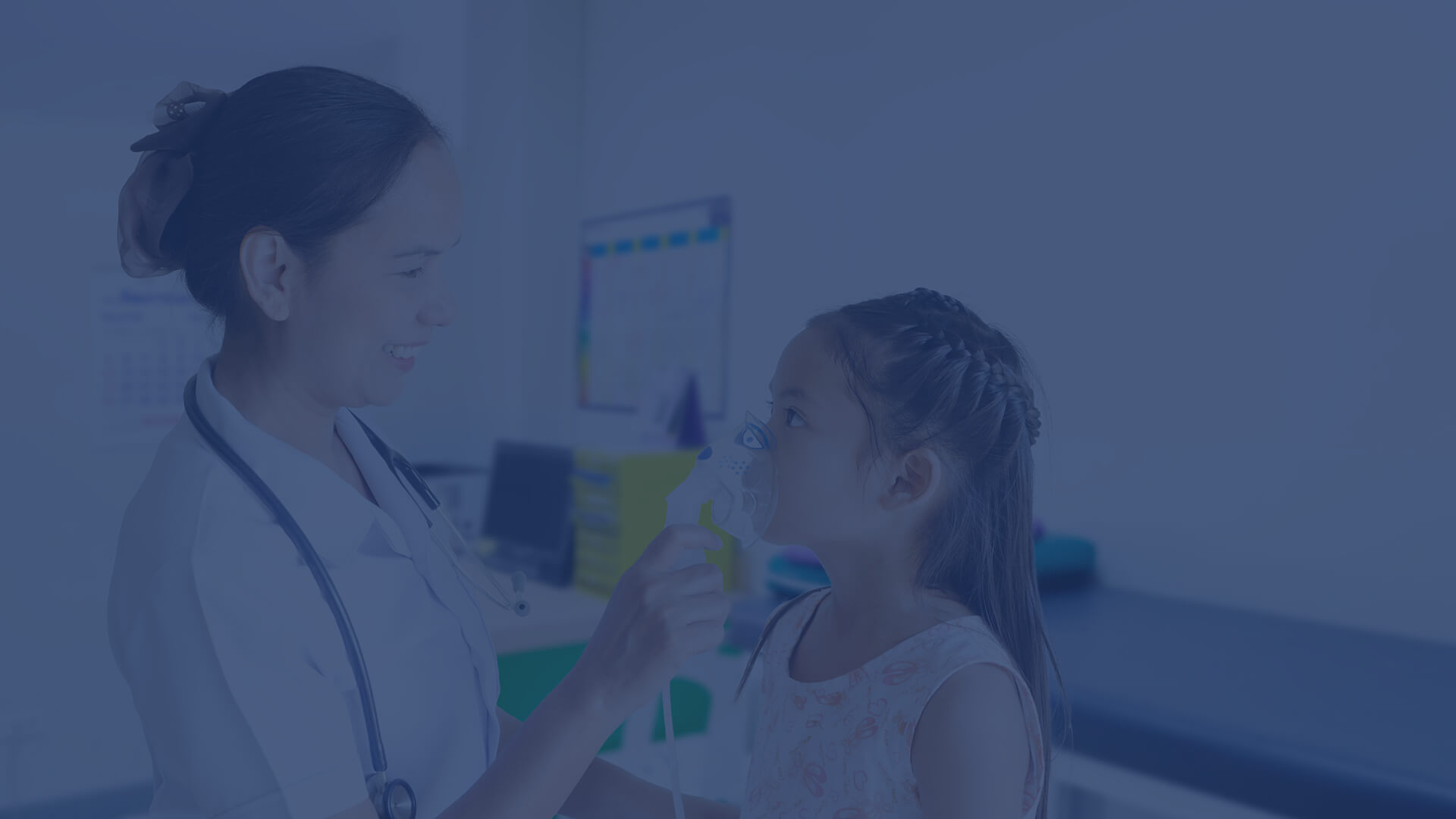 Methapharm Bronchial Provocation Challenge Testing Educational Resources
Methapharm, a CSRT corporate member, offers respiratory therapists complimentary education that has been accredited by the CSRT. A range of courses includes:

Introduction to the Methacholine Challenge Test – Self Study Module part 1, Bronchial Challenge Test with Provocholine – Self Study Module Part 2 and Bronchial Challenge with Mannitol – Self Study Module.

To access the materials and on-line assessments, please visit https://courses.methapharm.com/.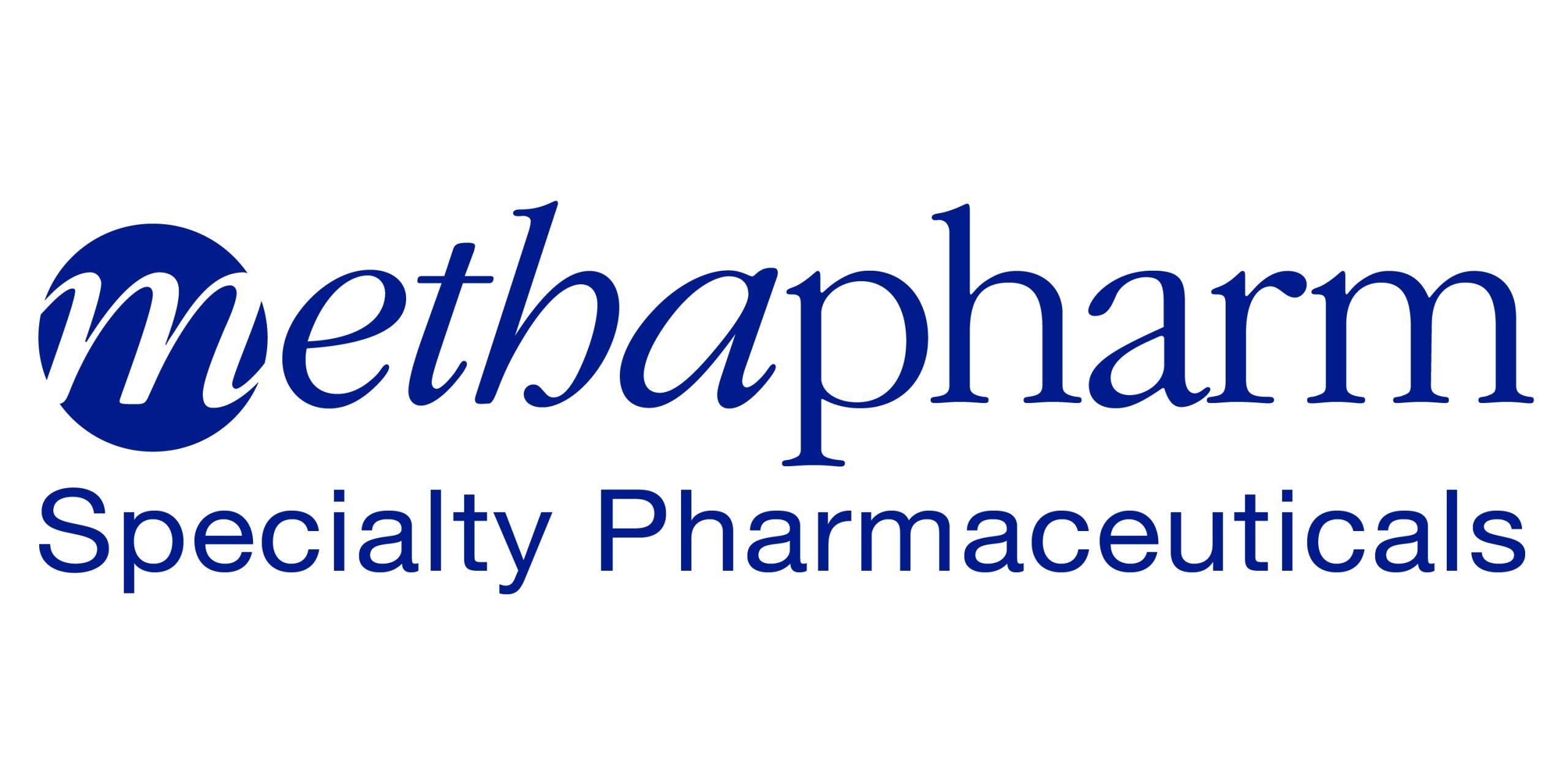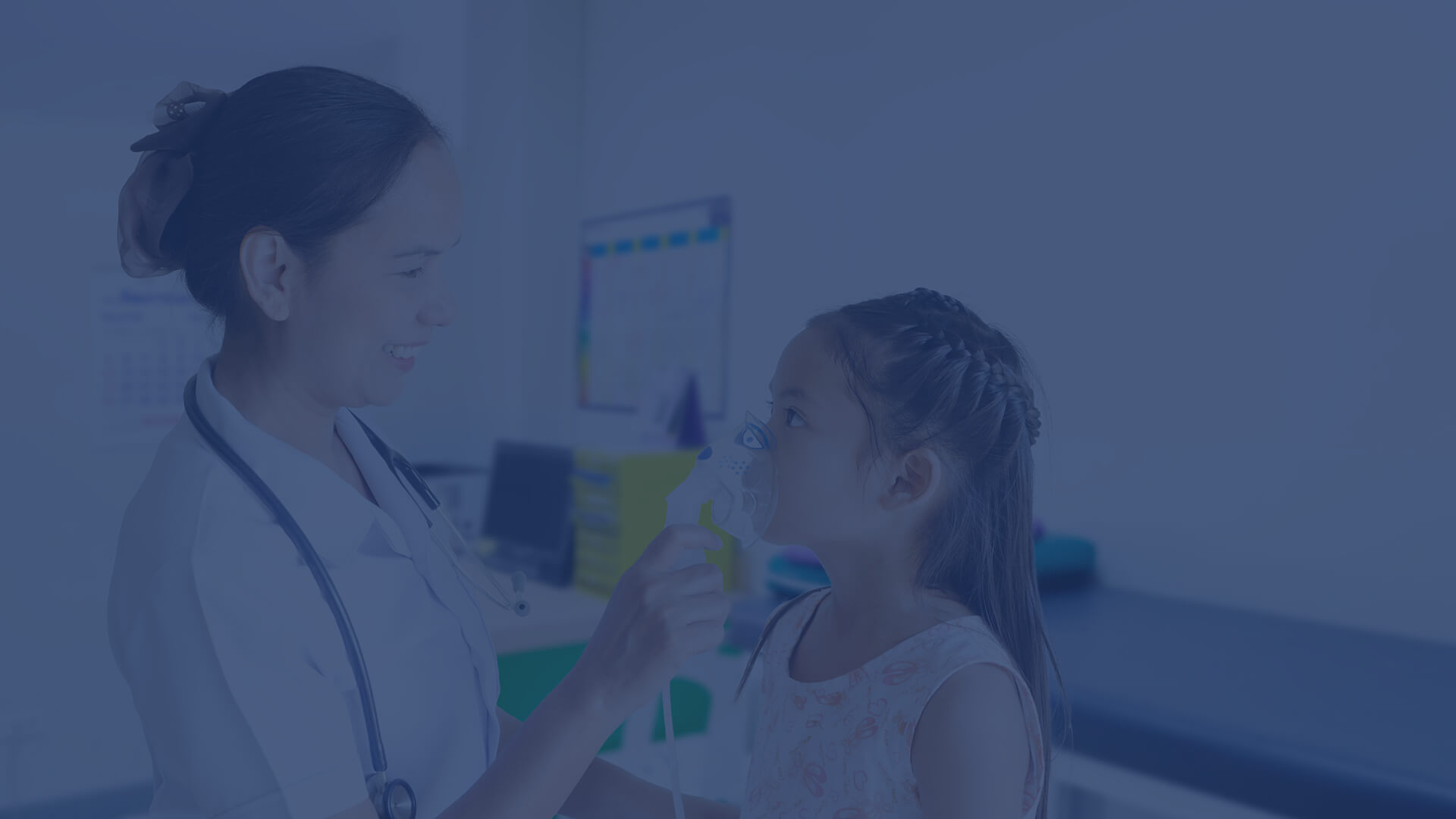 RESPTREC® Respiratory Training and Educator Course (Exclusive discount for CSRT members!) la SCTR)

RESPTREC® provides health care professionals with the highest standard of online training in asthma, COPD, education for chronic disease, idiopathic pulmonary fibrosis, inhaled delivery devices, and severe asthma.  RESPTREC also offers courses in spirometry and spirometry interpretation. These courses are designed to help learners develop the knowledge, skills and competencies required to empower people and their caregivers to optimally manage their chronic disease.
As a study tool for the CRE (certified respiratory educator) and CAE (certified asthma educator) exams, RESPTREC offers CRE and CAE exam preparation courses.

CSRT members receive a 10% discount on RESPTREC's individual core courses: asthma, COPD and education for chronic disease courses. For more information on RESPTREC® courses, visit https://www.resptrec.org/index.php?&currMenu=Home. To take advantage of this offer, please contact the CSRT to receive your promo code (csrt@csrt.com). (This offer is in effect until February 1, 2024.)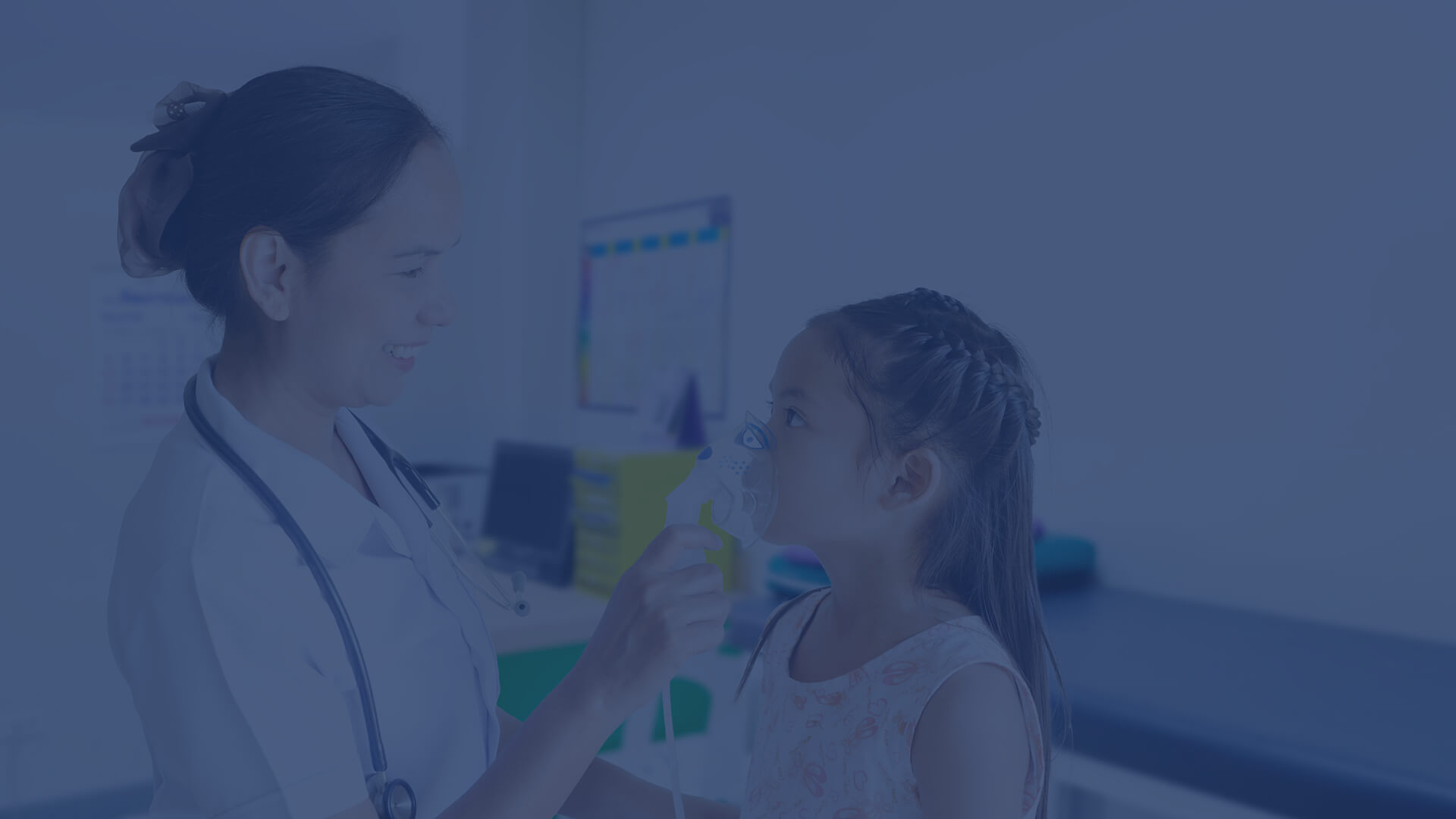 Let's Clear the Air (webinar)
This webinar will focus on encouraging thoughtful conversations between clinicians and patients about inhalers.
February 28, 2023 5:00 Eastern
Speakers: Dr. Samir Gupta, Dr. Valeria Stoynova, Dr. Celia Culley
Presented by: Dalhousie University and Choosing Wisely Nova Scotia
To register:
https://www.eventbrite.ca/e/lets-clear-the-air-tickets-528397439967
Approved for 1.0 CSRT CPD credit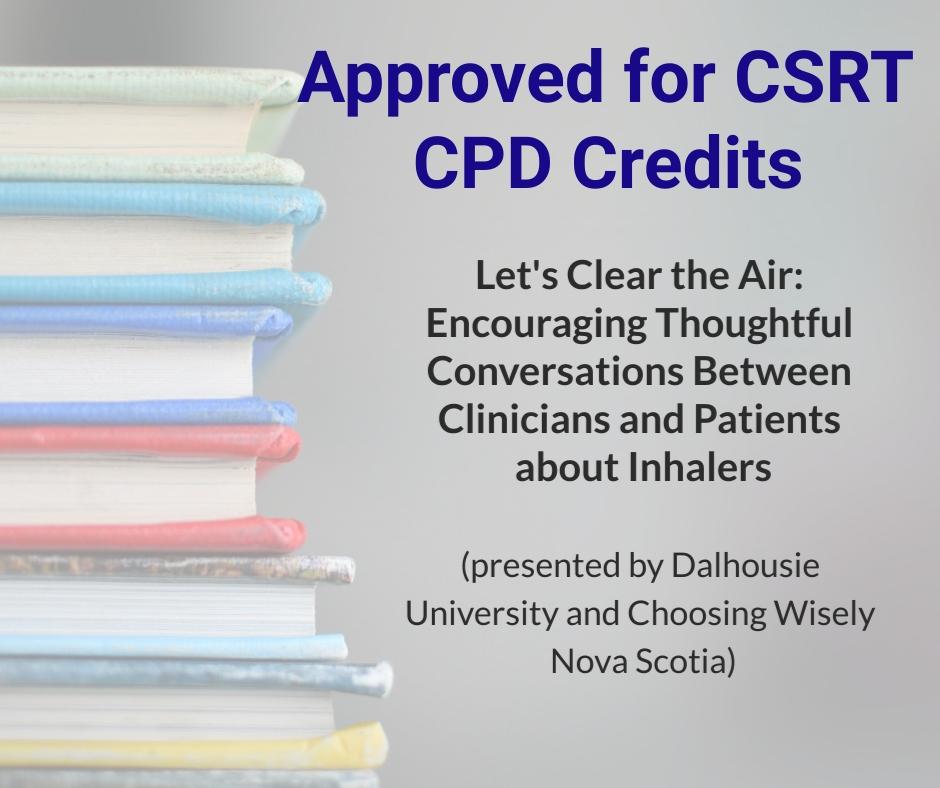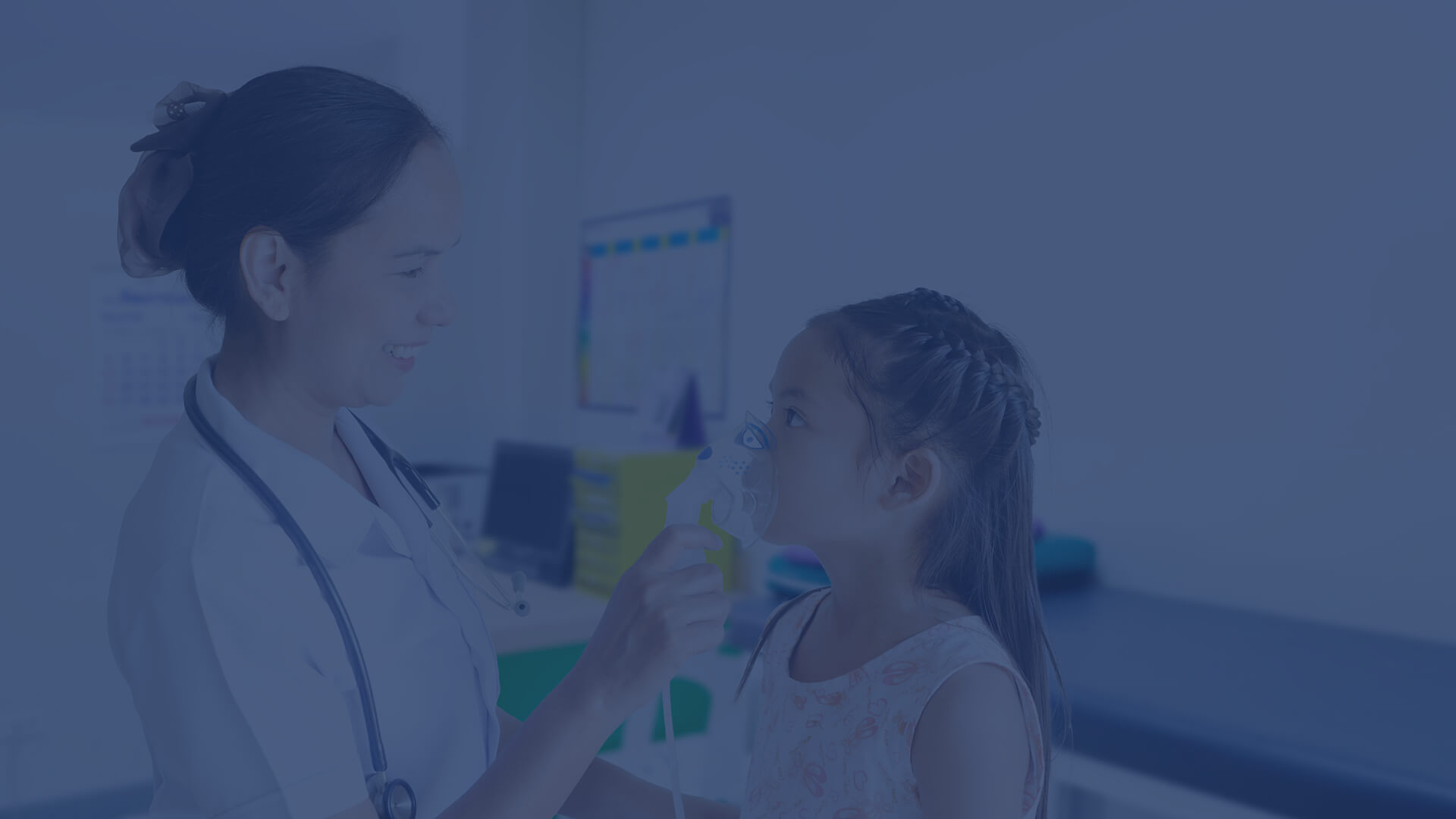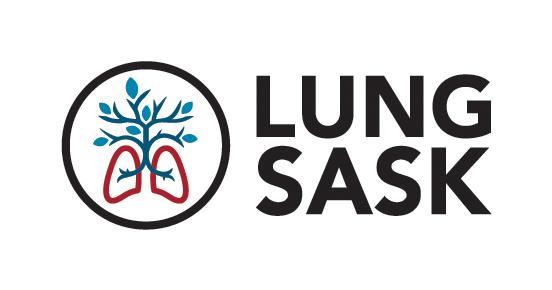 Inspired Breathing Conference
Lung Sask's national virtual conference
June 6-8, 2023
It's not simply about breathing. It's about taking your BEST breath. 
We know for many Canadians living with lung disease, every day brings an awareness of the importance of breath.  As allied health care professionals, educators, physicians and researchers, we are at the forefront of serving these individuals, working hard to optimize management of their lung disease.  Thanks to strong leadership in lung health, the respiratory landscape continues to evolve and move us all a little closer to breathing our very best.
To keep pace with this ever-changing environment, we bring you our national virtual Inspired Breathing Conference. It is a learning experience that is convenient, interactive and evidence-based that will assist you in your professional practice.  On June 6-8, 2023 we will showcase three afternoons of expert presenters from across Canada, as well as participatory intensives that will enhance your skills and knowledge.  Lung Saskatchewan hosts this conference to support you in your important work. We are proud to partner with industry and key opinion leaders to deliver a state-of-the-art learning opportunity to you at your fingertips. The agenda is now available and online registration is open.
ALL conference attendees will also receive exclusive access to an online resources section, sponsored by Lung Saskatchewan and our Industry Partners.  There will also be opportunities to connect with our Industry Partners during scheduled times. 
Join us for the Inspired Breathing Conference. Together we will help Canadians make their next breath - their best breath.
To view the agenda and to register: https://www.respiratoryeducation.ca/conference/3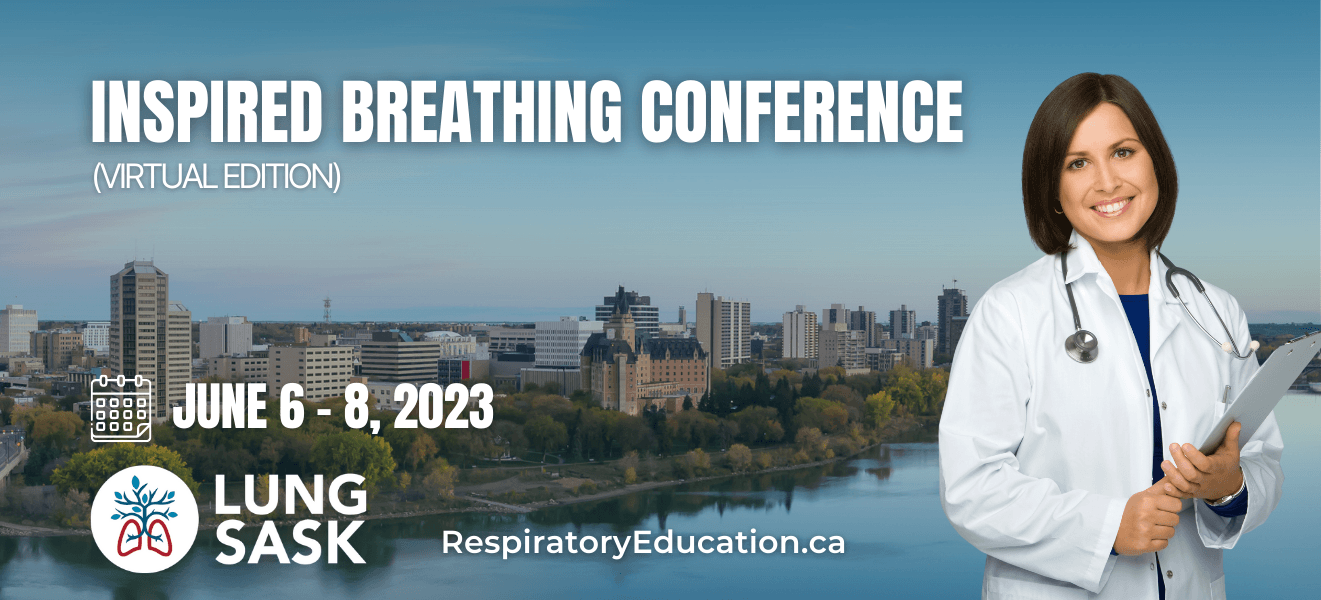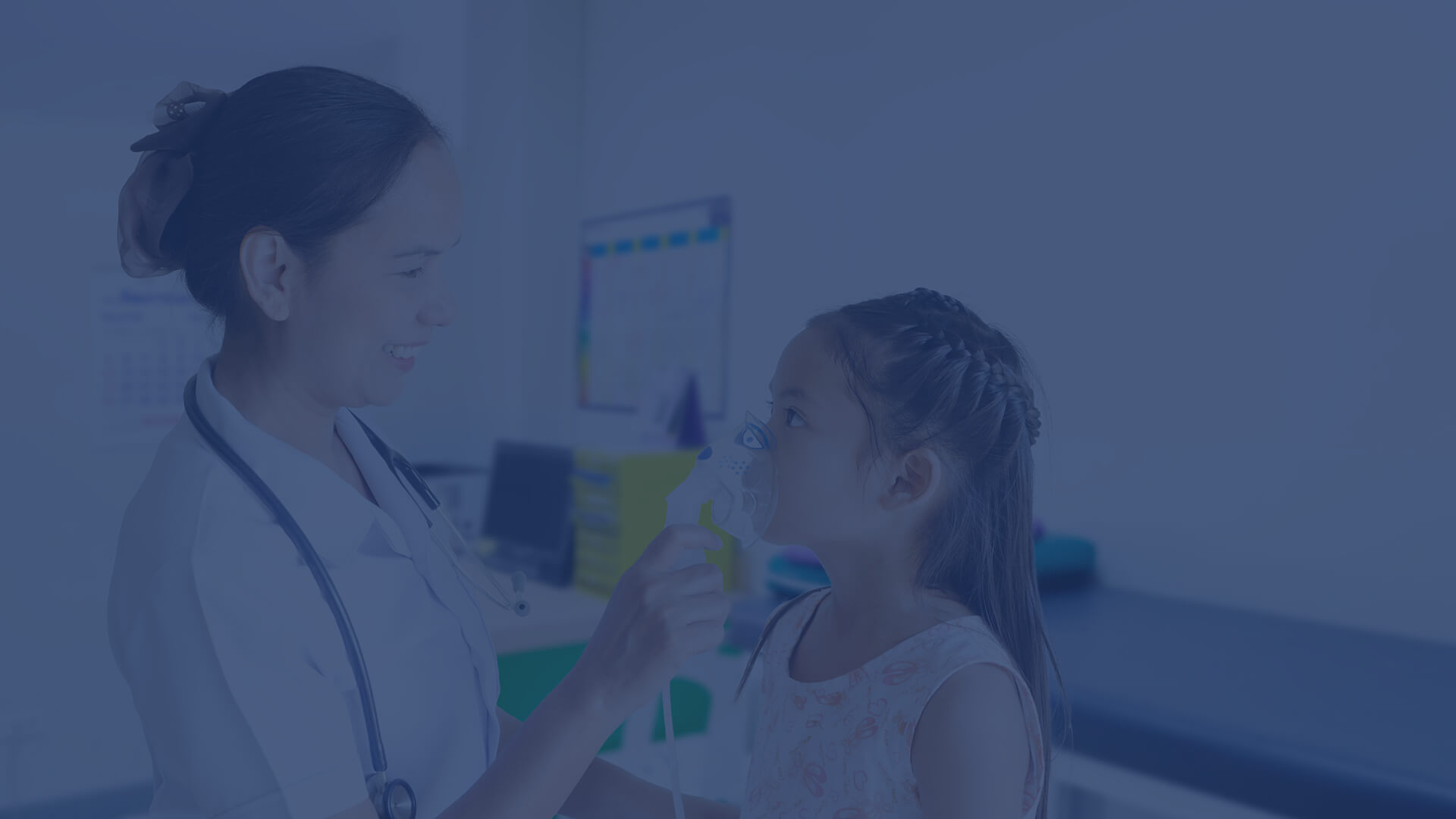 Queen's University Infection Prevention and Control Online PD Course
February 27 – July 2, 2023

Queen's Infection Prevention & Control Online Professional Development Course is a fully online, IPAC Canada endorsed, program with interactive content for health professionals who are new to or are about to enter into the practice of IPAC. The purpose of the course is to introduce learners to the practice of IPAC and to increase participants' knowledge and skills for managing the prevention and control of infections and disease. This course has been approved for 90 CSRT CPD credits. The Winter 2023 program runs from February 27 – July 2, 2023. Registration is open until February 2, 2023.
Early bird rates are available until November 30 with promo code csrt. *Please note: discount is not applicable for past registrations. Registrants must confirm the correct price before paying. Refunds for missed promo codes will not be issued.

Learn more and register at https://healthsci.queensu.ca/opdes/cpd/educational-programs-opportunities/infection-prevention-control-online-course

Interested in future offerings of this course or in other Queen's courses? Sign up for the Queen's IPC Mailing list to receive information on upcoming course dates and registration details: http://eepurl.com/gAh_lr