The following courses and educational events have been approved for CSRT CPD credits.
Les cours et événements suivants ont été approuvés pour les crédits de formation de la SCTR.
eXpand by Respiplus (exclusive 25% discount for CSRT members)

COPD Management for Healthcare Professionals:
The "COPD Management for Healthcare Professional" course aims to provide you with the knowledge, techniques and tools needed to help your patients live better with COPD. Through three online learning modules, relevant case studies and patient videos, you will be able to recognize the impact COPD has on life & physical symptoms and learn various self-management techniques as well as the importance of using an action plan. This course is offered at a
25% discount to CSRT members
and has been approved for
7.0 CSRT CE/CPD credits
.
Proper Use of Inhaled Medication:
Gain a better understanding of the mechanism of action of different medications used to treat asthma and COPD and refine the skills needed to educate patients on these inhaled medication techniques through the "Proper Use of Inhaled Medication (Asthma & COPD)" course. This course is offered at a
25% discount to CSRT members
and has been approved for
2.0 CSRT CE/CPD credits.
For more information on either course, visit:
https://www.expandcourses.com/
. (Prior to registering, CSRT members can contact
csrt@csrt.com
to receive a promo code for their 25% discount.)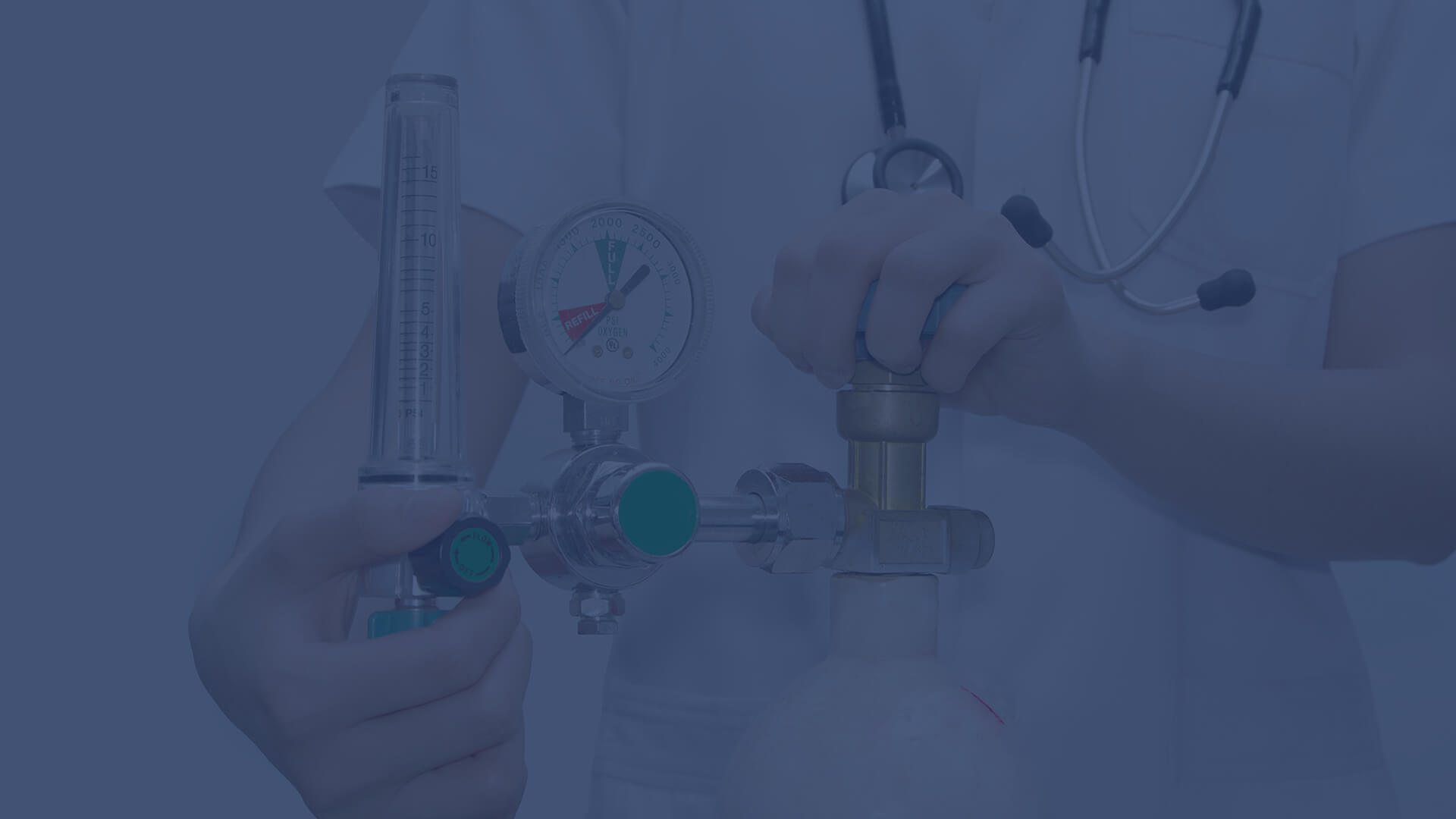 Cours eXpand par Respiplus (rabais de 25 % aux membres de la SCTR)

Gestion de la MPOC pour professionnels de la santé
Apprenez comment aider vos patients à mieux vivre avec la maladie pulmonaire obstructive chronique (MPOC). Ce cours est offert à un rabais de 25 % aux membres de la SCTR et est approuvé pour 7.0 crédits de formation continue. credits.
L'utilisation appropriée des médicaments en inhalation (asthme et MPOC):
Acquérir les connaissances et les compétences nécessaires pour éduquer efficacement les patients sur l'utilisation des médicaments en inhalation. Ce cours est offert à un rabais de 25 % aux membres de la SCTR et est approuvé pour 2.0 crédits de formation continue.
Pour plus d'informations sur ces cours, visitez:
https://www.expandcourses.com/
. (Avant de s'inscrire, les membres de la SCTR peuvent contacter
csrt@csrt.com
pour recevoir un code promotionnel pour leur rabais de 25%.)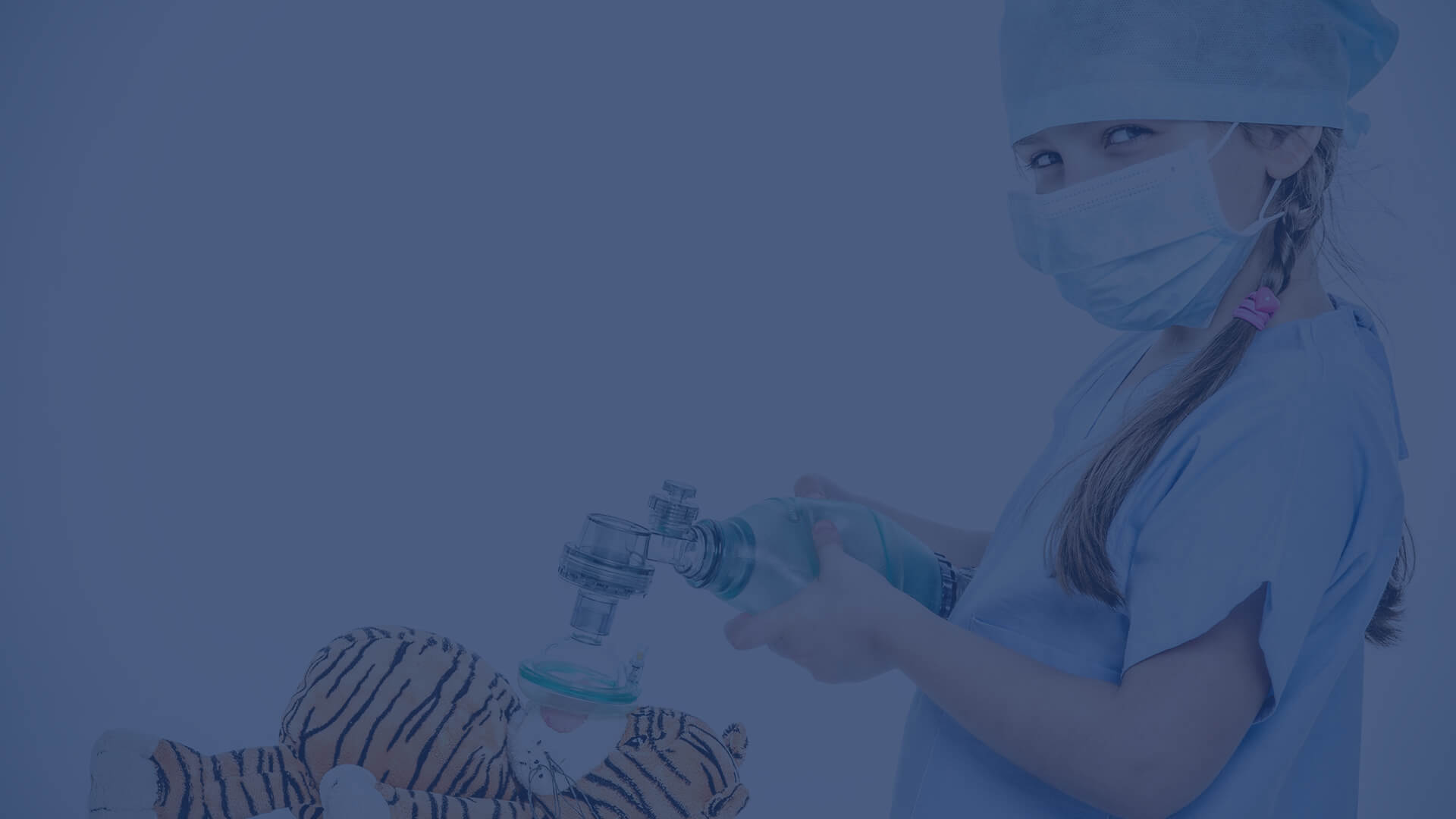 Resptrec Certified Respiratory Educator and Certified Asthma Educator Courses (exclusive discount for CSRT member)

Our team at
RESPTREC
has recognized the challenges the pandemic has brought both professionally and personally to Respiratory Therapists, and as such we have now updated all of our
core Certified Respiratory/Asthma Educator courses (COPD, asthma, and Education for Chronic Disease) to online-only learning formats
within the RESPTREC suite of courses.
RESPTREC has added
value-bundled pricing for the CRE and CAE suite of courses, which includes an exam preparation course
, for new students wishing to purchase the full suite of courses together. The exam preparation course can also be purchased separately for those who are existing students working towards challenging the national exam.
For those Respiratory Therapists who have already completed some of our core courses, we are now pleased to be able to
additionally offer an exclusive course code for a 10% discount to CSRT members on any individual core courses
purchased outside of a bundle (ie. COPD
or
Asthma
or
ECD). The CSRT member course code to enter at time of registration is
CSRT10
.
Why choose RESPTREC?
RESPTREC is the only program which has been reviewed and endorsed
by The Lung Association, Canadian Thoracic Society (CTS), Canadian Respiratory Health Professionals (CRHP), and the Family Physicians Airway Group of Canada (FPAGC). Our program content is based on the
most current Canadian evidence-based guidelines
. Our courses are
accredited for continuing professional development credit by the Canadian Society of Respiratory Therapists
. RESPTREC also offers many other online courses relevant to your practice such as Inhaled Delivery Devices, Severe Asthma, and IPF.
To obtain the CSRT member promo code, please email
csrt@csrt.com
. For more information or to register, please visit
www.resptrec.org
.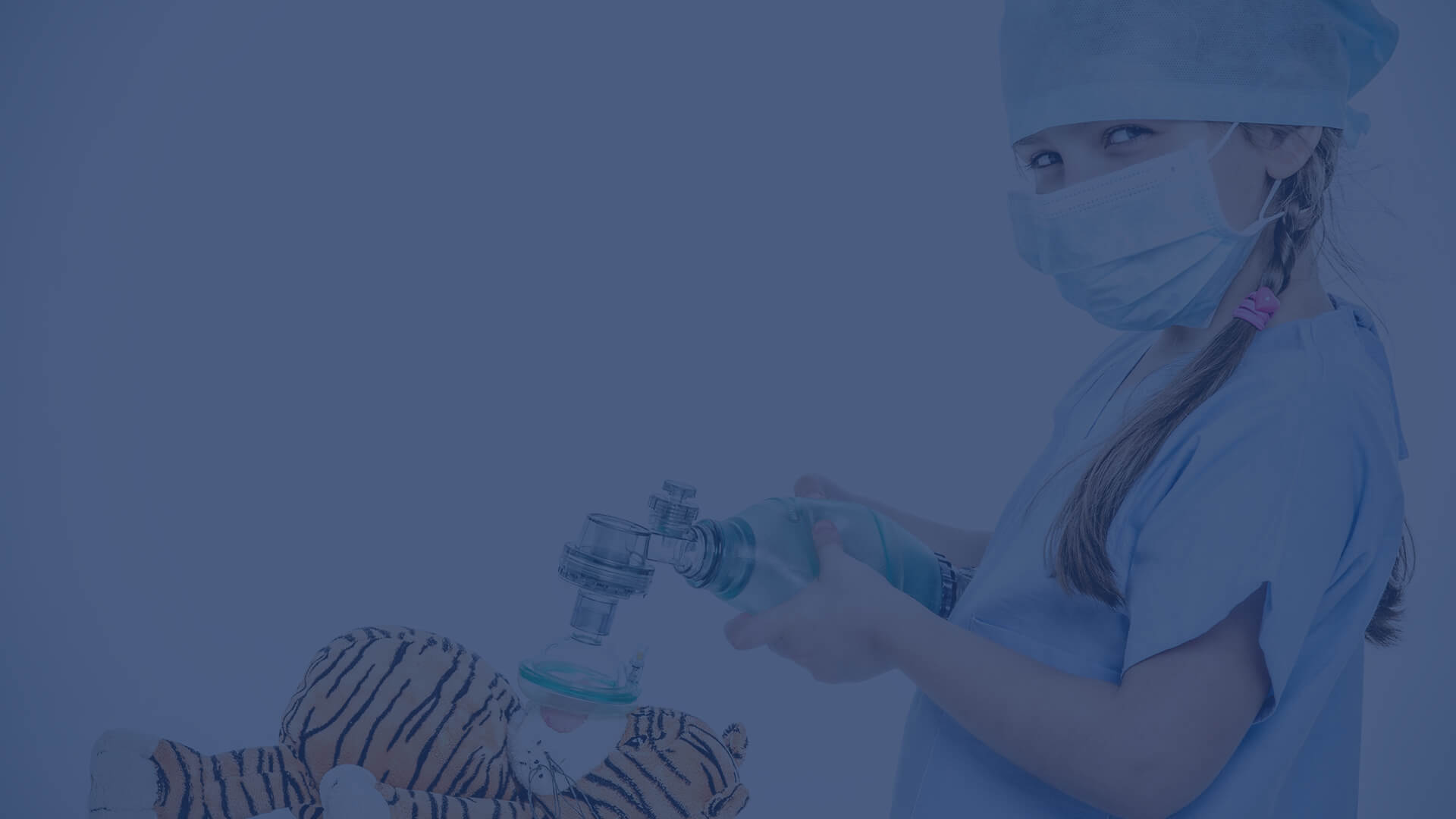 Respiratoryedu.org and Sleepedu.org are dedicated to meeting the educational needs for professionals in the respiratory care, sleep medicine, and DME. Programs are managed by Sleep Education Partners with expertise in respiratory medicine, sleep medicine, critical care medicine, durable medical equipment, leadership, management, accreditation, IT and marketing and sales.
Respiratoryedu.org and Sleepedu.org online courses are approved for continuing education for respiratory therapists and sleep technologists by the following:
• CSRT (The Canadian Society of Respiratory Therapists) for CPD credits
• AARC (American Association for Respiratory Care) for CRCE credits
• BRPT (Board of Registered Polysomnographic Technologists) for CSTE credits
There are over 70 Respiratoryedu.org and Sleepedu.org online courses and packages, with varied areas of interest, such as:
• Respiratory and sleep pathophysiology
• Diagnosis
• Interventions and therapy
• Business and management
• Performance improvement
For respiratory therapists practicing respiratory care click
www.respiratoryedu.org
For respiratory therapists and sleep technologists practicing sleep technology click
www.sleepedu.org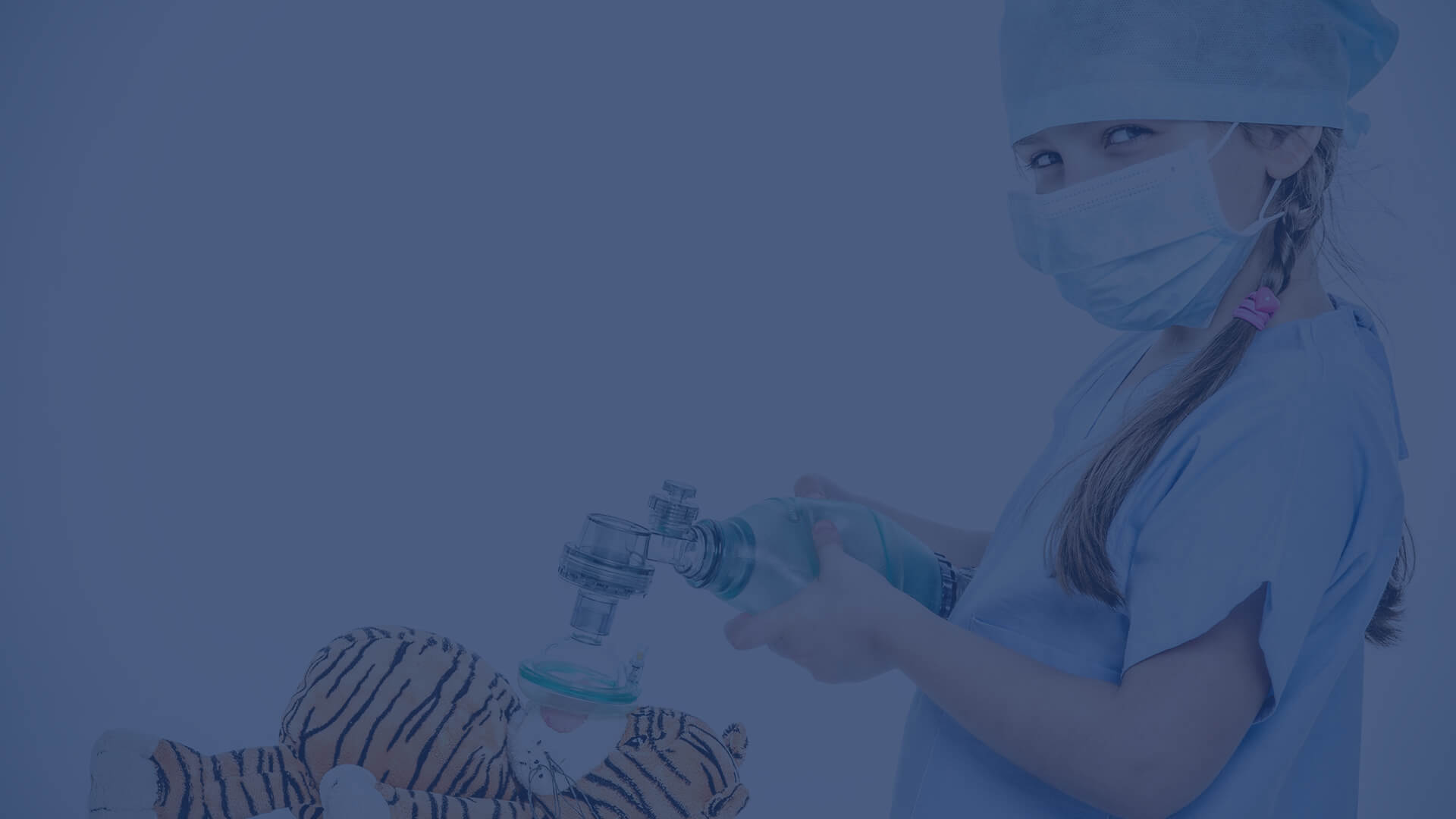 FREE BOMImed WEBINAR SERIES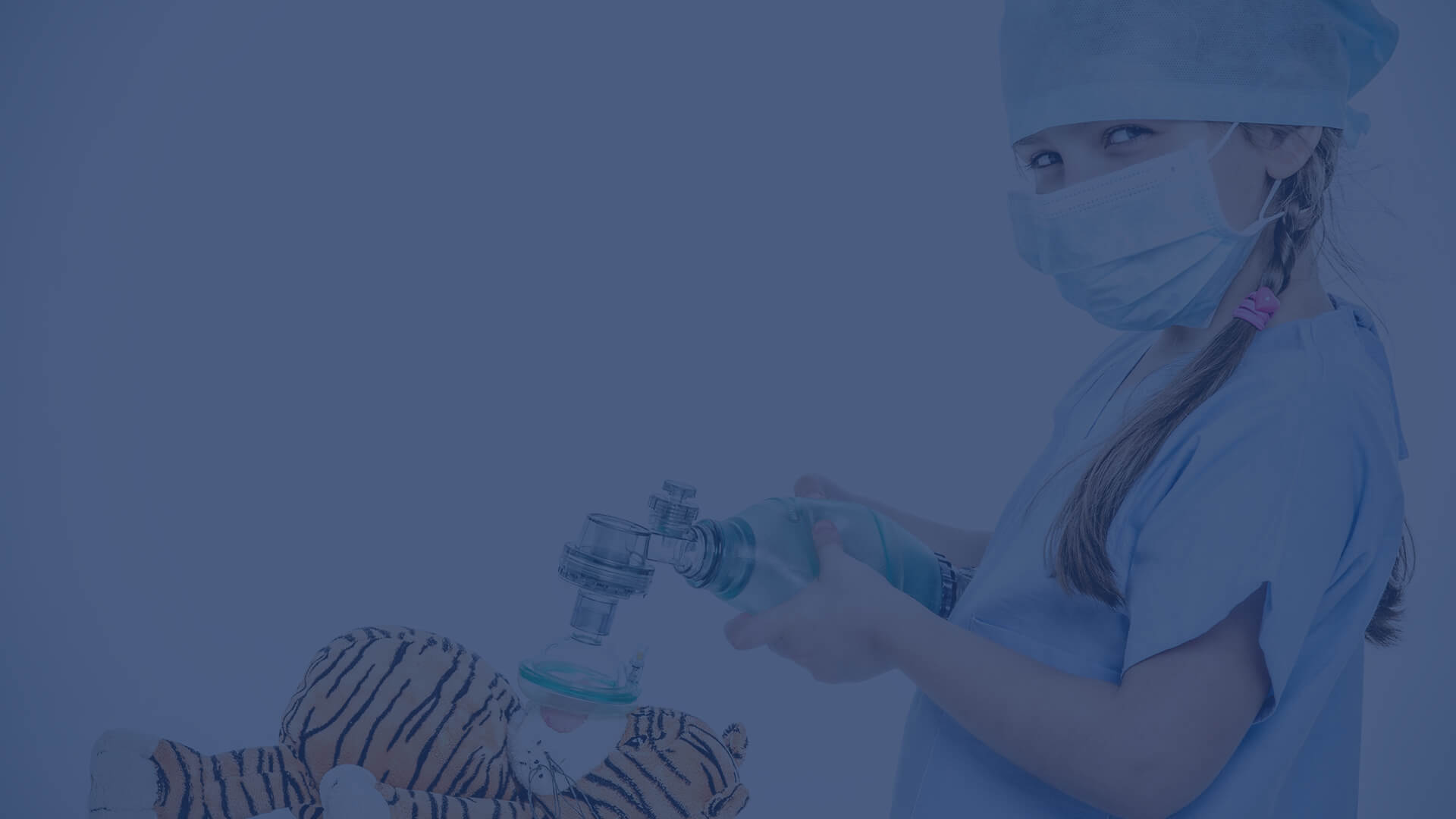 SÉRIE DE WEBINAIRES GRATUITE PAR BOMImed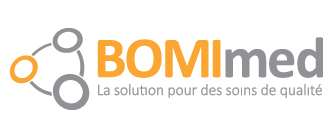 APPRENEZ
l'information la plus récente
ACCUMULEZ
des crédits pour des heures CME
RECEVEZ
un certificat de presence
Une pré-inscription est requise
https://fr.bomimed.com/fr/e-learning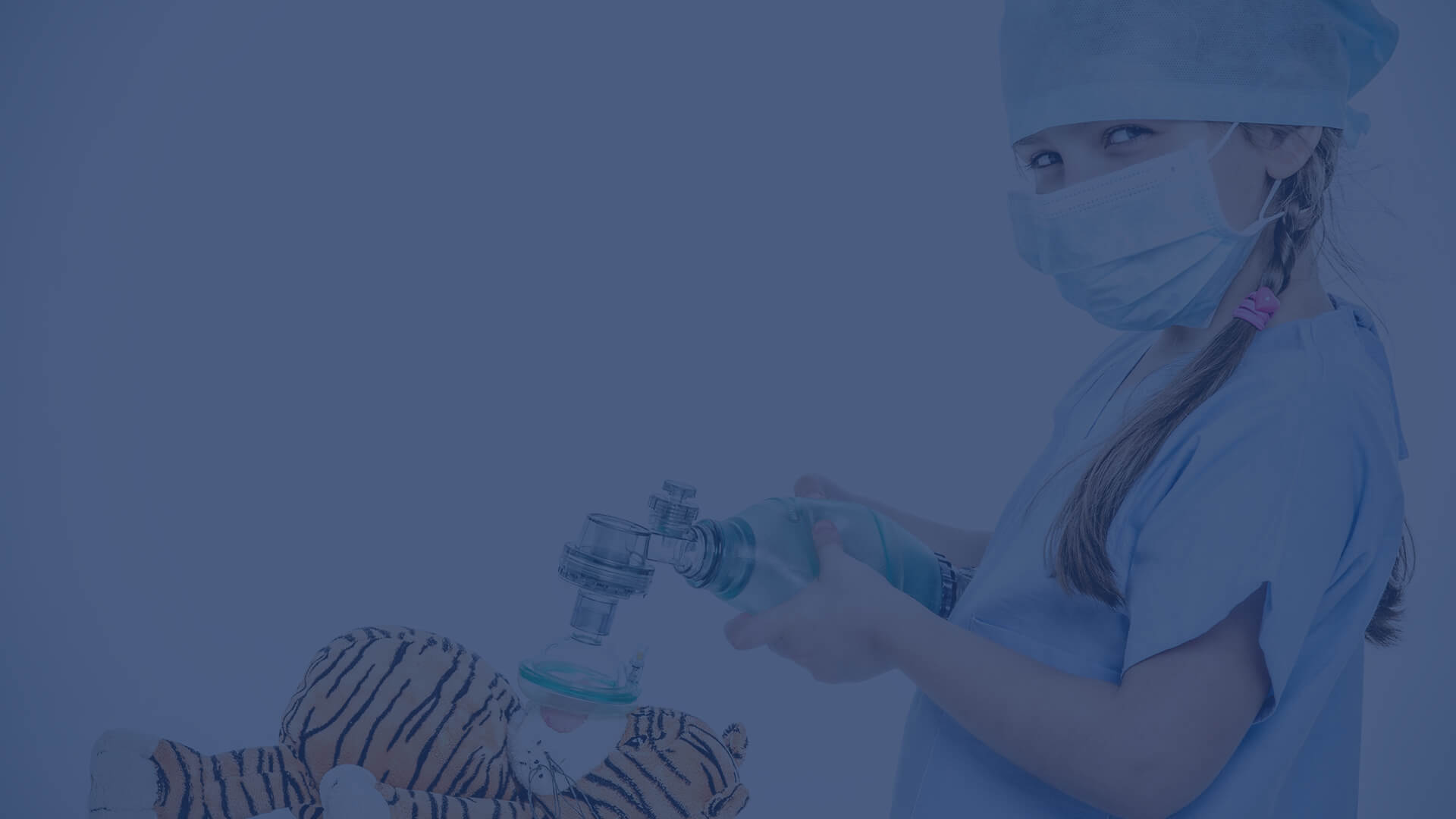 FREE Aerogen webinar: Challenges with treating MV Patients Safely in the COVID Environment

Date: Tue Mar 9th, 2:00 p.m. EST
Presenter: Dr. Mark Tidswell, Director Medical ICU, Baystate Medical Center; Program Director, Critical Care Medicine Fellowship, UMass Medical School-Baystate; Associate Professor of Medicine, Tufts University School of Medicine; Associate Professor of Medicine, University of Massachusetts Medical School-Baystate

Webinar Objectives:
• Safe management of the ARDS/COVID patient
• Aerosol delivery with the mechanically ventilated patient
• Lessons we learned from COVID 19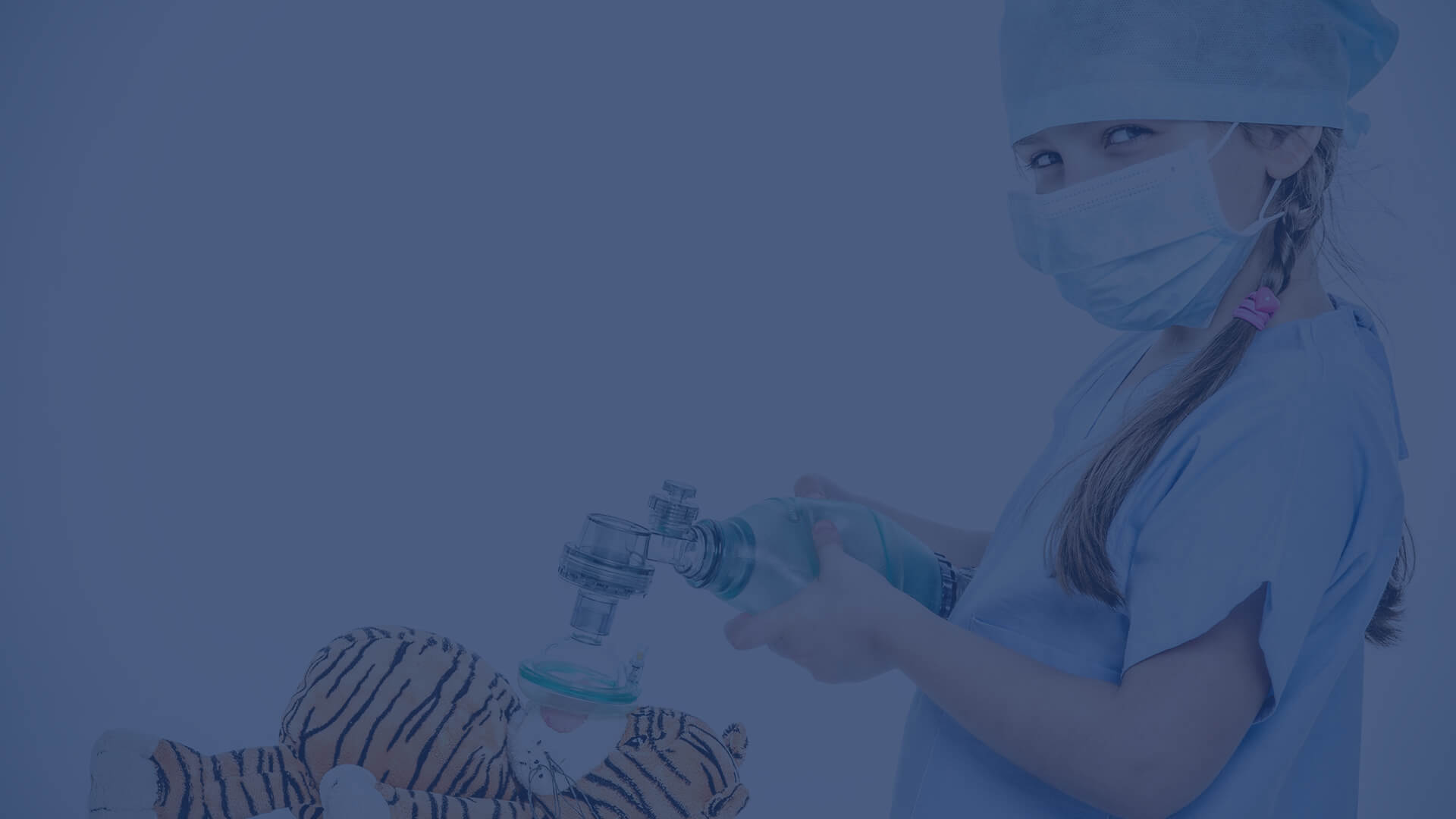 Pallium Canada – LEAP Courses (End of Life and Palliative Care)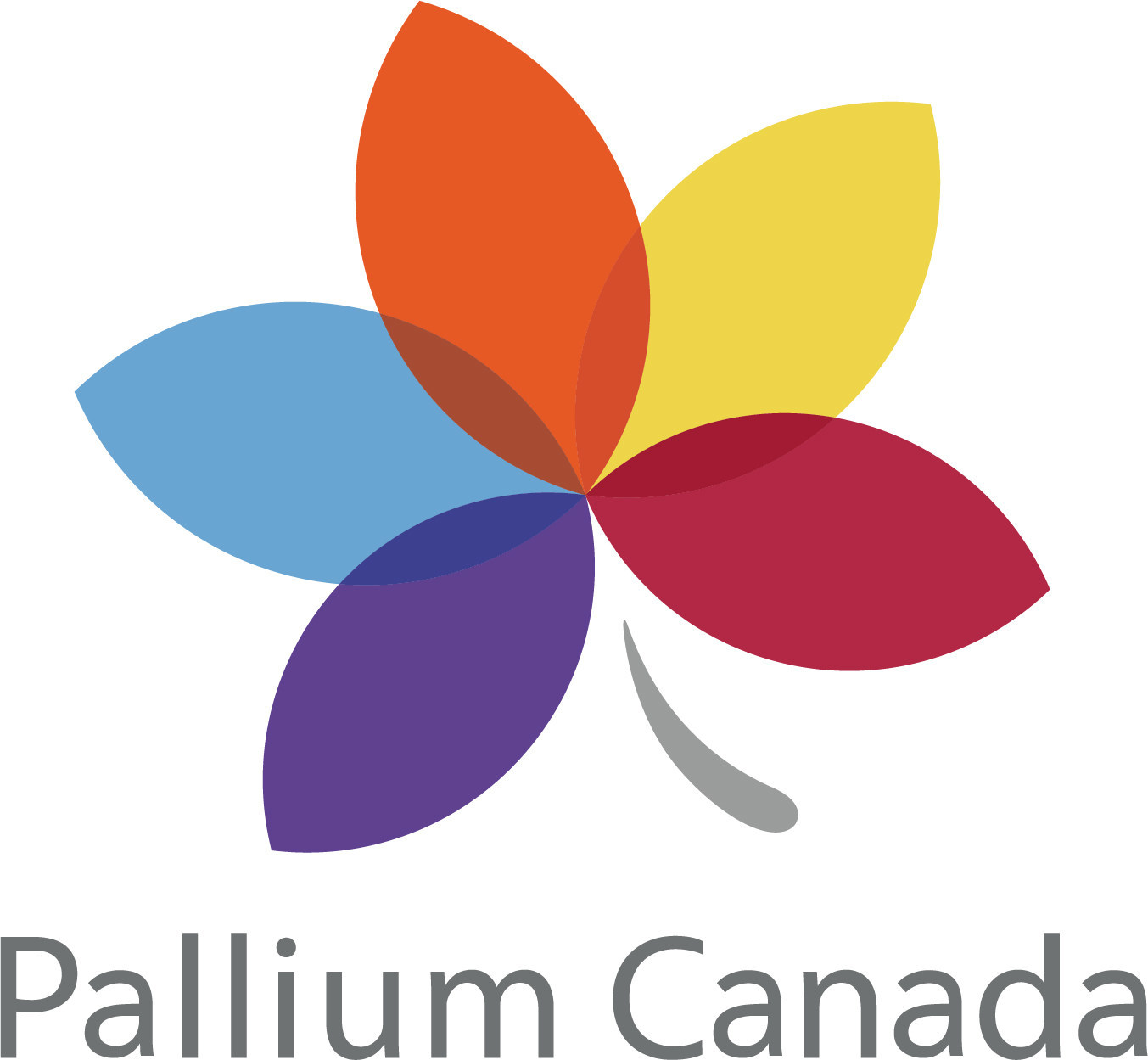 An exclusive education offer for CSRT members!
Since the start of the COVID-19 pandemic, CSRT members have been seeking out additional information, tools, and resources as it relates to palliative care. You have demonstrated that learning about palliative care is important as you strive to provide the best possible care and support to your patients and their families. In recognition of the interest and commitment to palliative care, CSRT and Pallium Canada have teamed up to extend a 50% discount on 
LEAP Online
 to CSRT members.
Pallium Canada
is a national leader in providing continuing medical education on palliative care for health care professionals across Canada. Its Learning Essential Approaches to Palliative Care (LEAP) courseware provides practical, interprofessional, and evidence-based training and tools in the palliative care approach across multiple health care settings. Over the past twenty years, Pallium's courses have equipped tens of thousands of primary- and generalist-level health care professionals with core competencies in palliative care.
LEAP Online is a facilitated online learning program that provides health care professionals with the essential skills and competencies of the palliative care approach. LEAP Online includes 16 online modules completed at your own pace and 6 hours of webinars led by LEAP facilitators who are experienced palliative care clinicians and educators. You can learn more about LEAP Online here:
www.pallium.ca/course/leap-online
For information on how to redeem this offer, please emailcsrt@csrt.com
. Act quickly as the discount is honoured on a first come, first served basis!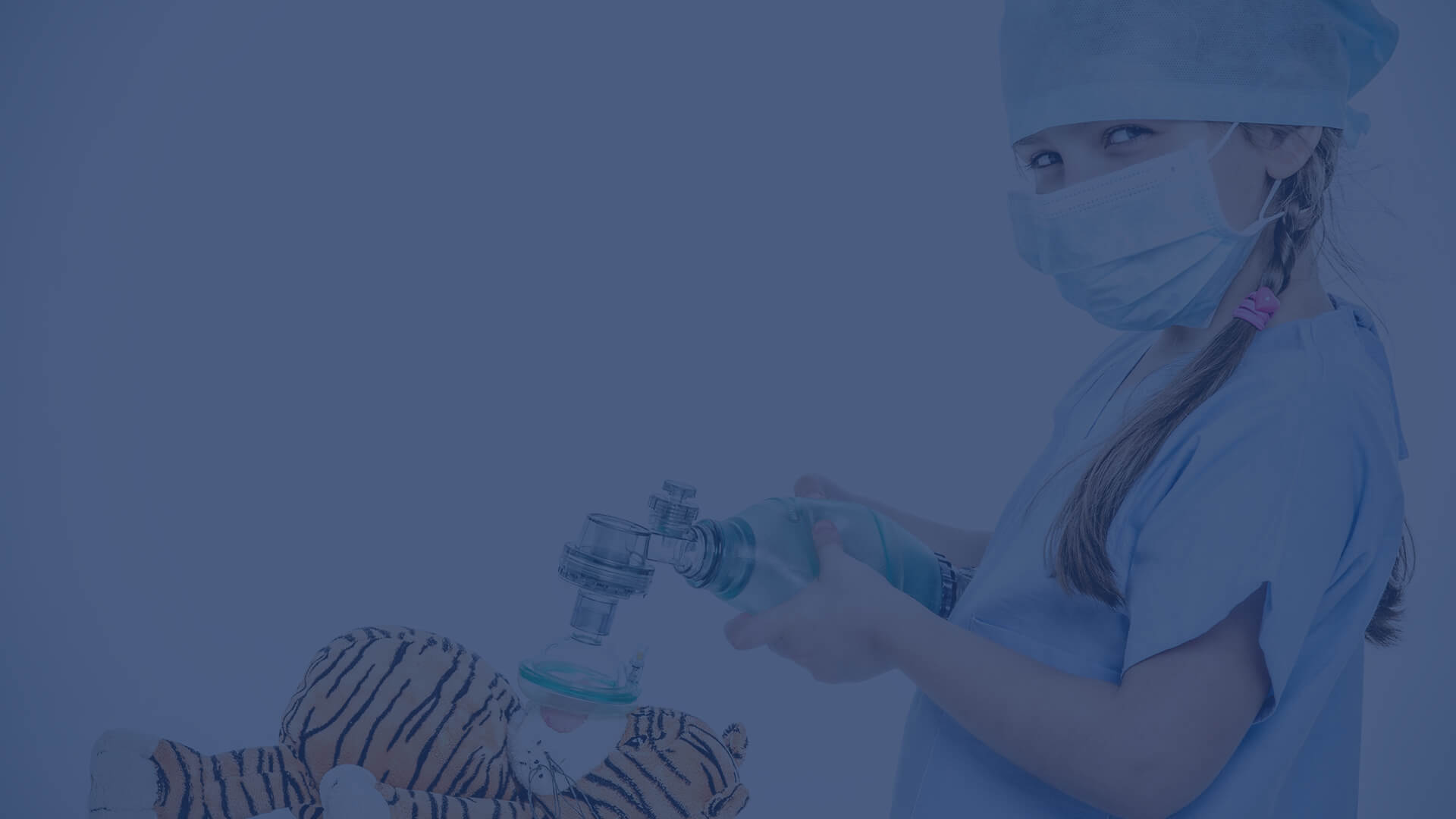 Pallium Canada – LEAP En ligne (formation en soins palliatifs)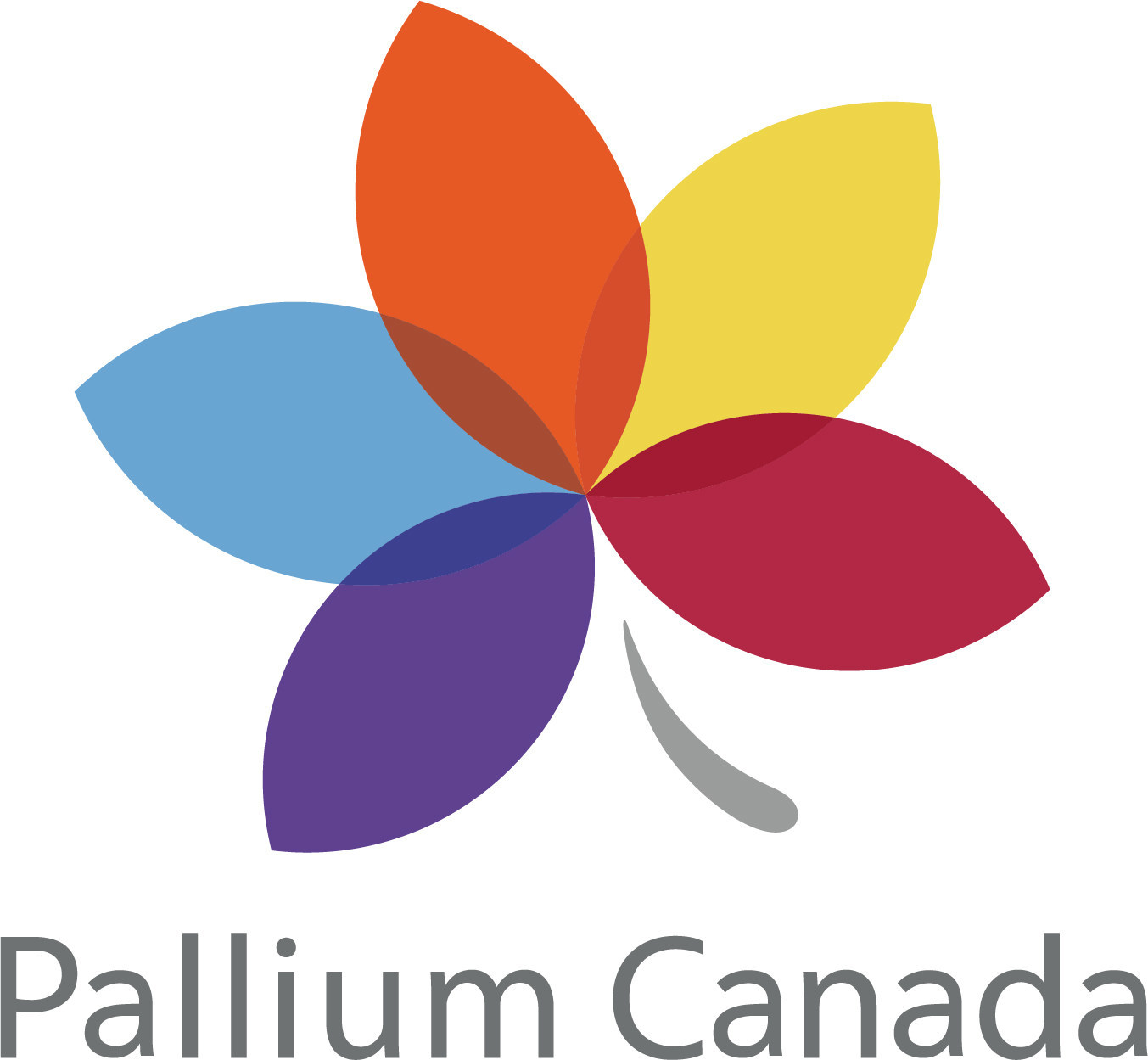 Une offre de formation exclusive pour les membres de la SCTR !
Depuis le début de la pandémie de COVID-19, les membres de la SCTR recherchent des informations, des outils et des ressources supplémentaires en ce qui concerne les soins palliatifs. Vous avez démontré qu'il est important de se renseigner sur les soins palliatifs alors que vous vous efforcez de fournir les meilleurs soins et le meilleur soutien possibles à vos patients et à leur famille. En reconnaissance de l'intérêt et de l'engagement envers les soins palliatifs, la SCTR et Pallium Canada se sont associés pour offrir un rabais de 50 % sur les cours
LEAP En ligneaux
membres de la SCTR.
Pallium Canada
est un chef de file national en matière de formation médicale continue sur les soins palliatifs pour les professionnels de la santé partout au Canada. Son didacticiel LEAP (Les essentiels de l'approche palliative) propose une formation et des outils pratiques, interprofessionnels et fondés sur des données probantes en matière d'approche palliative dans de multiples milieux de soins de santé. Au cours des vingt dernières années, les cours de Pallium ont permis à des dizaines de milliers de professionnels de la santé de niveau primaire et généraliste d'acquérir des compétences de base en soins palliatifs.
LEAP En ligne est un programme d'apprentissage virtuel avec animateurs qui permet aux professionnels de la santé d'acquérir les aptitudes et compétences essentielles de l'approche palliative. Il comprend 16 modules que vous pouvez suivre à votre rythme, et six heures de webinaires animés par des animateurs du LEAP qui sont des cliniciens et des formateurs expérimentés en soins palliatifs. Pour en savoir plus sur LEAP En ligne, cliquez ici :
https://www.pallium.ca/fr/course/leap-en-ligne/#upcoming-sessions
Pour profiter de cette offre, veuillez envoyer un courriel à csrt@csrt.com.
(Cette remise est accordée sur le principe du premier arrivé, premier servi.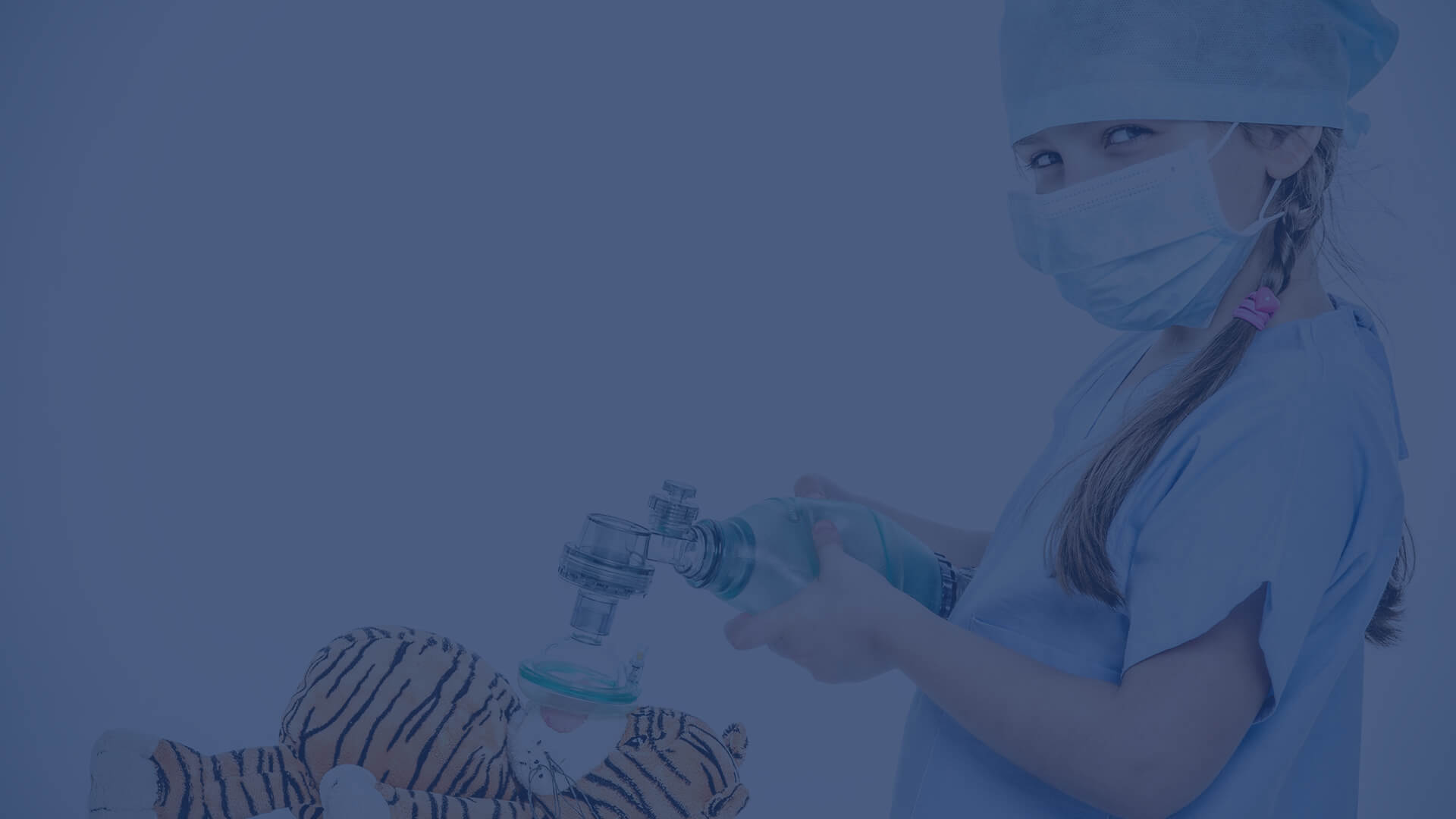 PAV+ Clinical Review Program (Medtronic)
Introducing the Proportional Assist Ventilation (PAV+™) Clinical Review Program by Medtronic
This new online course provides clinicians with foundational knowledge regarding the clinical application of PAV+. Upon completing this course, the learner will have reviewed and demonstrated an understanding of the essential clinical and technical concepts integral to utilizing PAV+ in clinical practice effectively. The impact of patient-ventilator asynchrony and respiratory muscle dysfunction, as well as the potential contribution to these issues by Pressure Support Ventilation, form the basis of this PAV+ review.
This program has been approved for 4.0 CSRT CE/CPD credits
.
To register and access the program, visit:
https://medtronic.facilica.com/pavclinicalreview/
A range of educational offerings from Medtronic have been accredited by the CSRT. For view the course catalog, visit
https://www.medtronic.com/covidien/en-us/clinical-education/catalog.html#multiLayerFilters
.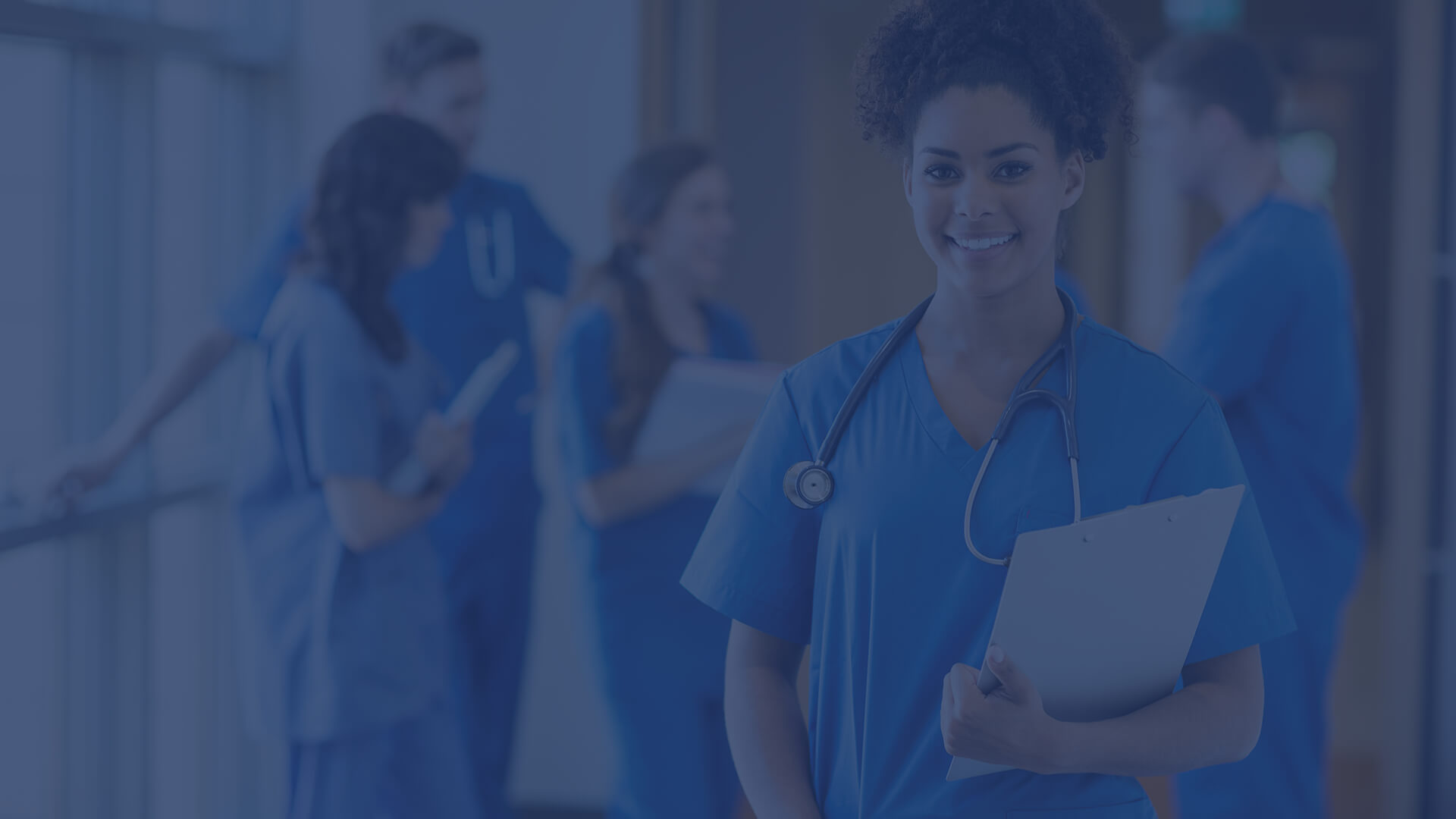 Inspired Breathing Conference
The Lung Association, Saskatchewan
June 4-5, 2021
The Inspired Breathing Conference will bring together family physicians, respiratory specialists, allied respiratory health care professionals, and respiratory educators to learn together and to network with one another.
This conference offers content that is diverse, current, and of value to all delegates. With its mix of plenary sessions, keynote speakers and participative workshops presented by experts and key opinion leaders in their respective fields of specialty, this professional education conference includes something for everyone. It is especially relevant to RTs serving Saskatchewan residents.
For more information
:
https://www.lungsask.ca/health-professionals/inspired-breathing-conference-2020
.
This event has been approved for 8.5 CSRT CE/CPD credits.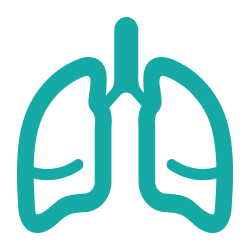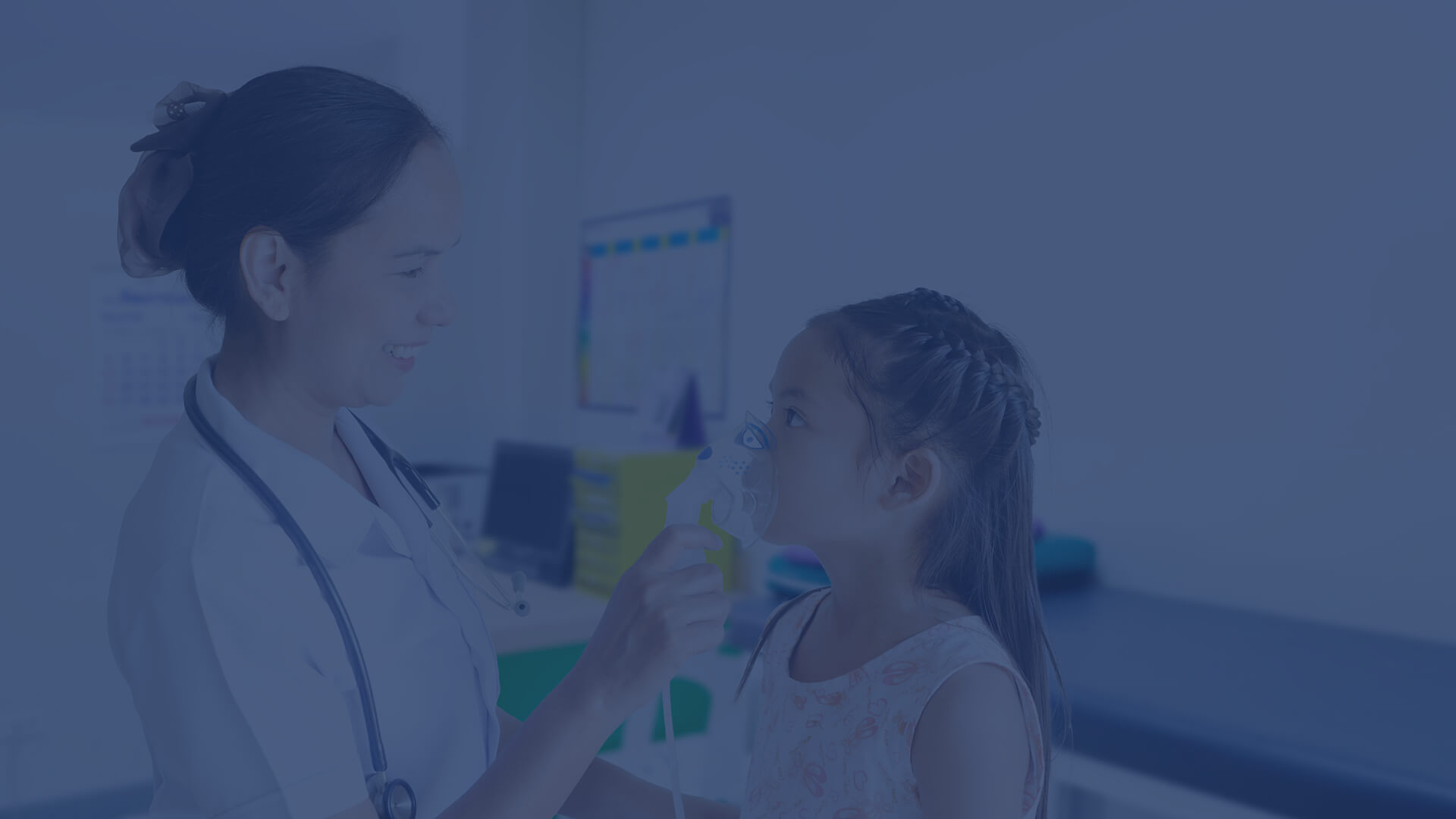 Pear Healthcare Solutions Inc.
Comprehensive Respiratory Educator Program
As a respiratory therapist, you play an important role in supporting your patients with self-management of chronic respiratory and cardiopulmonary diseases. Effective patient education is an important part of your care, as it helps to empower your patients to achieve their respiratory-related goals.

Advance your knowledge of respiratory disease management by enrolling in the Pear Healthcare Solutions Comprehensive Respiratory Educator Certificate Preparation Course. This course will also help you enhance your patient education skills and meet the requirements for preparation for credentialing as a Certified Respiratory Educator (CRE) through the Canadian Network for Respiratory Care (CNRC).

This detailed online course offers brief learning modules, short quizzes, and assignments. Work at your own pace and receive valuable tips and feedback from Pear's CRE team. Visit bit.ly/36mnm9Z to learn more about the Comprehensive Respiratory Educator Certificate Preparation Course.


Testimonial from Pear Healthcare Solutions CRE program participant:
https://www.youtube.com/embed/rEh1APo4NbA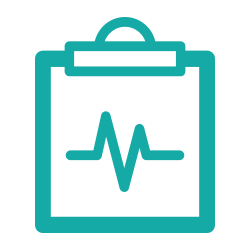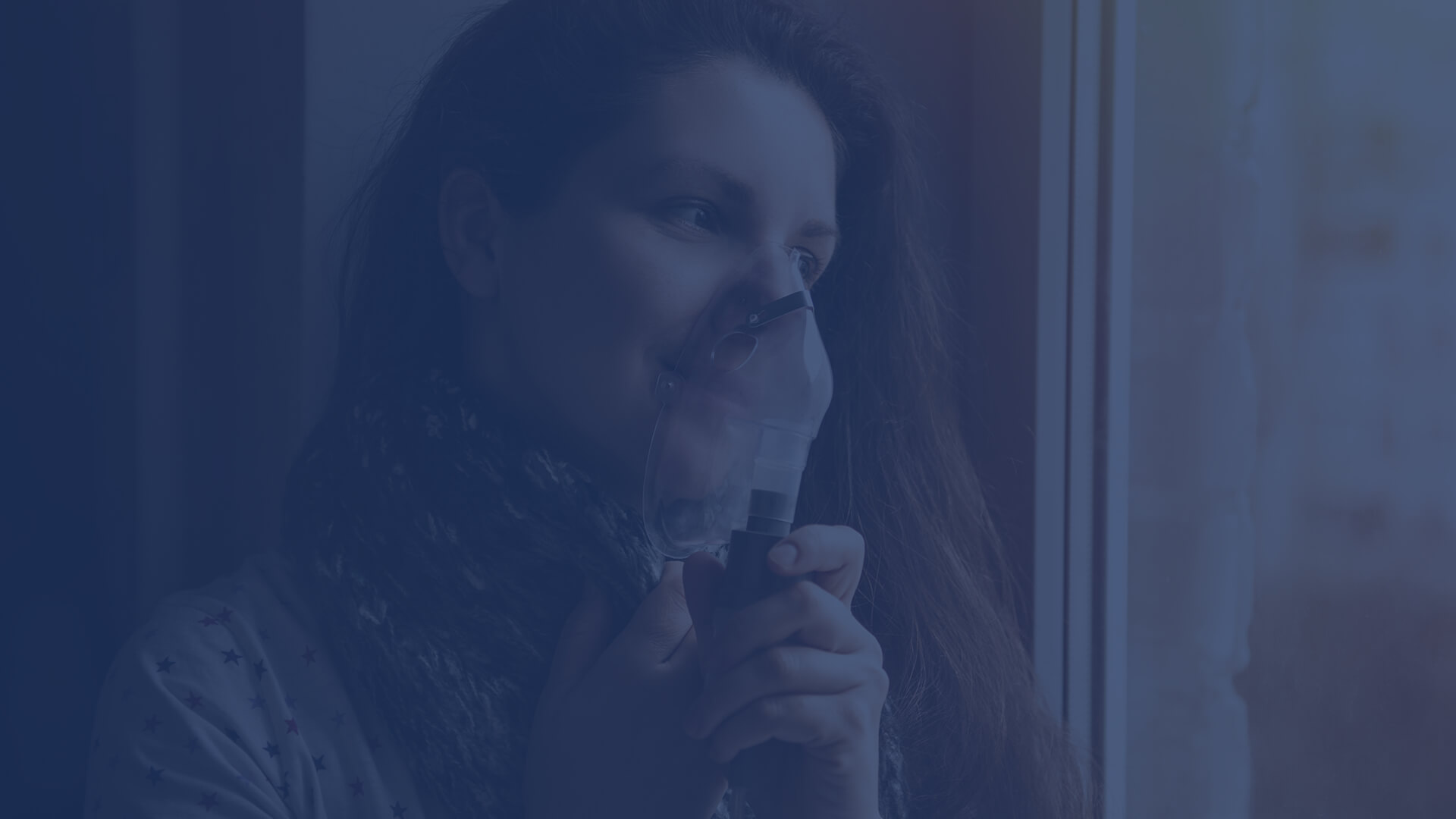 Conestoga College Advanced Neonatal Care for the Respiratory Therapist certificate
Neonatal care is a crucial component of the health care system, and respiratory therapists are core members of the interprofessional neonatal care team. NICU competencies are a part of the National Competency Framework for Respiratory Therapy, but it is widely recognized that additional education is needed for the RRT entering the NICU environment. The Respiratory Therapy - Neonatal Care program is intended to augment training of active Respiratory Therapists, thus reducing the cost of bringing new hires onto the NICU to the required levels of performance and contributing to improved patient care. The program is aimed at Registered Respiratory Therapists who wish to best prepare themselves for practice in a neonatal intensive care environment. The program builds on the knowledge and skill gained during the pre-registration respiratory therapy program through a combination of on-line theory, skills acquisition and clinically immersive simulation.

For more information, visit - https://continuing-education.conestogac.on.ca/programs/advanced-neonatal-care-for-the-respiratory-therapist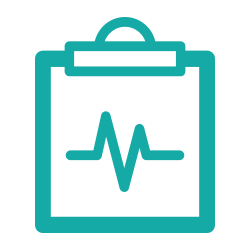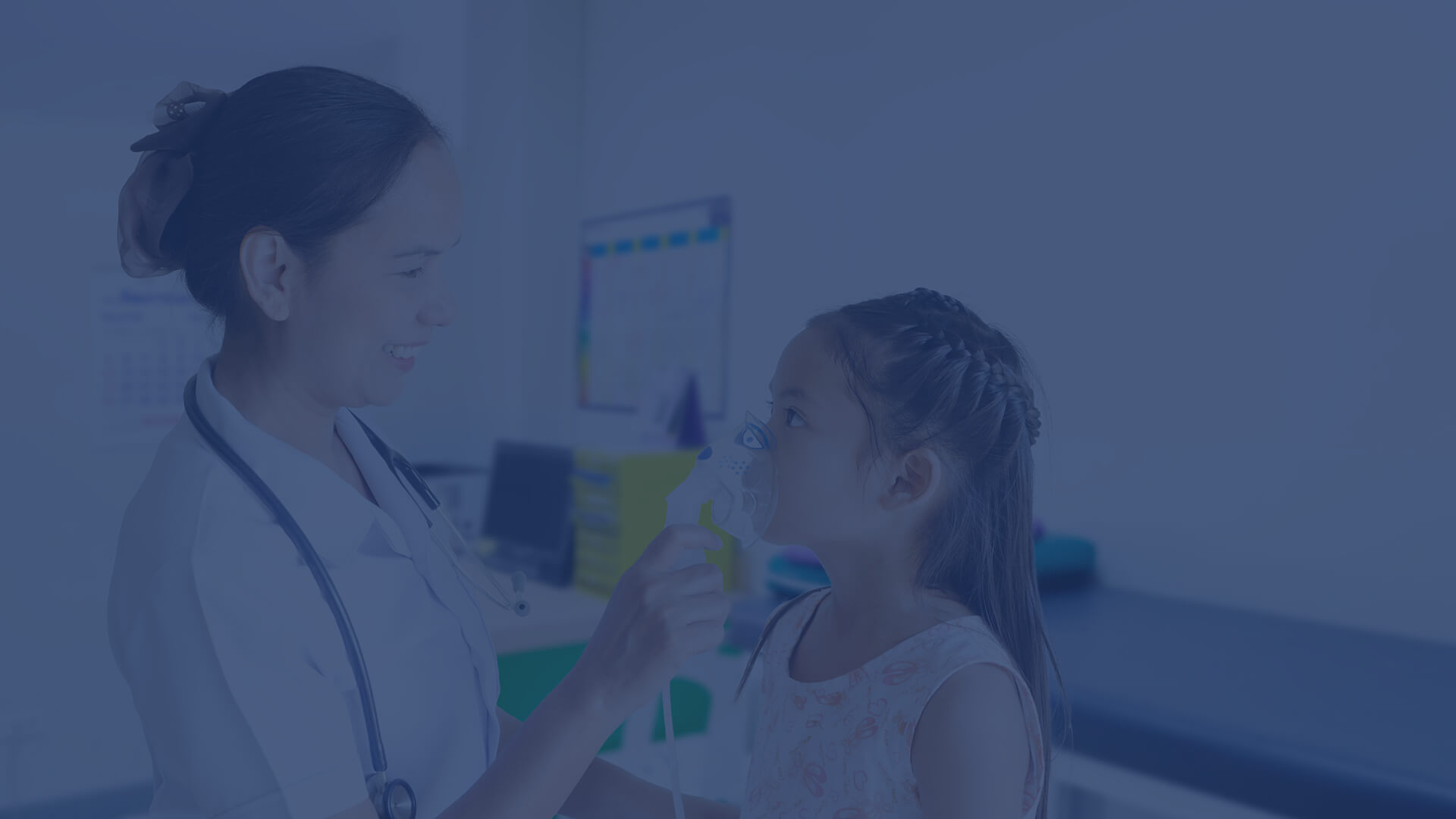 Methapharm Methacholine Challenge Educational Resources
CSRT Corporate member,  Methapharm, is offering respiratory therapists 4.0 complimentary CSRT CE/CPD credits on Methacholine Challenge Testing.  The Self-Study courses include: Taking the Provocholine Challenge, Mixing Methacholine Dilutions and Performing a Methacholine Challenge Test.  To access the materials and on-line assessments, please visit provocholine.com.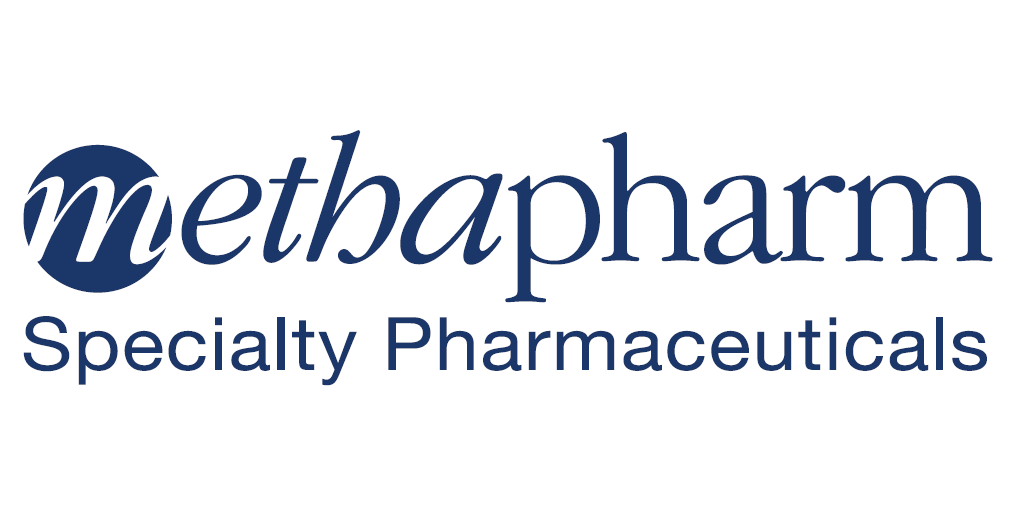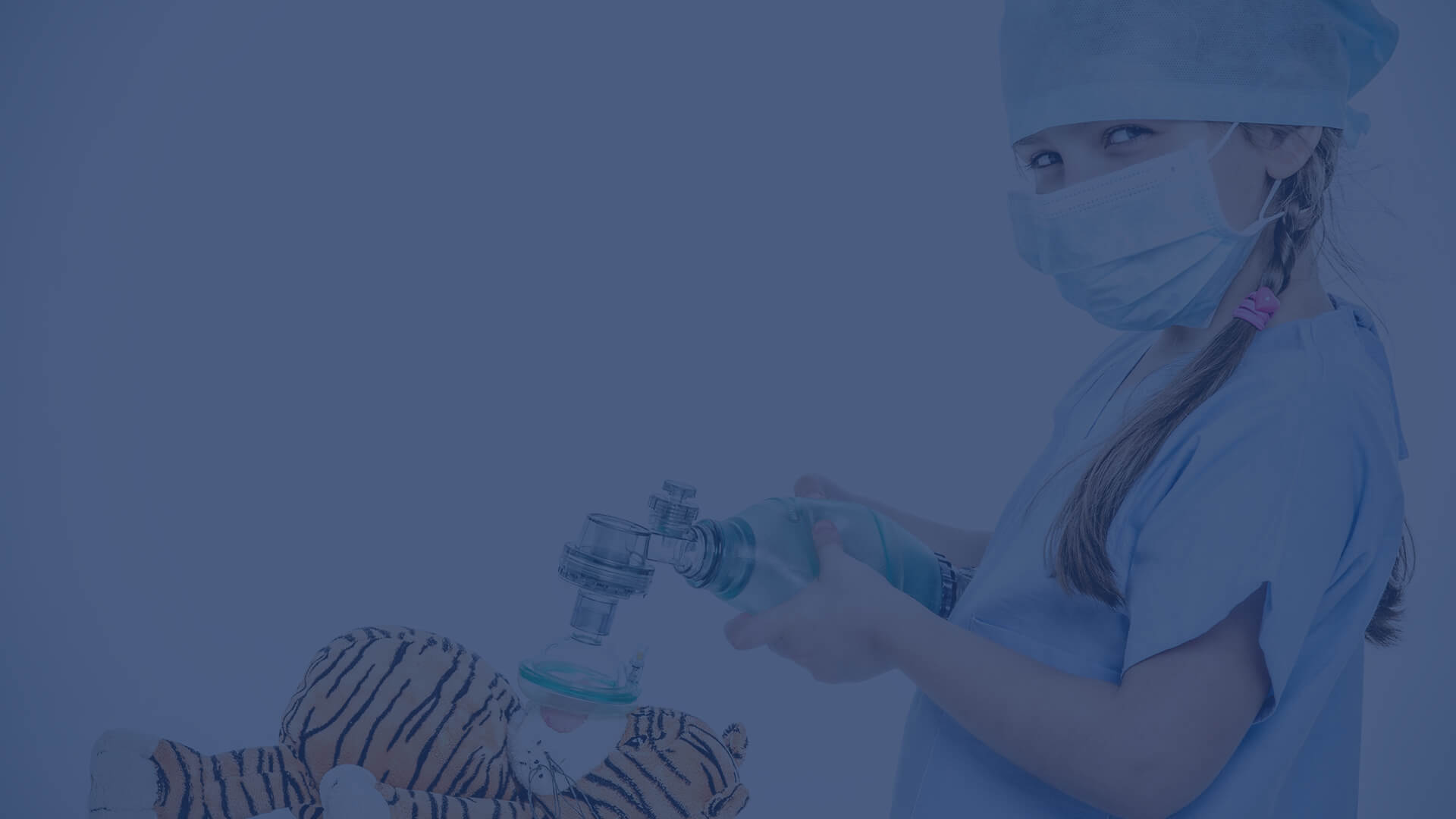 Free Online Education about Radon
Are you prepared to discuss the risks of radon with your patients or answer their questions about this carcinogenic gas? November is Radon Action Month. McMaster University, Health Canada, the Ontario College of Family Physicians and the Clean Air Partnership have developed an evidence-based online course for respiratory therapists and other health care professionals. This FREE, one-hour course has been approved for 1.0 CSRT CE/CPD credits. For more information, please visit: https://machealth.ca/programs/radon/