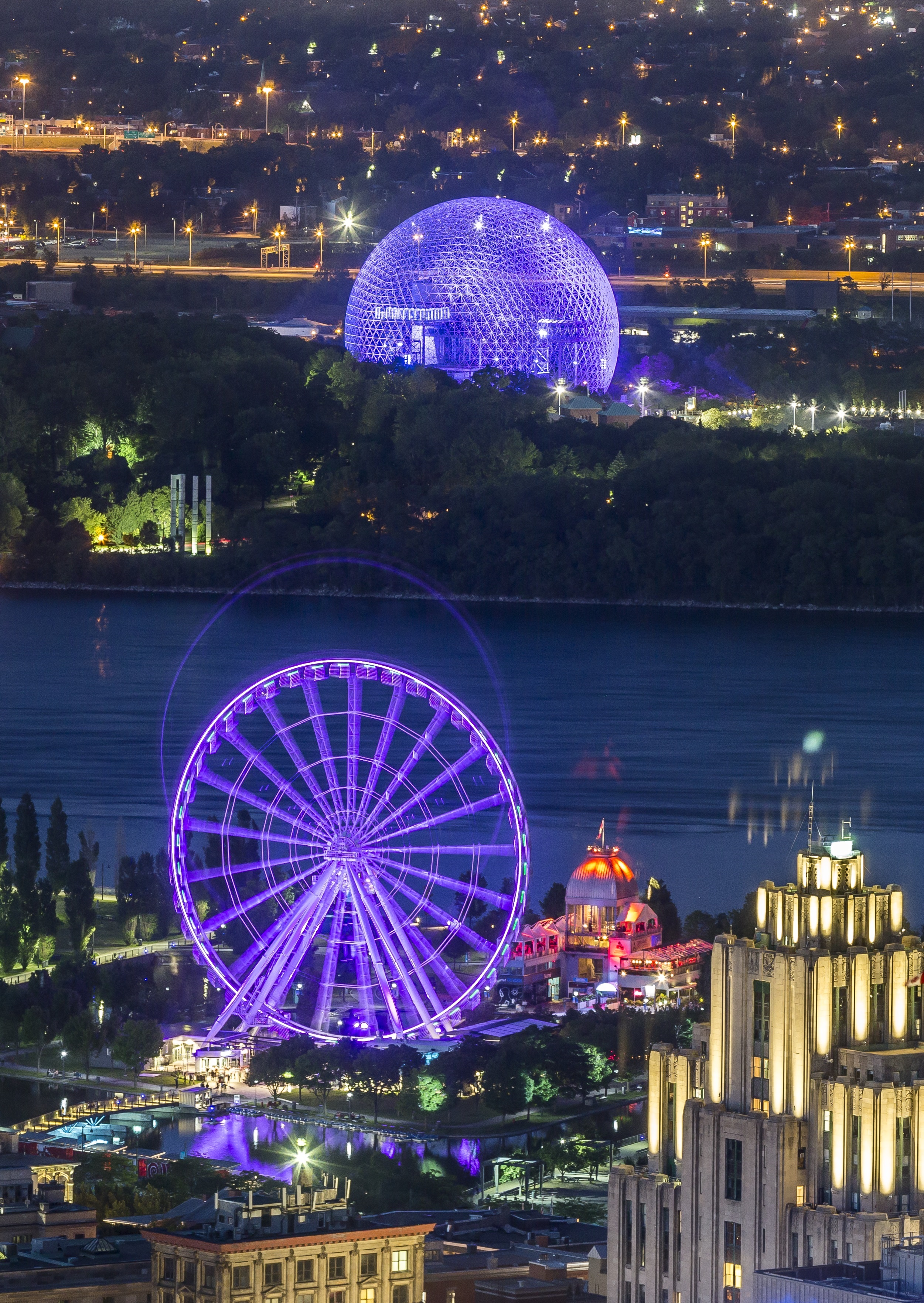 The 56th Annual CSRT Conference
May 7th - 9th 2020 in Montréal, Québec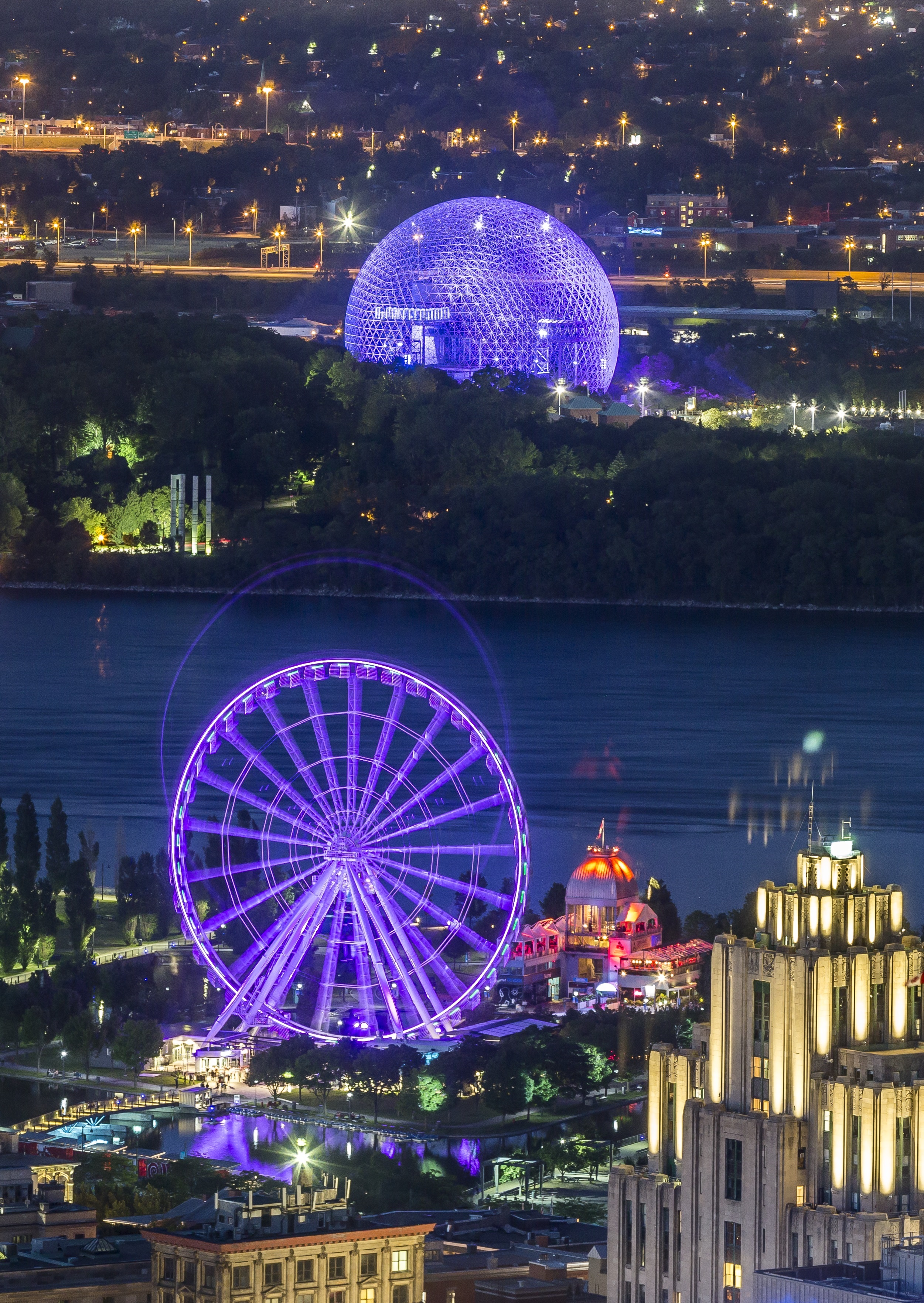 Accommodations
Le Centre Sheraton (1201 René-Lévesque Blvd W, Montréal, QC)
The CSRT is looking forward to welcoming you to the 56th Annual CSRT Conference taking place in Montreal, QC at Le Centre Sheraton. We're proud to offer our conference delegates lower negotiated rates starting at $219/night.

Le Centre Sheraton is located in the heart of downtown Montreal (1201 René-Lévesque Blvd W, Montreal, QC) and is within walking distance to many shops, restaurants, and historical sites. Book your hotel room sooner rather than later, limited rooms available at lower rates.
For More Information please visit the links below
Archive of Past Conferences
Please click the links below to view the conference proceedings from past conferences.
Looking for a PDF of a specific conference presentation? Please e-mail
csrt@csrt.com.