Thank you to everyone who voted!
---
Director – Private Industry Perspective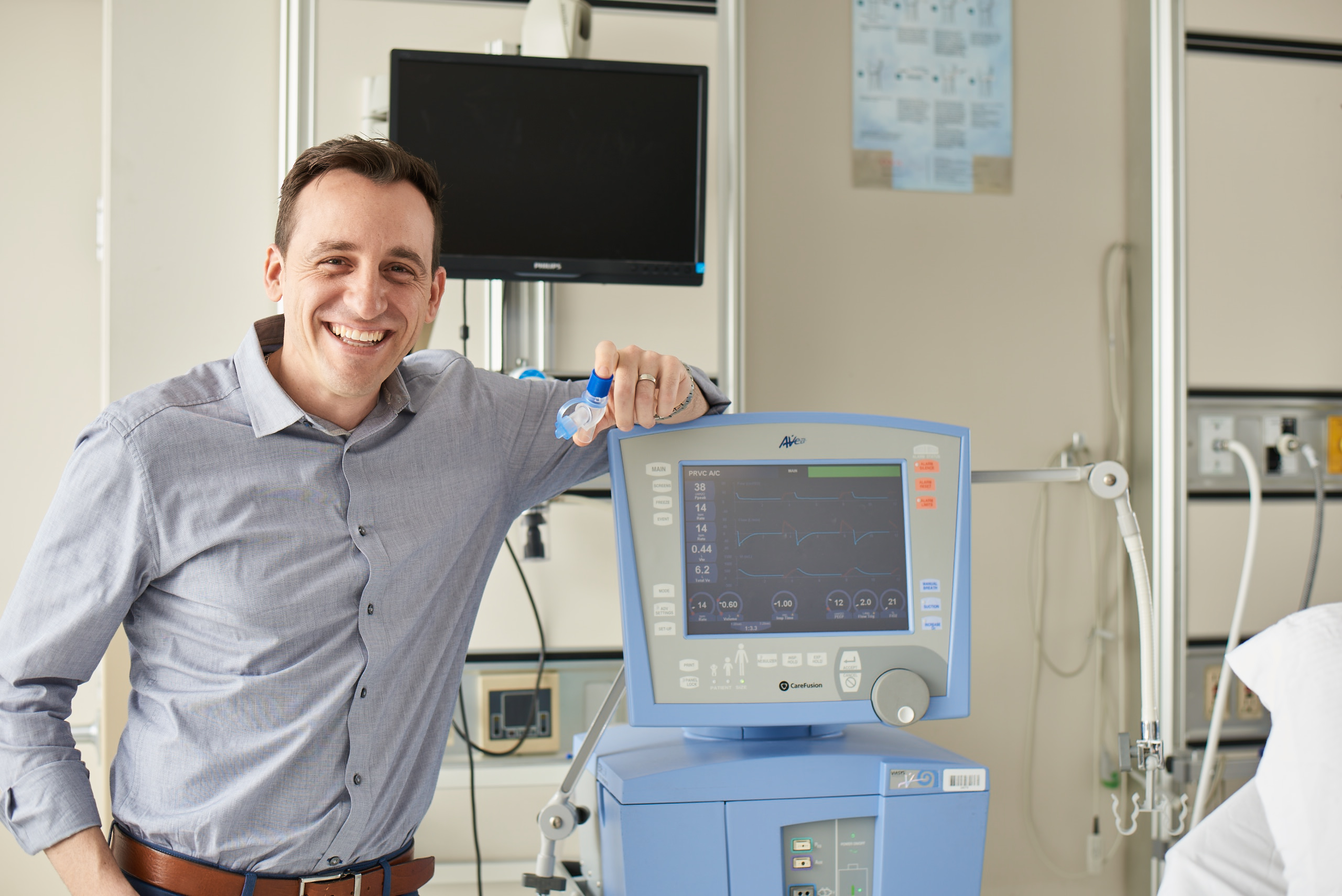 Biography
Frank Fiorenza is an RT Entrepreneur! He has been a Staff RT in the Intensive Care Units of The Ottawa Hospital and University of Ottawa Heart Institute for over 17 years and most recently holds the position of Product Development Manager at McArthur Medical Sales Inc. Alongside his clinical work Frank is an inventor and holds 14 international patents and patents pending for various devices related to respiratory therapy. With the development of these devices, he has also won 2 international medical device design awards. Frank currently holds a diploma in Respiratory Therapy from Algonquin College, Bachelor of Health Science from Thompson University and has been awarded the designation of FCSRT with the Canadian Society of Respiratory Therapists. Frank has research published in the Journal of Aerosol Medicine and Pulmonary Drug delivery, Respiratory Therapy Magazine and the Canadian Journal of Respiratory, Critical Care, and Sleep Medicine.


Statement of Intent
As a Registered Respiratory Therapist for nearly 20 years I bring a unique blend of experience between hospital and private industry. Working in the private industry had allowed me to understand Canadian and International healthcare systems. Throughout my career I have been privileged to work with private industry in the areas of; clinical education, sales, manufacturing, (through my own journey of inventing and developing two medical devices) patents and trademarks. My experience allows me to be the ideal candidate for the position of; CSRT Board of Directors for Private Industry.
---
Director – Student Perspective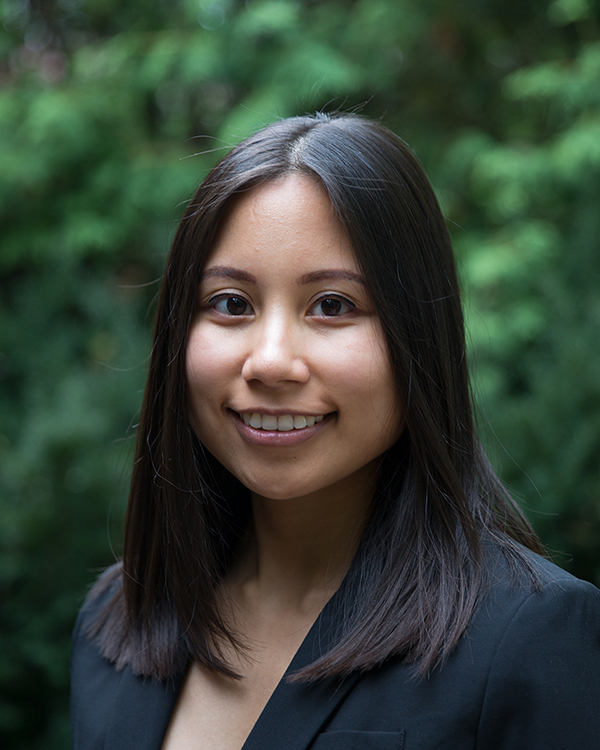 Biography
My Name is Nicole Juen and I am a first-year student at Fanshawe College in London.

Prior to becoming a Student Respiratory Therapist, I came from an eclectic academic background. I graduated with an Honours Specialization in Psychology from Western University, proceeded by neuroimaging research in functional Magnetic Resonance Imaging and electroencephalography at Lawson Health Research Institute. Through my time at Lawson, I had the opportunity to work on a variety of projects with multidisciplinary teams, co-author peer- reviewed publications, and present at international conferences. It was a tremendous learning experience; however, I felt drawn toward health care and the prospect of creating direct, positive changes by working dynamically with patients. From these experiences, I decided to gather experience working directly with people in a one-on-one setting. Through professional certified physical and lifestyle coaching, I worked carefully to help people pursue their goals of overall health and wellness while concurrently taking additional part-time university courses in order to enter the health care field. I discovered Respiratory Therapy, and everything I learned about it resonated with my goals and the career I sought. I strongly consider research to be fundamental to patient care outcomes and advancing the profession. In the future, I would like to conduct research in addition to my clinical work (please see my upcoming presentation at the CSRT conference in Montreal this May).


Statement of Intent
I am an excellent candidate for the Student Perspective position because I firmly believe in the impact students can make in shaping the nature of the profession and future educational programs. I will be a strong advocate for SRTs as their eyes, ears, and voting-thumb representing all SRTs across Canada. As most SRTs begin their educational training, they have no previous knowledge, or very little knowledge, of respiratory or patient care. I believe that makes them most open to curiosity and creativity – asking questions that perhaps have not been asked, or coming up with fresh ideas that have yet to be thought of. I would make a strong liaison between the students and the Board because I have broad experience in communicating and building relationships with others, as well as working in a team environment. I have experience working on multiple projects simultaneously, as well as independently working to support myself; therefore, I am efficient in both time and task management. Ultimately, I believe that we, as students, represent progress and it is our responsibility to be heard.
---
Director – Diagnostics & Atlantic Provinces Perspective (NEW Position)
Micah Kooperberg (acclaimed)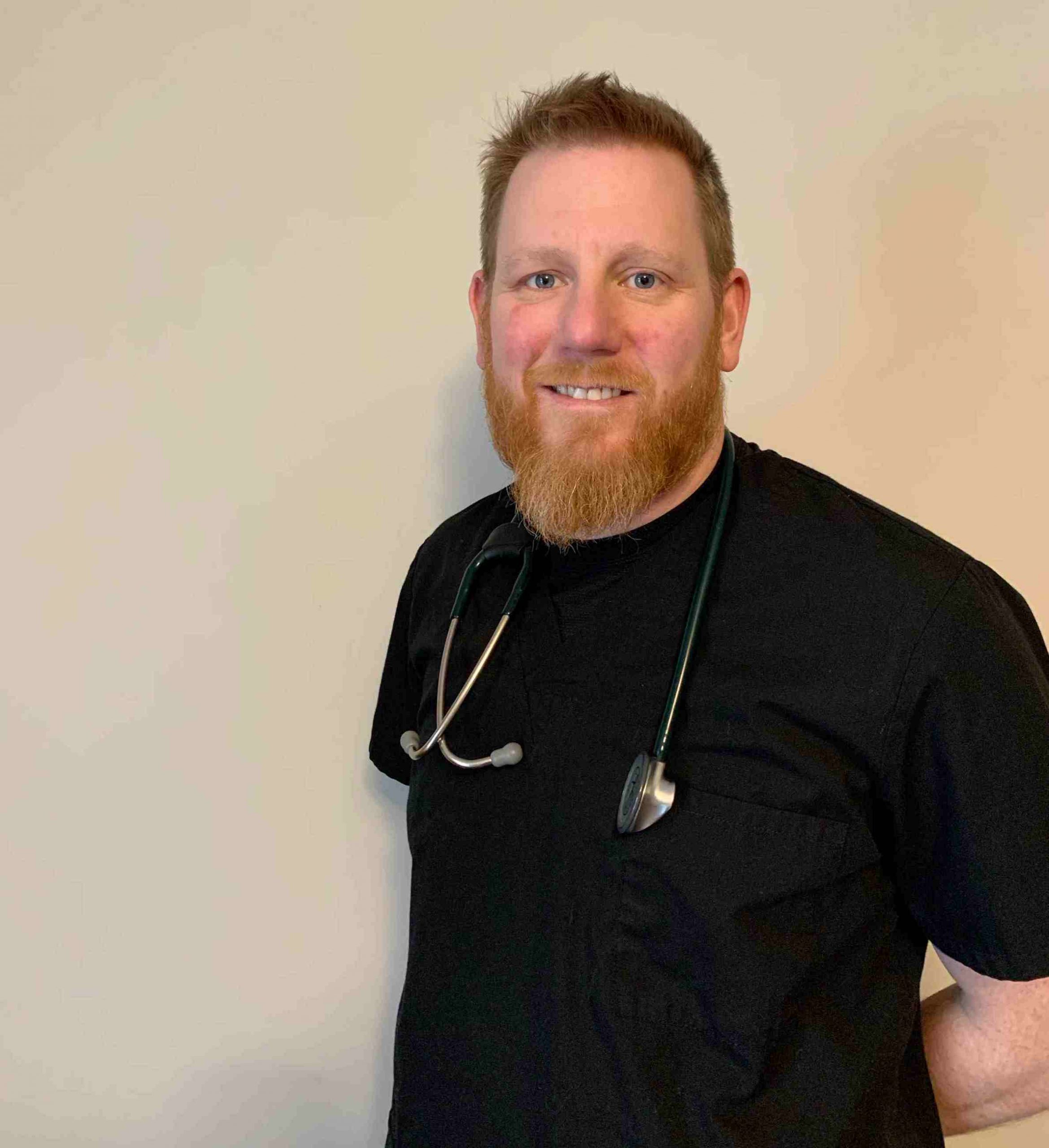 Hello colleagues,

Allow me to provide the obligatory introduction of myself. My name is Micah Kooperberg. I was born and raised in Calgary, schooled in the field respiratory at NAIT in Edmonton, and now residing in the Halifax area. Respiratory therapy became my second career in 2010, following close to 20 years in the construction industry. I am an avid outdoors person, who enjoys being busy. I have two teenage children and two dogs to keep me young. I am always planning and thinking. I currently practice my craft at the Halifax Infirmary, working in both the RT department and the PFT lab. Above that, I do contract work as a Clinical Application Specialist and Medical Equipment Sales in the private sector. I have retired from 35 years of service to the sport of soccer, and am looking forward to applying the same commitment to my respiratory therapy community.

I endeavor to be your representative for the role of Director - Diagnostics, & Atlantic Provinces Perspective. I will advocate for opportunities to increase scope of practice. I am open-minded and welcoming of new ideas. Please consider me an "outside-of-the-box" type of thinker and problem solver. Always a strong communicator, I am ambitious and tenacious, and will strive to bring pride to the membership and our partners.

Sincerely,

Micah Kooperberg RRT, CRE
---
Director - Quebec Perspective
Karine Grondin (acclaimed)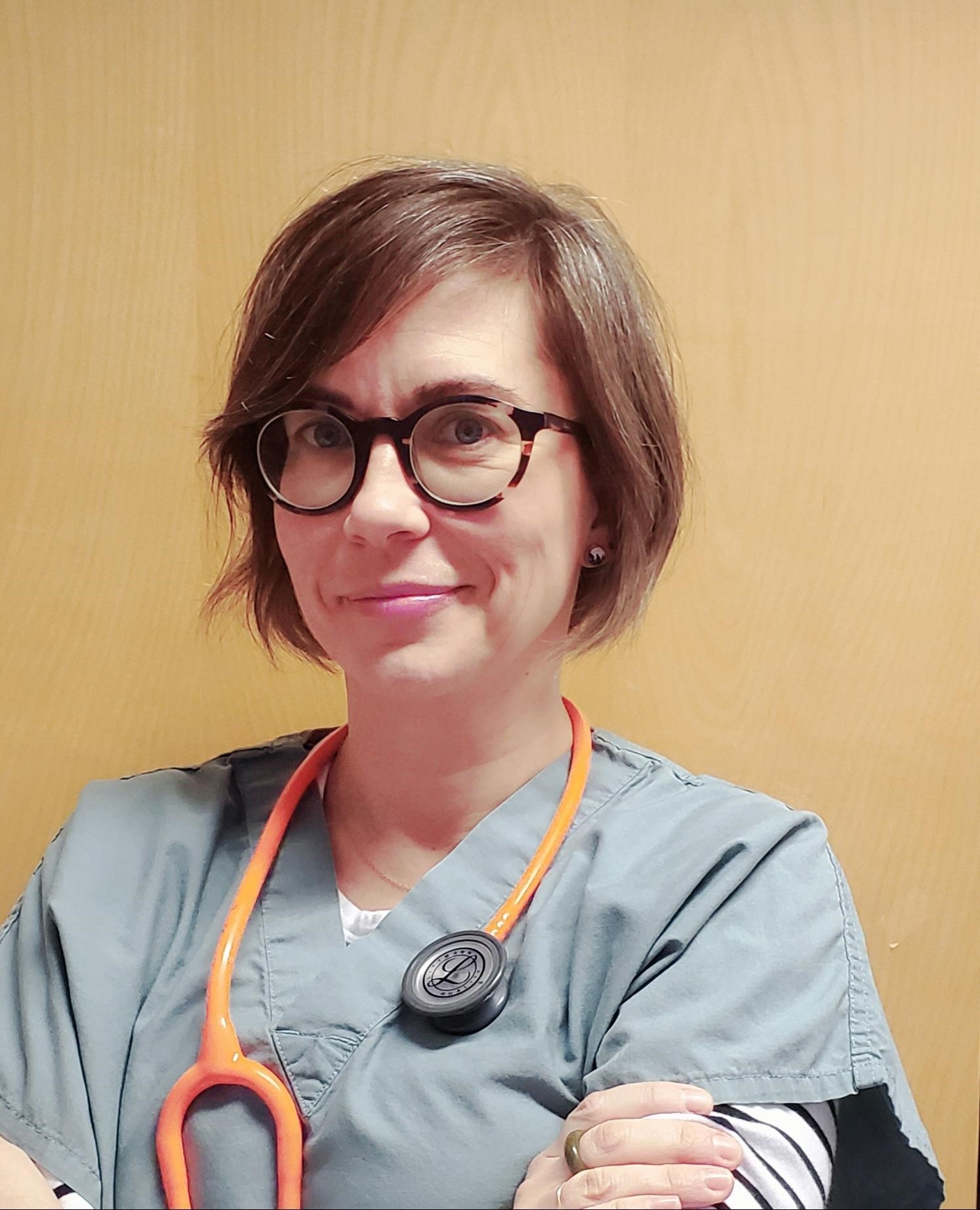 Biography
Karine Grondin graduated as a Respiratory Therapist in 1997. Since 2010, she has been a Clinical Coordinator in respiratory therapy service at CIUSSS de l'Estrie -CHUS in Sherbrooke. She is actively involved in organizing the orientation of new staff and the maintenance/development of their professional skills. Her extensive resume includes working as an instructor in clinical simulation and neonatal resuscitation. Karine was also an associate professor at l'Université de Sherbrooke and Université du Québec en Abitibi-Témiscamingue. Her passion for collaboration has led her to work with her provincial organization (OPIQ) and as a member on a few research projects during her clinical practice (including one as a coordinator). With her strong values in education and professional development, she went on to obtain a Certificate in Change Leadership from Laval University in December 2019.


Statement of intent
The positive leadership that I have exercised for years as clinical coordinator at the CIUSSS de l'Estrie –CHUS and the clinical skills I've developed from actively practicing respiratory therapy in various fields of activity (neonatology, pediatrics, emergency and critical care) has allowed me to understand the reality of everyday life and to visualize professional needs. My autonomy as well as my great curiosity led me to get involved in my community from the start of my career. This profession has allowed me to collaborate and develop several interdisciplinary projects that includes the writing of care methods, the writing of collective prescriptions, the deployment sedation-analgesia standards throughout the organization and the development of nursing and respiratory therapy orientation programs.

In addition, my rigor at work, my ease of communication and the mastery of my standards of practice will surely be an asset for all members of the CSRT in the development of professional projects and the establishment of common visions. I have been involved in the national convention for a few years as well as in the provincial convention by talking with my peers as a speaker. I am a dynamic and determined person who has the energy to stimulate those around her.
---