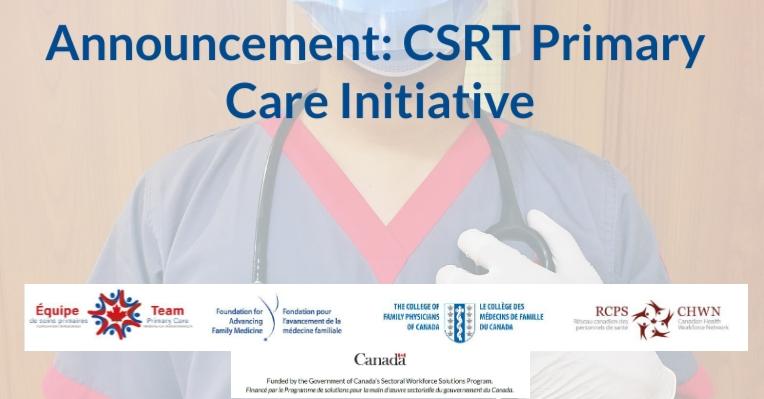 Announcement: CSRT Primary Care Initiative
April 24, 2023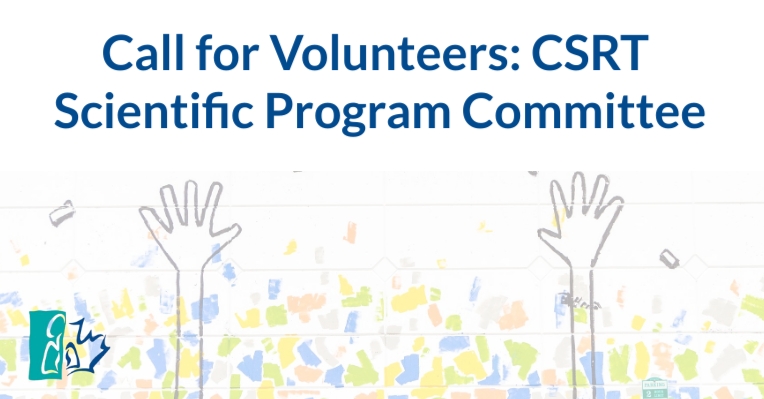 The CSRT is seeking volunteers to fill two vacancies on its Scientific Program Committee. This nationally representative, arms-length committee reviews conference presentation proposals and determines the scientific program for the CSRT Annual Conference.
Committee responsibilities:
Review presentation proposals for content, relevance, evidence-informed basis, and ability to support the evolution and advancement of practice
Moderate approximately 5-6 sessions during the CSRT Annual Conference (for those attending the conference)
Candidate requirements:
An understanding of current practice
The ability to critically analyze conference presentation proposals for scientific merit and relevance to RT practice
The ability to dedicate time to independently review presentation proposals and to participate in 1-2 committee meetings in October-November each year (total estimated time 40 hours)
Membership in the CSRT will be considered as an asset when selecting committee members.
Interested applicants must send their CV along with a statement outlining why they wish to join the CSRT Scientific Program Committee to csrt@csrt.com by September 10, 2023.
The application period is now closed. Stay tuned for our next call for volunteers.