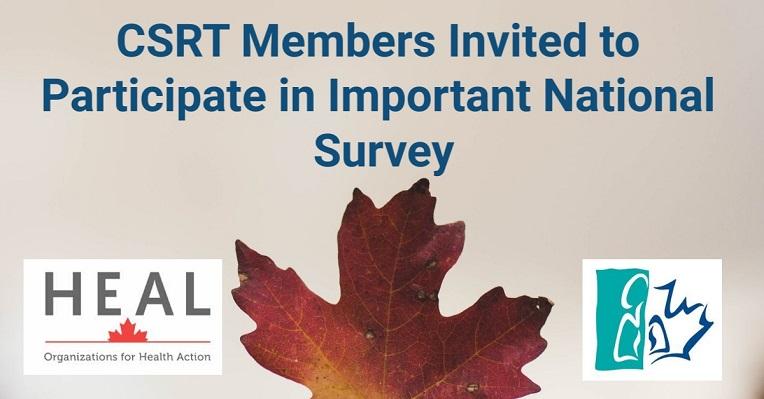 CSRT Members Invited to Participate in National HEAL Survey Looking at Workplace Issues and Satisfaction
November 2, 2022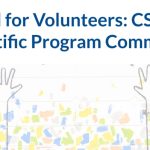 Call for Volunteers – CSRT Scientific Program Committee
August 17, 2023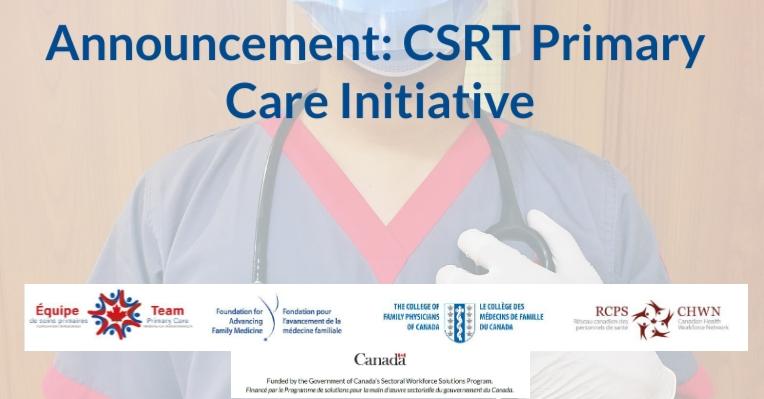 Today the CSRT is pleased to announce a new initiative it is undertaking to secure a place for RT practice in Canada's primary care fabric.

In partnership with Team Primary Care (TPC), the CSRT will establish a framework for primary care respiratory therapy in order to facilitate the profession's wider integration into collaborative practice. Team Primary Care is an interprofessional project of the Foundation for Advancing Family Medicine funded by the Government of Canada's Employment and Social Development Canada program.

It is widely recognized that healthcare systems must support primary care providers to work in teams in tandem with the implementation of health system reforms that adopt the delivery of more and better collaborative care. There also exist many shining examples of respiratory therapists contributing to primary care teams across Canada.

This CSRT initiative will consolidate learning and experiences from RTs across the country to articulate RT-led approaches to shoring up primary care in local communities.



Team Primary Care: Training for Transformation is a unique and timely initiative that aims to accelerate transformative change in the way primary care practitioners train to work together. To do so, it brings together an extensive network of partners to enhance the capacity of interprofessional comprehensive primary care through improved training for practitioners, supports for teams, and tools for planners and employers.

Team Primary Care is an interprofessional initiative of the Foundation for Advancing Family Medicine. It is co-led by the College of Family Physicians of Canada and the Canadian Health Workforce Network, in partnership with over 65 health professional and educational organizations across Canada.


The CSRT has undertaken extensive advocacy work in recent years focusing on ensuring the federal and each provincial government recognizes how respiratory therapists working to their fullest scope across the health systems can contribute to innovate care. Participation in the TPC initiative is a direct result of CSRT's work to bring understanding to the role of RTs in primary care, as was outlined in its policy recommendations communicated directly with all Federal and Provincial Minsters of Health in 2022.


Award of this competitive grant funding acknowledges the CSRT for its ongoing leadership and advocacy in ensuring respiratory therapists are recognized for their contributions to the health care system.


This CSRT initiative will continue to bring prominence to the role of RTs in primary care amongst key stakeholders and decision-makers. The collaborative context in which this initiative is being undertaken will help foster the growing influence RTs have in shaping the future of primary care in every province and territory.

Stay tuned to CSRT channels for more information on this exciting initiative as work unfolds, and for information on other ways the CSRT is ensuring RTs' voices are heard on issues of importance, both nationally, provincially and locally.