CSRT Raising Recognition for Respiratory Therapists
February 16, 2022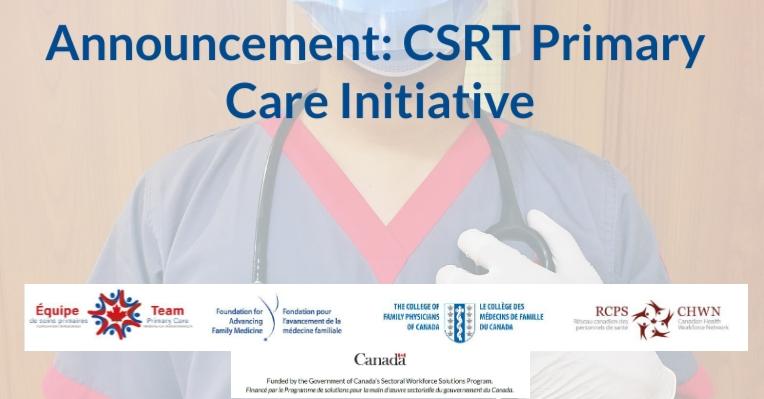 Announcement: CSRT Primary Care Initiative
April 24, 2023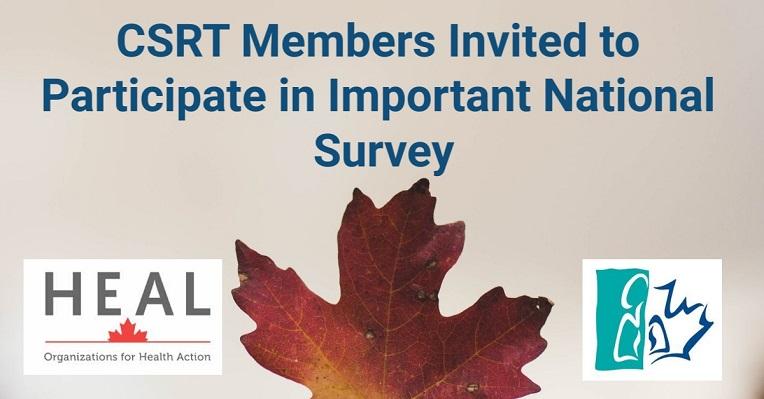 RT Week may be over, but the CSRT's advocacy activities are ongoing and your participation is needed! The Canadian Society of Respiratory Therapists is a member of HEAL, Organizations for Health Action. This is a coalition of 40 national health organizations in the public and private systems, dedicated to improving the health of Canadians and the quality of care they receive. Working together this coalition is able to advance issues and policies with a unified voice.
We know that Canada is in the midst of a healthcare human resource crisis across the system and this has been identified as a priority among members. HEAL is at the table with the federal government advising on short-, medium-, and long-term solutions. To support these efforts HEAL is launching a national pan-profession healthcare HR survey with a specific focus on steps to improve retention within the sector.
It is important that respiratory therapists' voices are heard! The survey will take less than 10 minutes to complete. Responses are anonymous and only analyzed in aggregated form to identify national trends. Findings will help HEAL develop specific recommendations and solutions on how to address the Healthcare HR crisis. We strongly encourage you to join your fellow healthcare professionals in having your voice included and experience represented.
Access the survey here: https://web2.cpa.ca/membersurveys/index.php/995188?lang=en
The survey will be open until Friday, 18 November 2022. Thank you for your participation. If you have any questions, please contact mpiltzmaker@caot.ca