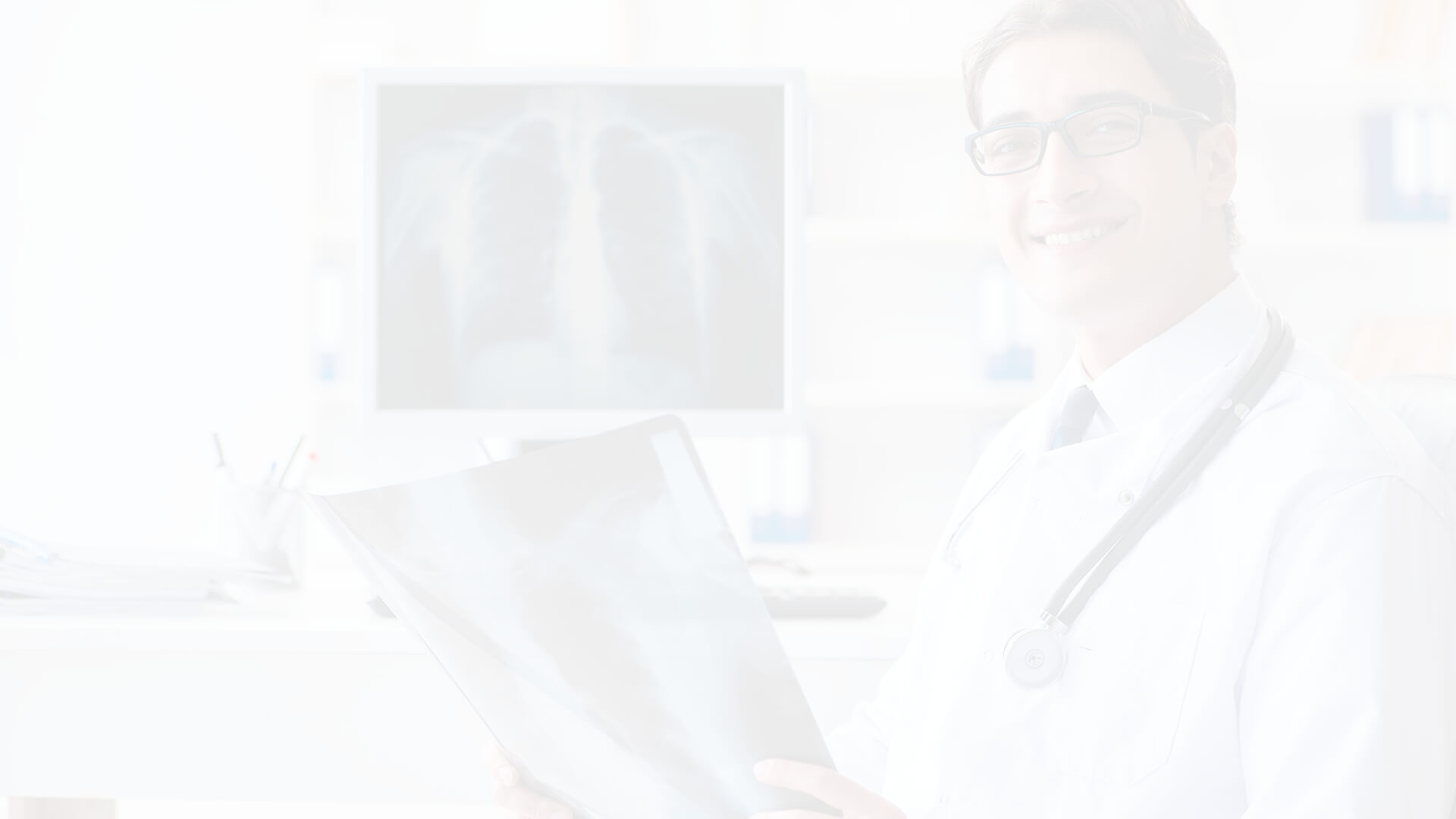 CSRT and RTSO Position Statement on Respiratory Health and Cannabis
---
The use and availability of cannabis in Canada changes with the enactment of Bill-C45 that provides legal access to cannabis and regulates its production, distribution and sale. The Canadian Society of Respiratory Therapists (CSRT), together with the Respiratory Therapy Society of Ontario (RTSO), have put forth a position statement with recommendations that focus on reducing the potential health risks associated with cannabis use and on developing policy to protect public health.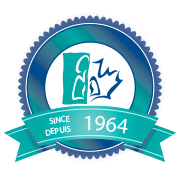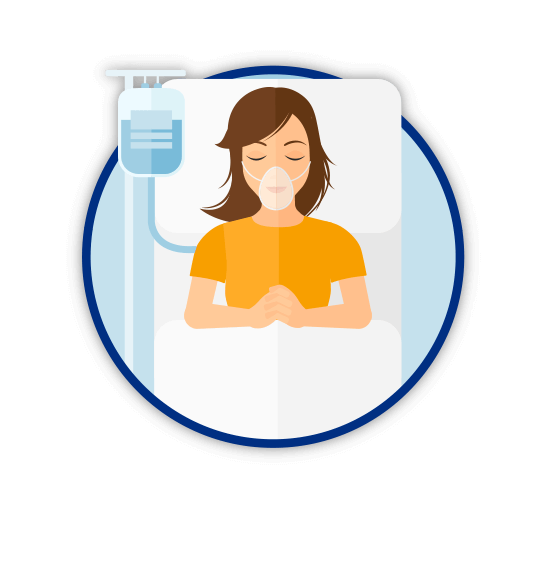 Important Information
---
National AA Exam information for 2018 Anesthesia Assistant program graduates!
---
The inaugural writing of the national AA exam will occur on October 22, 2018.
If you graduated in 2018 from an accredited Anesthesia Assistant program (or are on track to graduate soon) and wish to apply for the national Certified Clinical Anesthesia Assistant designation*, you must register to write this exam. Registration is open between July 19 and August 22, 2018 only. (Late registrations cannot be accepted.)
To write the national AA exam, applicants must have completed both the didactic and clinical portions of the AA program and must have met all requirements for graduation prior to October 21, 2018.
The AA National Exam is administered by the Canadian Board of Respiratory Care (CBRC). For more information on the national AA exam, to view the candidate manual or to register for the exam, please click the Exam Info link below or contact Ray Hubble, Executive Director of the CBRC by email: cbrc@cbrc.ca.
*Successful completion of the national AA exam is one eligibility requirement for the Certified Clinical Anesthesia Assistant designation. For more information on this designation and eligibility requirements, please visit https://www.csrt.com/accreditation/, or contact Carolyn McCoy, Director of Accreditation and Professional Practice Services by e-mail: cmccoy@csrt.com, 1-800-267-3422 (226).
---